An Introductory Guide When Undertaking a Hike to Mount Kilimanjaro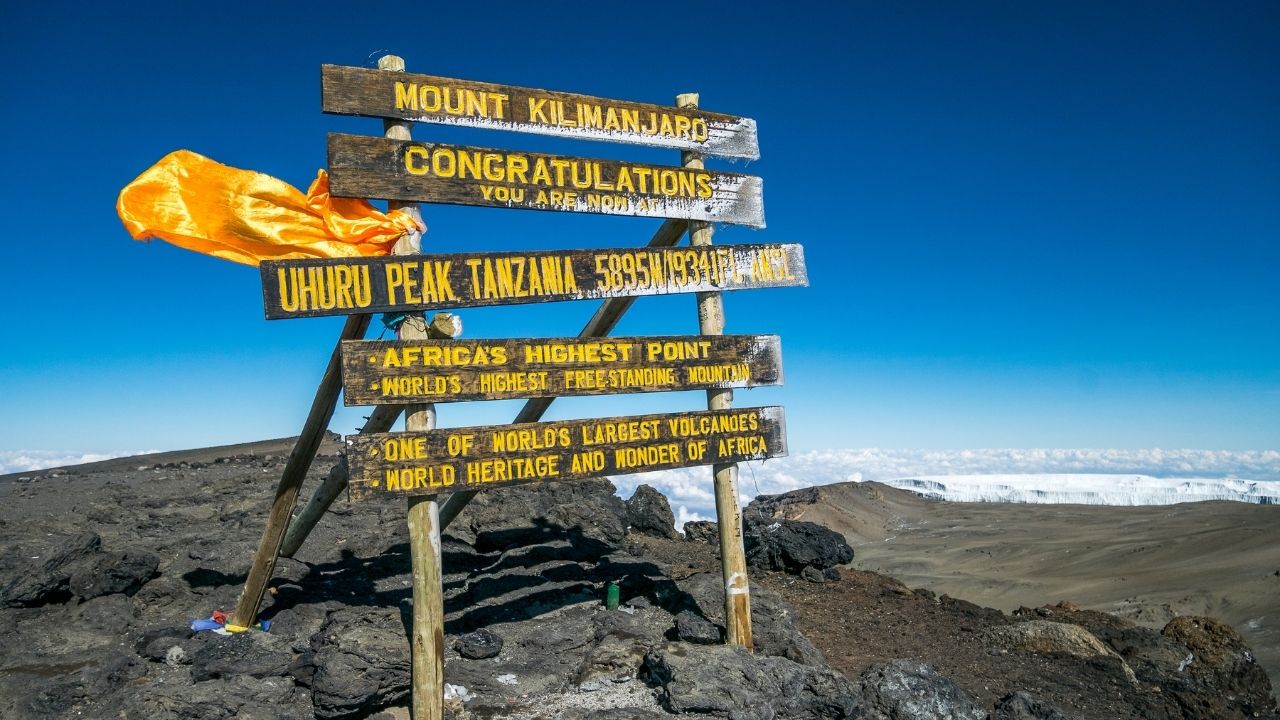 Mount Kilimanjaro, the highest mountain in Africa at 5895 meters (19341 feet), is considered one of the Seven Summits and one of the most attractive trekking destinations. Every year, numerous troops of hiking enthusiasts come here to climb one of the challenging mountains in the world. And not to forget the breathtaking scenic views and feeling of closeness to nature.
Why The Hike is Worth It:
Hiking Kilimanjaro is one of the spectacular life-changing climbs one can take upon in their life. It is an experience worth going through. It is a challenge to maintain one's rate of ascent when hiking Kilimanjaro Mountain against its height. However, with guides and trek experts to help clients along the way, it is not an impossible task to undertake! But mind you it's one very tough quest that you have to conquer.
Necessary Preps to Undertake When Hiking Kilimanjaro:
One of the most critical decisions for hiking Kilimanjaro would be to research a reputable and trusted Kilimanjaro hiking company. This is very important and you should not overlook it because you might not be familiar with the terrain and weather conditions. Besides this, some amateur hikers have the zeal to take over every mountain but when things take the wrong turn their life is very much dependent upon the hiking company they have hired.  One must be adapted with all the necessary information from beforehand like weather, routes, time, and duration to climb following the rate of ascent and guide availabilities.
Necessary Preparation To Undertake With A Hiking Company:
A good Kilimanjaro hiking company will let their clients know the best routes according to their difficulty and safety. They will also check how busy the streets might be, which roads will be the most scenic, which would be the most challenging summit to climb, accommodation during a trek or a hike, and the success rates. This information is essential to know and follow up with a Kilimanjaro hiking company so as clients are aware of the risks ahead, the help that shall be provided. These factors also give a full picture of what it would be like to hike Mount Kilimanjaro during dry seasons, wet seasons, and what the weather changing patterns can be like on the summit.
Advantages of Planning With A Kilimanjaro Hiking Company:
Clients shouldn't be disillusioned by the snowy and white beauty of just the idea of hiking Kilimanjaro and making efforts to learn about the practicalities and challenges that they shall face along the way. Therefore, it is a pro tip to always work with a Kilimanjaro hiking company to get the best deals, the best overall safety and discount, and a workable trek plan to avoid unpredictable situations. You should ask every possible question you have in your mind because sometimes hiking can be a bad experience and in some cases life-threatening also.
The experience is worth it when mapped and planned in perfection hand in hand with the best Kilimanjaro hiking company because Mount Kilimanjaro is worth having your breath taken away!
The Best Destinations for a Road Trip during COVID-19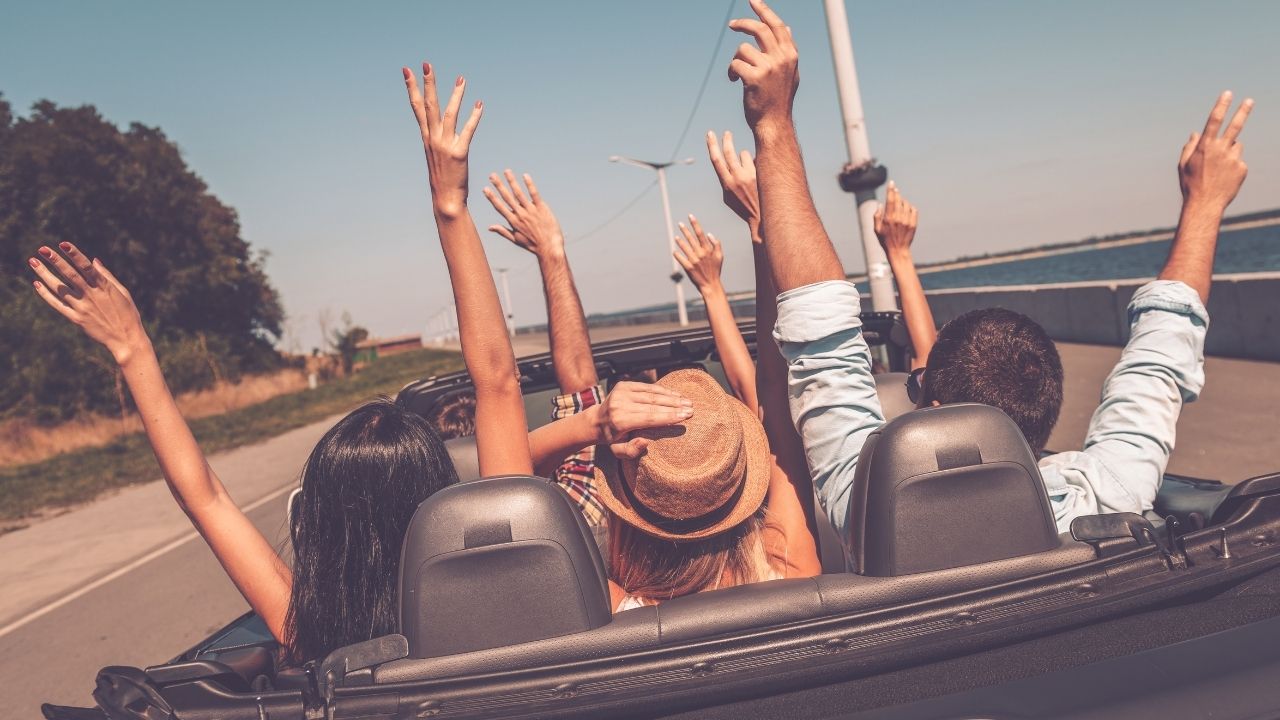 The road trip is a great way to see so many places, but this has never been more relevant than during the times of the COVID-19 pandemic. With planes and trains becoming increasingly dangerous as the virus spreads, hopping in the car is a perfect alternative for a getaway. When you use your own transportation, the options multiply. Plus if you're comfortable getting on a plane, there are plenty of places you can hit the open road to relax and take on some adventure while enjoying lower numbers of the virus. Here are some of the best destinations for a road trip.
Iceland
Not only is the tiny island country of Iceland a short flight from Europe or the East Coast of the United States, it is one of the best countries for a road trip. It only takes eight days to drive around the entire country, and spreading the itinerary out can make for a leisurely and immersive trip through one of the most beautiful places in the world. With glorious green hills, ocean views, waterfalls, and more, Iceland has it all for those who love the outdoors. Camp or stay in small inns along the way. While you will have to do the mandatory 14-day quarantine, when you are able to hit the road you will enjoy a small population and low COVID-19 numbers.
American Southwest
With the highest numbers of the COVID-19 virus in the world, few international travelers will want to come to the United States. But if you already live in the US and want to take a road trip, the Southwest is a great option. You'll want to avoid California but with Arizona, New Mexico, Utah, Colorado, and Texas, you can have wide open space and room to drive to great sites and parks. You have the option to camp or stay in hotels where they're open. If you don't have a car, now might be the right time to invest in one with a used auto loan. Then you will be able to enjoy the gorgeous vistas of the Southwest in your new car.
Canada
Canada has a fraction of the US population and a ton of land to work with, which makes it a great option for road tripping. It depends on where you want to go, but there is no shortage of options. You can even take a trip from Montreal to Vancouver and see the whole bottom belt of the country in style. Canada has so much to offer in the way of natural beauty and sites, you won't have a hard time avoiding people. The travel restrictions are tight, but if you can make it in the country and do the obligatory quarantine, you will have less to worry about.
Australia/New Zealand
Both Australia and New Zealand have strict COVID-19 regulations, which make it a safe place for a getaway. After the 14-day quarantine, you will enjoy low numbers of the virus and wide open spaces. There is a lot of room in these countries to spread out. However, to get into Australia you will need to spend at least two weeks in New Zealand if you're not a citizen, resident, or immediate family member. Still this provides a variety of avenues to visit Australia and stay safe by driving around the country instead of using public transport. When you follow the rules and be safe, you will have a great opportunity to enjoy these two countries and all the natural beauty they have to offer.
While you may think it isn't appropriate to travel during the COVID-19 pandemic, life will have to continue at some point. There is no avoiding a return to relative normalcy. If we don't, the world economy could be in danger of collapsing. Make your travel plans ahead of time and do your best to be safe. If we don't live our lives and enjoy it while we're here, what are we doing? It is completely possible to be safe and moral but enjoy yourself. If you feel comfortable traveling, these road trip options provide the ability to stay away from people and enjoy the natural world. It will do all of us a lot of good.