Rights for American Construction Workers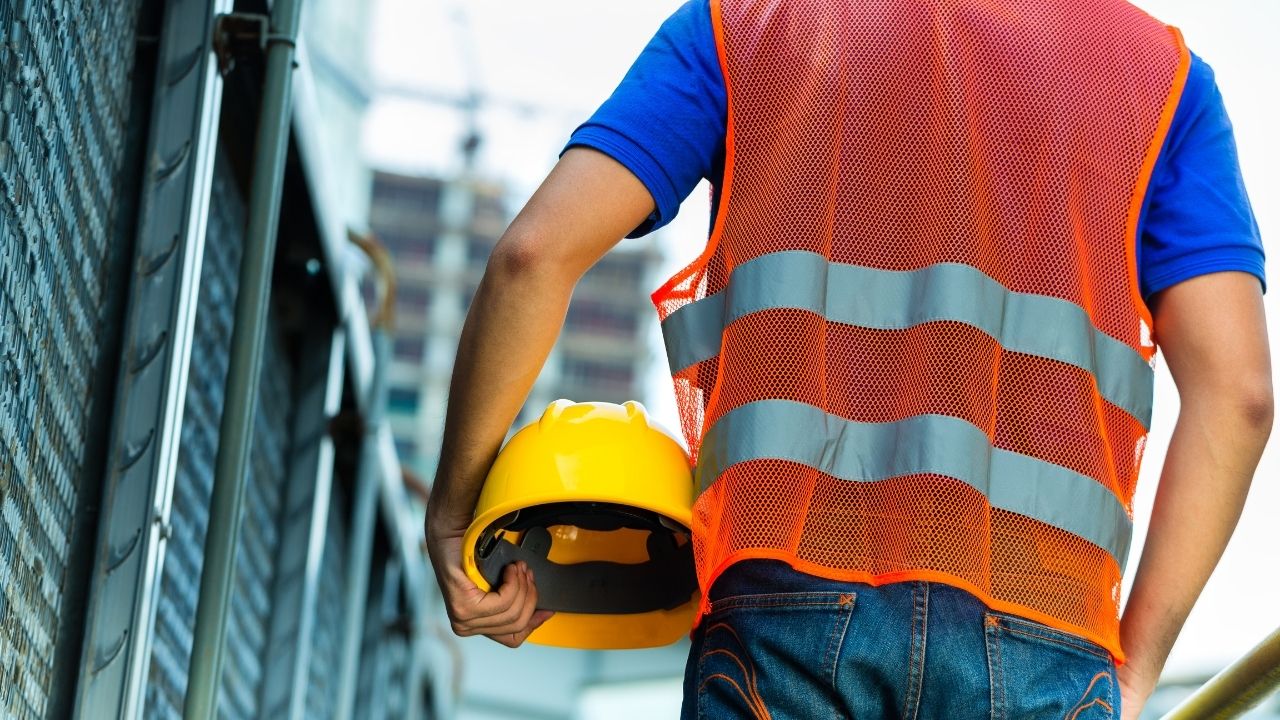 According to the Occupational Safety and Hazard Administration (OSHA), 5,250 individuals died in a work-related incident in 2018. Over 20 percent of the recorded fatalities occurred in the construction industry, making it one of the most dangerous industries in the United States. After a construction-related accident occurs, many individuals may be able to seek compensation for an accident from an employer or other organization. Being familiar with some of the industry standards and options available could help a person make better-informed decisions after an injury.
Details on Construction Related Accidents
OSHA has identified falls, electrocution, and being struck by an object as some of the most common causes of construction fatalities. Of the three categories, falls accounted for over 33 percent of the 1,008 construction fatalities, making it the most common cause of death that year. Similarly, the most commonly cited OSHA violations in the 2019 fiscal year included inadequate fall protection, scaffolding, and ladders.
"You can see a connection between the most frequently cited OSHA violations and common causes of construction worker injuries and death," said Kevin Roach of the Law Offices of Kevin J Roach, LLC. "In many cases, a company's failure to provide the proper equipment or training may have caused or contributed to an accident."
To help prevent construction-related injuries, OSHA provides standards that companies must adhere to. Similarly, state and federal laws may provide additional protection requirements to ensure worker safety. Due in part to these laws, a construction worker may be able to receive compensation whenever a work-related injury or death occurs. This compensation could help cover medical bills, lost wages, and other expenses a person incurs due to their injury.
What is Liability?
Liability is one way to establish responsibility for an accident. Liability is generally assigned when a person, company, or other entity fails to perform a duty or required act that resulted in an injury or damage. A liable party may be responsible for paying some or all of the damages that resulted from an accident. Some common liable groups and individuals in the construction industry include contractors, construction site owners, managers, and construction equipment manufacturers. Whenever a person or group fails to adequately perform their duties and an injury results, the injured person may be able to seek compensation from the negligent party by filing a personal injury lawsuit. An injured party can generally recover damages to cover financial expenses as well as non-economic loss such as emotional trauma, pain, and suffering.
Workers' Compensation Claims
In addition to filing a personal injury lawsuit, an injured construction worker may be able to recover damages by filing a workers' compensation claim. Workers' compensation insurance is often provided by an employer to cover wage losses and medical expenses in the event an injury occurs. A notable benefit of filing a workers' compensation claim is that a person may be eligible to receive compensation even in cases where no one caused or contributed to the accident. Workers' compensation insurance may also cover rehabilitation costs and other expenses that might occur during the recovery process.
Other Options for Injured Construction Workers
In addition to personal injury lawsuits and workers' compensation claims, other potential options are available to help an injured construction worker receive the care they need. In cases where defective tools or equipment contributed to an accident, an injured person may be able to recover compensation through a product liability lawsuit. Similarly, a wrongful death claim may help a victim's family recover compensation after a fatality occurs. In many cases, a knowledgeable lawyer could examine an injured person's situation and help determine the options available.
The Best Destinations for a Road Trip during COVID-19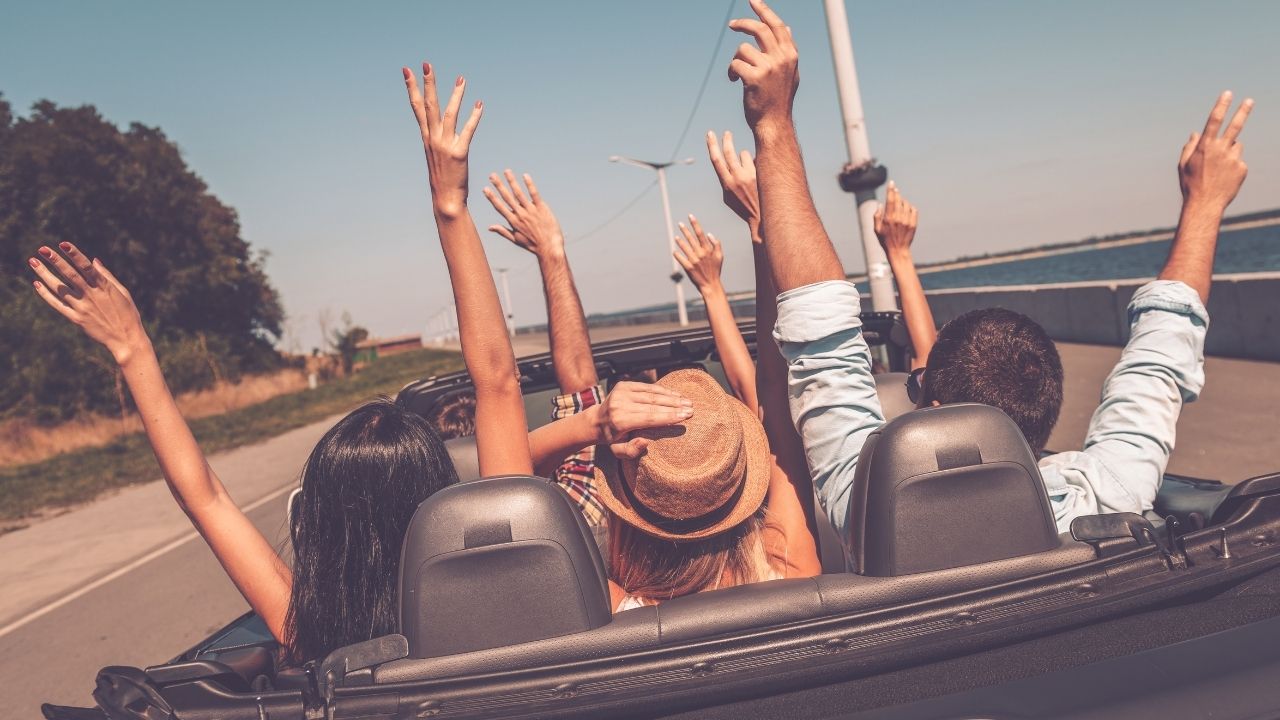 The road trip is a great way to see so many places, but this has never been more relevant than during the times of the COVID-19 pandemic. With planes and trains becoming increasingly dangerous as the virus spreads, hopping in the car is a perfect alternative for a getaway. When you use your own transportation, the options multiply. Plus if you're comfortable getting on a plane, there are plenty of places you can hit the open road to relax and take on some adventure while enjoying lower numbers of the virus. Here are some of the best destinations for a road trip.
Iceland
Not only is the tiny island country of Iceland a short flight from Europe or the East Coast of the United States, it is one of the best countries for a road trip. It only takes eight days to drive around the entire country, and spreading the itinerary out can make for a leisurely and immersive trip through one of the most beautiful places in the world. With glorious green hills, ocean views, waterfalls, and more, Iceland has it all for those who love the outdoors. Camp or stay in small inns along the way. While you will have to do the mandatory 14-day quarantine, when you are able to hit the road you will enjoy a small population and low COVID-19 numbers.
American Southwest
With the highest numbers of the COVID-19 virus in the world, few international travelers will want to come to the United States. But if you already live in the US and want to take a road trip, the Southwest is a great option. You'll want to avoid California but with Arizona, New Mexico, Utah, Colorado, and Texas, you can have wide open space and room to drive to great sites and parks. You have the option to camp or stay in hotels where they're open. If you don't have a car, now might be the right time to invest in one with a used auto loan. Then you will be able to enjoy the gorgeous vistas of the Southwest in your new car.
Canada
Canada has a fraction of the US population and a ton of land to work with, which makes it a great option for road tripping. It depends on where you want to go, but there is no shortage of options. You can even take a trip from Montreal to Vancouver and see the whole bottom belt of the country in style. Canada has so much to offer in the way of natural beauty and sites, you won't have a hard time avoiding people. The travel restrictions are tight, but if you can make it in the country and do the obligatory quarantine, you will have less to worry about.
Australia/New Zealand
Both Australia and New Zealand have strict COVID-19 regulations, which make it a safe place for a getaway. After the 14-day quarantine, you will enjoy low numbers of the virus and wide open spaces. There is a lot of room in these countries to spread out. However, to get into Australia you will need to spend at least two weeks in New Zealand if you're not a citizen, resident, or immediate family member. Still this provides a variety of avenues to visit Australia and stay safe by driving around the country instead of using public transport. When you follow the rules and be safe, you will have a great opportunity to enjoy these two countries and all the natural beauty they have to offer.
While you may think it isn't appropriate to travel during the COVID-19 pandemic, life will have to continue at some point. There is no avoiding a return to relative normalcy. If we don't, the world economy could be in danger of collapsing. Make your travel plans ahead of time and do your best to be safe. If we don't live our lives and enjoy it while we're here, what are we doing? It is completely possible to be safe and moral but enjoy yourself. If you feel comfortable traveling, these road trip options provide the ability to stay away from people and enjoy the natural world. It will do all of us a lot of good.