Reasons to Pursue a Career as a Financial Controller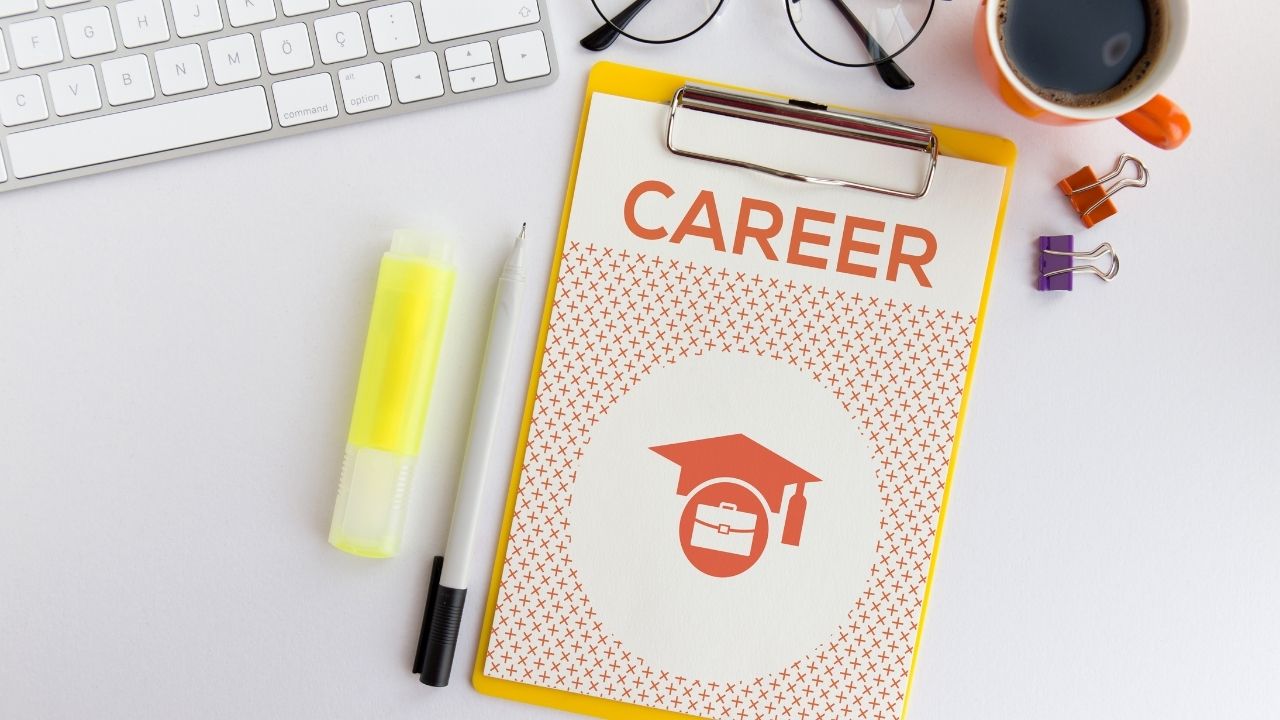 Do you love working with finances, numbers, and business? Do you enjoy the prospect of strategizing for a company to create a successful financial future? If so, you may want to consider a career as a financial controller. 
Financial controllers are more involved than accountants
There's nothing wrong with being an accountant. It's a great career, and many people find it's perfect for them. However, if you're forward-thinking, you'll probably be happier with a career as a financial controller.
Financial controllers perform some of the same duties as accountants, but while accountants only focus on current and past finances, financial controllers create financial strategies to support an organization's future. Future planning is vital for making sound financial decisions.
Requirements to become a financial controller
To become a financial controller, you'll need at least a bachelor's degree in finance. You'll also need to pass the CMA certification exam. 
While the certification exam is difficult to pass by studying on your own, passing becomes monumentally easier by taking a CMA prep course. Specifically, a prep course will help you retain the information and prepare you with practice exams that mimic what you'll encounter on the real exam. 
Once you have your degree and certification, you can start applying for jobs that will support your career as a financial controller. You may need to start with entry-level positions in finance to gain enough experience to become a financial controller. It's worth the wait and the effort.
More education, degrees, and experience often means a higher salary
You'll find that organizations often have different requirements for financial controller positions. Some will require a basic finance degree and CMA certification, while others will require multiple degrees along with professional certification.
To increase your salary potential, continue to pursue your education to meet additional requirements. Companies requiring further education and work experience usually pay higher salaries to their financial controllers.
You can work in a variety of industries
What industry do you find appealing? Industrial machinery? Clothing? Cosmetics? Packaged food? Restaurants? In whatever industry you like, there's a financial controller.
Some people think financial controllers are only for banks and other financial institutions. However, all companies need financial oversight. Without the expertise provided by a financial controller, a company won't get far. Any large and successful organization — regardless of industry — will have a financial controller.
You'll be part of the foundation that creates success
As a financial controller, you'll be part of your organization's foundation of success. Organizations need financial controllers to:
Strategize finances for the future

Oversee internal financial records and bookkeeping processes

Execute financial strategies for finance teams

Create custom strategies to help an organization achieve set financial objectives

Oversee internal audits to identify errors and fraud

Manage payroll

Manage accounts payable and accounts receivable

Facilitate communications between company departments
All of these tasks are big responsibilities, and that's why high levels of education and experience are required for the position. 
A career with high-level responsibility is extremely rewarding
There are plenty of careers you could pursue in the financial industry. The most common career is becoming an accountant or a CPA. These are both perfectly acceptable careers for those who are satisfied with having low-level responsibility in a company. In fact, you'll need to work in these fields to get the experience required to become a financial controller.
For example, as a controller, you'll need a firm grasp on business and accounting, along with years of experience performing detailed accounting and auditing. Being a controller is a highly analytical position and expertise depends on extended, direct experience in accounting and auditing.
If you're driven to take on high-level responsibility where you are directly responsible for a company's financial success (or failure), you'll find that as a financial controller. 
How you can become a financial controller
To begin your career as a financial controller, get your educational requirements in order. If you already have your degree, pursue CMA certification. If you're already certified, search for a position as an assistant controller. Last, if you don't have a master's degree, continue your education to get an MBA.
While you're searching for an assistant controller position, take some online courses to learn financial management software in-depth. You may have gotten by with the basics until now, but as a controller, you'll need to know your software inside and out.
You won't become a financial controller overnight. In fact, it takes between 12 and 20 years to earn the title. However, if the position calls to you, then it's worth every ounce of effort.
Bringing clean water – Christopher Kenny's Preservation Earth Project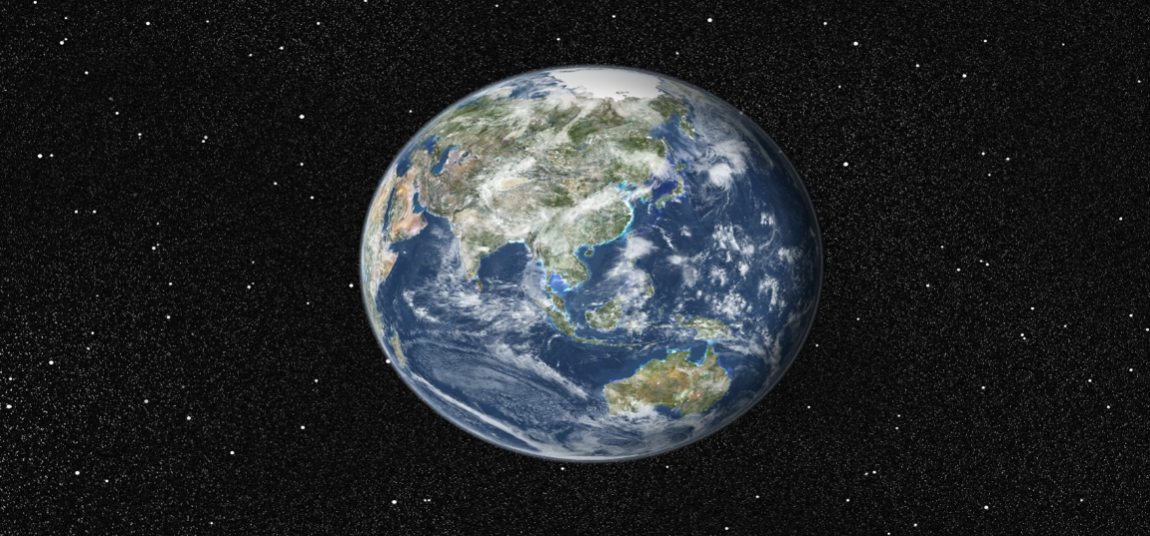 Science plainly shows that a human can survive three weeks without food, yet most individuals cannot survive three to four days without water! Dehydration sets in, and the person will go into shock and become vegetative even if they continue to breathe. In other words, water is an essential requirement. A living thing cannot thrive without it. Nonetheless, it is a horrifying truth that billions of people worldwide lack access to safe drinking water. 
In developed countries, when everything from technology to luxury is available, receiving clean water at home is as 'natural' as breathing fresh air. Most individuals in advanced nations may not pay much attention to it, but this is not the case for the rest of the globe. Many countries continue to lack access to clean water sources or water appropriate for human use. Safe drinking water, sanitation, and hygiene at home should not be limited to the wealthy or those who live in cities. These are some of the most fundamental human health requirements, and all countries must ensure everyone has access to them.
The Preservation Earth Project (PEP) made its way to Tsaile, New Mexico. Over time, uranium mining, fracking, and pesticide abuse damaged the water supply, resulting in a high occurrence of numerous illnesses. Approximately 35% of the Navajo people do not have access to flowing water, and some must go to a remote location to fill barrels with water from a polluted local spring. 
There is no doubt that climate change is boosting storm strength. Recent natural catastrophes have heightened the need for groups to step up and give support, answers, and relief to individuals affected by such natural disasters. The Preservation Earth Project is a non-profit organization that provides support, education, and solutions to help society transition from fossil fuels to renewable energy.
A look back at Christoper Kenny's life
Chris Kenny was born in Summit, New Jersey, on May 4, 1961. He was one of twelve children. In 1980, he received a B.A. in economics and finance from Warren Wilson College in Swannanoa, North Carolina. He also attended New York University, earning a commercial real estate management degree from the Schack Institute. Since 2018, he has served as the head of Strategy and E-trading at Hartfield, Titus, and Donnelly. Kenny started his career in the U.S. In 1985. He worked as a Treasury Bond Broker. He formerly worked at Bonds.com as the director of fixed income sales and technological development. His academic background is in business and finance. Chris is passionate about developing and promoting renewable energy, mainly when it is used to assist people in need. The potential to aid those in urgent demand as a result of a human-caused environmental or natural disaster is not just a philanthropic act but also a once-in-a-lifetime educational opportunity.
He used solar power on mobile platforms as a backup power source for emergencies, water purification, and water pumping.
His academic credentials are in business and finance. Chris is passionate about developing and promoting renewable energy, mainly when it is used to assist people in need. The potential to aid those in urgent need as a result of a human-caused environmental or natural disaster is not just a philanthropic act but also a once-in-a-lifetime educational opportunity. He has over 38 years of experience in finance as a salesperson, broker, trader, and investor.
Making clean water available to everyone
In 2012, Kenny founded The Preservation Earth Project, a 501(c)(3) non-profit organization. It provides assistance, education, and alternative energy solutions to help society shift to renewable energy. It was involved and aided Haiti several times after the 2010 earthquake, providing portable solar electricity for water purification and medical facilities. In 2020, the business devised a solution for the Navajos' contaminated water source. They collaborated with engineers and local officials to build, produce, and install a solar-powered water filtration system for the Navajo people of Tsaile, New Mexico. Other activities have included providing portable solar power to the "Cajun Navy" for rescue and clean-up in areas devastated by the 2015-2021 hurricane season in Louisiana. 
The project designed, delivered, and installed a solar-powered filtration system that will provide clean drinking water to the local Navajo community 365 days a year for many years to come. Several more initiatives are in the works to provide safe drinking water to Native American communities on the Navajo Reservation.
President's letters of gratitude
President Jimmy Carter sent Chris two heartfelt letters encouraging him to continue his charitable work. He suggested calling Habitat for Humanity and asking if they were interested in collaborating on a few projects. He and Kenny both helped out at the charity.