The Best Practices for Maintaining Your Car's Value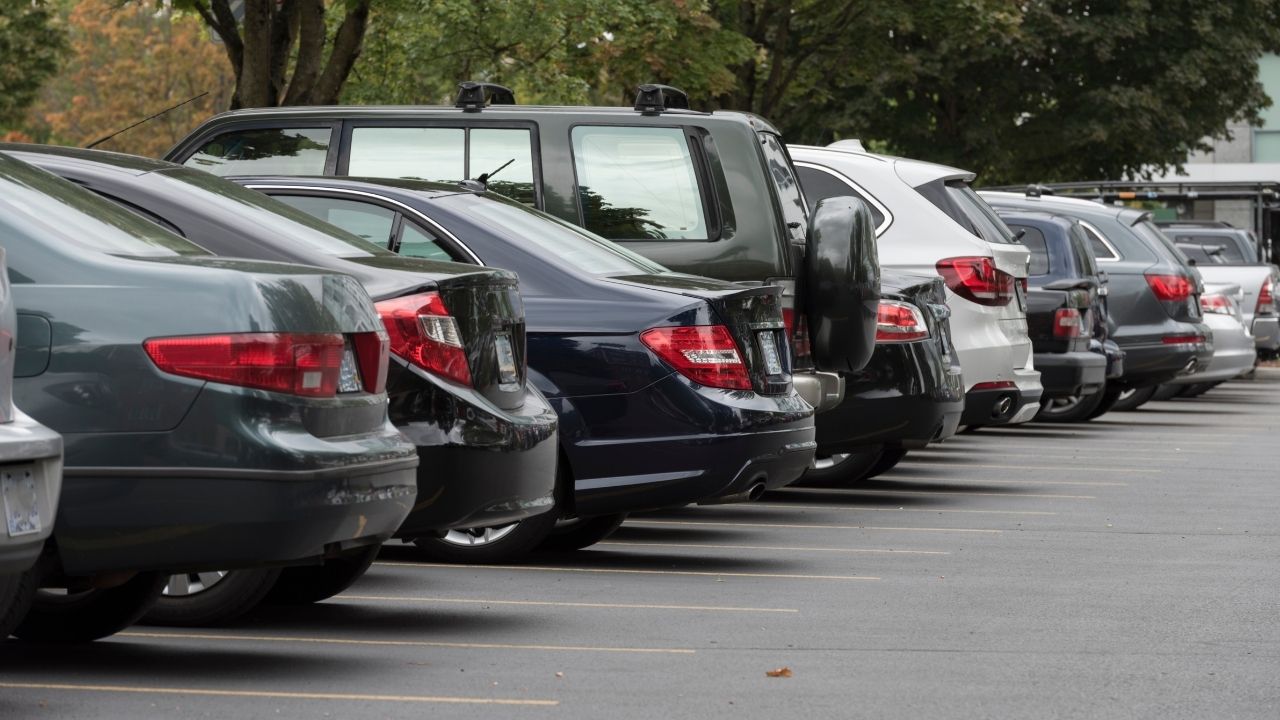 Second-hand car sales are booming right now, and at the best possible time – with new car availability dwindling, the value of second-hand vehicles is on the rise. The market shows no signs of slowing, making the future very bright for used car sales. But you can't rely on the market alone to sell your car. If it isn't in the best possible condition, it will still depreciate a significant portion of its initial value. But with these simple steps, you can maintain your car and its value at the same time – ensuring your car sells for the highest possible price.
Keep It Clean
Hoovering your car might not sound like a sure-fire way to keep it from losing value over time, but failure to keep up with simple cleaning tasks can quicken the wear of certain materials. For example: if dirt remains baked into your foot-well carpets, the fibres in your carpet will suffer over time, especially if they receive continual use. Worn interiors cut into your car's value, and re-upholstery can be expensive. So be sure to keep up with regular car cleans, interior and exterior.
Grime left unchecked on your exterior windows can become a problem if hardened – an action as simple as switching on your windscreen wipers could result in a scratched windscreen. Something as simple as keeping your car in the shade can prevent the paintwork from fading, keeping your car looking new as possible prior to re-sale.
Keep It Serviced
Whether or not you're selling your car, it is crucial that you send it in for regular servicing. This way, you are more likely to discover any potential issues with your car before they present themselves – usually as a nasty noise or smell, meaning they've caused further damage in the process. For example, timing belts or cam belts are very important for regulating the mechanical elements of your engine, and are recommended to be replaced every 4 years or 40,000 miles. Cam belt failure can cause serious problems with your pistons, and a service would be sure not to miss a cam belt due for replacement.
By that same token, booking your car MOT before sale can be beneficial to the sale. While it may seem counter-intuitive to spend money on your car before selling it, being able to advertise the car as having passed a recent MOT is a big bonus to buyers – not only indicating that it runs fine, but also that they don't have to book their own for a while.
Keep It Stock
An easy way to accidentally throw money away in a used car sale is to keep your car modified. Used car buyers are usually looking for a car in pristine original condition, and extras such as a new stereo system or modified bodywork like spoilers and flared arches – while themselves expensive – are more likely to turn buyers off, and force you to lower your price in the process.
Keep Your Fluids Topped Up
Last but certainly not least, be sure to check your fluids regularly. Oil is especially important for your engine, and regular top-ups and oil replacements can keep it ticking over like new for some time. Brake fluid is also important to monitor, and even your coolant fluids can have a marked effect on your engine's performance.
SPOTLIGHT: Sweet vinyl by DREAMOUR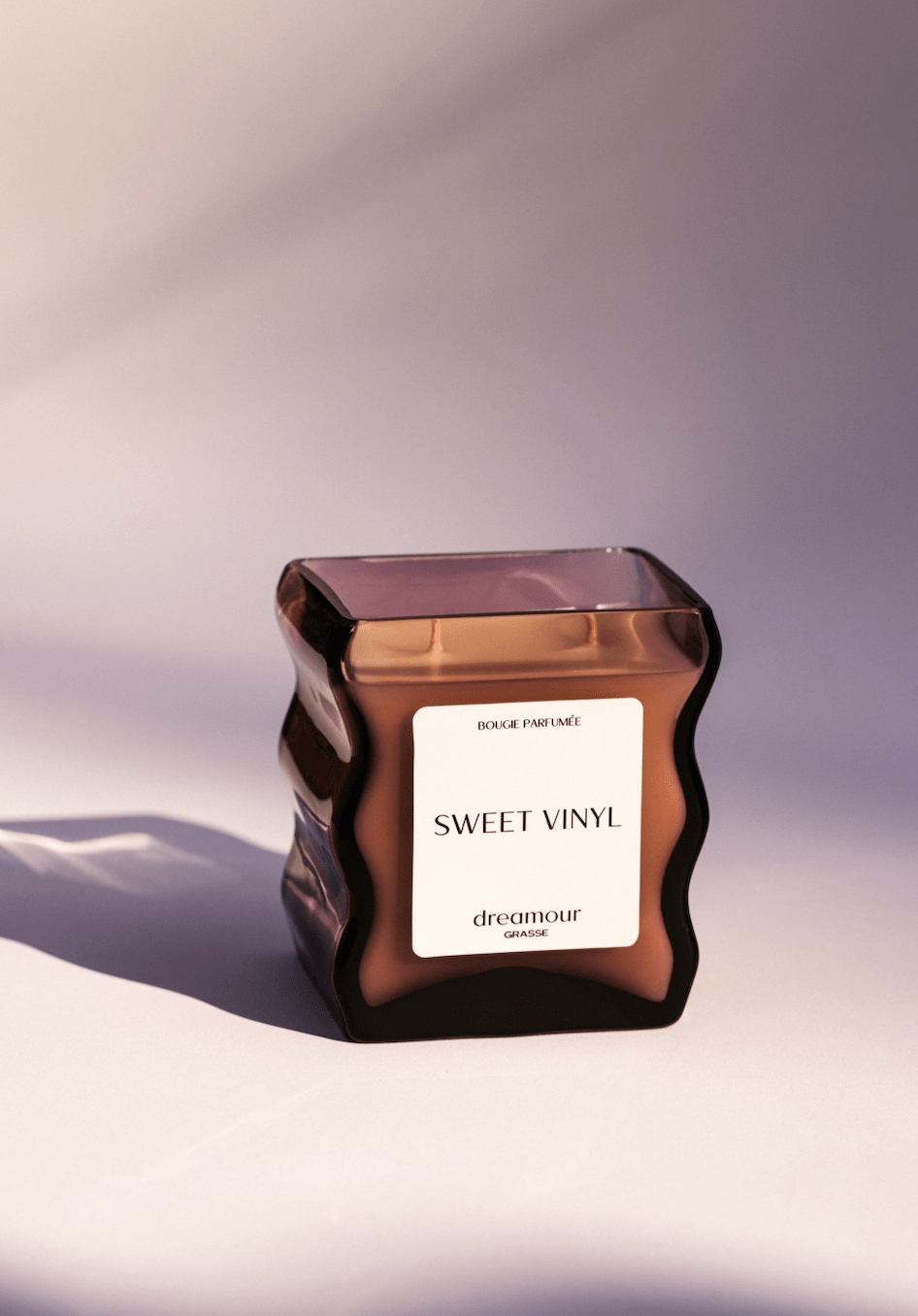 What happens when two immensely talented visionaries come together to create elegance and ingenuity in a sculptural glass fragranced candle? Dreamour. That is the long and short version of how Dreamour was created. Founded by Karissa Rowe and Neal Klotsman in late September 2022, Dreamour was founded with the goal of creating a luxury fragrance brand that operates at the intersection of functional art in the candle market space.
Rowe, a Parsons School of Design graduate, set out to fill the niche of integrating design in the candle marketplace. Unlike most candle vessels that are mass-produced, Dreamour's founders desired to prioritize the artisanal craftsmanship of glass in their production processes of the sculptural glass designs. This resulted in a long timeline of sourcing the globe for talented glass artisans who could transform a sketch into a functional and sophisticated candle vessel. Each and every candle vessel is hand-blown, inherently resulting in a one-of-a-kind product and unique experience for the consumer. These functional fragrant candles also act as a piece of décor due to its sculptural and alluring appearance.
Sweet Vinyl, Dreamour's first candle scent, fills the room with musky & leathery notes combined with earthy notes of vetiver and cypriol, topped with a citrus touch of bergamot and mandarin. The founders worked with master perfumers in Grasse, France, to create a scent that invoked notes of memorable moments, emphasizing high quality ingredients in the fragrances in a soy wax blend. This resulted in candles that consist of clean ingredients, a vegan formula, and is entirely cruelty-free.
It is the personification of the glass blowers' spirit, the heart of Grasse imprisoned in a bottle, and the narrative of two visionaries that sets Dreamour at the top of the candle market pedestal. Dreamour embodies the sophistication and savior-faire French perfumery as a luxury brand, while being a NYC based brand. Dreamour is currently stocked at Patron of the New in New York, along with other major designer luxury known brands. Rowe and Klotsman are currently expanding their production lines and will drop new fragrances and designs in early 2023. Don't expect anything ordinary with Dreamour, as they will continue to bring a unique perspective to the marketplace of home fragrances.
To find out more about Dreamour and their newest releases, you may visit the business's website dreamour.com or follow the company via its Instagram handle @dreamourshop.