The Best Practices for Maintaining Your Car's Value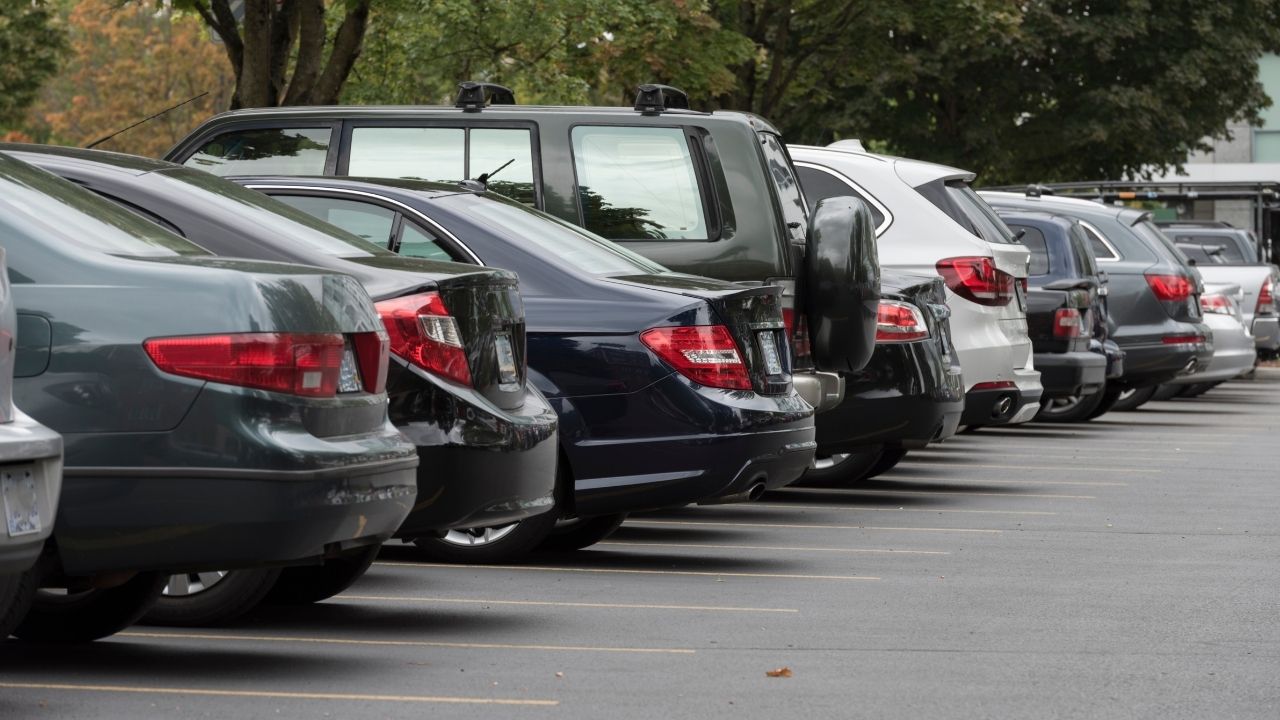 Second-hand car sales are booming right now, and at the best possible time – with new car availability dwindling, the value of second-hand vehicles is on the rise. The market shows no signs of slowing, making the future very bright for used car sales. But you can't rely on the market alone to sell your car. If it isn't in the best possible condition, it will still depreciate a significant portion of its initial value. But with these simple steps, you can maintain your car and its value at the same time – ensuring your car sells for the highest possible price.
Keep It Clean
Hoovering your car might not sound like a sure-fire way to keep it from losing value over time, but failure to keep up with simple cleaning tasks can quicken the wear of certain materials. For example: if dirt remains baked into your foot-well carpets, the fibres in your carpet will suffer over time, especially if they receive continual use. Worn interiors cut into your car's value, and re-upholstery can be expensive. So be sure to keep up with regular car cleans, interior and exterior.
Grime left unchecked on your exterior windows can become a problem if hardened – an action as simple as switching on your windscreen wipers could result in a scratched windscreen. Something as simple as keeping your car in the shade can prevent the paintwork from fading, keeping your car looking new as possible prior to re-sale.
Keep It Serviced
Whether or not you're selling your car, it is crucial that you send it in for regular servicing. This way, you are more likely to discover any potential issues with your car before they present themselves – usually as a nasty noise or smell, meaning they've caused further damage in the process. For example, timing belts or cam belts are very important for regulating the mechanical elements of your engine, and are recommended to be replaced every 4 years or 40,000 miles. Cam belt failure can cause serious problems with your pistons, and a service would be sure not to miss a cam belt due for replacement.
By that same token, booking your car MOT before sale can be beneficial to the sale. While it may seem counter-intuitive to spend money on your car before selling it, being able to advertise the car as having passed a recent MOT is a big bonus to buyers – not only indicating that it runs fine, but also that they don't have to book their own for a while.
Keep It Stock
An easy way to accidentally throw money away in a used car sale is to keep your car modified. Used car buyers are usually looking for a car in pristine original condition, and extras such as a new stereo system or modified bodywork like spoilers and flared arches – while themselves expensive – are more likely to turn buyers off, and force you to lower your price in the process.
Keep Your Fluids Topped Up
Last but certainly not least, be sure to check your fluids regularly. Oil is especially important for your engine, and regular top-ups and oil replacements can keep it ticking over like new for some time. Brake fluid is also important to monitor, and even your coolant fluids can have a marked effect on your engine's performance.
How to Negotiate With Car Insurance Companies After an Accident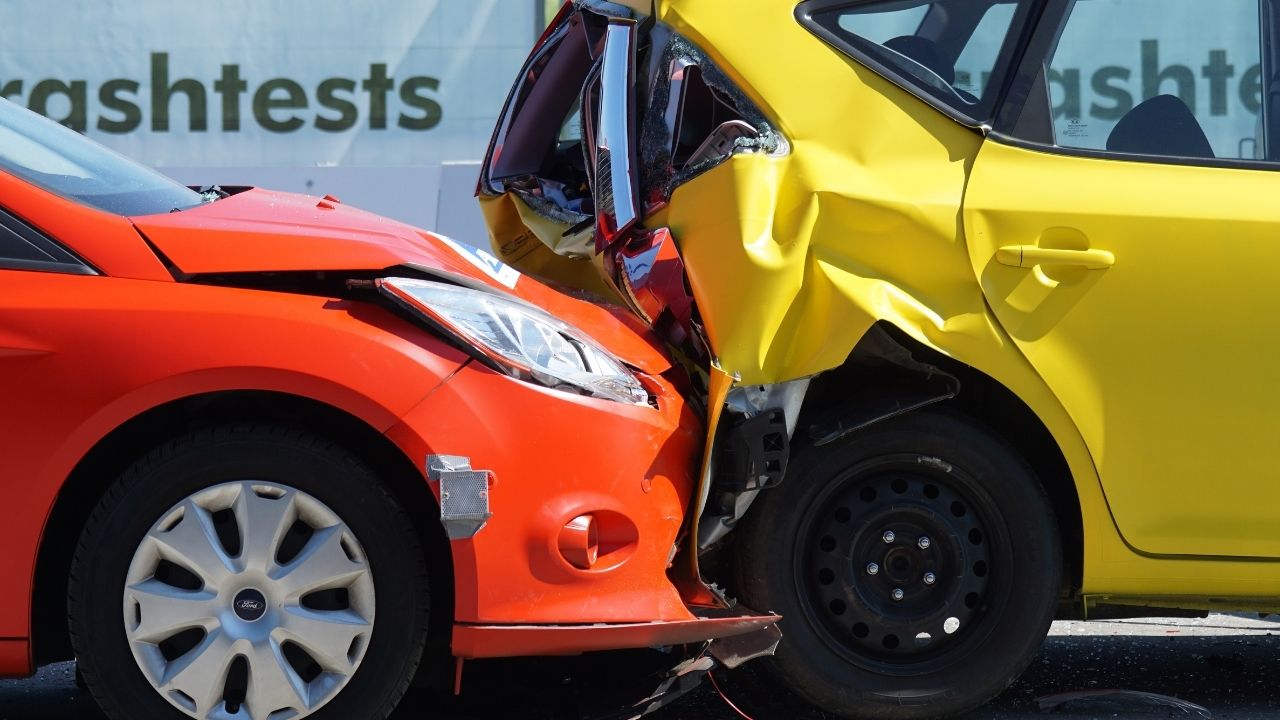 After a car accident, negotiating with insurance companies comes with the territory. Unfortunately, most people don't know what to do, so they end up being taken advantage of by the insurance companies. We don't want this to happen to you. 
Let's explore several helpful tips that will allow you to negotiate strategically and get the results you want.
The foundation of a successful negotiation with insurance companies lies in thorough documentation. From the moment the accident occurs, gather as much evidence as possible. 
Take photographs of the accident scene, including vehicle damage, skid marks, road conditions, and any visible injuries. Collect witness statements, police reports, and medical records to support your claim.
This documentation serves as crucial evidence to substantiate your case during negotiations. The more evidence you gather, the stronger your position will be when presenting your claim to the insurance company.
Understand Policy Coverage
Familiarize yourself with the details of your insurance policy. Understand what is covered, the limits of coverage, and any applicable deductibles. Knowing the specifics of your policy empowers you to negotiate from a position of knowledge.
Take note of your policy's provisions related to collision coverage, liability limits, medical payments, and any additional coverages that might be relevant to your situation. This understanding will help you assess the insurance company's offers accurately and ensure you receive the compensation you're entitled to under your policy.
You have the ability to represent yourself and speak directly with insurance companies about your claim. However, in complicated situations – or even simple situations where there are a lot of medical bills or damages involved – you're better off getting some help.
"When an insurance company receives a claim for an injury, they do not simply roll over and pay out any amount that the injured person wants," Parham Smith & Arcenhold explains. "Instead, thorough investigations take place. These companies have the resources necessary to look out for their best interests financially, which is why any injured individual should have the same level of legal representation."
A good attorney is someone who specializes in car accident claims, has an extensive track record of successful negotiations with car insurance companies, and has been in your local area for a number of years. You want someone you can trust and depend on throughout this case, no matter how many twists and turns it might take. 
Stay Composed During Discussions
Negotiations with insurance adjusters can be intimidating, but maintaining composure is crucial. Be respectful and avoid being confrontational during discussions. Stick to the facts and avoid admitting fault or making statements that could be misconstrued as accepting liability.
Remain firm in advocating for fair compensation but avoid making rash decisions out of frustration. Take your time to review offers and consult with professionals, such as legal advisors or trusted experts, before accepting or rejecting any settlement offers. 
As a general rule of thumb, an insurance company's first settlement offer might only be worth 25 to 50 percent of the full value. This is why you should always reject the first offer and work with your attorney to negotiate back and forth. 
Value Your Claim Accurately
Accurately valuing your claim is critically important for a successful negotiation. Consider all the damages incurred, including vehicle repairs, medical expenses, lost wages, pain and suffering, and future rehabilitation costs. Gather estimates from reputable auto repair shops and medical professionals to substantiate your claim.
Don't undervalue your losses. Consider the long-term implications of the accident, including potential future medical treatments or the impact of injuries on your quality of life. Presenting a well-documented and accurately valued claim increases your chances of obtaining fair compensation.
Negotiate With a Strategy
Remember, insurance wants to settle claims quickly and for as little as possible. However, armed with proper documentation, knowledge of your policy, a composed demeanor, and an accurately valued claim, you'll be better positioned to negotiate effectively and secure a fair settlement.
Sugarcoating this process won't do anything good for you. The reality is that it's you versus the insurance companies. If you choose to plug your ears and pretend that nothing is happening, you will get the raw end of this deal. However, if you fight back with the assistance of an attorney who has a good strategy, you'll put the insurance companies on their heels and force them to give ground. 
As a result, you'll likely get a much more fair settlement.