LiquorSplit Is Becoming Top Choice for Drink Lovers in Miami, FL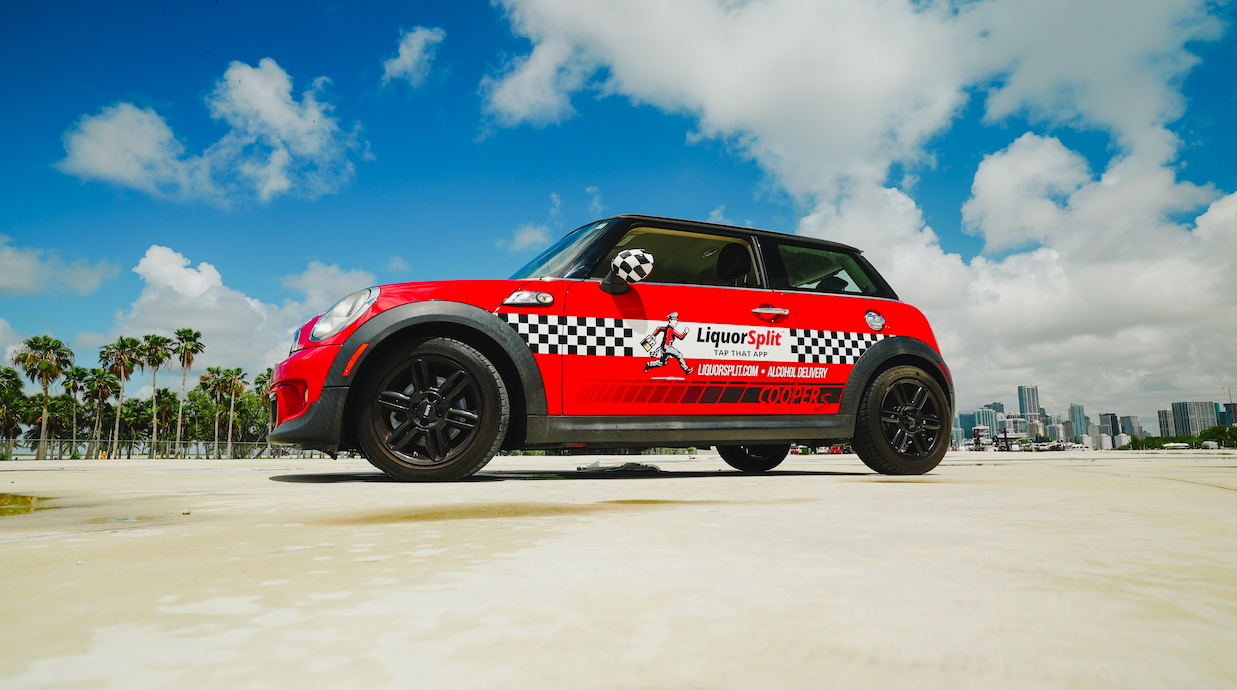 LiquorSplit, launching its commercial operations last year, has emerged as a popular brand pegging acceptance by a large section of wine, spirit, seltzers and beer lovers due to its prompt and efficient delivery solution.
What is really worth mentioning, LiquorSplit delivers drinks at the doorstep of consumers thus saving their time, energy and money needed for commuting to brick and mortar shops to physically buy the drinks.
The unique delivery service devised by LiquorSplit along the scientific line has made the brand further popular all across the busy-bustling zip codes throughout Miami. What is great, LiquorSplit does not take a long time to deliver the consignment. It takes only 30-minutes to deliver the spirit, wine and beer by booking the order online.
The company has streamlined its supply chain management so efficiently that drinks are delivered at the very doorstep of consumers. Another attraction that LiquorSplit offers is on the price front as it supplies the wine and liquor at cheaper rates than available at the wine stores.
That is why LiquorSplit, as a brand, recorded 60%+ in its customer retention rate with a successful conversion rate of 23%.
Believing that the post-pandemic period needs innovative ways to serve the customers, LiquorSplit created a marketing strategy based on the on-demand economy which is fast developing and also is the need of the hour.
To exemplify, take the busy city like Miami where a customer of wine or alcohol would require quite a long time to commute to the physical shop to buy their stuff. LiquorSplit can shoot this trouble by delivering the alcohol brands of customer's choice right at their home.
Practically speaking, LiquorSplit has redefined the nature of alcohol e-commerce in Miami. This may lead to alcohol e-commerce further growing in Miami in the immediate future.
Encouraged by its recognition and success as a prime alcohol e-commerce outfit of Miami, LiquorSplit is going to launch a dedicated mobile app of its own and will expand the business to other cities of the US.
A startup, LiquorSplit is going to hire hands who aim to have a successful career as e-commerce customer support staff. LiquorSplit believes in the motto that when a company cares about its customers and employees, its revenue flow will increase thus enhancing the graph of profitability.
"I take pride in my team. My team is full of individuals who are passionate about offering the best quality services to customers. We prioritise the needs of the customers and deliver them their chosen products within 30 minutes. We want our customers to enjoy quality time with their family members while we deliver them the best product at the right time," Matt Bruce, CEO of LiquorSplit, stated.
The journey of LiquorSplit from a startup to a popular brand was not easy as it had to face several difficulties at the initial stage to manage its supply chain efficiently which it did most successfully.
This success can be gauged from the fact that last year, LiquorSplit maintained an average of 18 minutes for fulfilling customer's orders, which is indeed remarkable. This was made possible as the company completely overhauled its delivery system mechanisms to meet demand of customers in the shortest possible time.
LiquorSplit is now offering a discount of 15% OFF with the code: CHEERS15 at checkout for first-time buyers!
Also, keep your eyes open to get the app launching very soon. In the meantime, customers residing in Miami can place their order on the website and enjoy a memorable delivery experience.
Go to www.Liquorsplit.com to purchase your first order now!
SPOTLIGHT: Sweet vinyl by DREAMOUR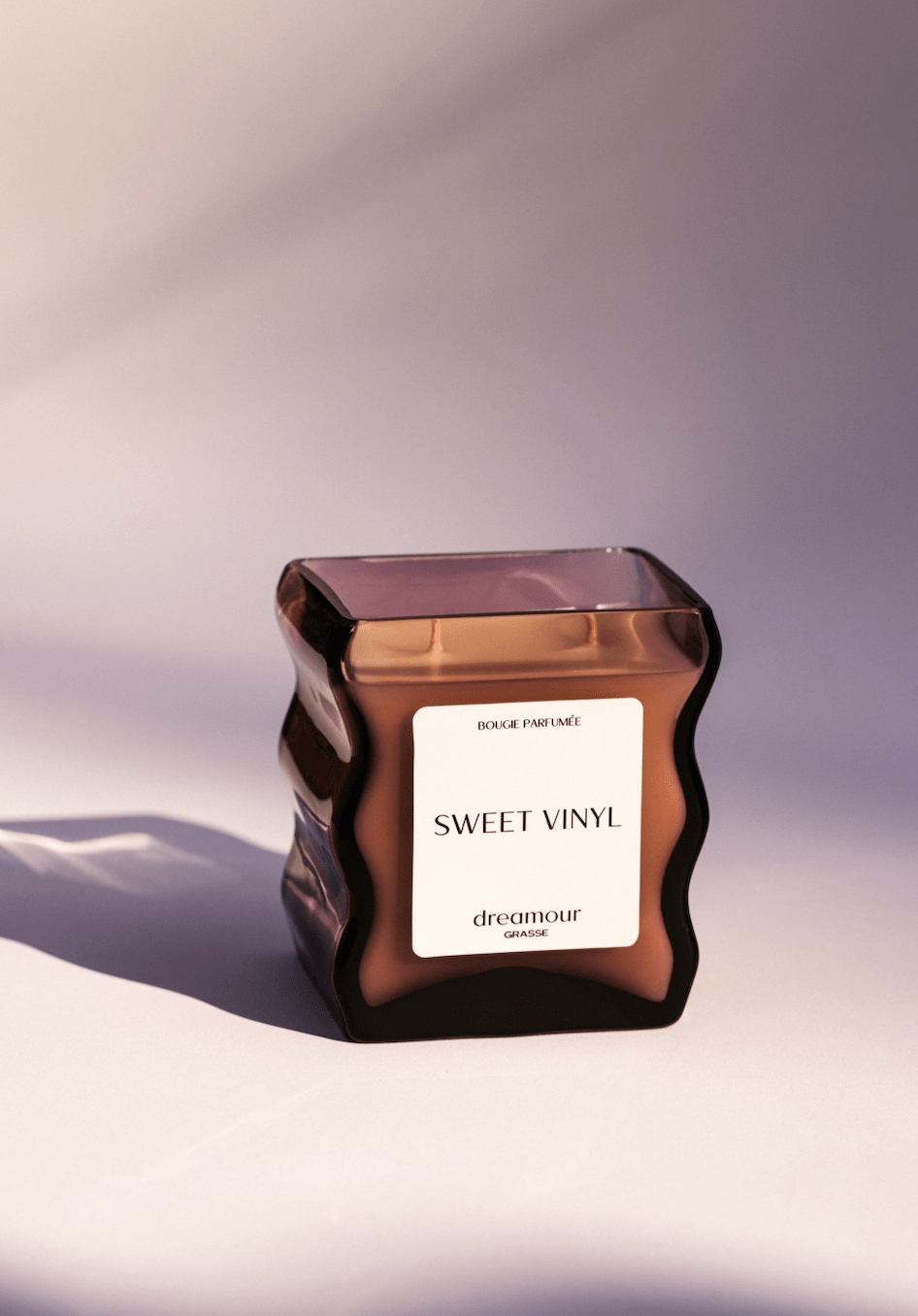 What happens when two immensely talented visionaries come together to create elegance and ingenuity in a sculptural glass fragranced candle? Dreamour. That is the long and short version of how Dreamour was created. Founded by Karissa Rowe and Neal Klotsman in late September 2022, Dreamour was founded with the goal of creating a luxury fragrance brand that operates at the intersection of functional art in the candle market space.
Rowe, a Parsons School of Design graduate, set out to fill the niche of integrating design in the candle marketplace. Unlike most candle vessels that are mass-produced, Dreamour's founders desired to prioritize the artisanal craftsmanship of glass in their production processes of the sculptural glass designs. This resulted in a long timeline of sourcing the globe for talented glass artisans who could transform a sketch into a functional and sophisticated candle vessel. Each and every candle vessel is hand-blown, inherently resulting in a one-of-a-kind product and unique experience for the consumer. These functional fragrant candles also act as a piece of décor due to its sculptural and alluring appearance.
Sweet Vinyl, Dreamour's first candle scent, fills the room with musky & leathery notes combined with earthy notes of vetiver and cypriol, topped with a citrus touch of bergamot and mandarin. The founders worked with master perfumers in Grasse, France, to create a scent that invoked notes of memorable moments, emphasizing high quality ingredients in the fragrances in a soy wax blend. This resulted in candles that consist of clean ingredients, a vegan formula, and is entirely cruelty-free.
It is the personification of the glass blowers' spirit, the heart of Grasse imprisoned in a bottle, and the narrative of two visionaries that sets Dreamour at the top of the candle market pedestal. Dreamour embodies the sophistication and savior-faire French perfumery as a luxury brand, while being a NYC based brand. Dreamour is currently stocked at Patron of the New in New York, along with other major designer luxury known brands. Rowe and Klotsman are currently expanding their production lines and will drop new fragrances and designs in early 2023. Don't expect anything ordinary with Dreamour, as they will continue to bring a unique perspective to the marketplace of home fragrances.
To find out more about Dreamour and their newest releases, you may visit the business's website dreamour.com or follow the company via its Instagram handle @dreamourshop.