5 Forgotten Yet Easy Ways to Show Someone You Care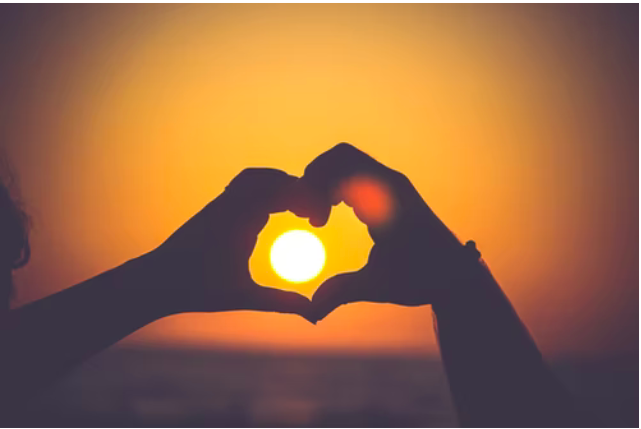 Love and care are misunderstood emotions, and expressing them can be difficult. If you want to show someone that you really care, here are some simple tips that might help:
 Anyone who cares will show it through small but meaningful things. They include offering a cup of chamomile tea when your loved one has had a hard day and remembering what they like to order when eating out. While big gestures are great, you shouldn't neglect the little things either. They are what matters most. 
The right flowers show that you care. They are perfect for every occasion, including funerals, birthdays, graduation ceremonies, and weddings. Send flowers to loved ones to show that you are thinking about them. When there are no appropriate words to express care, gratitude, or sympathy, your flowers will speak for you. 
 A beautiful bouquet can brighten up their mood and remind them to smile, especially after a hard day. Studies suggest that flowers can make people feel less stressed and lower anxiety levels. 
Being Honest and Vulnerable
If you care, you won't hesitate to apologize when at fault. If you've done something to harm your loved one, don't sweep it under the rug or expect them to pretend it never happened. Apologizing and being vulnerable is one of the most important ways to show someone that you care. 
If you care for someone, you have to be honest about your feelings and thoughts. Don't hold on to your feelings or try to hide them. Honesty is a great way to show that you care. 
One sure way to let people know that you care is by listening to what they have to say. A caring person will listen to what you have to say and be there for you when you need someone to talk to. Let your loved ones know you are there for them.
Be the shoulder to cry on, the person they want to talk to about their troubles. Actions may speak louder than words, but showing them that you're by their side will mean more than saying it out loud. Your loved ones will feel appreciated if you remember what they said and are deliberate about listening to them. 
Cards are cheap and pretty easy to make. Making cards is one of the oldest ways of expressing love and care. All you need is some construction paper, markers, glue, and glitter. Write your special message on the card and decorate it as you please. You can use it at the front of the card with your fingers or a paintbrush if you have some paint.
 Depending on the look you want to achieve, you can cut the card out in different shapes. While making cards may seem a bit childish, it is a lot better than buying a card. It allows you to pour your heart and truly express what you feel.  
Whether you are trying to express care to a parent, spouse, sibling, child, or friend, you must be creative. Do not wait for the holidays or special occasions to show how much you care. Every day is an opportunity to let your loved ones know how much they mean to you. The best part is that you don't need to spend a lot of money to pass your message.
SPOTLIGHT: Sweet vinyl by DREAMOUR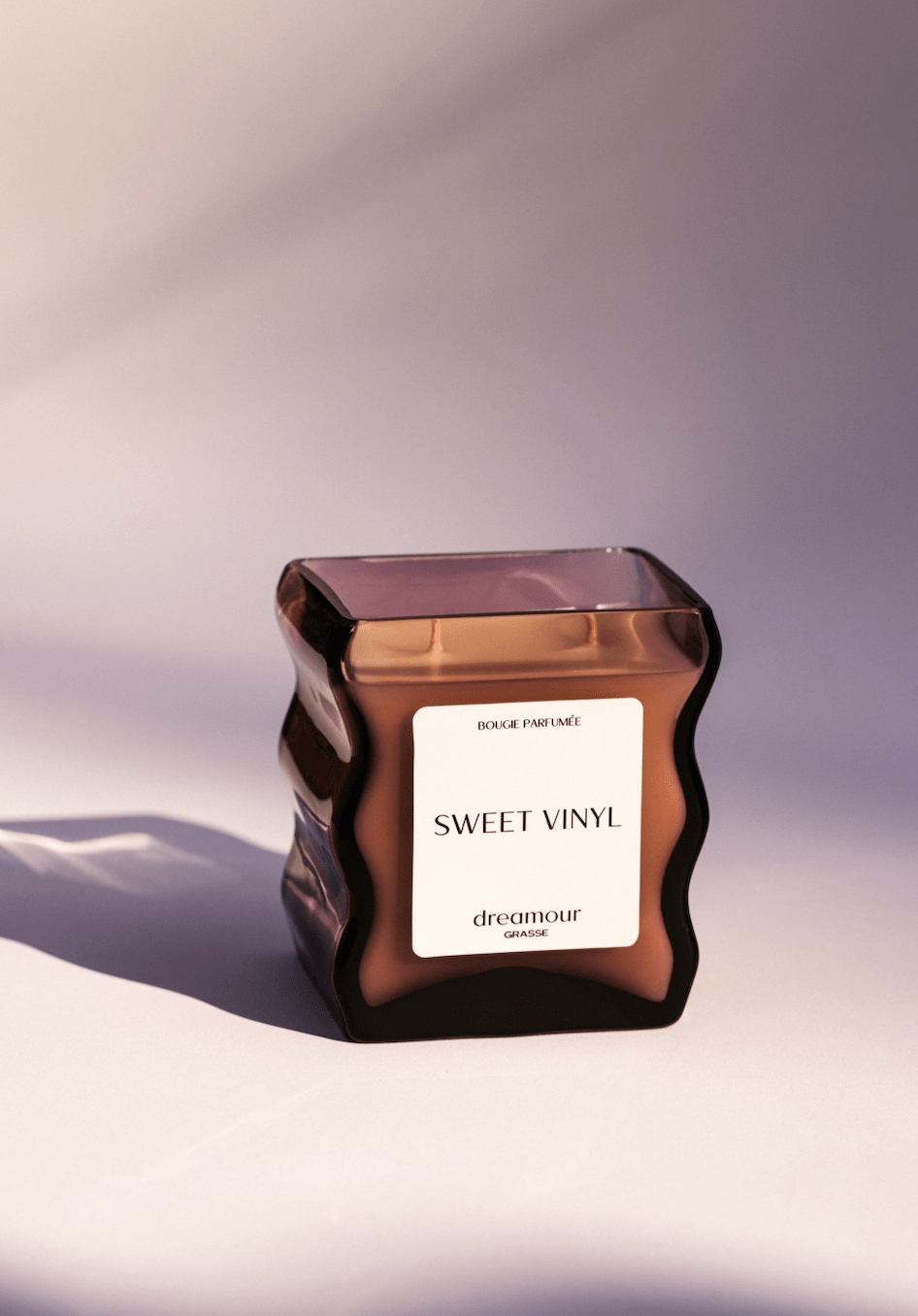 What happens when two immensely talented visionaries come together to create elegance and ingenuity in a sculptural glass fragranced candle? Dreamour. That is the long and short version of how Dreamour was created. Founded by Karissa Rowe and Neal Klotsman in late September 2022, Dreamour was founded with the goal of creating a luxury fragrance brand that operates at the intersection of functional art in the candle market space.
Rowe, a Parsons School of Design graduate, set out to fill the niche of integrating design in the candle marketplace. Unlike most candle vessels that are mass-produced, Dreamour's founders desired to prioritize the artisanal craftsmanship of glass in their production processes of the sculptural glass designs. This resulted in a long timeline of sourcing the globe for talented glass artisans who could transform a sketch into a functional and sophisticated candle vessel. Each and every candle vessel is hand-blown, inherently resulting in a one-of-a-kind product and unique experience for the consumer. These functional fragrant candles also act as a piece of décor due to its sculptural and alluring appearance.
Sweet Vinyl, Dreamour's first candle scent, fills the room with musky & leathery notes combined with earthy notes of vetiver and cypriol, topped with a citrus touch of bergamot and mandarin. The founders worked with master perfumers in Grasse, France, to create a scent that invoked notes of memorable moments, emphasizing high quality ingredients in the fragrances in a soy wax blend. This resulted in candles that consist of clean ingredients, a vegan formula, and is entirely cruelty-free.
It is the personification of the glass blowers' spirit, the heart of Grasse imprisoned in a bottle, and the narrative of two visionaries that sets Dreamour at the top of the candle market pedestal. Dreamour embodies the sophistication and savior-faire French perfumery as a luxury brand, while being a NYC based brand. Dreamour is currently stocked at Patron of the New in New York, along with other major designer luxury known brands. Rowe and Klotsman are currently expanding their production lines and will drop new fragrances and designs in early 2023. Don't expect anything ordinary with Dreamour, as they will continue to bring a unique perspective to the marketplace of home fragrances.
To find out more about Dreamour and their newest releases, you may visit the business's website dreamour.com or follow the company via its Instagram handle @dreamourshop.