Why You Should Avoid Moving Elderly Loved Ones into a State Facility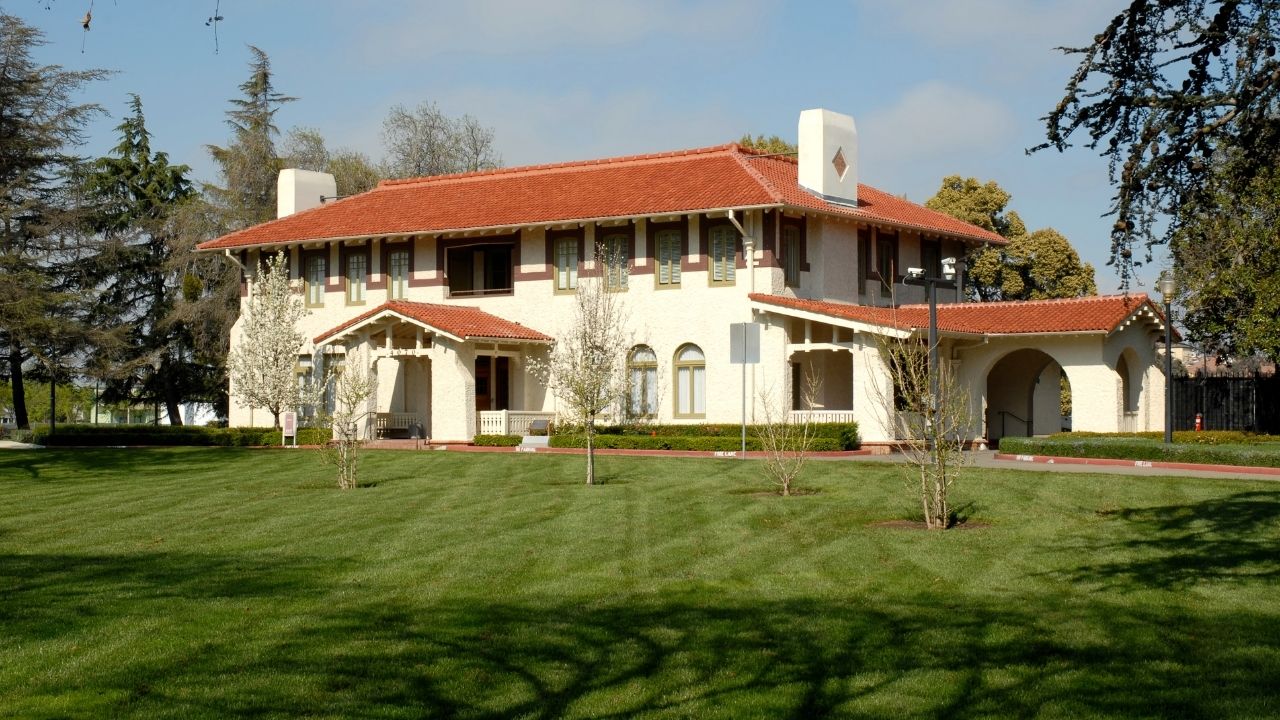 Nobody is ever truly prepared to move a loved one into a care facility. Whether it's an assisted living environment or a long-term care (LTC) facility, it's not an easy move. It's hard for older people to be forced into an unfamiliar living environment that doesn't feel like home.
Although most people can get their care completely covered by moving into a state-run facility, it's not the best choice. Ideally, your loved one will be happier in a private facility. Here's why.
State facilities don't have the budget to create a thriving environment
Everyone deserves to live in a luxurious environment with homemade meals and plenty of love and care. That's exactly what Anna Pittard thought when she created Cotton Grove Estate – an exceptional personal care home for seniors in Georgia.
It's not hard to create a thriving environment. Luxury private care homes exist all around the United States. However, state-run facilities don't have the budget to create this type of atmosphere. That's where they fall short.
State-run facilities rely on government funds that don't go nearly as far as they should. For example, budget priorities are functional rather than aesthetic, even though aesthetics play a huge role in a person's ability to thrive in their environment.
State facilities tend to furnish rooms and common areas with drab furniture, drab upholstery, and residents are lucky if the wall décor is even slightly inspiring. Most of the time décor doesn't even match.
Private facilities, on the other hand, hire interior decorators to create an environment that supports the residents in feeling good wherever they roam.
State-run LTC facilities feel more like a hospital
Unless you're moving your loved one into an assisted living facility, they're probably going to be living in an environment that feels more like a hospital than a home.
Long-term care facilities generally have two residents per room and each bed is separated by a hospital curtain. While residents can have personal belongings, there's no real privacy or room to decorate to any extent.
Although one lucky room resident gets a window view, they still have to stare at a curtain. Staring at a hospital room curtain can be depressing. The hospital environment is amplified by the fact that people come in and out all day long to check vitals and administer medication.
State-run nursing homes are usually (and perpetually) understaffed
It's unfortunate that any care facility would be understaffed, but it's a common problem with state facilities. Being understaffed places a huge burden on staff. Even the best nurses and aides struggle to do their job and be there for their residents.
Often, staff members can barely finish their basic tasks distributing medications, getting residents fed, bathed, and changed. That leaves no time to connect, play a game of cards, or just talk with residents. Companionship is necessary, yet it's not in the budget.
In a state facility, your loved one may miss out on these important things:
Companionship

. Sometimes people just want someone to chat with about their life. Staff in a state facility don't usually have time to chat for longer than it takes for them to perform their duties.

Eating meals with company

. Many people prefer to eat their meals with other people and eating alone is a guaranteed path to depression. If it's hard for someone to get out of bed, they'll struggle to get to the dining room to eat with others.

Having their living space organized

. State staff don't have time to tidy up a resident's room to keep it looking good. Things like aligning books on a bookshelf, standing greeting cards back up, and flipping the calendar to the current month often go ignored. Attention to these details can make all the difference in a patient's wellbeing.
Choose private care whenever possible
Statistics show that people who move into nursing homes pass away within 6 months. Sometimes it's because of an illness, but much of the time people lose interest in life because of their environment. They stop eating, drinking, and won't participate in activities.
If you don't have a choice, make sure you do thorough research before choosing a state facility. Visit potential facilities multiple times (unannounced) and do extensive research to get the full picture. This includes requesting each facility's state inspection survey (Form 2567), which they are legally required to provide.
If you can put your loved one in a private facility, don't hesitate. They'll have a higher quality of life and that's always worth the extra cost.
Top 6 Investments for Your Child's Future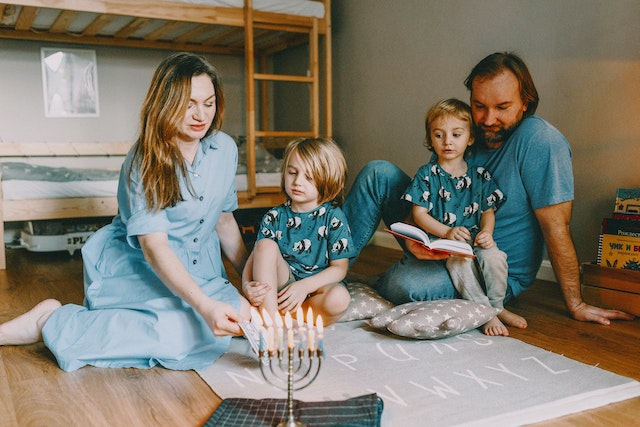 If you're looking to give your child a head start in life, there's no better way than investing in their future with some wise choices. From saving for a college education to teaching them the importance of financial literacy, there are plenty of ways to help them gain the skills they need for successful adulthood. Here are six great investments you can make now that will provide dividends in the future:
Financial Literacy 
Financial literacy is a critical skill that will remain valuable for life, and you should start teaching your child as early as possible. Not only can this help them understand basic concepts such as budgeting, saving, and responsible spending habits, but it can also increase their confidence when dealing with their finances. Encourage your children to save a portion of the money they receive, and show them how to make smart investments, such as opening up a savings account.
Positive Role Models 
The people your kids look up greatly influence their lives, especially during their formative years. That's why it's crucial to be a good role model and surround them with positive role models who embody values such as honesty, hard work, and integrity which your children can learn from or aspire to emulate. This includes friends, family members, teachers, and mentors. Exposing your children to such people can help them broaden their horizons and see the world differently.
A Good Education 
Investing in your child's educational journey from elementary school to college will open doors to careers and opportunities they may not have had before. To save your child from the debt  that comes with post-secondary education in Canada, start early and put into an RESP (Registered Education Savings Plan). This is a special type of investment account specifically designed to save for college expenses. It is essential to understand the structure and features of the plan and how it works to maximize your savings.
Quality Family Time
Set aside family time and special activities such as cooking, playing board games, or taking nature walks. This allows your children to bond with each other and explore the world around them. Investing in quality family time will provide endless opportunities for growth, learning, and development, setting your children up for a bright future. Spending time with your little ones will also create lasting memories that will stay with them forever. It will also teach them valuable skills such as communication and conflict resolution. 
Life Insurance 
Investing in life insurance ensures your child's future financial security. Not only will it protect them in case something unexpected happens, but it can also be used as an investment tool if you opt for the right policy. With the right plan, you can maximize the money your child will receive by providing them with a secure financial future should anything happen to you or your partner.
Mental Health Support 
Life isn't always easy; sometimes, your kids need extra help navigating life's journey's ups and downs. Mental health support takes many forms, from therapy sessions with psychologists or psychiatrists to mindfulness techniques like meditation. Supporting children during difficult times allows them to process emotions more effectively so they are better prepared for adulthood when life throws curveballs. With the rise of mental health issues in today's society, it is vital to invest in your child's mental health and ensure they have the right support system.
These are just a few top investments you can make for your child's future. Whatever strategies you choose, remember that each has its benefits, from immediate gratification to long-term financial security. Investing in your child's future will give them the skills and resources they need to live a successful, fulfilling life.