Why You Should Avoid Moving Elderly Loved Ones into a State Facility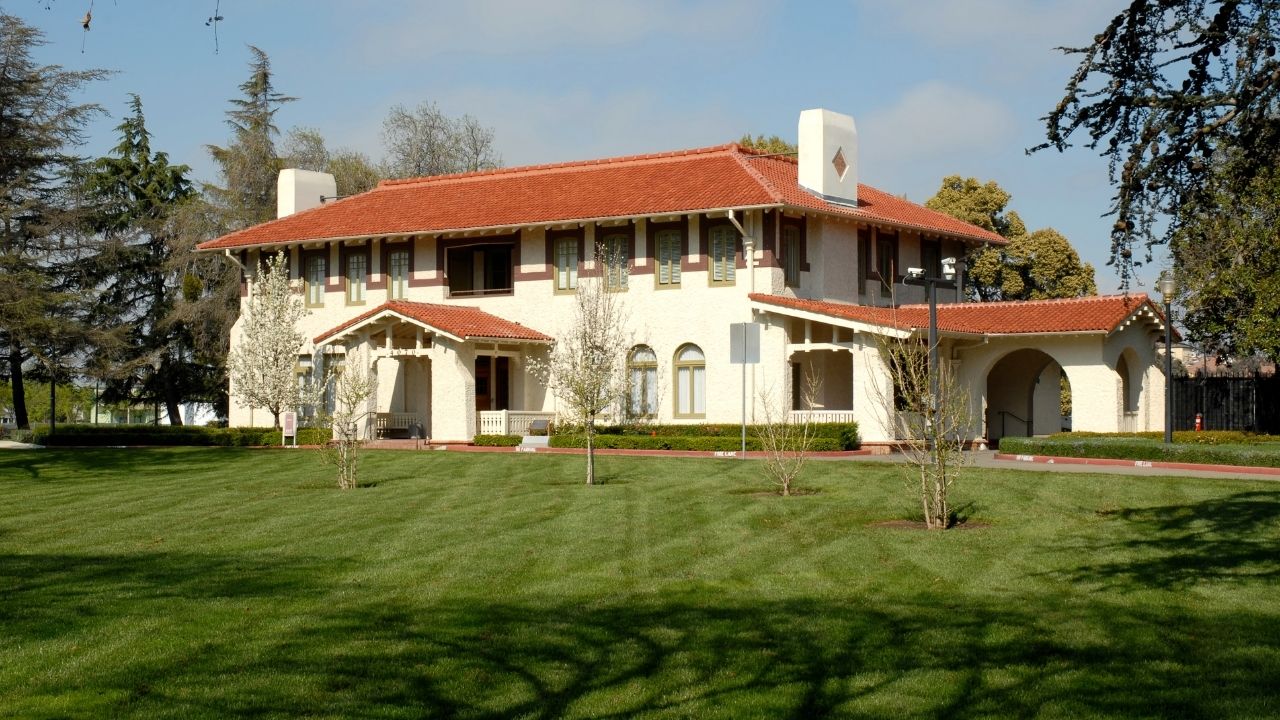 Nobody is ever truly prepared to move a loved one into a care facility. Whether it's an assisted living environment or a long-term care (LTC) facility, it's not an easy move. It's hard for older people to be forced into an unfamiliar living environment that doesn't feel like home.
Although most people can get their care completely covered by moving into a state-run facility, it's not the best choice. Ideally, your loved one will be happier in a private facility. Here's why.
State facilities don't have the budget to create a thriving environment
Everyone deserves to live in a luxurious environment with homemade meals and plenty of love and care. That's exactly what Anna Pittard thought when she created Cotton Grove Estate – an exceptional personal care home for seniors in Georgia.
It's not hard to create a thriving environment. Luxury private care homes exist all around the United States. However, state-run facilities don't have the budget to create this type of atmosphere. That's where they fall short.
State-run facilities rely on government funds that don't go nearly as far as they should. For example, budget priorities are functional rather than aesthetic, even though aesthetics play a huge role in a person's ability to thrive in their environment.
State facilities tend to furnish rooms and common areas with drab furniture, drab upholstery, and residents are lucky if the wall décor is even slightly inspiring. Most of the time décor doesn't even match.
Private facilities, on the other hand, hire interior decorators to create an environment that supports the residents in feeling good wherever they roam.
State-run LTC facilities feel more like a hospital
Unless you're moving your loved one into an assisted living facility, they're probably going to be living in an environment that feels more like a hospital than a home.
Long-term care facilities generally have two residents per room and each bed is separated by a hospital curtain. While residents can have personal belongings, there's no real privacy or room to decorate to any extent.
Although one lucky room resident gets a window view, they still have to stare at a curtain. Staring at a hospital room curtain can be depressing. The hospital environment is amplified by the fact that people come in and out all day long to check vitals and administer medication.
State-run nursing homes are usually (and perpetually) understaffed
It's unfortunate that any care facility would be understaffed, but it's a common problem with state facilities. Being understaffed places a huge burden on staff. Even the best nurses and aides struggle to do their job and be there for their residents.
Often, staff members can barely finish their basic tasks distributing medications, getting residents fed, bathed, and changed. That leaves no time to connect, play a game of cards, or just talk with residents. Companionship is necessary, yet it's not in the budget.
In a state facility, your loved one may miss out on these important things:
Companionship

. Sometimes people just want someone to chat with about their life. Staff in a state facility don't usually have time to chat for longer than it takes for them to perform their duties.

Eating meals with company

. Many people prefer to eat their meals with other people and eating alone is a guaranteed path to depression. If it's hard for someone to get out of bed, they'll struggle to get to the dining room to eat with others.

Having their living space organized

. State staff don't have time to tidy up a resident's room to keep it looking good. Things like aligning books on a bookshelf, standing greeting cards back up, and flipping the calendar to the current month often go ignored. Attention to these details can make all the difference in a patient's wellbeing.
Choose private care whenever possible
Statistics show that people who move into nursing homes pass away within 6 months. Sometimes it's because of an illness, but much of the time people lose interest in life because of their environment. They stop eating, drinking, and won't participate in activities.
If you don't have a choice, make sure you do thorough research before choosing a state facility. Visit potential facilities multiple times (unannounced) and do extensive research to get the full picture. This includes requesting each facility's state inspection survey (Form 2567), which they are legally required to provide.
If you can put your loved one in a private facility, don't hesitate. They'll have a higher quality of life and that's always worth the extra cost.
Unlocking the Vault: Finding the Best Bonuses from the Most Trusted Casino Providers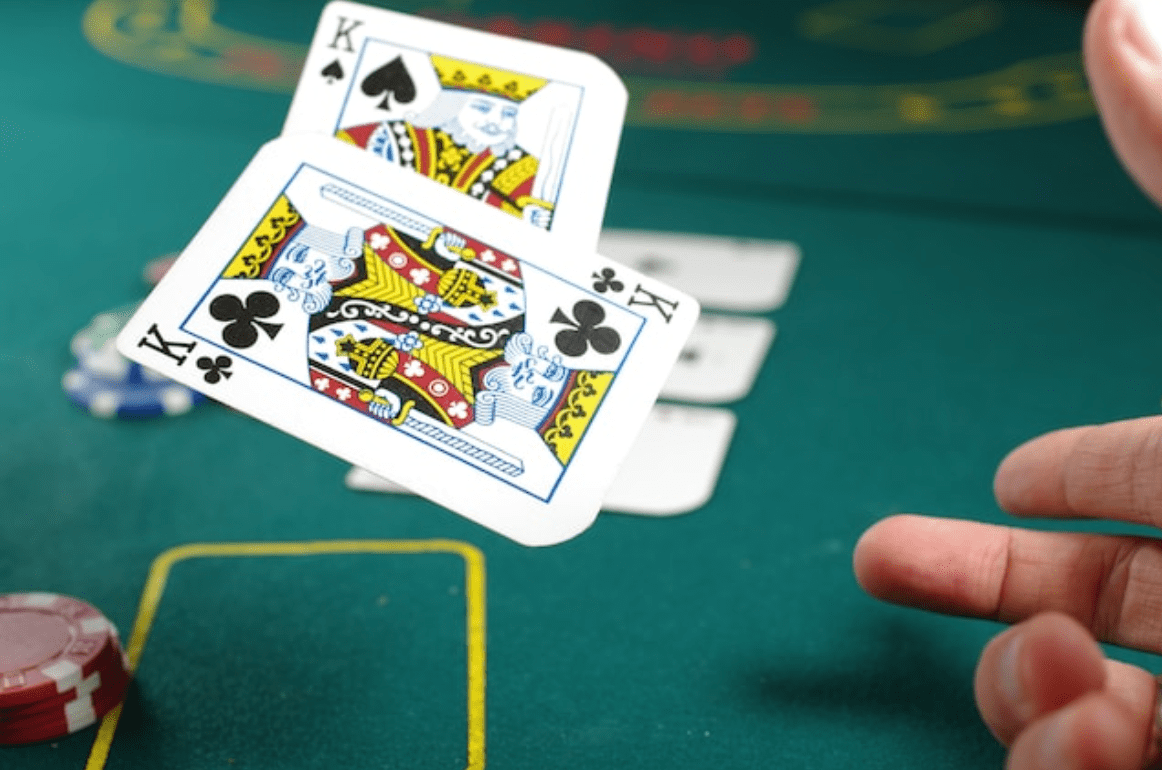 The online gambling world is like a treasure trove, full of riches waiting to be unlocked by savvy players. But with so many casino providers offering enticing bonuses, it can be overwhelming to sift through them all to find the gems. That's where BonusFinder comes in – a swashbuckling crew of experts on a quest to help players unlock the vault of the best bonuses from the most trusted casino providers.
Led by the fearless Riku Vihreäsaari, a professional poker player and gambling expert, BonusFinder sets sail to discover the most reputable casino providers worldwide. With their extensive knowledge of the online gambling industry and years of experience, they know how to separate real treasure from fool's gold.
But finding the best bonuses is only half the battle – BonusFinder is dedicated to helping players make the most of their newfound riches. With their in-depth reviews of each provider, players can learn everything from payment methods to payout times and beyond. And with their expert analysis of each bonus offer, players can be sure they're getting the most bang for their buck.
So, whether you're a seasoned player or a newcomer to online gambling, BonusFinder is the crew you want as you navigate the choppy waters of casino bonuses. With their unwavering commitment to legitimacy and trust, you can be sure that the treasures they help you discover will be worth their weight in gold. Set sail with BonusFinder today and unlock the vault to the best bonuses from the most trusted casino providers.
So, feel free to venture out and try new online casinos with the best bonuses. With BonusFinder, you can feel confident that you are playing with the most trusted providers in the industry. Take advantage of these bonuses and unlock the vault of online gaming possibilities.
Michael Jordan once said, "I can accept failure; everyone fails at something. But I can't accept not trying." Why not give it a try and unlock the vault of online gaming possibilities? With BonusFinder by your side, you can rest assured that you are playing with the best bonuses from the most trusted casino providers. So take a chance, and see what big winnings await you.
Here are four key takeaways from this article that readers can keep in mind:
Take advantage of the bonuses: Online casinos offer various bonuses to attract new players and retain existing ones. By carefully researching and comparing these bonuses, players can maximize their value and get the most out of their online gambling experience.
Look for reputable providers: With so many online casinos out there, it's important to do your due diligence and choose a trustworthy and reliable provider. Look for casinos licensed and regulated by reputable authorities and with a solid reputation for fair play and timely payouts.
Understand the terms and conditions: Before you sign up for a bonus or start playing at an online casino, ensure you understand the applicable terms and conditions. This includes things like wagering requirements, minimum deposits, and maximum payouts. By reading the fine print, you can avoid any unpleasant surprises.
Keep it fun and responsible: Finally, it's important to remember that online gambling should always be a fun pastime, not a way to make money or solve financial problems. Set a budget for yourself and stick to it, and only chase losses or bet what you can afford. With the right mindset and a little luck, online gambling can be a thrilling and rewarding experience.
As the famous gambling proverb goes, "The best bet you can make is on yourself." By following these tips and taking a responsible approach to online gambling, players can unlock the vault of exciting bonuses and trusted providers and enjoy all the thrills and excitement that the world of online casinos has to offer.