Could Breaking Into The Music Industry Be More Breathtaking? Get To Know Mari Baby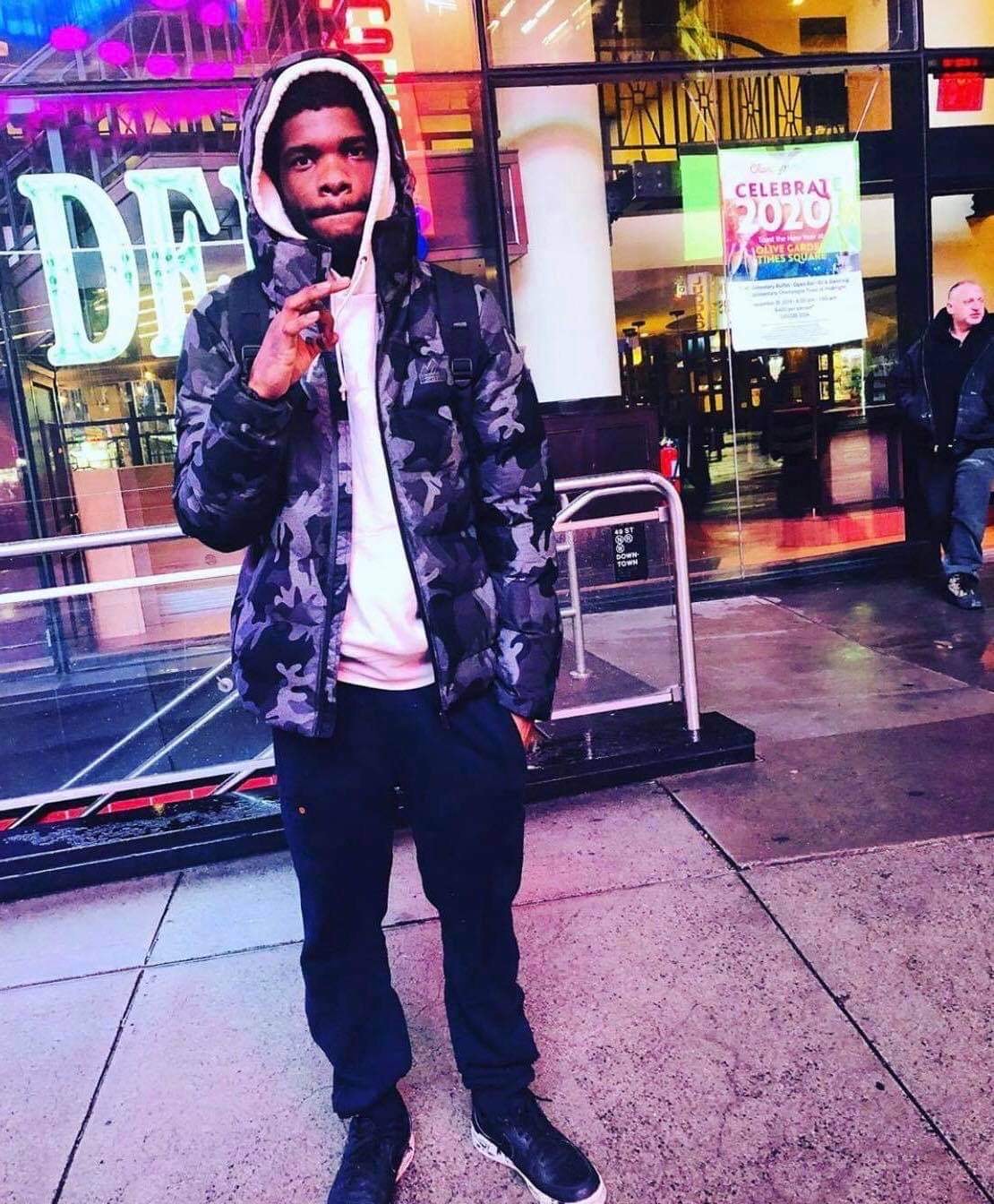 Breaking into the music industry is a daunting experience as the industry's legends hardly lose their market share or fans. However, Mari Baby made it through the New York music scenes and released hit songs one after the other. He stands by great principles and slogan that has got him this far. His breakthrough came with his hit song "Range Rover." He has also made it big with songs like Water, Love Ain't Shit, and Pillow Talk Anthem. And, it can't get more exciting, especially to his fans, as he is about to release a new single, 'Beethoven by July.' 
Mari Baby's Roots
Mari Baby has gone through a harsh childhood where he went through bullying in school. He was not the smartest kid, but he surpassed all the undermining. Mari Baby acknowledged himself and stood up for what he wanted to be; a splendid musician. 
He goes through this career journey being well aware of what it takes to be great. He believes in hard work, determination, and authenticity. He also is aware that there is a journey in every dream and has embraced it from the very beginning. He does not mind not being the best as he knows that it takes time. At 23 years, following his attitude, he has already made waves in the New York music scenes and beyond its borders.
Mari Baby's Leverage
Mari Baby has created a robust social media presence on Instagram that he uses to boost his career. He is the guy known to get ladies to act all wild on his Instagram Live. Additionally, several celebrities support him on Instagram, and some ask for collaborations. All these supports have greatly enhanced the success of his Eps.
Another leverage is researching his craft and learning from the greats. Research is an integral part of success. You can become more aware of what is needed to perfect your skills and gradually gain a following. Mari Baby is also a result of hard work and winning authentically. 
Conclusion
Mari Baby is gradually and steadily making it big in the music industry. And for him, there is no turning back, for he lives by great principles. His songs are his most considerable leverage as they are hits after hits. And he is not letting you hold your breath as he is to release a new single, titled 'Beethoven by July,' and just from its name, I am sure you can already judge its taste.
You can connect to Mari Baby on; Instagram.
SPOTLIGHT: Sweet vinyl by DREAMOUR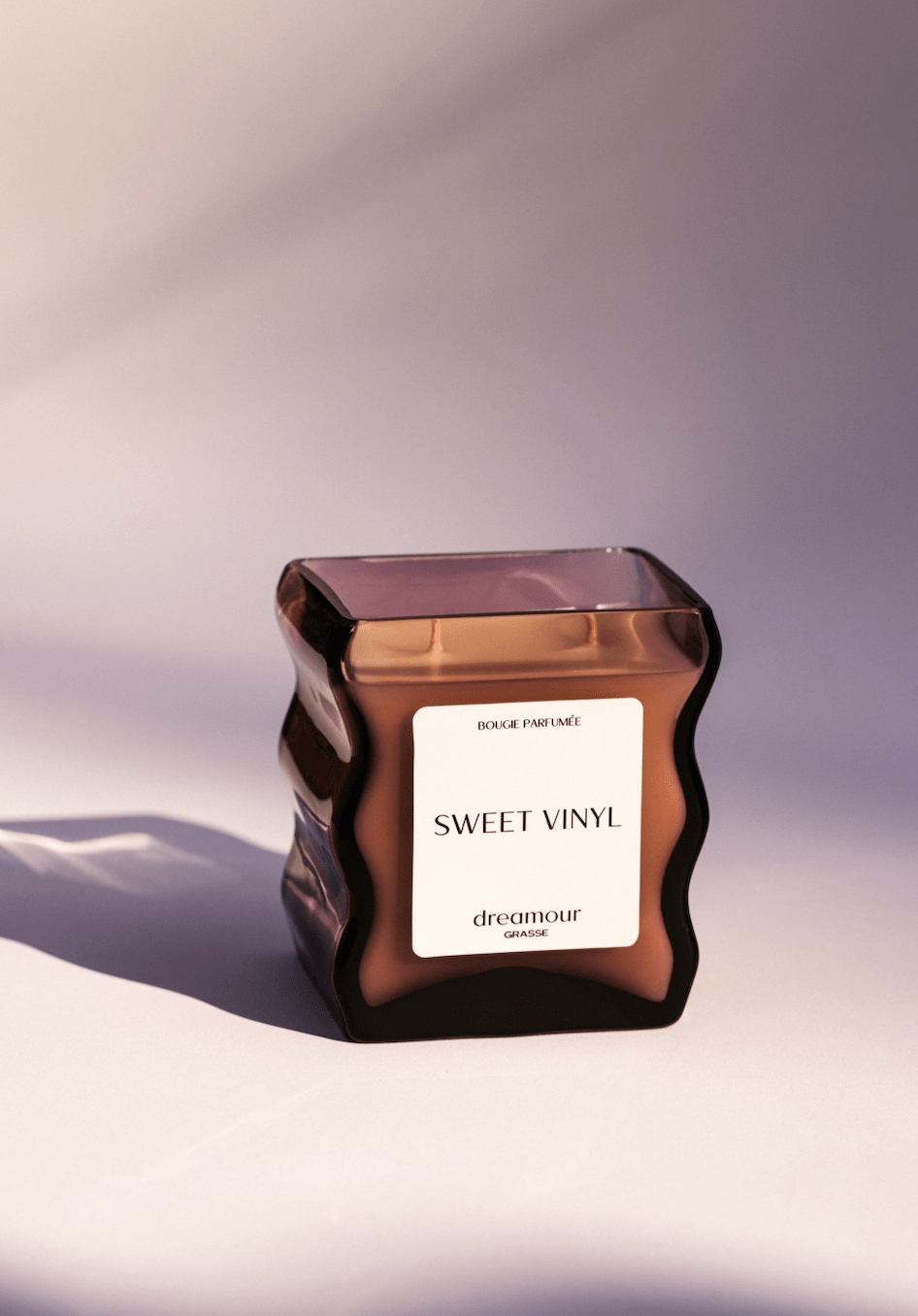 What happens when two immensely talented visionaries come together to create elegance and ingenuity in a sculptural glass fragranced candle? Dreamour. That is the long and short version of how Dreamour was created. Founded by Karissa Rowe and Neal Klotsman in late September 2022, Dreamour was founded with the goal of creating a luxury fragrance brand that operates at the intersection of functional art in the candle market space.
Rowe, a Parsons School of Design graduate, set out to fill the niche of integrating design in the candle marketplace. Unlike most candle vessels that are mass-produced, Dreamour's founders desired to prioritize the artisanal craftsmanship of glass in their production processes of the sculptural glass designs. This resulted in a long timeline of sourcing the globe for talented glass artisans who could transform a sketch into a functional and sophisticated candle vessel. Each and every candle vessel is hand-blown, inherently resulting in a one-of-a-kind product and unique experience for the consumer. These functional fragrant candles also act as a piece of décor due to its sculptural and alluring appearance.
Sweet Vinyl, Dreamour's first candle scent, fills the room with musky & leathery notes combined with earthy notes of vetiver and cypriol, topped with a citrus touch of bergamot and mandarin. The founders worked with master perfumers in Grasse, France, to create a scent that invoked notes of memorable moments, emphasizing high quality ingredients in the fragrances in a soy wax blend. This resulted in candles that consist of clean ingredients, a vegan formula, and is entirely cruelty-free.
It is the personification of the glass blowers' spirit, the heart of Grasse imprisoned in a bottle, and the narrative of two visionaries that sets Dreamour at the top of the candle market pedestal. Dreamour embodies the sophistication and savior-faire French perfumery as a luxury brand, while being a NYC based brand. Dreamour is currently stocked at Patron of the New in New York, along with other major designer luxury known brands. Rowe and Klotsman are currently expanding their production lines and will drop new fragrances and designs in early 2023. Don't expect anything ordinary with Dreamour, as they will continue to bring a unique perspective to the marketplace of home fragrances.
To find out more about Dreamour and their newest releases, you may visit the business's website dreamour.com or follow the company via its Instagram handle @dreamourshop.