The Best Ways To Wear And Apply Your Women's Perfume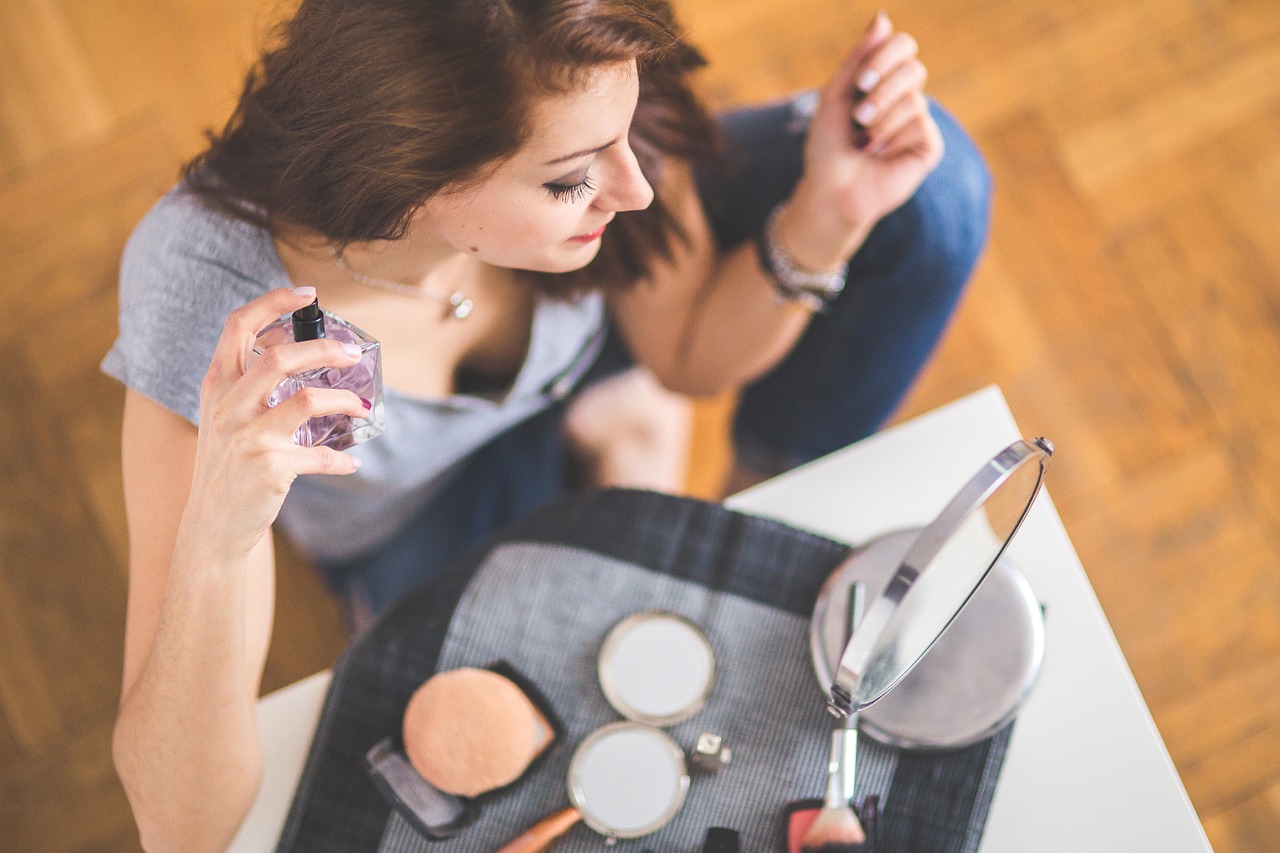 Wearing perfume is just like wearing your clothes-you have to be particular and meticulous. Unfortunately, most of us are not familiar that there is, in fact, a certain way to wear and apply our favorite perfumes to make it last longer. Splashing your favorite scent is not just simply spritzing it to your body. Just like your best clothes, there are the best ways to enjoy our perfume more. Here are some of the best ways to apply and wear your favorite women perfume
Apply the perfume on your body's "warm areas"
Some of us are familiar that the best parts to apply perfume are the pulse points like the neck and wrists, but there is more. The "warm areas" like inside the elbows and behind the knees are great places to have your favorite scents because they can diffuse the aroma across the whole body. Also, body areas like ankles and claves can allow the scent to rise throughout the day that's why they are also places to put those perfumes on.
Rub Vaseline to the pulse points before spraying the perfume
If you have a dry skin, putting Vaseline prior to the perfume application makes the scent last longer because of its occlusive properties. Moreover, you can also put unscented lotions and moisturizers to achieve longer lasting aroma. 
Spray the perfume after taking a bath
The best time to spray your favorite fragrance is after taking a bath before getting dressed. The moisture from being exposed to the water is a great help to make the perfume lasts longer on the skin. 
Never, ever rub your wrists after applying the perfume
Rubbing the wrists after putting the perfume is the most usual mistake we make about perfume, thinking that it can help the scent to stay longer on those parts. In fact, it triggers to shorten the aroma because it fades the perfume's top notes faster. 
Walk into the sprayed perfume in the air
This tip should be done if you prefer to have a lighter scent and you do not want to smell that strong. Doing this can help evenly distribute the aroma throughout the whole body, leaving you only with a hint of that fragrance.
Another best part to spray perfume is in your hair
Our hair has distinct features that can aid for a longer-lasting aroma. However, spraying an alcohol-based perfume in your hair is not a good idea because it can be dried and damages. Instead, spray the perfume on the brush and brush it to your hair. Moreover, some perfumes are specifically designed for the hair.
For quick retouches, all you need are cotton buds and sandwich bags!
Yes, you read it right. If you need a speedy touch up, you can lean on to cotton swabs with sprayed perfume tucked inside a sandwich bag. What's more, it is way more handy than bringing the entire bottle of your favorite perfume. 
Now that you know the best ways to make the most in your perfumes, head on to  buy perfume online in Canada from this site.
Things to Consider When Organizing an Event in a Remote Location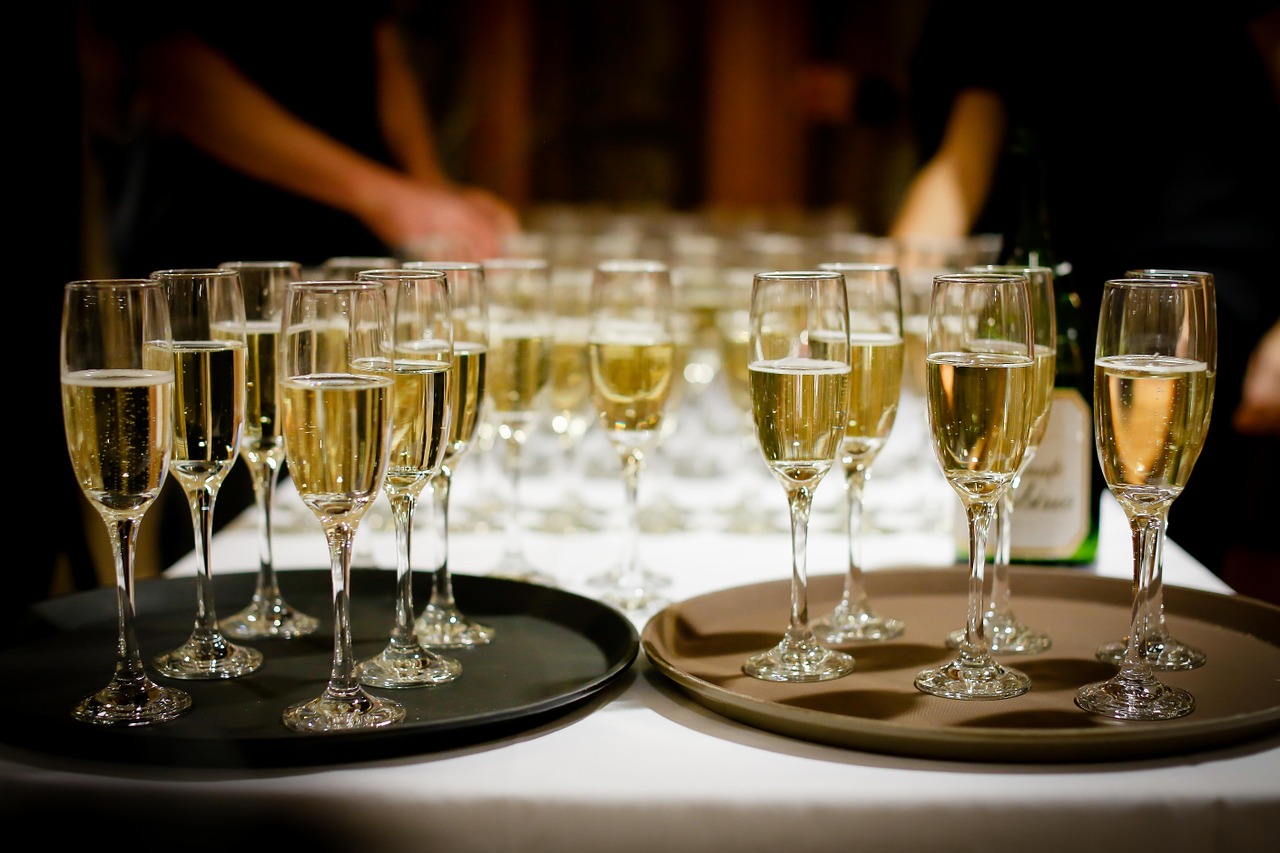 Organizing an event is a difficult task by itself. Certain factors can complicate it even more, such as having to hold the event in a remote location. This often comes with some unique challenges of its own, and it's important to prepare for them if you don't want to find yourself stuck in an unpleasant situation. On the bright side, the list of potential problems isn't actually that long. As long as you cover the basics, you should be able to get the job done with no problems.
Supplies
Hosting a party that far away usually comes with some negative implications for your access to food, drinks, and other supplies. Pay attention to how much you're going to need, and stock up in advance to prevent any nasty surprises. A big event can turn very sour if your guests suddenly realize that there's nothing left to drink, even if it's a more formal one. And that's a problem that's easily avoidable with some ahead planning. It might cost you a bit more to keep the event stocked up nicely, but it will make a huge difference.
Transportation
Consider how your guests are going to get to the place too. This might not seem like much of a concern to you if you've already sorted out your own transportation, but many people might have trouble finding your spot if it's new to them and they don't come by car. Find out what options are available for public transportation, and send a well-organized list to all your guests. Ensure that everyone has your contact details as well, so that they can get in touch with you if they get lost along the way. Hopefully this won't happen, but you should account for the worst possibilities when planning something like this.
Internet Access
Another common problem that you'll have to deal with in a remote location is providing your guests with internet access. This might not be very straightforward if you're far away from any direct connections, so you might have to think of a specific solution for yourself. Wi-Fi for events is relatively easy and cheap to rent, and it can solve this problem without any hassle. It can also be a good way to improve the entertainment value of your event in general, by enabling online music streaming and other nice features. It won't take long to do the initial setup, so look into getting this sorted out as early as possible.
Once you've hosted a party like this successfully, it will become easier to get the job done in the future. There are some common problems that will come up most of the time, and anticipating them is half of the challenge. The rest is about knowing what resources you have at your disposal, and making proper use of them. And of course, working with the right professionals for certain services that you're going to need during the event can't hurt either, as long as you can afford it comfortably of course.