How to Become a Credible Personal Trainer?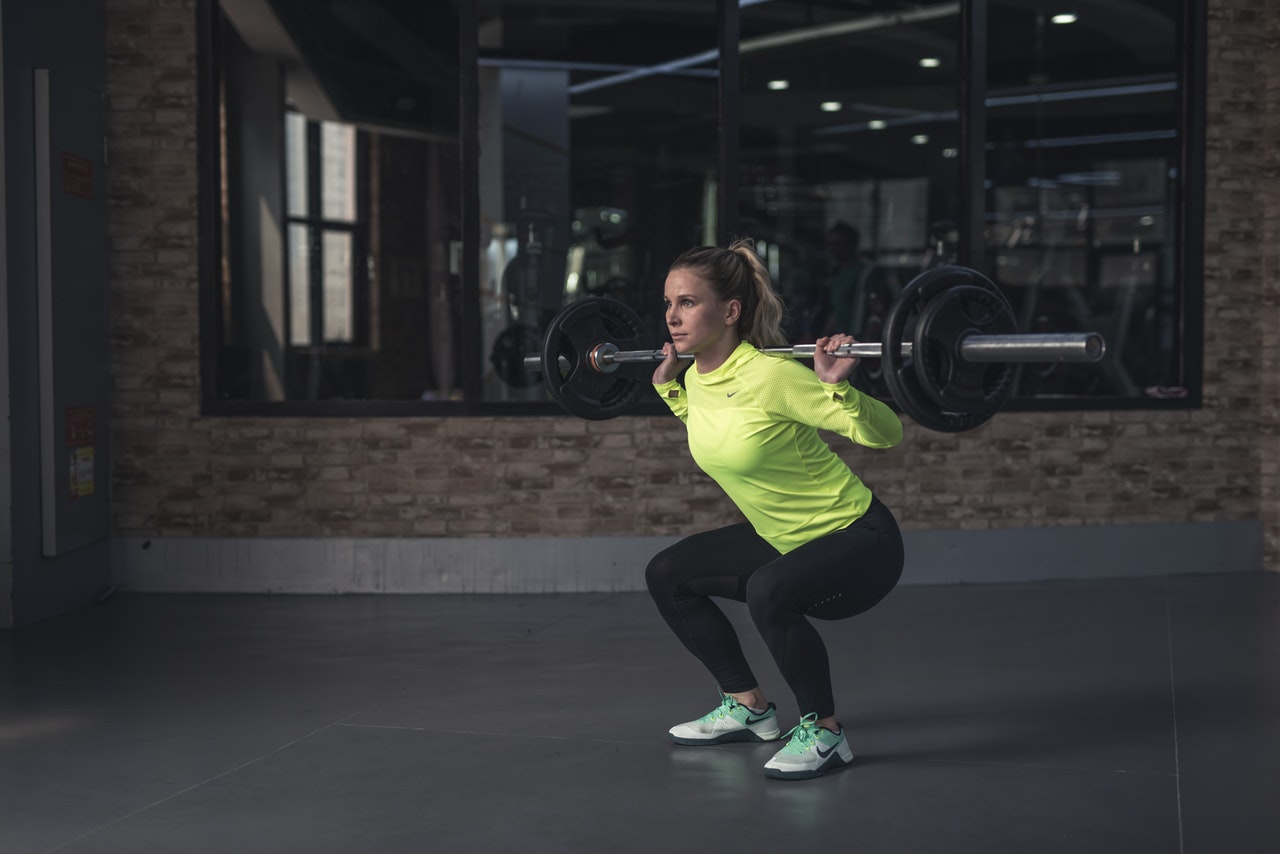 Every year, thousands of individuals dream to become a famous personal trainer in the future but only a few get to realize their dreams as they don't know how to convert this dream into reality. They often tend to develop a healthy lifestyle, accumulate a lot of knowledge which is easily available on the Internet and keep themselves fit. But, is this all that you need to become a legitimate personal trainer? 
Of course, not! There is much more to become a qualified personal trainer so that your clients can believe in your name and work. If you don't possess formal education and certification, then know that you are missing out on so many personal trainer jobs opportunities. So, before figuring out where you should start, you must first be aware of the pros and cons of every option you have, to become a successful personal trainer. 
Option A: Going to school 
The good thing about going to school is that you will get to learn about all biochemistry, anatomy and exercise physiology and in the end, will earn the degree which is completely an authentic way to become a personal trainer. However, for this, you have to spend two years to finish education. It will cost you a lot, probably thousands of dollars. Plus, it provides only a few classes on change physiology and business development and doesn't prepare you for day-to-day work of training people, thus, creates a gap between you and your goal. 
Option B: Getting Certified
Unlike going to college/school, it is much faster as it involves self-study and you can learn at your own pace. It is a lot cheaper option than the previous one. You can learn anatomy and physiology enough to feel semi-competent. Besides, getting certified after taking the test would make you appear more reliable in the eyes of your potential clients. On the downside, this option doesn't seem as much credible as a degree. It is hard to distinguish which certification is good and which is bad. You still don't get to learn much about change physiology or business development. 
Most people often start with the second option as it is quite easier than the first one and sometimes, people realize later that they want to make their career in health and fitness. The problem is that here, even if you get certified, you will feel inferior to those who have studied a fully fledged course and earned a degree. So, what should you do? In my opinion, it is always best to find a middle path so that you can slowly step further and reach the final step.
Experience and knowledge are both such things which clearly reflect in the methodology, behavior and approach of the Personal Trainer in London. So, learn how to combine these. If you are already certified and have good confidence in your abilities, keep working with your existing clients and give your best. While you are coaching, start earning your credentials one by one. Having necessary knowledge and paperwork is what you really need to be viewed as a professional and if you want insurance. Certifications can actually help you in this industry a lot. This way you will be able to gain experience, knowledge and credibility simultaneously. 
Searching for a Personal Trainer Job in Oxfordshire or other areas of the United Kingdom? No need to panic. You can easily find clients by contacting an online personal training company in the UK. It will help you to directly contact clients and maximize your business potential.
Things to Consider When Organizing an Event in a Remote Location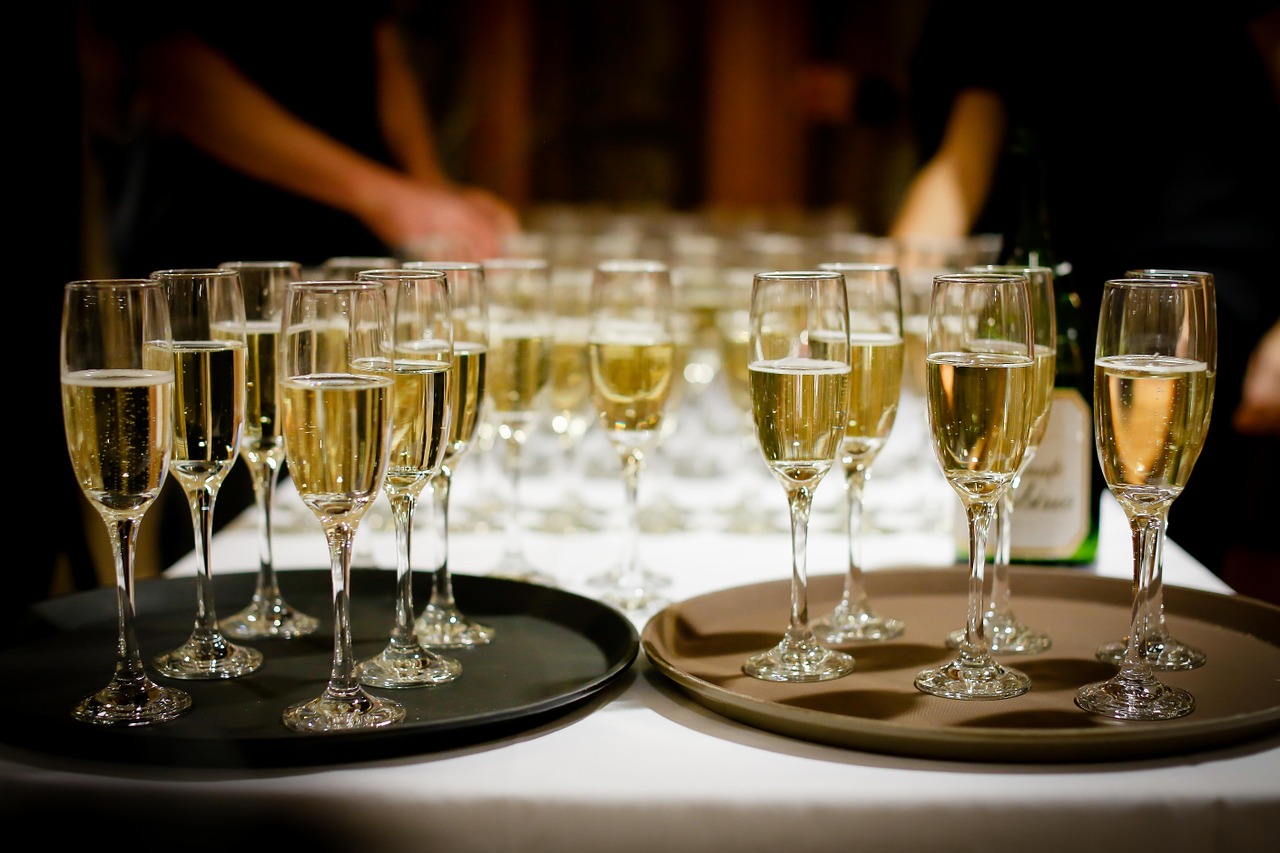 Organizing an event is a difficult task by itself. Certain factors can complicate it even more, such as having to hold the event in a remote location. This often comes with some unique challenges of its own, and it's important to prepare for them if you don't want to find yourself stuck in an unpleasant situation. On the bright side, the list of potential problems isn't actually that long. As long as you cover the basics, you should be able to get the job done with no problems.
Supplies
Hosting a party that far away usually comes with some negative implications for your access to food, drinks, and other supplies. Pay attention to how much you're going to need, and stock up in advance to prevent any nasty surprises. A big event can turn very sour if your guests suddenly realize that there's nothing left to drink, even if it's a more formal one. And that's a problem that's easily avoidable with some ahead planning. It might cost you a bit more to keep the event stocked up nicely, but it will make a huge difference.
Transportation
Consider how your guests are going to get to the place too. This might not seem like much of a concern to you if you've already sorted out your own transportation, but many people might have trouble finding your spot if it's new to them and they don't come by car. Find out what options are available for public transportation, and send a well-organized list to all your guests. Ensure that everyone has your contact details as well, so that they can get in touch with you if they get lost along the way. Hopefully this won't happen, but you should account for the worst possibilities when planning something like this.
Internet Access
Another common problem that you'll have to deal with in a remote location is providing your guests with internet access. This might not be very straightforward if you're far away from any direct connections, so you might have to think of a specific solution for yourself. Wi-Fi for events is relatively easy and cheap to rent, and it can solve this problem without any hassle. It can also be a good way to improve the entertainment value of your event in general, by enabling online music streaming and other nice features. It won't take long to do the initial setup, so look into getting this sorted out as early as possible.
Once you've hosted a party like this successfully, it will become easier to get the job done in the future. There are some common problems that will come up most of the time, and anticipating them is half of the challenge. The rest is about knowing what resources you have at your disposal, and making proper use of them. And of course, working with the right professionals for certain services that you're going to need during the event can't hurt either, as long as you can afford it comfortably of course.