How to Become a Credible Personal Trainer?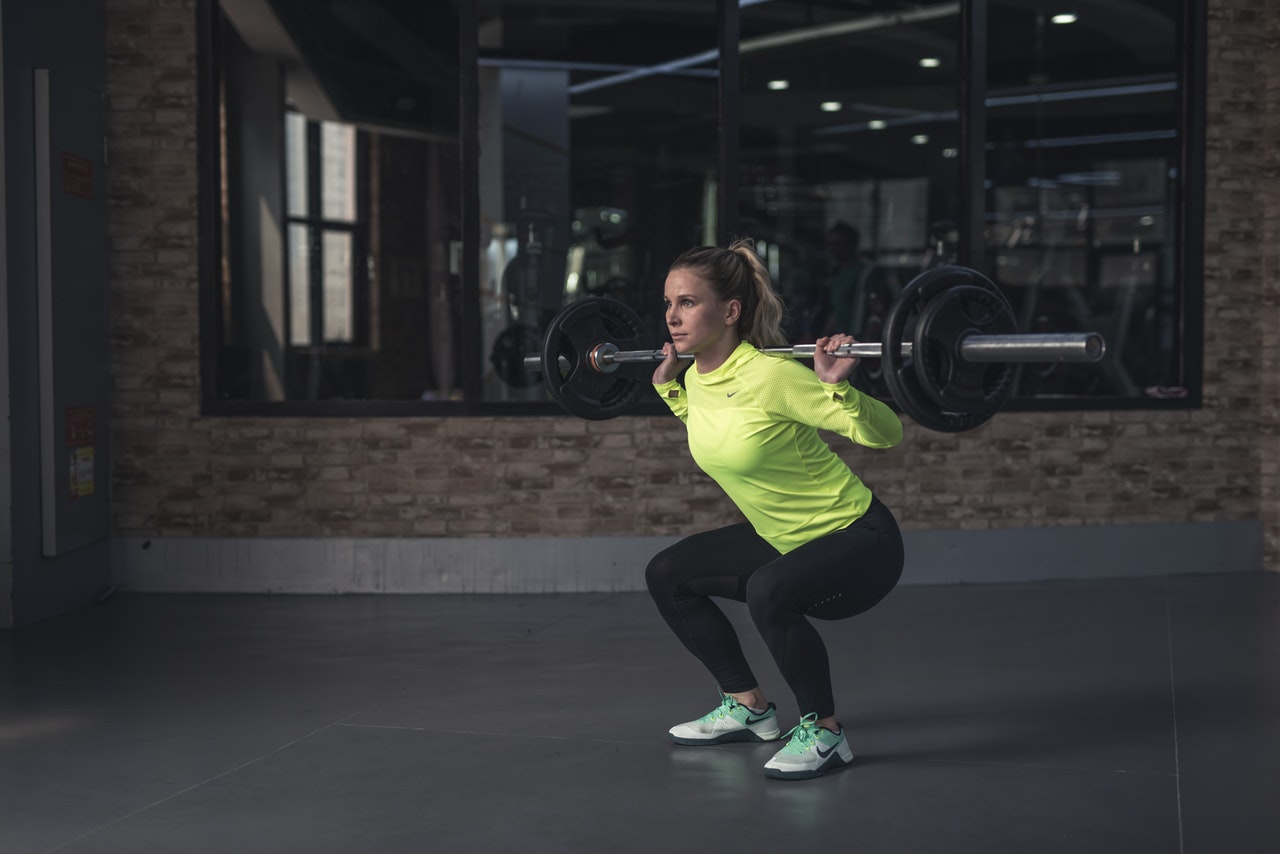 Every year, thousands of individuals dream to become a famous personal trainer in the future but only a few get to realize their dreams as they don't know how to convert this dream into reality. They often tend to develop a healthy lifestyle, accumulate a lot of knowledge which is easily available on the Internet and keep themselves fit. But, is this all that you need to become a legitimate personal trainer? 
Of course, not! There is much more to become a qualified personal trainer so that your clients can believe in your name and work. If you don't possess formal education and certification, then know that you are missing out on so many personal trainer jobs opportunities. So, before figuring out where you should start, you must first be aware of the pros and cons of every option you have, to become a successful personal trainer. 
Option A: Going to school 
The good thing about going to school is that you will get to learn about all biochemistry, anatomy and exercise physiology and in the end, will earn the degree which is completely an authentic way to become a personal trainer. However, for this, you have to spend two years to finish education. It will cost you a lot, probably thousands of dollars. Plus, it provides only a few classes on change physiology and business development and doesn't prepare you for day-to-day work of training people, thus, creates a gap between you and your goal. 
Option B: Getting Certified
Unlike going to college/school, it is much faster as it involves self-study and you can learn at your own pace. It is a lot cheaper option than the previous one. You can learn anatomy and physiology enough to feel semi-competent. Besides, getting certified after taking the test would make you appear more reliable in the eyes of your potential clients. On the downside, this option doesn't seem as much credible as a degree. It is hard to distinguish which certification is good and which is bad. You still don't get to learn much about change physiology or business development. 
Most people often start with the second option as it is quite easier than the first one and sometimes, people realize later that they want to make their career in health and fitness. The problem is that here, even if you get certified, you will feel inferior to those who have studied a fully fledged course and earned a degree. So, what should you do? In my opinion, it is always best to find a middle path so that you can slowly step further and reach the final step.
Experience and knowledge are both such things which clearly reflect in the methodology, behavior and approach of the Personal Trainer in London. So, learn how to combine these. If you are already certified and have good confidence in your abilities, keep working with your existing clients and give your best. While you are coaching, start earning your credentials one by one. Having necessary knowledge and paperwork is what you really need to be viewed as a professional and if you want insurance. Certifications can actually help you in this industry a lot. This way you will be able to gain experience, knowledge and credibility simultaneously. 
Searching for a Personal Trainer Job in Oxfordshire or other areas of the United Kingdom? No need to panic. You can easily find clients by contacting an online personal training company in the UK. It will help you to directly contact clients and maximize your business potential.
Mistakes to Avoid while Shipping your Car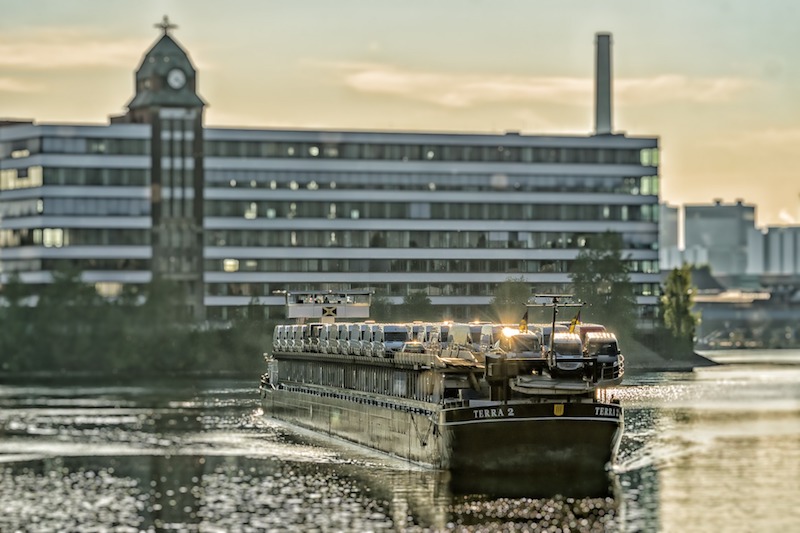 If you are planning to ship your beloved and precious car, then you can choose from various car transport companies. However, all the companies serve the same services; there might be some or other differences in their service qualities. Therefore, you need to analyze the differences between the various car shipping companies while you are planning for your car shipment.
Do not pay extra money
The cost of car shipment fluctuates from company to company. Moreover, there might be different prices for different types of services by the same company. It may also vary according to your shipping address and location. You have to confirm and take all the details of the exact price rates at your shipping address before you confirm the final booking.
Do all the research to make sure that there are no hidden charges. However, also keep in your mind that cheaper is not always the best of anything. You can easily get the quotations of different companies to easily compare the charges of various shipping companies to select the best out of all of them.  However, if you are in a hurry or you want the delivery on any specific date then you might need to pay a bit more.
Take insurance coverage
The car shipping companies need to have authorized insurance in order to cover any damage to the car they are moving. You can also ask the company to give a copy of the insurance certificate and ensure that you understand exactly what coverage your car will have when it will be shipped to another place. If the insurance coverage of the company is insufficient, you can look into getting additional coverage from your own insurance company.
Collect all the necessary documents
Before shipping your car, most of the companies ask for certain documents before they confirm your shipment booking. The required documents usually include your insurance certificate and vehicle registration, as you have to prove to the company that the car is owned by you. To avoid any chaos, make sure that you have all the demanded documents assembled in the correct order.
Before shipment, the shipping company will do a thorough inspection of your car and make a note of all the issues on the inspection report. All the information gathered at the time of the inspection is very crucial and you have to ensure that the report is precise.
When you get your delivered at the desired location, you should again do an inspection of your car. If you find any patch of damage due to transportation, you must report it to the company and ensure that the transporter signs it.
Remove all the personal items
You must remove all the personal items from your car before shipping it. Although, it seems like a very smart idea to load your car with the stuff and let the stuff move with the car shipment, you should keep in mind that vehicle shipping companies are prohibited by law from shipping any vehicle that contains personal belongings.
However, some shipping companies do allow up to 100 lbs of your personal property to be stuffed in your car. The company won't take any responsibility for your stuff if it gets damaged or goes missing. Furthermore, if your car was full of your belongings, the insurance company won't cover any damages that are caused to the car. Hence, it is always great to ensure that your car is completely empty.
Conclusion
The car shipment might be a bit chaotic process but if you avoid some common mistakes while shipping your car then you make the entire shipping task easy and smooth.