How to Become a Credible Personal Trainer?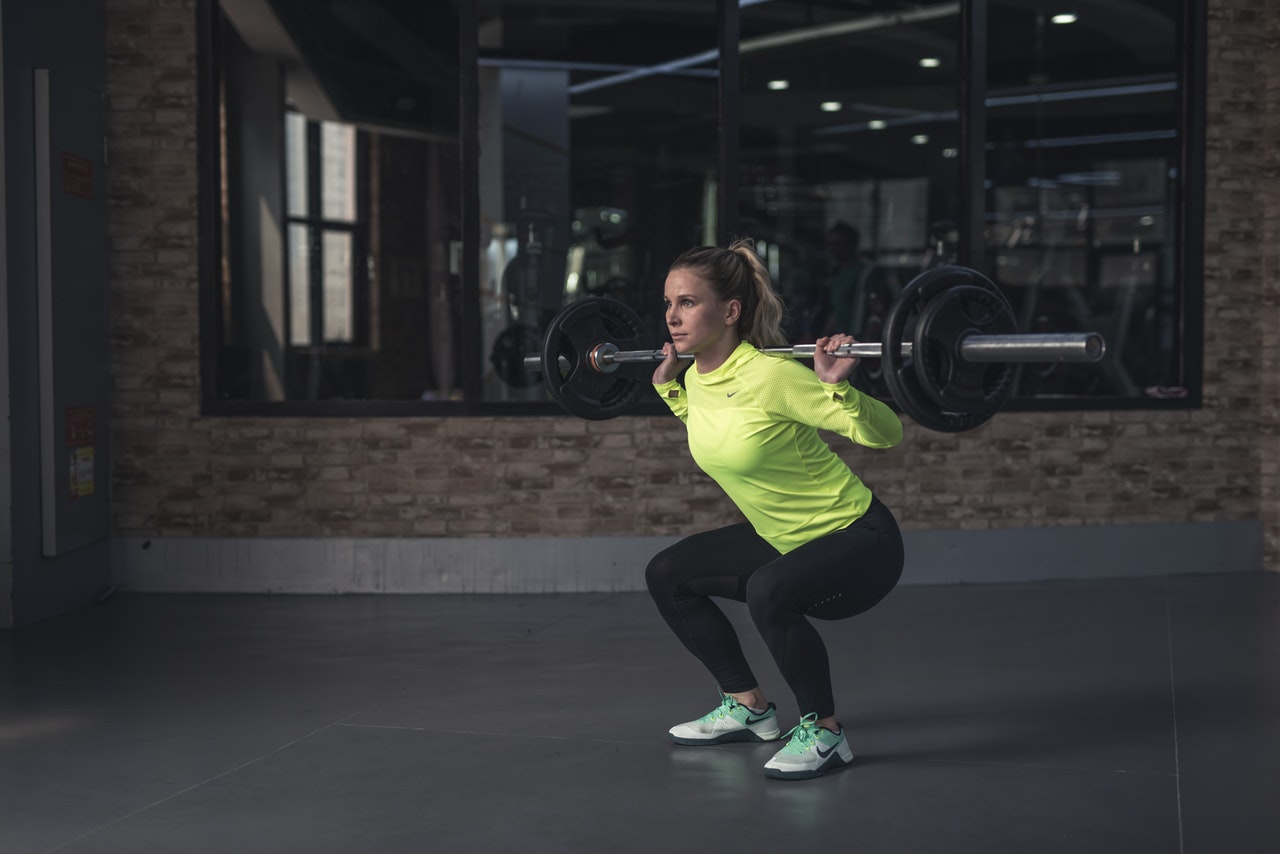 Every year, thousands of individuals dream to become a famous personal trainer in the future but only a few get to realize their dreams as they don't know how to convert this dream into reality. They often tend to develop a healthy lifestyle, accumulate a lot of knowledge which is easily available on the Internet and keep themselves fit. But, is this all that you need to become a legitimate personal trainer? 
Of course, not! There is much more to become a qualified personal trainer so that your clients can believe in your name and work. If you don't possess formal education and certification, then know that you are missing out on so many personal trainer jobs opportunities. So, before figuring out where you should start, you must first be aware of the pros and cons of every option you have, to become a successful personal trainer. 
Option A: Going to school 
The good thing about going to school is that you will get to learn about all biochemistry, anatomy and exercise physiology and in the end, will earn the degree which is completely an authentic way to become a personal trainer. However, for this, you have to spend two years to finish education. It will cost you a lot, probably thousands of dollars. Plus, it provides only a few classes on change physiology and business development and doesn't prepare you for day-to-day work of training people, thus, creates a gap between you and your goal. 
Option B: Getting Certified
Unlike going to college/school, it is much faster as it involves self-study and you can learn at your own pace. It is a lot cheaper option than the previous one. You can learn anatomy and physiology enough to feel semi-competent. Besides, getting certified after taking the test would make you appear more reliable in the eyes of your potential clients. On the downside, this option doesn't seem as much credible as a degree. It is hard to distinguish which certification is good and which is bad. You still don't get to learn much about change physiology or business development. 
Most people often start with the second option as it is quite easier than the first one and sometimes, people realize later that they want to make their career in health and fitness. The problem is that here, even if you get certified, you will feel inferior to those who have studied a fully fledged course and earned a degree. So, what should you do? In my opinion, it is always best to find a middle path so that you can slowly step further and reach the final step.
Experience and knowledge are both such things which clearly reflect in the methodology, behavior and approach of the Personal Trainer in London. So, learn how to combine these. If you are already certified and have good confidence in your abilities, keep working with your existing clients and give your best. While you are coaching, start earning your credentials one by one. Having necessary knowledge and paperwork is what you really need to be viewed as a professional and if you want insurance. Certifications can actually help you in this industry a lot. This way you will be able to gain experience, knowledge and credibility simultaneously. 
Searching for a Personal Trainer Job in Oxfordshire or other areas of the United Kingdom? No need to panic. You can easily find clients by contacting an online personal training company in the UK. It will help you to directly contact clients and maximize your business potential.
Samuel Leeds Buys Shares In Property Tribes; Says He Wants To Make It Better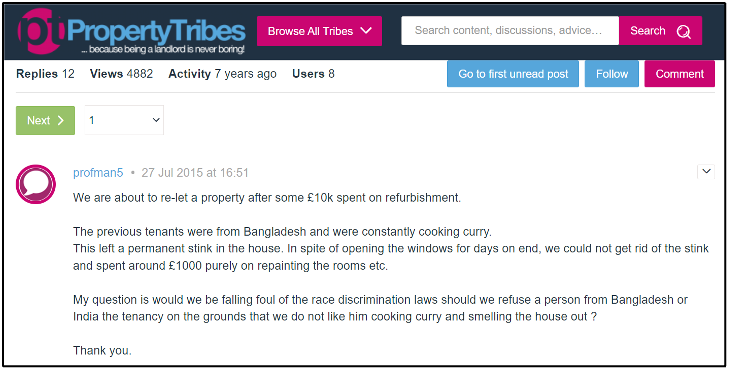 People in UK property circles may be familiar with the very public dispute between former MTV presenter, property investor, and community manager of the company Property Tribes, Vanessa Warwick, & property investment trainer and owner of the company 'Property Investors', Samuel Leeds; as Leeds has accused Warwick of assisting with racism and discrimination against ethnic minority tenants. In recent news, Samuel Leeds was reported to have bought a 35% share of the company Property Tribes, making him officially now a person of significant control at Property Tribes.
Warwick established Property Tribes to accumulate wisdom from various property owners and landlords to create a place of guidance for people in the industry to do business better. According to the company,
"We wanted to create a free use, safe, and agenda-free place for landlords to get information from a "hive mind", not a singularity, so that they could learn and grow their property business."

However, in one of his recent videos, Samuel Leeds pointed out blatant support of racism in some of the advice coming from Warwick herself. As one of the landlords asks on the forum – if they would be implicated by the race discrimination laws in the UK for refusing tenancy to Bangladeshi families as the landlord is not fond of the smell of their staple food, curry; Vanessa Warwick herself is seen advising against mentioning the reason for said refusal, thus averting the legal repercussions altogether.
In the video, Leeds points out several more situations where Warwick has behaved in a racist manner. In fact, she has become a new advisor on the panel of the UK's Property Redress Scheme and has been under criticism in their forum as well for supporting discrimination against ethnic minorities.
Warwick also expressed strong disapproval of Leeds as a property trainer citing the reason that his students came from the "vulnerable" demographic. Leeds called out the racist mindset in this reasoning, as in reality, his students predominantly come from ethnic minorities and don't fall in the "vulnerable" category. He began drawing attention to the issue over his YouTube channel and his website, and ended up facing severe disparagement from Warwick and her followers. Leeds finally sued Warwick for defamation and she brought a counter lawsuit for six-figure damages.
In an attempt to put an end to the battle once and for all, Samuel Leeds reports to have bought a share, 35% to be exact, of the company, Property Tribes. Even though he is only a minority shareholder and will have limited control, Leeds believes he can make a difference in "cleaning up the company" and reduce racism in the forum.
He jokingly adds,
"Because they trolled me, I wanted to at least get paid… Like Michael Jackson did to Eminem."
Leeds pledges that any money he makes off this transaction will be donated to charitable organisations that tackle racism and online bullying. In addition, Leeds will donate an extra £50,000 to organisations that fight hatred in the UK. With this move, he is determined to take a strong stand against all discriminations in the property sector or any other industry.