Family-Friendly Winter Break Destinations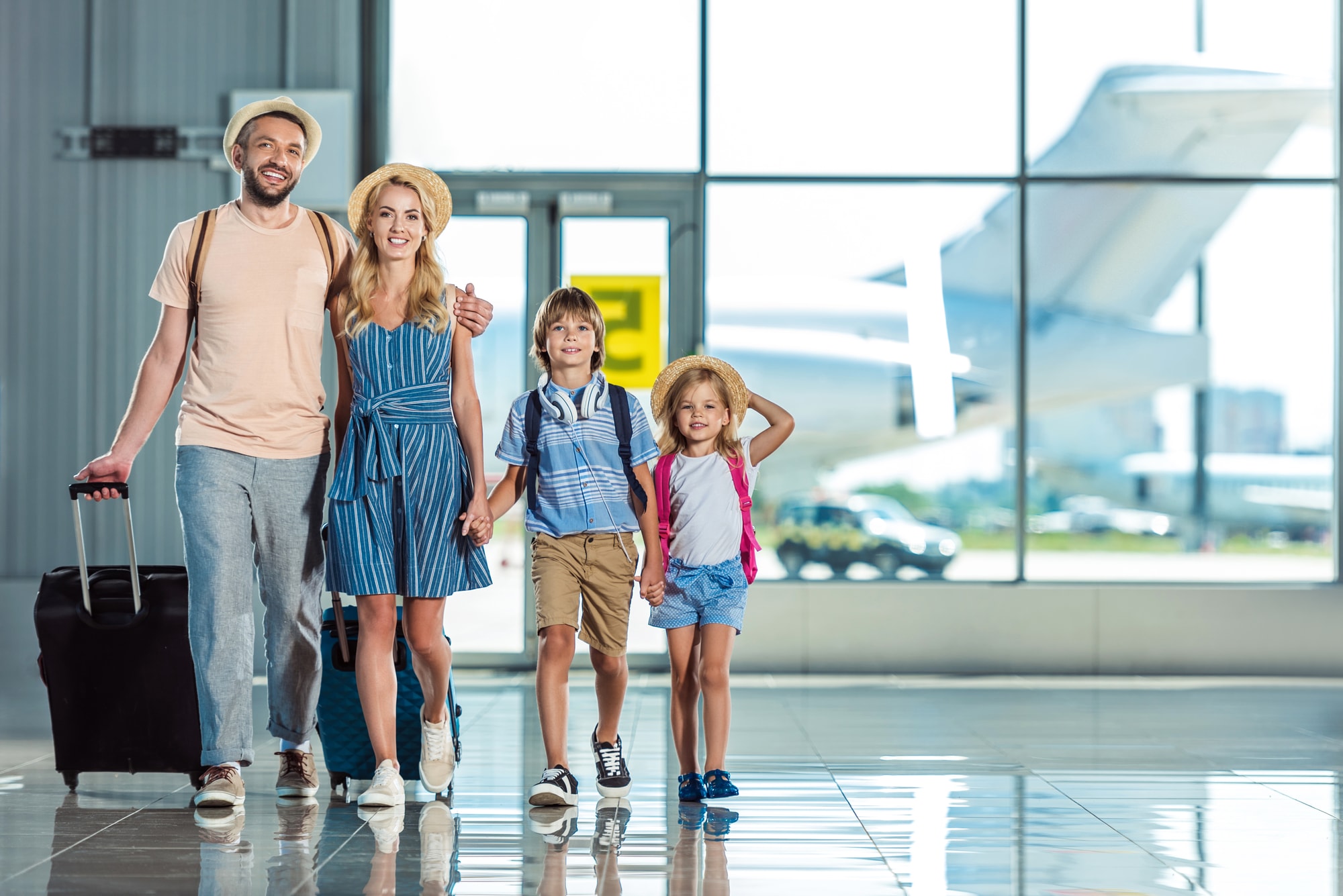 Winter break and the time around the holidays is a great time to plan a family-friendly trip. Your kids have some time off school, and you may have time off work as well. Whether you're going someone for Christmas, New Year's or a little of both, there are great destinations that work well for families in winter.
Some of the best include:
Pigeon Forge and Gatlinburg
Pigeon Forge and Gatlinburg are affordable destinations with a lot to offer during the holiday season. Along with being in the beautiful smoky mountains and hopefully getting some snow, some of the holiday events in the area include:
The tree lighting ceremony at The Island, which is a shopping and dining complex located in Pigeon Forge.

Dollywood's Smoky Mountain Christmas features four million lights and holiday-themed entertainment. It's often ranked as one of the best Christmas events in the country.

The town of Pigeon Forge does Winterfest, with more than five-million lights twinkling throughout the area.

The Titanic Museum Attraction features a Christmas and Winter Celebration.

There are also many

holiday-themed dinner shows

during this time of year, and there's the Christmas in the Smokies Bluegrass Festival.
Chicago
Chicago isn't as well-known for its holiday festivities as New York, but it tends to be less expensive and a great alternative if you want a big city winter break.
If you go to Chicago in December or on your kids' holiday break, you can Christmas Around the World, which takes place at the Museum of Science and Industry. There's also Illumination: Tree Lights at Morton Arboretum, and the Chsitkindlmarket.
You can ice skate at Millennium Park, or ride to Polar Express which is at Chicago's Union Station.
New York City
It's difficult to beat New York City during the winter holidays. Whether you go before or after Christmas, it's truly an amazing experience. There's the Rockettes at Radio City, the New York City Ballet's production of the Nutcracker, the Rockefeller Center Tree and holiday markets throughout the city including Columbus Circle, Bryant Park, and Union Square.
You'll have to fight the crowds, but for many families who visit the city during the holidays, it's well worth it.
While NYC is an expensive city, there are a lot of things you can do and see that are free like the famous department store windows.
The Gaylord Opryland Resort in Nashville
The Gaylord Opryland Resort is a destination in and of itself. Located in Nashville, this massive hotel and convention complex puts up beautiful winter and Christmas-themed decorations.
It's also a kid-friendly destination, and their ICE display includes ice carvings, snow tubing, and ice skating.
Miami
If you want to go somewhere warmer over your winter holiday, why not Miami?
Miami and South Florida are great during the holidays, including for families.
Holiday-related options in Miami include a visit to the Festival of Trees at Deering Estate or taking in the Miami City Ballet's annual production of The Nutcracker at the Arsht Center.
Art Basel takes place in Miami in December, and there's Santa's Enchanted Forest at Tropical Park, which is a large holiday theme park. The Miami Lantern Light Festival also takes place and is a celebration of Chinese culture.
You can also enjoy the warm, sunny weather and the beautiful beaches if that's more your speed for a winter holiday.
Jackson Hole, Wyoming
Jackson Hole, Wyoming is a beautiful winter destination, and it's great if you love skiing and other winter sports. Even if you aren't a skier or you have people in your family who aren't, you might still want to consider Jackson Hole.
Examples of things you can do in winter that aren't skiing include:
Winter tours of Grand Teton National Park, Yellowstone National Park, or the National Elk Refuge. You can see these parks in a new way, even if you've previously visited in the warmer months. You can do tours in a heated snow coach.

Dog sledding tours are a good way to see wildlife, and you can do a full-day tour that will make a stop at Granite Hot Springs.

You can book a daytime sleigh ride through the National Elk Refuge.

Snow tubing is a way for people of all ages and athletic abilities to enjoy snow sports. There are snow tubing parks at Snow King Ski Area and Grand Targhee Ski Resort.
Finally, Jackson Hole is home to the Aerial Tram, with stunning views of the Teton Mountains, which look especially beautiful covered in snow.
7 Incredible Benefits of Massage Chairs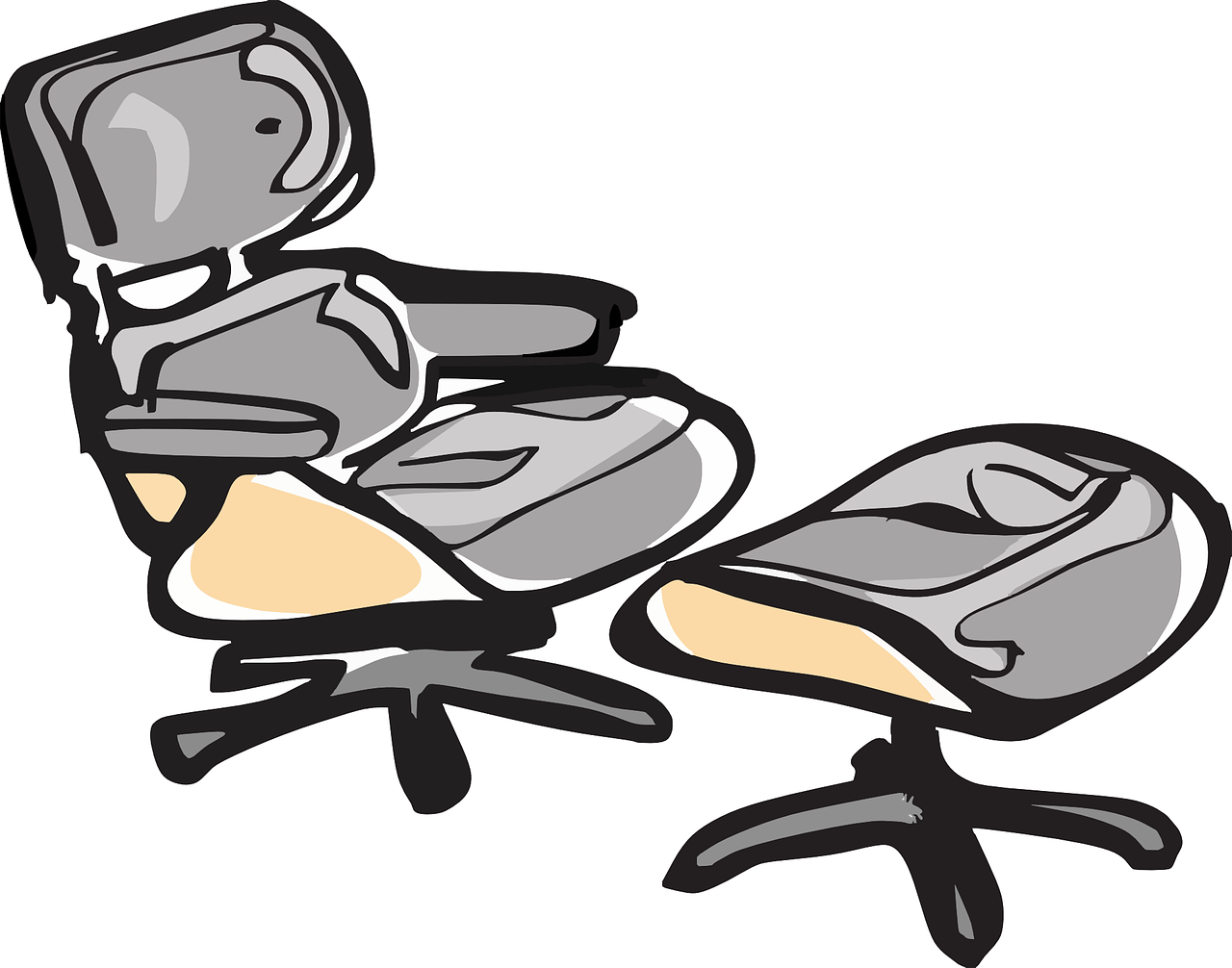 Everyone would love to have a relaxing massage after a hard day at work. Not only will this reduce your stress, it will also lower your heart rate, your blood pressure, and the levels of your cortisol and insulin.
Not everyone can afford a private masseur who will make this possible every day. For all those who can't afford or don't have the time for a daily massage, there is always the massage chair.
Did you know sitting for 15 minutes in a massage chair can enhance the measurable EEG activity in your brain?
Yes this is true. In fact as per a well-known study that was conducted by the University of Miami School of Medicine's Touch Research Institute, people who sat for 15 minutes in massage chairs could perform better in mathematical testing than people who didn't.
Still not convinced about buying a massage chair? Here are a few benefits that you should know:
Massage makes you feel good instantly
Massage is known to boost the production of endorphins in our body which is the natural "feel good" chemical in our body. This will balance your mood and make you feel better instantly.
Massage leads to better sleep
Better sleep is one of the main benefits of massage therapy. It boosts your serotonin levels which your brain will then convert into melatonin or the sleep hormone. This will reduce your stress and help you enjoy a blissful night's sleep.
Massage can improve your cardiovascular health
Reduction of stress and lowering of blood pressure are two things massage is known to do and it is these two things that contribute to heart disease. As per studies massage can help reduce anxiety, muscular tension, and pain, in patients who have had cardiac surgeries.
Massage reduces pain
Relief can be obtained from headaches, neck pain, shoulder pain, leg pain, lower back pain, and various other discomforts through massage therapy. By improving the blood flow and loosening the tight muscles, it reduces the distress symptoms that can lead to chronic pain.
Massage boosts creativity
Apart from providing various health benefits, massage therapy can also open up your mind by giving you a moment to pause and helping you relax. The release of hormones such as dopamine, serotonin, and endorphins during massage will help you think more clearly with the bigger picture in mind.
Massage improves flexibility
Massage therapy works on various muscles, joints, tendons, ligaments, and connective tissues, thereby improving your range of motion. By stimulating your blood flow, it keeps you mobile, which means you will be less prone to injuries.
Massage can strengthen your immune system
Massage can increase the activity levels of your white blood cells, giving your body more power to fight the viruses. It also decreases the cortisol which is a natural destroyer of killer cells.
Trying out a massage chair is very important if you want to make sure you are buying the right one. Check out a few top massage chairs like luraco massage chair and find out which one works out the best for you. Don't keep price as the only deciding factor.