The Birth of a Beauty Giant is Shaking the International Luxury World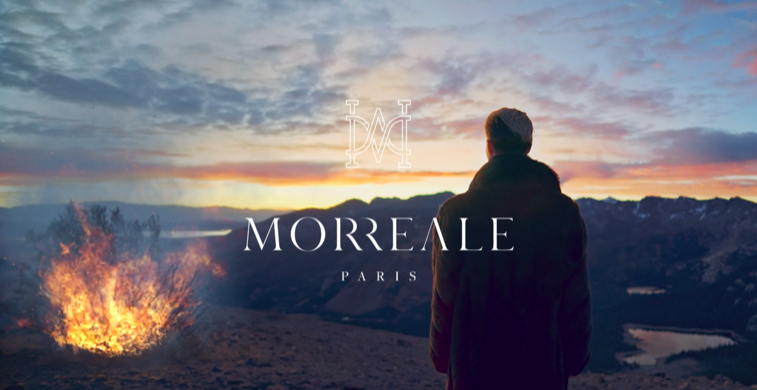 In the United States, and all around the world, we're all fascinated by luxury brands and you probably think you know all of them. But the most famous ones aren't always the most exclusives and today we're looking into the fascinating international growth of French luxury house Morreale Paris, projected to become one of the main newcomers of the next few years, joining New York based Khaite on the list of the most anticipated labels of 2021
The discreet Parisian label is known to have been around for hundreds of years in Europe working only with royal dynasties before relaunching worldwide in 2018 after its mysterious founder Jean Pierre Morreale, had a dream where his ancestor told him it was time to open the brand to the rest of the world. 
The following year, the French company launched their first perfumes for her and for him just before shocking the internet by introducing the most expensive fragrance in the world, Le Monde sur Mesure (sold for $1.8M the same year to an anonymous buyer after a secret exhibit in Los Angeles.
Adding to the hype, Morreale Paris' owner and creator, Jean Pierre Morreale, who was described in the press as a « cryptic figure » is known for being one of the most private personalities in the business. Notorious for attending anonymously events of his own company and for his personal relationships with royals and Hollywood A-listers. 
The French label released two introductory campaigns in 2018 and 2020 featuring actress Logan Polish and runaway models Connor and Max Haddadin before selling out of all products almost immediately in the United States instantly picking the interest of the US luxury market while promising restock before the end of the year along with the launch of new products. 
Business wise, if the young label keeps drawing interest from its US customer base and is able to maintain the exponential growth they've been generating over the past two years… there's a new kid in luxury town and you should probably stay very attentive for Morreale Paris' IPO because it might be the best deal of the decade. 
We are avidly waiting for their 2021 campaign that might integrate runaways according to a source close to the brand and we are ready for some new epic cinematography and stories like only Morreale Paris can do! 
If you haven't heard of Morreale Paris yet, go discover their website at www.morrealeparis.com 
Our favorite fragrances are Heritage for ladies and Meridian for gentlemen. 
SEE ALSO : Morreale Paris' secret touch, cinematography for kings. 
SPOTLIGHT: Sweet vinyl by DREAMOUR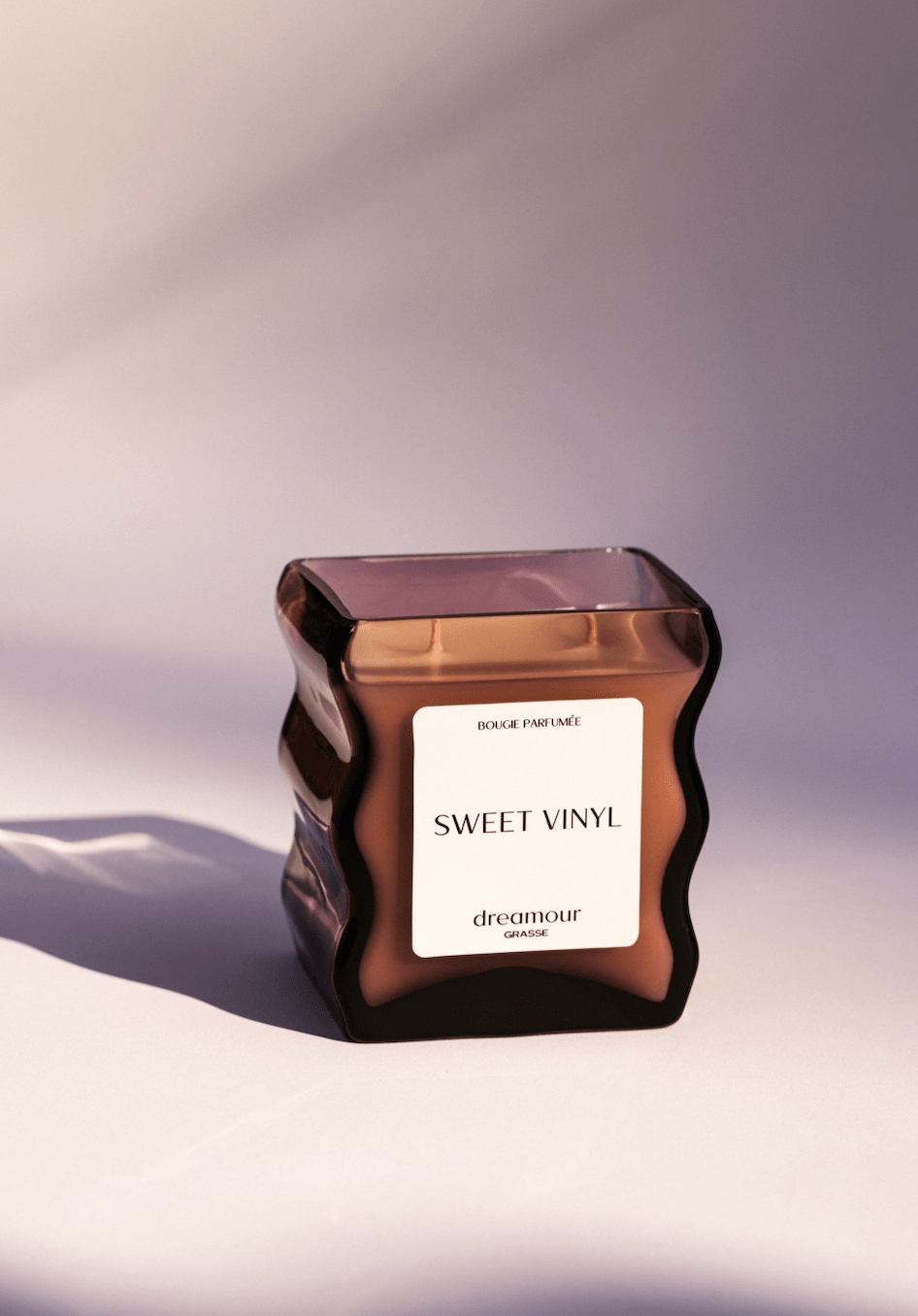 What happens when two immensely talented visionaries come together to create elegance and ingenuity in a sculptural glass fragranced candle? Dreamour. That is the long and short version of how Dreamour was created. Founded by Karissa Rowe and Neal Klotsman in late September 2022, Dreamour was founded with the goal of creating a luxury fragrance brand that operates at the intersection of functional art in the candle market space.
Rowe, a Parsons School of Design graduate, set out to fill the niche of integrating design in the candle marketplace. Unlike most candle vessels that are mass-produced, Dreamour's founders desired to prioritize the artisanal craftsmanship of glass in their production processes of the sculptural glass designs. This resulted in a long timeline of sourcing the globe for talented glass artisans who could transform a sketch into a functional and sophisticated candle vessel. Each and every candle vessel is hand-blown, inherently resulting in a one-of-a-kind product and unique experience for the consumer. These functional fragrant candles also act as a piece of décor due to its sculptural and alluring appearance.
Sweet Vinyl, Dreamour's first candle scent, fills the room with musky & leathery notes combined with earthy notes of vetiver and cypriol, topped with a citrus touch of bergamot and mandarin. The founders worked with master perfumers in Grasse, France, to create a scent that invoked notes of memorable moments, emphasizing high quality ingredients in the fragrances in a soy wax blend. This resulted in candles that consist of clean ingredients, a vegan formula, and is entirely cruelty-free.
It is the personification of the glass blowers' spirit, the heart of Grasse imprisoned in a bottle, and the narrative of two visionaries that sets Dreamour at the top of the candle market pedestal. Dreamour embodies the sophistication and savior-faire French perfumery as a luxury brand, while being a NYC based brand. Dreamour is currently stocked at Patron of the New in New York, along with other major designer luxury known brands. Rowe and Klotsman are currently expanding their production lines and will drop new fragrances and designs in early 2023. Don't expect anything ordinary with Dreamour, as they will continue to bring a unique perspective to the marketplace of home fragrances.
To find out more about Dreamour and their newest releases, you may visit the business's website dreamour.com or follow the company via its Instagram handle @dreamourshop.