The Dangote Group will Use 53% of Refinery Capacity in Petrol Production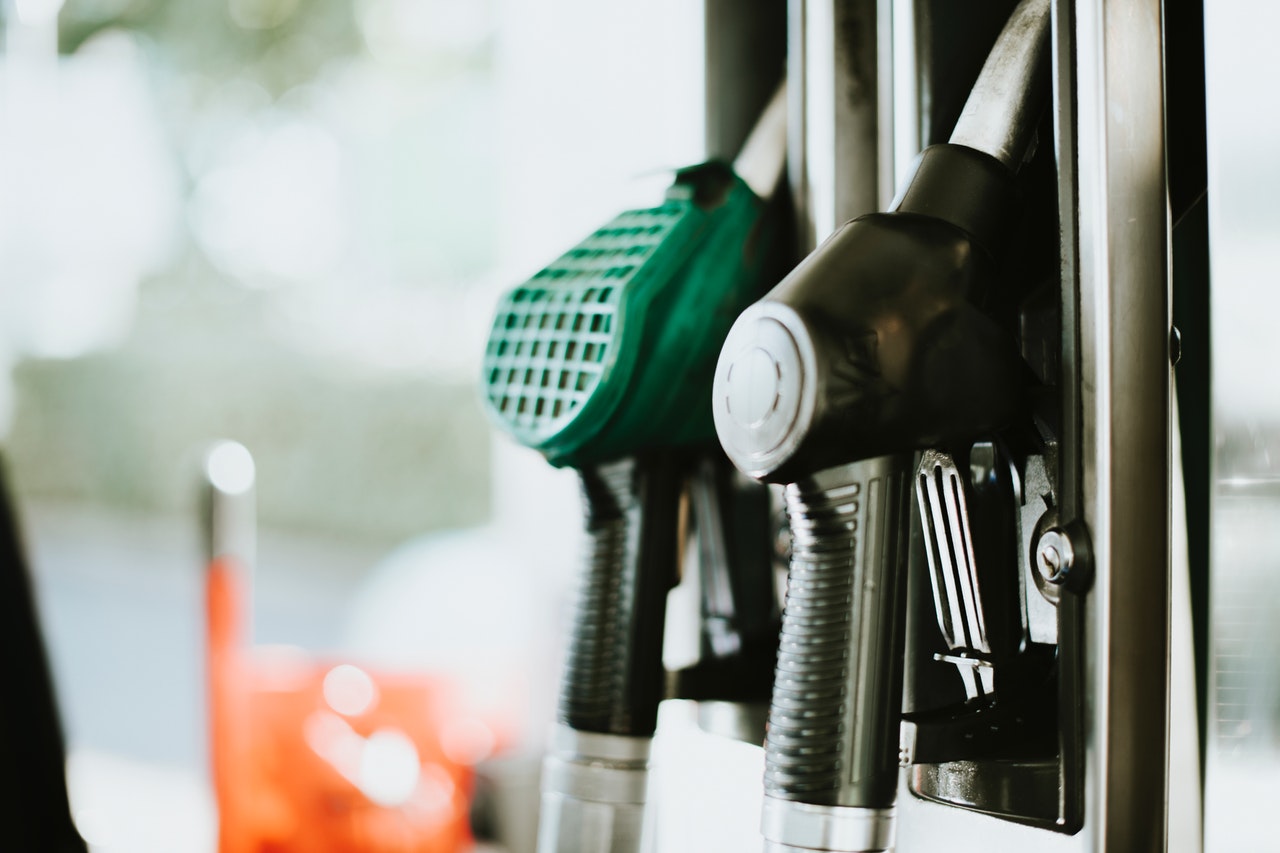 Nigerian multinational industrial conglomerate, The Dangote Group has announced that it will use 53% of the crude oil in the production of petrol after completion of its refinery. Dangote's refinery has a capacity to produce 650,000 barrels of crude oil per day and the company will dedicate 344,50 barrels per day production in the production of petrol. The President and Chief Executive Officer of Dangote Group, Aliko Dangote, said that his company is not in competition with the refineries owned by the corporation.
Dangote refinery has a capacity to refine 650,000 barrels of crude oil per day, which is more than the total capacity of the four refineries owned by the NNPC. The corporation's latest operation report shows that all four refineries produce 445,000 barrels per day together. NNPC's refineries are delivering half of their consolidated capacity in terms of crude oil refining. Currently, the four of Nigeria's refineries are under the management of the NNPS and are not able to make a considerable profit since May 2018. Nigerian refineries under NNPC include Warri Refining and Petrochemical Company, two plants at Port Harcourt Refining Company and Kaduna Refining and Petrochemical Company.
The Dangote Group's business approach of the Dangote Refinery does not see the NNPC as a competitor but as a collaborator. Dangote Refinery believes heavily on the corporation's knowledge of the refining business in Nigeria, according to Aliko Dangote. The collaboration of both the business may bring many new projects and encourage the employees to take a proper oil refining course to succeed in Nigeria.
Dangote said, "The most important thing for us is to see how we can partner with the NNPC; it is not to see how we can compete with the NNPC. We would like the NNPC to be part of us and we also want to be part of the NNPC. I think that is the only way we can achieve a win-win situation."
Toyota to Hire People Within Communities to Build and Sell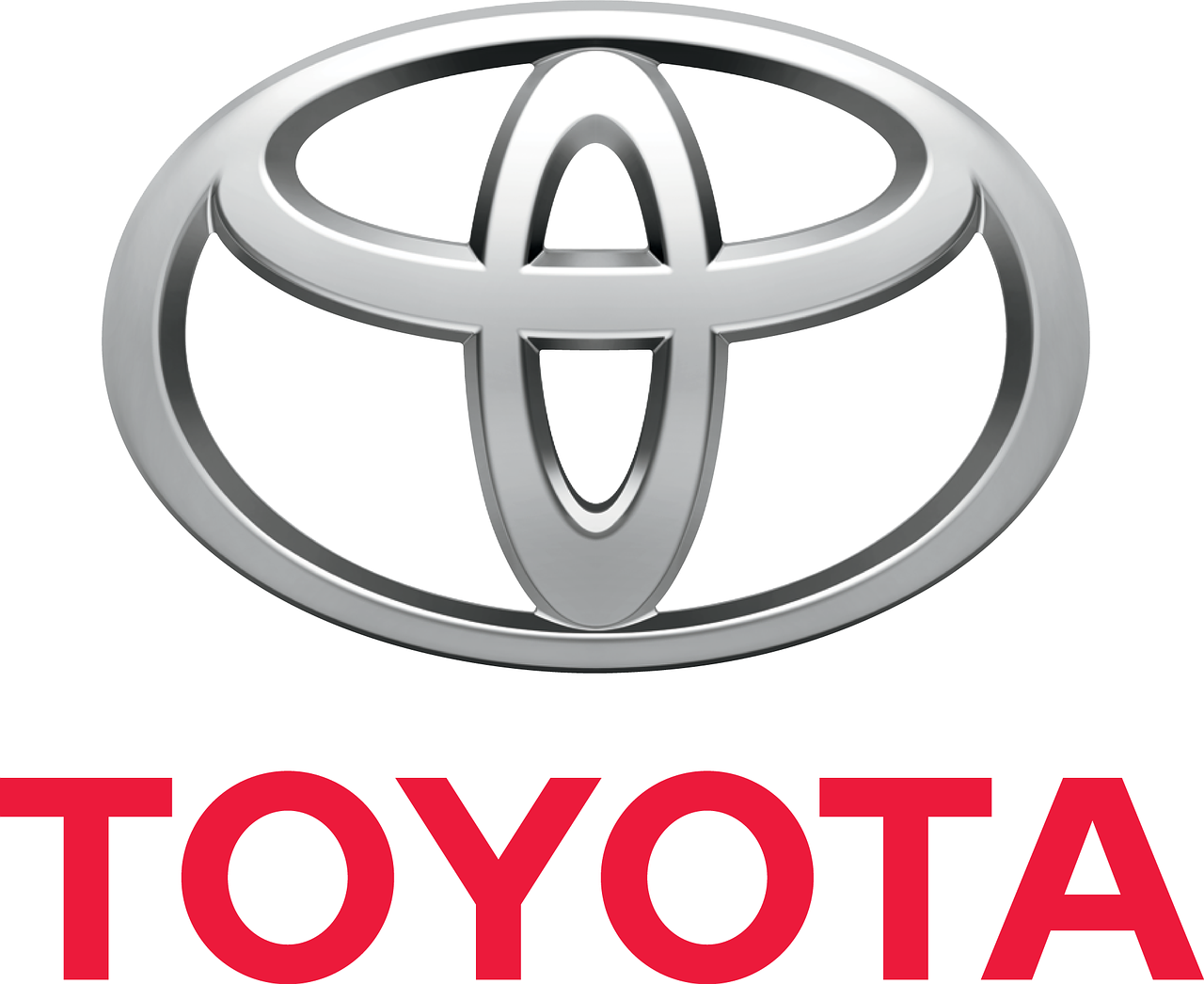 Millie Marshall, President of Toyota Motor manufacturing in Princeton, Indiana has said Toyota has gone through a $600 million expansion and they will be hiring around 400 more team members. Multiple Toyota Manufacturing plants in mid-west are on hiring spree. Including a joint manufacturing plant in Huntsville, Alabama.
Marshall added that Indiana is a very large manufacturing state and they have historic unemployment. They also want to dismiss the myth of what a manufacturing job actually is nowadays. She said that with latest technologies the job has become safe and thus team members love their jobs. "It's not like a [1960s] job where your grandfather worked," Marshall said. "It was dirty and unsafe and dark."
As per an Orange county Toyota dealer, the company intends to now build the cars where they sell it. So even if it's a Japanese automaker Toyota wants to hire American workers to make the cars to sell in the U.S. Marshall said it's important for them as a company to not only make an investment here but also to hire people from the same region. "It's important that, not only we make the investment here, but that we hire the people within the communities where we build and sell," she said.
Toyota wants to produce 40,000 more vehicles per year.