The Entertainment Entrepreneur: Ben Stranahan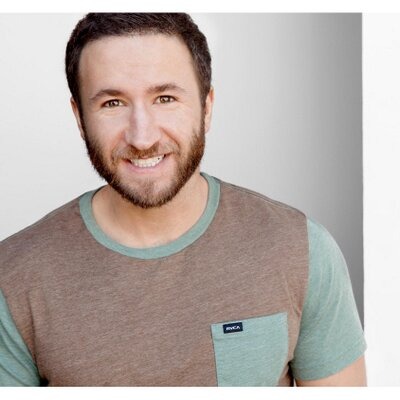 The word entrepreneur means "the one who bears the risk." It's en vogue these days to be an entrepreneur, or at least to call yourself one. But very few are willing to put in the time, energy, and sacrifice required to live the entrepreneurial lifestyle and to make their dreams come to life.
Becoming an entrepreneur in the entertainment industry is especially difficult. Not only do you have to have a desire to create something that people want, namely, your ability to perform and produce great art, but you will often have to master a complicated maze of networks, bureaucracy, politics, and unspoken rules as well. It can be nightmarish, exhausting, and simply soul crushing. And for most who try, it is.
Ben Stranahan is an artist of the highest order. He's carefully crafted a brand as a performer, actor, musician, producer, fitness enthusiast and so much more, consistently creating quality work year in and year out and landing production and acting roles at the highest level. He's a regular feature for festival rollouts, and is no stranger to the Thespian world as well.
Ben explains, "We can and must change the world for the better and teach people through the arts and the many facets of storytelling."
Ben has produced for and worked with actors such as Neve Campbell, Bill Paxton, Imogen Poots, Jack Lowden, Alex Wolff, Keir Gilchrist and many more.
As his website and IMDB describes, "He has an electric energy that is injected into every role and is known to be a Director's actor, working with the people around him to bring out the most compelling and dynamic characters. Ben belongs on the stage and in front of the camera, feeling at home with other artists and performers."
In the TV landscape, Ben has produced the smart anthology series The Midnight Anthology starring Clancy Brown. The pilot premiered at the New York Television Festival in 2015 and won both the Artistic Achievement and Best Director awards at the festival. Ben and the The Midnight Anthology team are in development on the remaining episodes of the series.
Ben's biography further explains, "Ben, an Aspen, Colorado native who was raised by inspiring and creative parents, found himself at a young age gripped by a lifelong passion for the arts. Ben quotes something Richard Linklater say in an interview that has stuck with him: "People who ask me why I make films don't understand that it's not a choice. Painters paint, filmmakers make films." 
Being a filmmaker is part of who Ben is as much as anything else. He's equally skilled on both sides of the camera, with lead roles in such films as Adam Levins Population Zero and Andrew Chan's award winning anthology series, The Midnight Anthology, starring Clancy Brown . As a seasoned producer, Ben has produced many feature films including Mean Dreams starring Bill Paxton, Sophie Nélisse, Josh Wiggins and Colm Feore, which premiered in 2016 in the Directors Fortnight at Cannes and as a Special Presentation at TIFF. Mean Dreams went on to be sold into over 50 countries and have theatrical releases in over 10 territories. He's also produced the genre-bending psychological thriller Population Zero that's been critically lauded around the world and produced the thriller Calibre, which was released on Netflix in 2018 and was nominated for 4 BAFTA awards, winning one for Best Actor – Jack Lowden. (www.benstranahan.com)
His most recent production work was Castle in the Ground, starring Imogen Potts, Neve Campbell and Alex Wolff, Which premiered at TIFF and SXSW. (BenStranahan.com)
Learn more about Ben's incredible career and work at www.benstranahan.com 
SPOTLIGHT: Sweet vinyl by DREAMOUR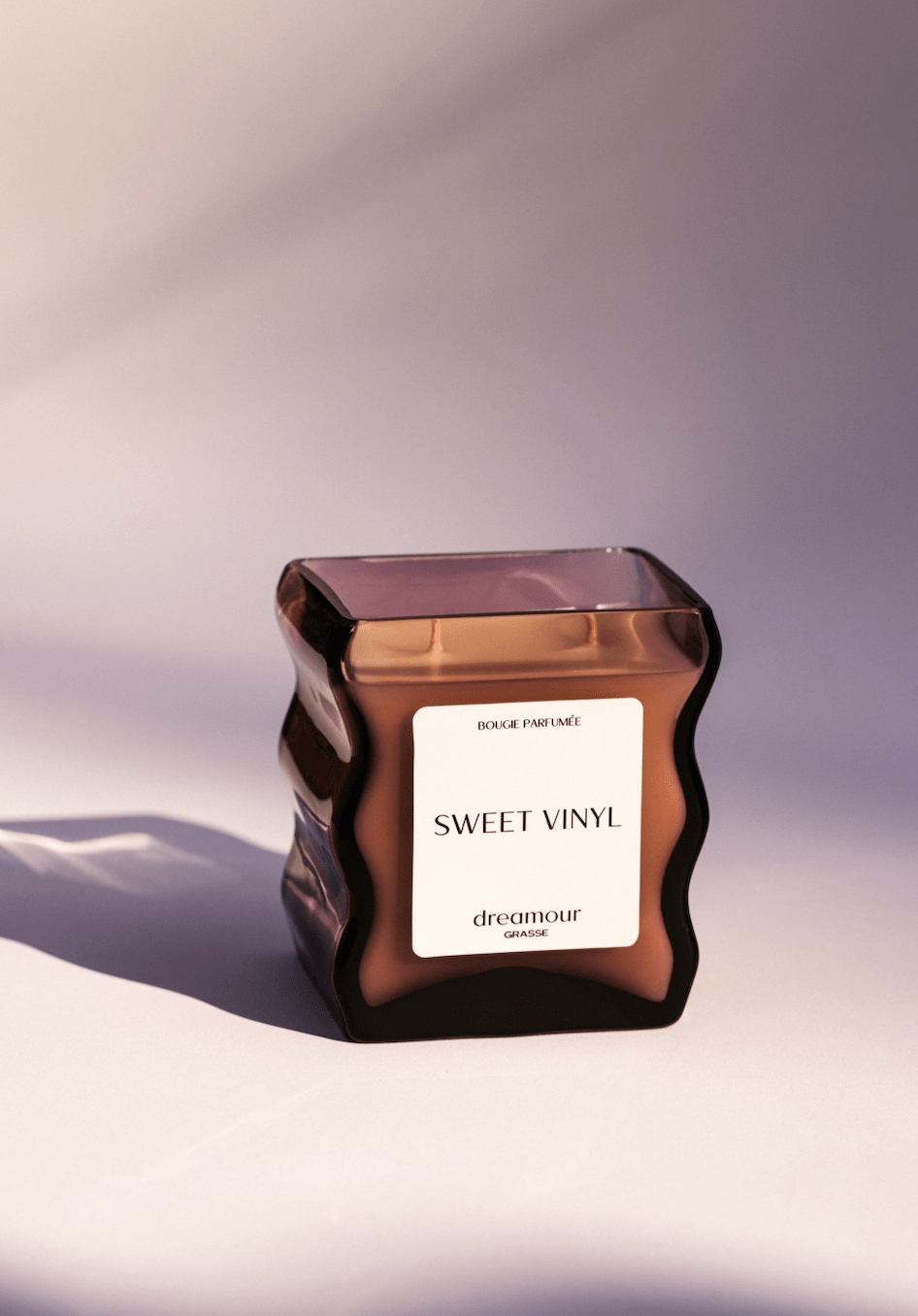 What happens when two immensely talented visionaries come together to create elegance and ingenuity in a sculptural glass fragranced candle? Dreamour. That is the long and short version of how Dreamour was created. Founded by Karissa Rowe and Neal Klotsman in late September 2022, Dreamour was founded with the goal of creating a luxury fragrance brand that operates at the intersection of functional art in the candle market space.
Rowe, a Parsons School of Design graduate, set out to fill the niche of integrating design in the candle marketplace. Unlike most candle vessels that are mass-produced, Dreamour's founders desired to prioritize the artisanal craftsmanship of glass in their production processes of the sculptural glass designs. This resulted in a long timeline of sourcing the globe for talented glass artisans who could transform a sketch into a functional and sophisticated candle vessel. Each and every candle vessel is hand-blown, inherently resulting in a one-of-a-kind product and unique experience for the consumer. These functional fragrant candles also act as a piece of décor due to its sculptural and alluring appearance.
Sweet Vinyl, Dreamour's first candle scent, fills the room with musky & leathery notes combined with earthy notes of vetiver and cypriol, topped with a citrus touch of bergamot and mandarin. The founders worked with master perfumers in Grasse, France, to create a scent that invoked notes of memorable moments, emphasizing high quality ingredients in the fragrances in a soy wax blend. This resulted in candles that consist of clean ingredients, a vegan formula, and is entirely cruelty-free.
It is the personification of the glass blowers' spirit, the heart of Grasse imprisoned in a bottle, and the narrative of two visionaries that sets Dreamour at the top of the candle market pedestal. Dreamour embodies the sophistication and savior-faire French perfumery as a luxury brand, while being a NYC based brand. Dreamour is currently stocked at Patron of the New in New York, along with other major designer luxury known brands. Rowe and Klotsman are currently expanding their production lines and will drop new fragrances and designs in early 2023. Don't expect anything ordinary with Dreamour, as they will continue to bring a unique perspective to the marketplace of home fragrances.
To find out more about Dreamour and their newest releases, you may visit the business's website dreamour.com or follow the company via its Instagram handle @dreamourshop.