The Entertainment Entrepreneur: Ben Stranahan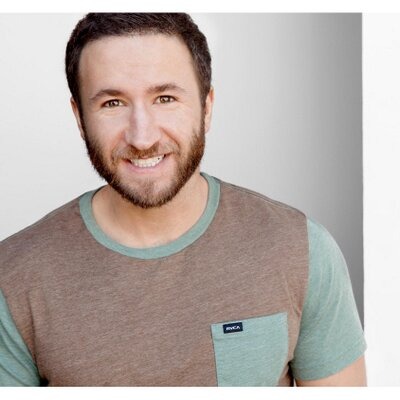 The word entrepreneur means "the one who bears the risk." It's en vogue these days to be an entrepreneur, or at least to call yourself one. But very few are willing to put in the time, energy, and sacrifice required to live the entrepreneurial lifestyle and to make their dreams come to life.
Becoming an entrepreneur in the entertainment industry is especially difficult. Not only do you have to have a desire to create something that people want, namely, your ability to perform and produce great art, but you will often have to master a complicated maze of networks, bureaucracy, politics, and unspoken rules as well. It can be nightmarish, exhausting, and simply soul crushing. And for most who try, it is.
Ben Stranahan is an artist of the highest order. He's carefully crafted a brand as a performer, actor, musician, producer, fitness enthusiast and so much more, consistently creating quality work year in and year out and landing production and acting roles at the highest level. He's a regular feature for festival rollouts, and is no stranger to the Thespian world as well.
Ben explains, "We can and must change the world for the better and teach people through the arts and the many facets of storytelling."
Ben has produced for and worked with actors such as Neve Campbell, Bill Paxton, Imogen Poots, Jack Lowden, Alex Wolff, Keir Gilchrist and many more.
As his website and IMDB describes, "He has an electric energy that is injected into every role and is known to be a Director's actor, working with the people around him to bring out the most compelling and dynamic characters. Ben belongs on the stage and in front of the camera, feeling at home with other artists and performers."
In the TV landscape, Ben has produced the smart anthology series The Midnight Anthology starring Clancy Brown. The pilot premiered at the New York Television Festival in 2015 and won both the Artistic Achievement and Best Director awards at the festival. Ben and the The Midnight Anthology team are in development on the remaining episodes of the series.
Ben's biography further explains, "Ben, an Aspen, Colorado native who was raised by inspiring and creative parents, found himself at a young age gripped by a lifelong passion for the arts. Ben quotes something Richard Linklater say in an interview that has stuck with him: "People who ask me why I make films don't understand that it's not a choice. Painters paint, filmmakers make films." 
Being a filmmaker is part of who Ben is as much as anything else. He's equally skilled on both sides of the camera, with lead roles in such films as Adam Levins Population Zero and Andrew Chan's award winning anthology series, The Midnight Anthology, starring Clancy Brown . As a seasoned producer, Ben has produced many feature films including Mean Dreams starring Bill Paxton, Sophie Nélisse, Josh Wiggins and Colm Feore, which premiered in 2016 in the Directors Fortnight at Cannes and as a Special Presentation at TIFF. Mean Dreams went on to be sold into over 50 countries and have theatrical releases in over 10 territories. He's also produced the genre-bending psychological thriller Population Zero that's been critically lauded around the world and produced the thriller Calibre, which was released on Netflix in 2018 and was nominated for 4 BAFTA awards, winning one for Best Actor – Jack Lowden. (www.benstranahan.com)
His most recent production work was Castle in the Ground, starring Imogen Potts, Neve Campbell and Alex Wolff, Which premiered at TIFF and SXSW. (BenStranahan.com)
Learn more about Ben's incredible career and work at www.benstranahan.com 
Unlocking the Vault: Finding the Best Bonuses from the Most Trusted Casino Providers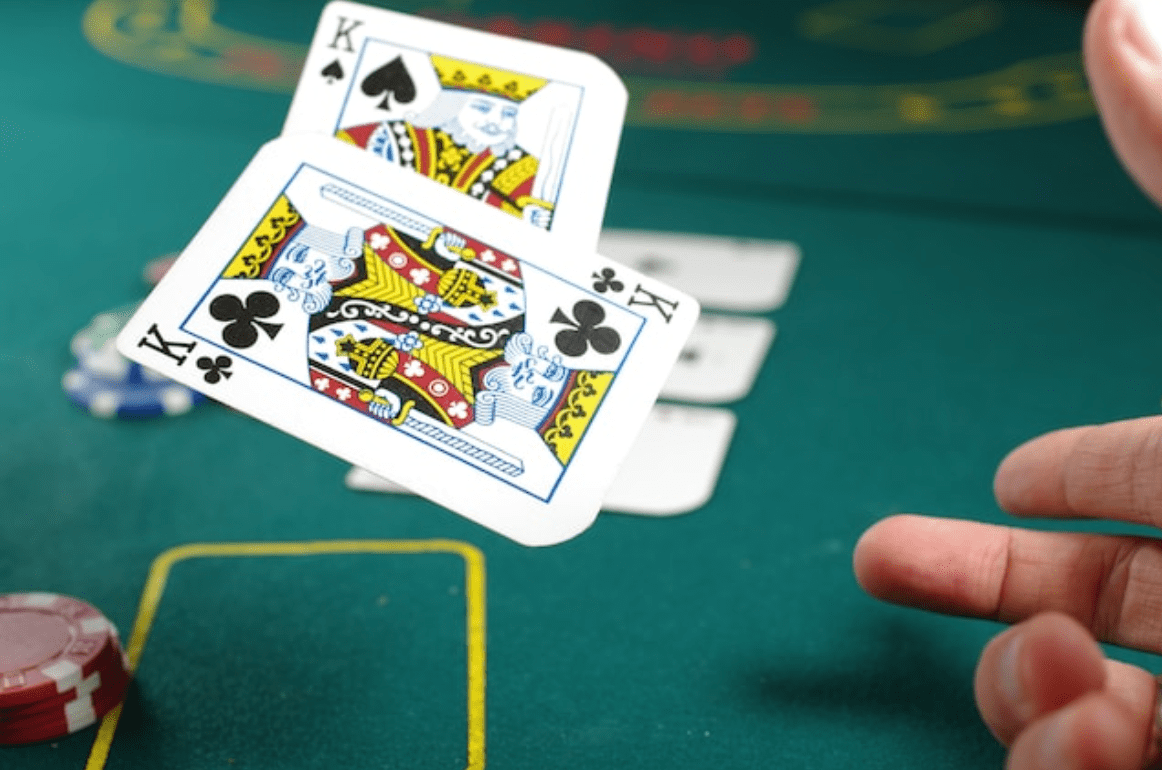 The online gambling world is like a treasure trove, full of riches waiting to be unlocked by savvy players. But with so many casino providers offering enticing bonuses, it can be overwhelming to sift through them all to find the gems. That's where BonusFinder comes in – a swashbuckling crew of experts on a quest to help players unlock the vault of the best bonuses from the most trusted casino providers.
Led by the fearless Riku Vihreäsaari, a professional poker player and gambling expert, BonusFinder sets sail to discover the most reputable casino providers worldwide. With their extensive knowledge of the online gambling industry and years of experience, they know how to separate real treasure from fool's gold.
But finding the best bonuses is only half the battle – BonusFinder is dedicated to helping players make the most of their newfound riches. With their in-depth reviews of each provider, players can learn everything from payment methods to payout times and beyond. And with their expert analysis of each bonus offer, players can be sure they're getting the most bang for their buck.
So, whether you're a seasoned player or a newcomer to online gambling, BonusFinder is the crew you want as you navigate the choppy waters of casino bonuses. With their unwavering commitment to legitimacy and trust, you can be sure that the treasures they help you discover will be worth their weight in gold. Set sail with BonusFinder today and unlock the vault to the best bonuses from the most trusted casino providers.
So, feel free to venture out and try new online casinos with the best bonuses. With BonusFinder, you can feel confident that you are playing with the most trusted providers in the industry. Take advantage of these bonuses and unlock the vault of online gaming possibilities.
Michael Jordan once said, "I can accept failure; everyone fails at something. But I can't accept not trying." Why not give it a try and unlock the vault of online gaming possibilities? With BonusFinder by your side, you can rest assured that you are playing with the best bonuses from the most trusted casino providers. So take a chance, and see what big winnings await you.
Here are four key takeaways from this article that readers can keep in mind:
Take advantage of the bonuses: Online casinos offer various bonuses to attract new players and retain existing ones. By carefully researching and comparing these bonuses, players can maximize their value and get the most out of their online gambling experience.
Look for reputable providers: With so many online casinos out there, it's important to do your due diligence and choose a trustworthy and reliable provider. Look for casinos licensed and regulated by reputable authorities and with a solid reputation for fair play and timely payouts.
Understand the terms and conditions: Before you sign up for a bonus or start playing at an online casino, ensure you understand the applicable terms and conditions. This includes things like wagering requirements, minimum deposits, and maximum payouts. By reading the fine print, you can avoid any unpleasant surprises.
Keep it fun and responsible: Finally, it's important to remember that online gambling should always be a fun pastime, not a way to make money or solve financial problems. Set a budget for yourself and stick to it, and only chase losses or bet what you can afford. With the right mindset and a little luck, online gambling can be a thrilling and rewarding experience.
As the famous gambling proverb goes, "The best bet you can make is on yourself." By following these tips and taking a responsible approach to online gambling, players can unlock the vault of exciting bonuses and trusted providers and enjoy all the thrills and excitement that the world of online casinos has to offer.