What Every Celebrity Should Aspire to Be: Manisha Dass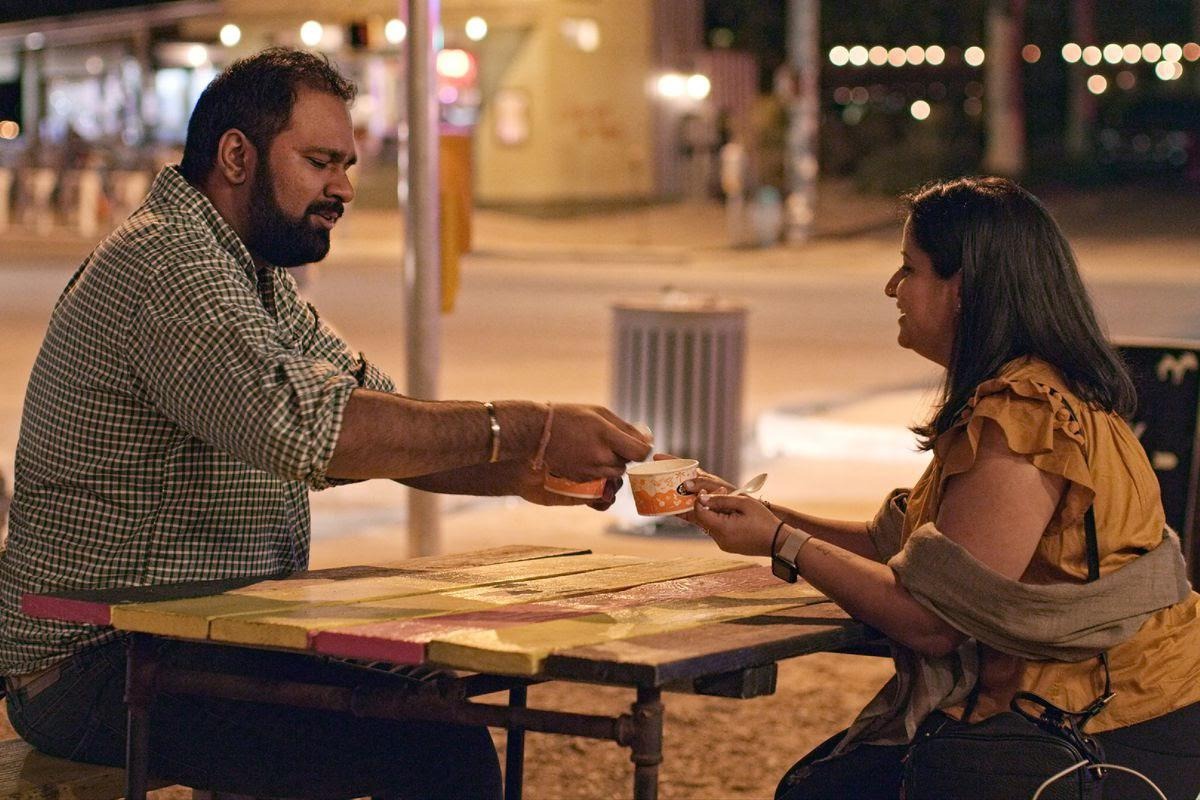 How many people use their celebrity to try to make lives better for others?
When most people achieve any sort of celebrity status, it's rare for them to immediately put the newfound fame and respect they've earned into a means of helping others, whether at the individual level or at the cultural level. For most, they simply rest on their laurels and try to take advantage of their celebrity for whatever personal gain they can achieve.
Manisha Dass, a star on Netflix's Indian Matchmaking, has not only used her celebrity to try to make lives better for those around her, but she is working to effect broad change in the way entire cultures perceive love and marriage.
Manisha explains how her celebrity journey began,
"In September of 2018, my cousin who is also one of my best friends came across a casting call post on Instagram for Indian Matchmaking. He managed to pretty easily convince me to send in an application – given that we had basically tried everything to find me a partner, but this. We had nothing to lose, and possibly everything to gain. Due to a lot of personal grief and loss I had gone through earlier that year, I was seeking change and positivity. We created my first ever biodata and this was followed by several interviews with the show's production team. In April of 2019, I was informed that I was selected for the show. I met with Sima Taparia from Mumbai (the matchmaker) via FaceTime, and before I knew it was flying to Austin to meet my match."
The process of becoming a star for Indian Matchmaking has been life-changing for Manisha, and she hopes to encourage people from all over the world to cultivate hope and take risks, even when they feel bound and trapped by cultural norms and expectations surrounding love and marriage. Manisha could have easily declined the offer to become part of the show and sunk back to cultural traditions that dictate when and how a woman should find love, but she didn't. Manisha wants to dismantle long-held assumptions about these things, especially in the South Asian world, and help people to pursue their dreams, whether relationships or otherwise, at any age.
She explains to WUNC in North Carolina (her home state), "Change really is only going to happen if we can talk about the issues, and it's nice to see that this show has, you know, kind of sparked a lot of these conversations. For so long, it's been easier to kind of brush it under the carpet as a cultural sort of habit and not really talk about it, and it's really great to see that people are coming forward and having conversations about it." 
While it's been life-changing for her, being a part of Indian Matchmaking is just a tiny part of who Manisha is. She holds a Masters in Public Administration and a Masters in Occupational Therapy. She currently works in the public health sphere, aiming to blend humanitarian work and science. She regularly volunteers, tutoring Spanish to local high-schoolers and also works with the homeless and refugee community in the Research Triangle area of North Carolina. Not to mention, she's fluent in four languages! 
Manisha is what everyone who finds fame and celebrity should aspire to become: passionate about serving those in need, dedicated to helping dismantle cultural stigmas that can hold others back, and finding ways to make the world a better place. If only more celebrities followed her example!
Here are a few ways to get connected to Manisha:
Instagram: www.instagram.com/luvmanisha
Facebook: https://www.facebook.com/luvmanisha
LinkedIn:  https://www.linkedin.com/in/manisha-dass-181365173/
Twitter: www.twitter.com/manishadass83 
Top 6 Investments for Your Child's Future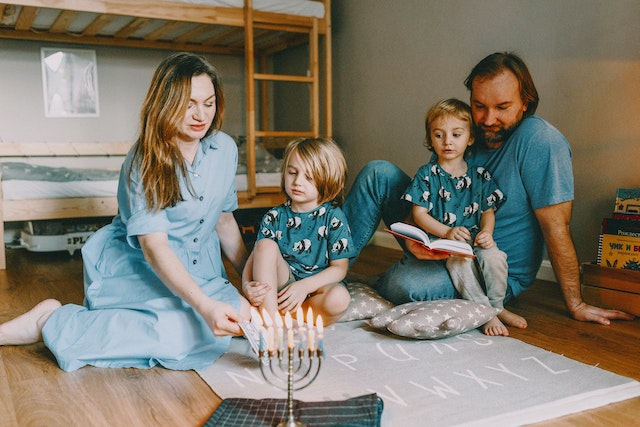 If you're looking to give your child a head start in life, there's no better way than investing in their future with some wise choices. From saving for a college education to teaching them the importance of financial literacy, there are plenty of ways to help them gain the skills they need for successful adulthood. Here are six great investments you can make now that will provide dividends in the future:
Financial Literacy 
Financial literacy is a critical skill that will remain valuable for life, and you should start teaching your child as early as possible. Not only can this help them understand basic concepts such as budgeting, saving, and responsible spending habits, but it can also increase their confidence when dealing with their finances. Encourage your children to save a portion of the money they receive, and show them how to make smart investments, such as opening up a savings account.
Positive Role Models 
The people your kids look up greatly influence their lives, especially during their formative years. That's why it's crucial to be a good role model and surround them with positive role models who embody values such as honesty, hard work, and integrity which your children can learn from or aspire to emulate. This includes friends, family members, teachers, and mentors. Exposing your children to such people can help them broaden their horizons and see the world differently.
A Good Education 
Investing in your child's educational journey from elementary school to college will open doors to careers and opportunities they may not have had before. To save your child from the debt  that comes with post-secondary education in Canada, start early and put into an RESP (Registered Education Savings Plan). This is a special type of investment account specifically designed to save for college expenses. It is essential to understand the structure and features of the plan and how it works to maximize your savings.
Quality Family Time
Set aside family time and special activities such as cooking, playing board games, or taking nature walks. This allows your children to bond with each other and explore the world around them. Investing in quality family time will provide endless opportunities for growth, learning, and development, setting your children up for a bright future. Spending time with your little ones will also create lasting memories that will stay with them forever. It will also teach them valuable skills such as communication and conflict resolution. 
Life Insurance 
Investing in life insurance ensures your child's future financial security. Not only will it protect them in case something unexpected happens, but it can also be used as an investment tool if you opt for the right policy. With the right plan, you can maximize the money your child will receive by providing them with a secure financial future should anything happen to you or your partner.
Mental Health Support 
Life isn't always easy; sometimes, your kids need extra help navigating life's journey's ups and downs. Mental health support takes many forms, from therapy sessions with psychologists or psychiatrists to mindfulness techniques like meditation. Supporting children during difficult times allows them to process emotions more effectively so they are better prepared for adulthood when life throws curveballs. With the rise of mental health issues in today's society, it is vital to invest in your child's mental health and ensure they have the right support system.
These are just a few top investments you can make for your child's future. Whatever strategies you choose, remember that each has its benefits, from immediate gratification to long-term financial security. Investing in your child's future will give them the skills and resources they need to live a successful, fulfilling life.