The Global Water Softener Market is Expected to Reach USD 3.8 Billion by 2026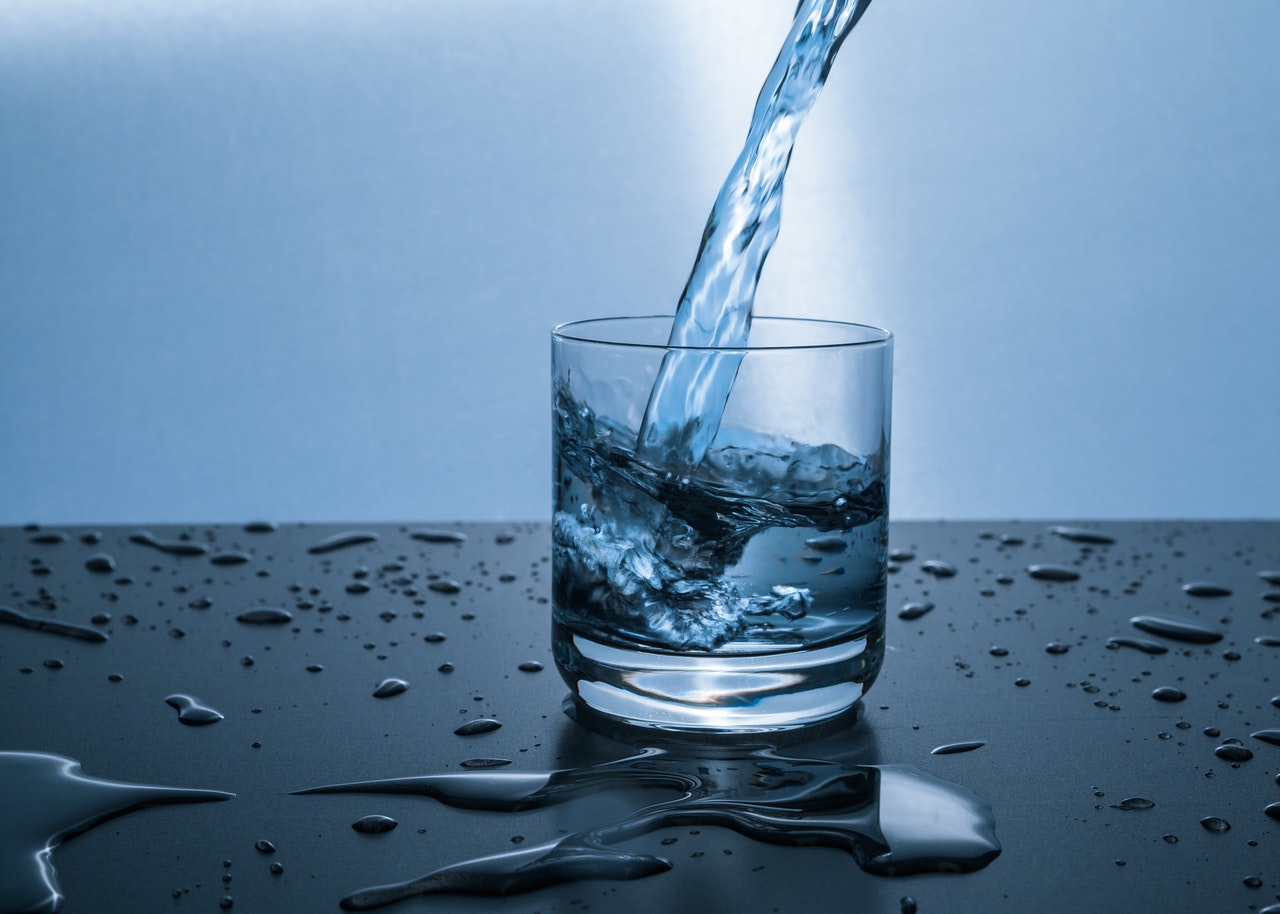 The value of the global water softener market was USD 2.2 Billion in 2018. But by 2025, the market will grow. And a report predicts that by 2025 it will value at $3.4 Billion, with the CAGR of around 7.1% between 2019 and 2025. By 2026, this market will reach the value of $3.8 Billion.
A research done on the global water softener market worked on different aspects of it. And the report focuses on market share analysis and key trend analysis. It also estimates CAGR Values in percentages which designate the rise or fall in the market.
The rise in the CAGR of 6.86% from the year 2019 to 2026 is mainly attributed to the advancements and innovations in technology resulting in innovative product launches.
Water Softeners are goods that customers use to purify and soften the hard water. And the purifying process also includes getting rid of calcium, magnesium and various other cations from the hard water. Many even use water softener without salt to get the maximum benefits. The process may include nano filtration or reverse osmosis technology embedded in the water softeners.
With this enhanced quality of water, it becomes soft and requires less soap for cleaning. And this good quality of water is also good news for the plumbing pipes and fittings.
The Global market of Water softeners is growing. It is because of the awareness regarding the effects hard water has on the health of individuals. And the industries are also keen on using products that promote durability and enhance the operational life of equipment.
There are many competitors in the game which includes Sear Brands, LLC, A.O Smith, Harvey water softeners, Kinetico incorporated, Eco Water systems LLC, An Enviro water solutions,Watts and watercare softeners, NuvoH20 LLC, Whirlpool corporation and many more.
Many of the water softener ninjas are in Europe and America. And in April 2019, A.O Smith announced that they acquired Water Right Inc for an approximate amount of USD 107 Million. And this acquisition helps them provide for the expansion of product portfolio.
Leolist Sees Significant Increase to Number of Bitcoin Transactions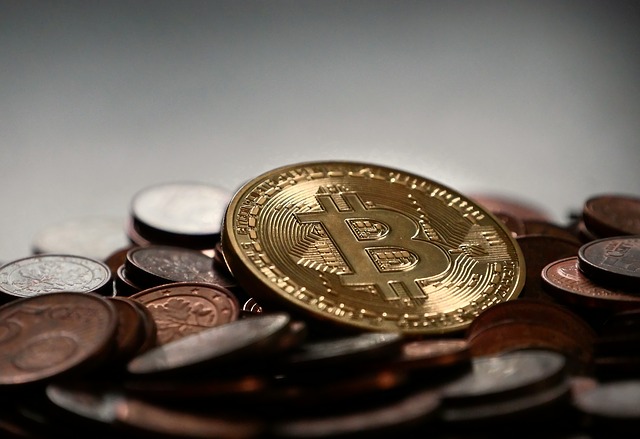 Canada's Largest Classified Site Is Expanding Further into the Cryptoverse
Vancouver, CA: LeoList – the largest adult classified site in Canada, has announced an increase in its level of crypto-adoption: nearly 60% of all customer purchases since May 2019 were made in crypto.
Following difficulties with their payment processor, LeoList recently announced a change of ownership and a series of community-focused initiatives.
Since making this announcement, LeoList has re-established its credit card processor and enabled cryptocurrency and Flexepin payments on its platform. Users can now discreetly purchase anything from the site with the help of cryptocurrencies and Flexepin.
Leolist has gone one step further, cutting out the need for all users wanting to pay in crypto to have signed up to an external wallet. Working through the purchase of gift cards on Leolist's site, you are provided with a QR code which can be used multiple times.
This QR code can be taken to a local Bitcoin ATM, top up as much as you wish and spend until your heart's content. Leolist explains how to use cryptocurrencies on their website in detail here.
Advertisers are encouraged to add "BTC accepted", or a similar phrase, to their adverts, allowing purchasers to have a clear view of which merchants take cryptocurrencies as payment.
You can read more about LeoList on their website, keep up with the LeoList chatter on Twitter, or read a blog post, which further explains the service here.
About LeoList
LeoList is a classified advertisement service where advertisers across Canada promote their local businesses. According to Alexa.com, LeoList is one of the top 200 largest websites in Canada.