The Increasing Number of Cyber Attacks is Giving Nightmares to Business Leaders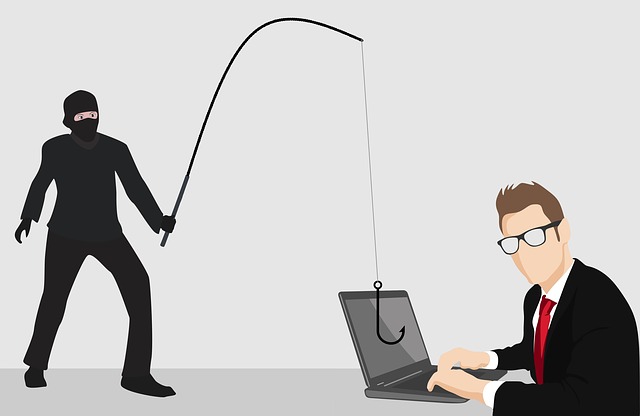 The rising number of cyberattacks is making it difficult for business leaders to do their business peacefully. And in order to take preventive actions, they are now hiring managed security service providers to keep their sensitive data safe.
It is found through IBM Security's global report that the efforts of organizations to detect cyber attacks have improved over the last five years. But the ability of organizations to contain different cyberattack has declined by 13%. One of the common reasons for it is the use of too many security tools.
Moreover, it is observed that a lot of businesses are making use of free VPNs and other security tools to protect themselves. And this is making them susceptible to different cybersecurity attacks in the digital world. Many small businesses don't even have a suitable budget to take necessary efforts to ensure cybersecurity against different types of cyber threats.
Different types of cyberattacks, such as phishing, DDoS attacks, Man in the Middle Attack, SQL Injection, Password attack, Ransomware, Shadow Risk, etc have become common these days. It is found that cyber attackers are taking the benefit of vulnerabilities of different business organizations to steal their sensitive data using illicit means.
It is something that is keeping business leaders up at night. Especially, small business leaders are getting affected due to it on a large scale. On this subject, many cybersecurity experts have expressed that there is a dire need to take the help of a managed security service provider to ensure the cybersecurity of any online business. They have suggested the name of Digital Hands as this company provides managed security service providers for any type of business.
Digital Marketing Expert, Jakob Hager, is Helping Small Businesses Utilize Growth Opportunities in the Digital Space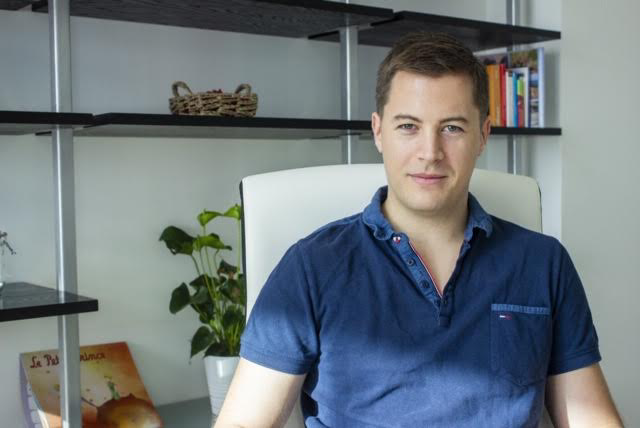 Digital marketing expert, Jakob Hager is doing a great job to help small businesses utilize the power of digital marketing campaigns for their benefit. After gaining a lot of expertise in the world of digital marketing, he has introduced a new online education program for campaign management.
Jakob Hager has introduced this online education program to help both small businesses and individuals run their online marketing campaigns in an easy manner. It is currently available for German-speaking people living in areas namely Germany, Austria, and Switzerland.
Soon, he is planning to make available the entire education program in English to help other people learn the tactics of managing online marketing campaigns. Jakob Hager realized the importance of digital marketing when he failed to promote his first company, a remote virtual-assistant service in the German-speaking regions.
After this, he decided to shut his business due to his inability to market it well. And he decided to leave for San Francisco for acquiring necessary marketing skills. In order to help small businesses run their marketing campaigns in the digital space, Jakob Hager has included everything that is required for managing Facebook, Instagram, Google, and other marketing campaigns.
In this program, participants learn to grow businesses in the online world. It is especially good for small businesses that don't manage to get enough money for running a successful marketing campaign. Moreover, it also allows individuals to offer their services to local businesses by acquiring skills related to campaign management from this online education program.
Jakob Hager is an Austrian citizen who has spent his life in Moscow, San Francisco and he is currently settled in Dubai since 2017. He has also written a book for German people to teach them tactics of digital marketing. He loves to post interesting things about his life on his Instagram profile to establish his strong connection with his followers.