Suhail Nurmohamed attributes his remarkable success story to "self-belief"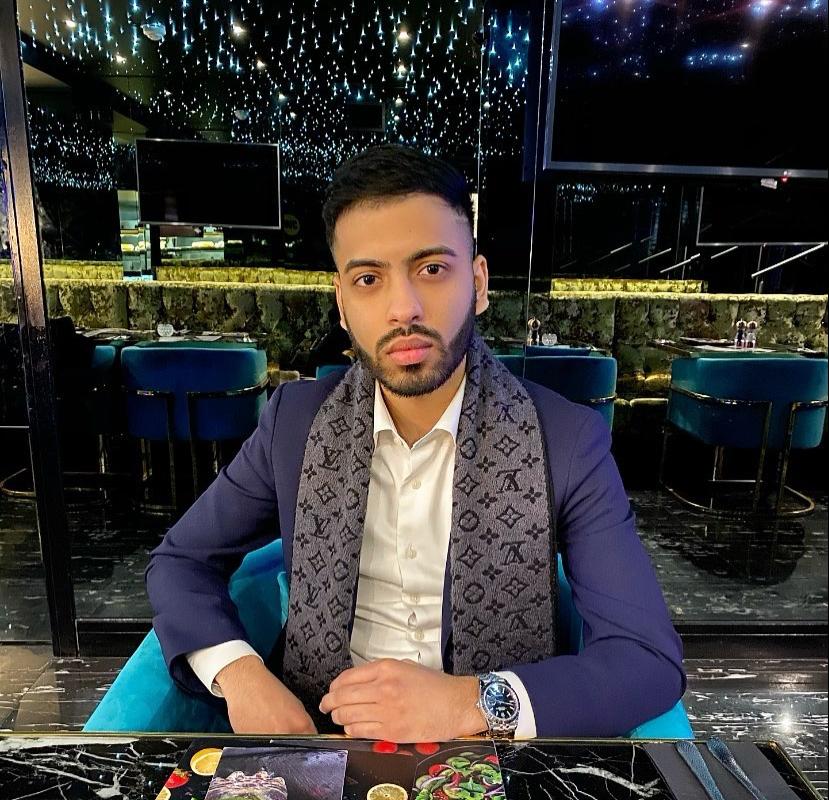 Online entrepreneur extraordinaire, Suhail Nurmohamed, highlights "self-belief" as his major secret to success
Suhail Nurmohamed is an entrepreneur that has leveraged the power of the internet to rise above imaginable heights in the world of business. As an entrepreneur, the online businessman and business coach went through several challenges to attain his current status. In a recent interview, the online business magnate described "self-belief" as the factor that has fueled his success as an entrepreneur and individual as a whole.
"My secret to success is that I have been very disciplined and showed up even when I didn't feel like I wanted to. Self-belief is my greatest secret to success. Thousands could believe in you but if you do not believe in yourself it means nothing," said Suhail Nurmohamed.
The business environment is highly competitive and dynamic, to say the least, with companies of different sizes across different industries jostling for their share of the pie. Several research works have substantiated this claim, revealing that a relatively low percentage of businesses make it past their first year, and even more startups fail to make it to their fifth anniversary. Unfortunately, more people often start their entrepreneurial journey without having a full grasp of what it takes to successfully run a business. This is one of the major factors that lead to the failure of enterprises, particularly with many of the available resources offering seemingly abstract tips to aspiring entrepreneurs. One individual that has defied all the odds to break through the intense competition as a businessman is Suhail Nurmohamed.
Suhail did not have the best of beginnings, with his father having to work 3 to 4 jobs to keep the family moving after his mum was diagnosed with Multiple Sclerosis and was unable to work. However, this rather unfortunate situation only motivated Suhail to push harder. The struggles of his family and not enjoying the basic things of life seem to have helped in molding as he started his entrepreneurial journey at a very early age, getting into the labor market at 16.
At 16, Suhail was already selling packaged sweets he bought from the local corner shop and was beginning to make good money selling to all the students at school. Suhail showed his discipline and tenacity to pursue every cause he set out to, at a very young age and this has helped him as an entrepreneur.
Digital Marketing Expert, Jakob Hager, is Helping Small Businesses Utilize Growth Opportunities in the Digital Space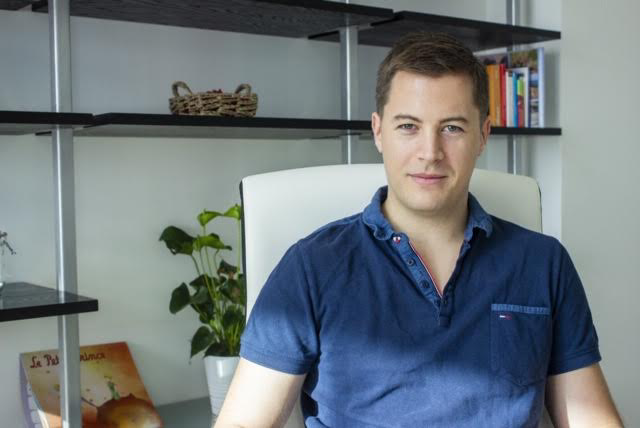 Digital marketing expert, Jakob Hager is doing a great job to help small businesses utilize the power of digital marketing campaigns for their benefit. After gaining a lot of expertise in the world of digital marketing, he has introduced a new online education program for campaign management.
Jakob Hager has introduced this online education program to help both small businesses and individuals run their online marketing campaigns in an easy manner. It is currently available for German-speaking people living in areas namely Germany, Austria, and Switzerland.
Soon, he is planning to make available the entire education program in English to help other people learn the tactics of managing online marketing campaigns. Jakob Hager realized the importance of digital marketing when he failed to promote his first company, a remote virtual-assistant service in the German-speaking regions.
After this, he decided to shut his business due to his inability to market it well. And he decided to leave for San Francisco for acquiring necessary marketing skills. In order to help small businesses run their marketing campaigns in the digital space, Jakob Hager has included everything that is required for managing Facebook, Instagram, Google, and other marketing campaigns.
In this program, participants learn to grow businesses in the online world. It is especially good for small businesses that don't manage to get enough money for running a successful marketing campaign. Moreover, it also allows individuals to offer their services to local businesses by acquiring skills related to campaign management from this online education program.
Jakob Hager is an Austrian citizen who has spent his life in Moscow, San Francisco and he is currently settled in Dubai since 2017. He has also written a book for German people to teach them tactics of digital marketing. He loves to post interesting things about his life on his Instagram profile to establish his strong connection with his followers.