The journey from 13 to 30 getting involved in over 40 businesses, the story of Luke Anderson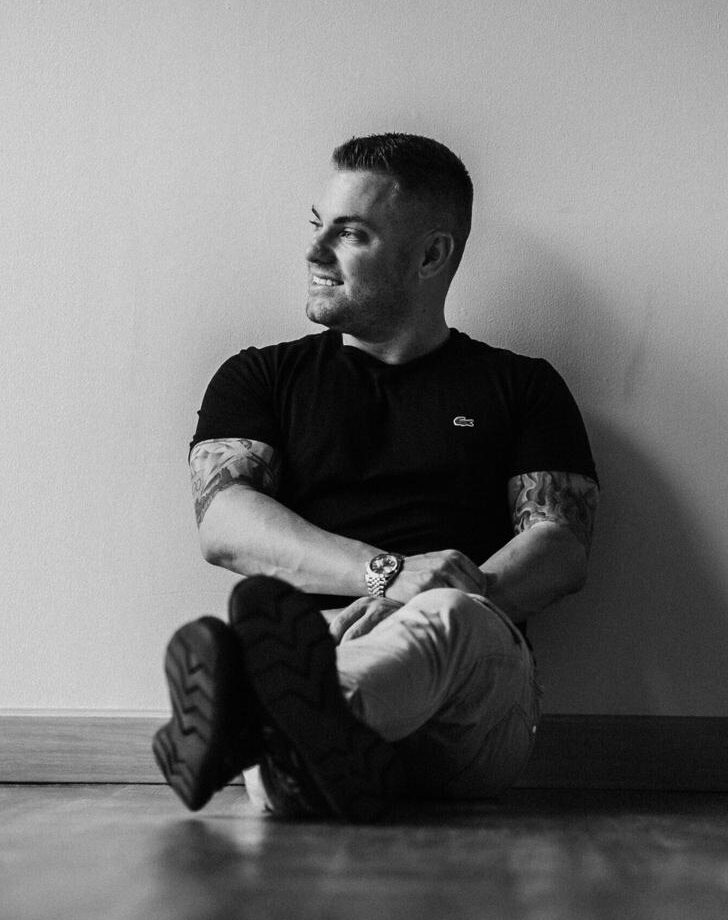 Luke David Anderson, born in Victoria, Australia. Till the age of 10 Luke grew up on the Mornington Peninsular in Melbourne, then his family moved to Airlie Beach in the Whitsundays, on the North-Eastern Coast of Australia.
He started his first business at the age of 16 and since then he has been an entrepreneur working for himself. Luke moved out of home very young and negotiated with the high school to only attend 3 days a week, leaving the rest of the days to work at a retail store. He spent his spare time on his business. At the age of 13, by the day he was buying and selling cars and by the night he started DJing at local house parties. This is when he became passionate about music. By the age of 16, Luke launched LA Entertainment and was doing wedding and local events under the DJ name "LA Walker". He started including all the local DJs and ran the evening music entertainment in the area.
Doing all the work in the evening he started labouring in sites by the day. He learnt there was so much money in building and construction. For the next few years, he started and closed a bunch of businesses, which include building company, a popular local hairdressing salon, surf and clothing store and a few more.
A break came when he owned one of the local nightclubs. He then opened a scaffolding business that struggles to get into a competitive industry, but Luke never gave up. Luke started building relationships with people and over the years this business and has grown up. Luke is now hiring hundreds of people in scaffolding.
LA Entertainment was also growing, now has 3-night venues. Luke is a business builder and a successful entrepreneur. He has been personally involved in over 40 businesses by the age of 30. Some of them were major failures.
At present, Luke is generating 40 million in a year in the construction and mining sector. He has invested in over 34 companies. He spends his time travelling and sharing his experience with upcoming entrepreneurs and give them innovative ideas on all types of problems. He tries to spend time both in Australia and Rawai, Phuket. He invests in peoples across the globe. He has two dogs named Nala and George.
Luke has crossed over 10s of millions in sales over 10 different verticals and manages hundreds of staff and still wishes to visit more countries.
Luke says," I choose business as my way of thinking wires me to see openings and provide solutions for the market, I don't switch off. Always on. I would rather be always on working for myself than always working for someone else".
Winners and Losers in the Digital Economy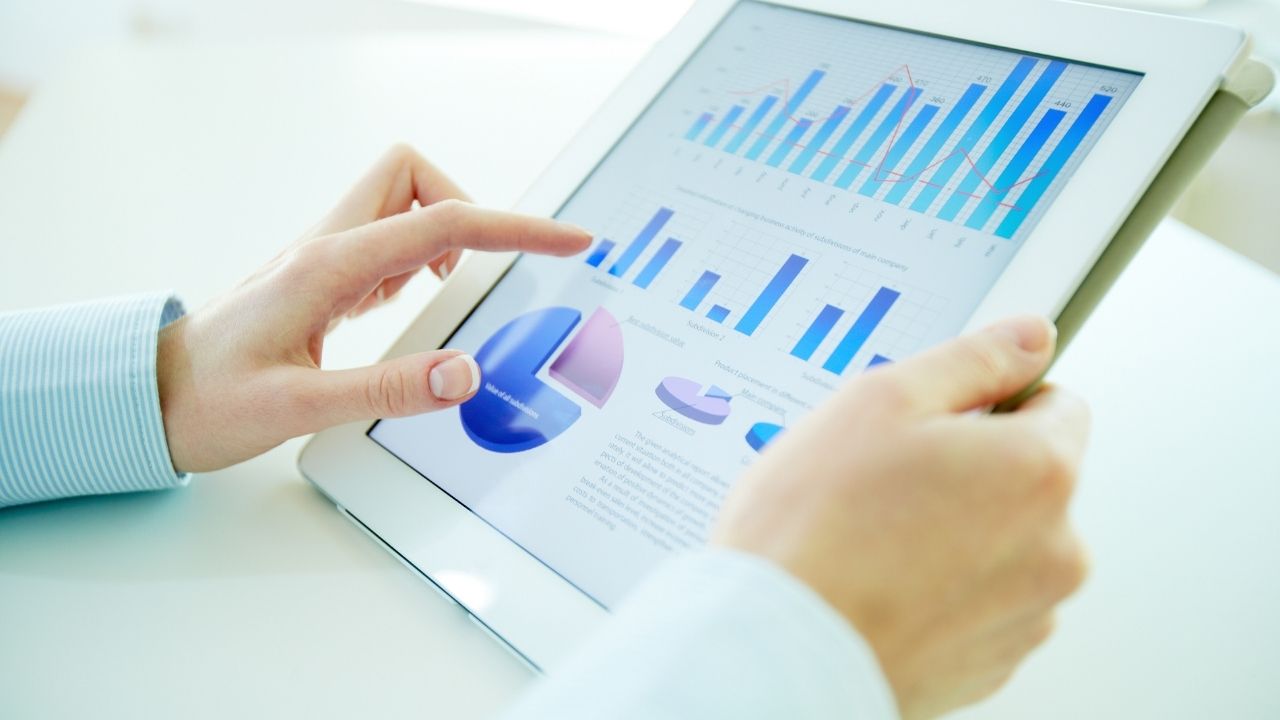 Businesses around the world were forced to move to an online economy due to the COVID 19 pandemic. However, not all businesses will be able to make that shift and thrive. If you deep dive and take a look at the digital economy, you will discover winners as well as losers. Let's take a look at some of the winners and losers.
Winners of digital economy
Telecommunication companies
Online services are quite popular among people out there. That's because, we use our internet connections and phones to get most of our work done. Due to the same reason, companies that offer internet and telephone services have a high demand. Telecommunication companies can expect to witness an increase in demand for the services in future. Hence, they are a clear winner of an online economy.
Software development companies 
People in today's world prefer to use online platforms to get most of their work done. For example, we take a look at the online stores when we want to buy something. It is a convenient method available to get a product delivered without having to go out. To cater this demand, businesses have started getting their online selling marketplaces developed. Numerous improvements are done to those online marketplaces to deliver a better experience to the customers. On the other hand, digital economy has forced employees and students to continue with their work from home.  This has also created a massive demand for the services offered by software development companies. Hence, software development companies are a clear winner of the online economy.
When you go through IB Economics Paper 1 Sample Answers, you will figure out how the businesses can thrive when they have an increased demand. All the businesses that belong to the above-mentioned industries have a high demand. Hence, they can get the maximum returns out of digital economy.
Losers of online economy
Now you have a clear understanding about the winners of online economy. While keeping that in mind, it is worthy to take a look at the losers of online economy as well. Here are some of the businesses that will probably take advantage out of digital economy to ensure their business success.
Businesses in the hospitality industry
Businesses that exist in the hospitality industry, such as hotels, theme parks and even airlines will fail to thrive in a digital economy. They operate businesses, which cannot be taken online with ease. Along with the development of a digital economy, most of the people prefer to stay at their homes and get work done. This is creating a negative impact to the businesses in hospitality industry. That's because those industries need people to move.
For example, we can see how the large scale conferences, trade shows and exhibition are now taking place online in the form of online conferences and virtual trade shows. This has led the companies in hospitality industry towards major revenue drops. As you can learn from Econs Tuition, businesses that have a drop in demand will not be able to sustain in the future, unless they go for transformations. However, the transformations available for businesses in the hospitality industry are also limited, due to the nature of business operations that they run.
Child care services / adult care services
Child care services and adult care services are another loser in an online economy. We could see how these businesses receive lots of financial support during the recent past because of the impact created by COVID 19 pandemic. They are experiencing a significant drop in their revenues as of now. Some of the operators are even forced to close down their facilities.
In a digital economy, people are provided with the chance to get most of their work done while staying at home. For example, people don't need to go to office to get work done. Due to the same reason, they can work from home and take care of their kids and seniors. This leads all the businesses that offer adult care services and child care services to lost business opportunities.
Final words
As you can see, there are winners and losers in a digital economy. Losers should focus more on how to get the maximum out of new business opportunities created with the online economy. Then they will be able to innovate and ensure the survival of businesses in the long run.