How decision making lead to progress for Nick Mocuta, a self-made millionaire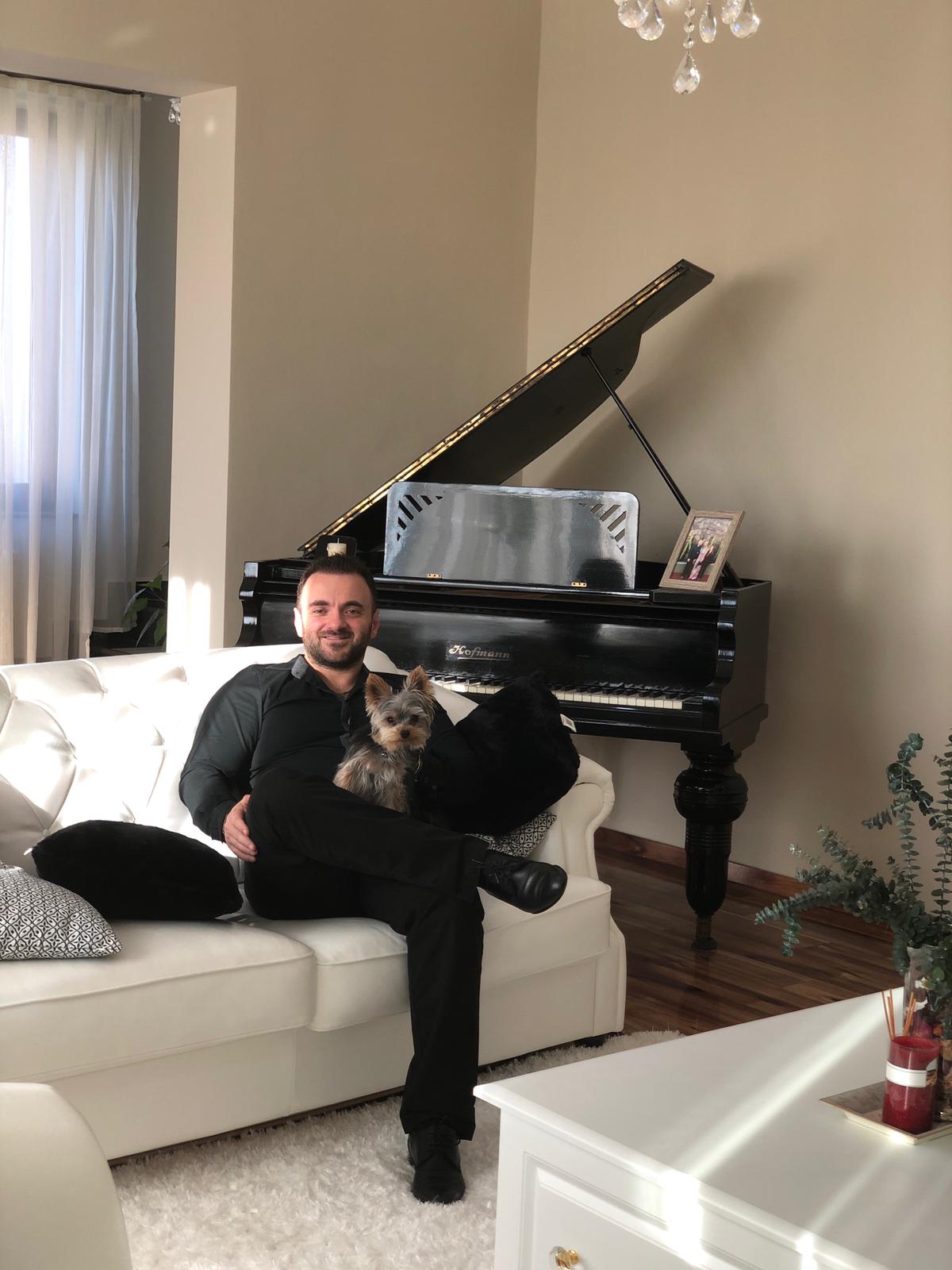 Nicusor Rafael Mocuta popularly known as Nick Mocuta was born in Romania in 1984. Currently having a double citizenship, Romanian and American. Nick Mocuta is a self-made millionaire who has been an inspiration for thousands of people. His work ethics and decision-making ability has served him great success. Currently, he is working as a Business owner and has been selling on amazon for the past 7 years and manages several Amazon and Walmart stores for people that wish to sell on these platforms. He has been able to help more than 200 people to start selling on Amazon and now on the Walmart marketplace as well.
Nick completed his graduation at the age of 21 and decided to move to the United States of America with big dreams in his eyes, but only having 500 Dollars in his pocket. He lost one-fifth of it to his first cab ride in the city of Los Angeles. His initial days were very struggling he has to spent every penny very carefully and was not even able to find himself a shelter and therefore have to sleep on benches in public parks.
After able to save a few dollars by doing small wage jobs, he was able to move into an apartment on rent. Further, he was attracted by the Real Estate market, So he started learning and digging more about it, Mocuta decided to get his Real Estate Broker License. After working in this industry for some time until he realizes the booming of the E-Commerce market when he changed his path and decided to try his luck in Amazon selling.
It wasn't that easy to get into a completely different market, it came as a challenge to him which he gladly accepted. He began sailing on Amazon and keep improving his techniques and skills until he becomes the master of online selling. Selling on Amazon is a skill that most people look forward to acquiring but only some of them are successful. In a few years, his hard work and dedication started paying off and he rose to accumulate massive success. It requires intellect, wise decision-making skills, and a lot of patience. Fortunately for Nick, he honed all of these skills and now provides online consultations to those who seek help. Through his program, he provides several services where every need of their client is taken care of. From hunting profitable items to listing them down, Nick makes sure his client does not face any difficulties so he manages it all by himself.  Over the past years, he has maintained a vast record of clients – all praising the quality of his service and his dedication towards it.
What to Consider Before Buying a Compact Tractor for Your Country Property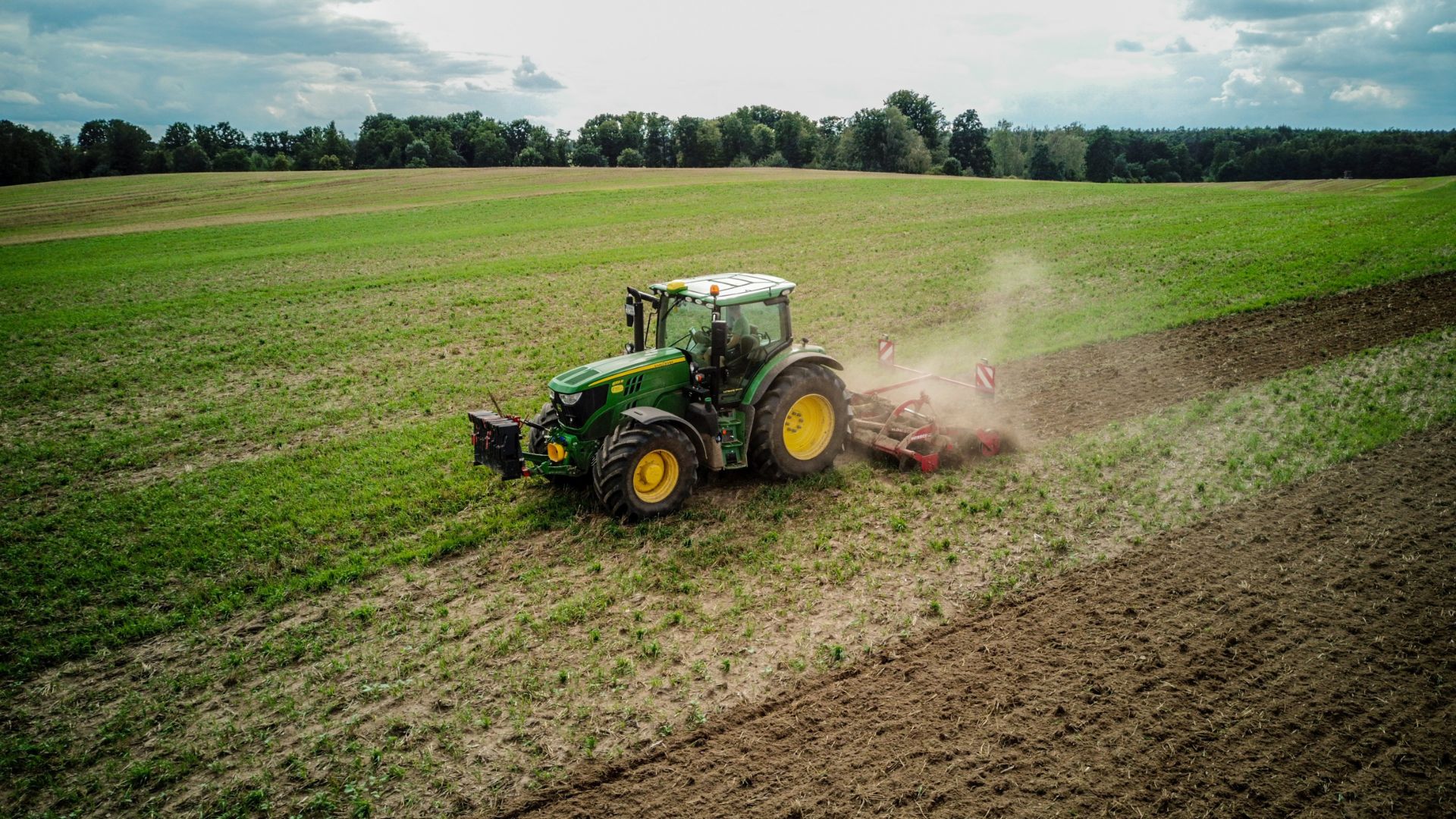 While some people dream of buying a home in a city or suburb, others dream of purchasing a home on a rural lot with acreage, a drilled well, and fruit trees. 
Rural living isn't everyone's cup of tea, but there are some advantages to packing up and moving to the country. The air is cleaner, wildlife is abundant, and the population density is low. But leaving the conveniences of the cities or suburbs for a rural homestead means you'll have a lot more on your daily to-do list than you ever thought possible.
One piece of equipment you'll want is a tractor. A compact or sub-compact tractor will meet the needs of most landowners. Whether for mowing the lawn, tilling the garden, moving logs, or doing other things, a tractor can be a godsend when you relocate to the country.
Consider your use cases for a tractor to get the right one. While budgeting is vital, opt for quality over saving a few bucks. The right equipment will serve you and yours well for many years. Remember to buy from a tractor dealer selling top brands to get the product and service you need.
When looking for the right tractor for your homestead, here are some things to consider.
Horsepower
Horsepower is one of the things to consider before buying a tractor. When you visit a tractor dealership, tell the salesperson your use cases for a tractor. They'll be able to recommend the horsepower range you need for a suitable compact or sub-compact tractor. Horsepower can go from the 20s to the 50s for a compact tractor or in the mid-20s for a sub-compact tractor. It doesn't hurt to get more horsepower than you need now to meet potential future needs. 
You'll also want to look at power take-off (PTO) horsepower. PTO horsepower describes the amount of power available to operate the tractor's implements and attachments, while the engine horsepower describes the power the engine produces. You'll want enough PTO horsepower to operate a tiller, snowblower, log splitter, or other attachments and implements.
Consider Implements and Attachments
While tractors are helpful, attachments and implements can make them more useful. Box blades, loaders, pellet forks, backhoes, plows, snowblowers, and rototillers are worth considering. 
Without the correct implements and attachments, country living can be a chore. Before buying a tractor, ensure it can operate the attachments and implements.
Consider the Size of the Property and Terrain
Consider the size of your property and the landscape conditions before buying a tractor. For instance, if you need to mow 10 acres, get a tractor with enough horsepower to keep up with your mowing needs. Getting the right compact or sub-compact tractor will allow you to use the implements and attachments required on your land.
Consider the Tires
Another consideration is the type of tires you put on your tractor. You'll want appropriate tires whether you have a hilly, rocky, or flat terrain. The salespeople at whatever tractor dealership you patronize will be able to get you the right tires for your land. If you live in an area that gets a lot of snow in the winter, you might want to invest in multiple sets of tires.
Living in the country is an adventure unto itself. But chances are you won't look back after taking the leap and leaving the city or the suburb behind. You shouldn't, however, overlook the importance of getting the right equipment for your homestead. You won't regret getting a tractor. But you should know what to look for in a tractor to get the right one for your rural property.