The medium does not matter if you are truly artistic, says renowned photographer Hikmat Wehbi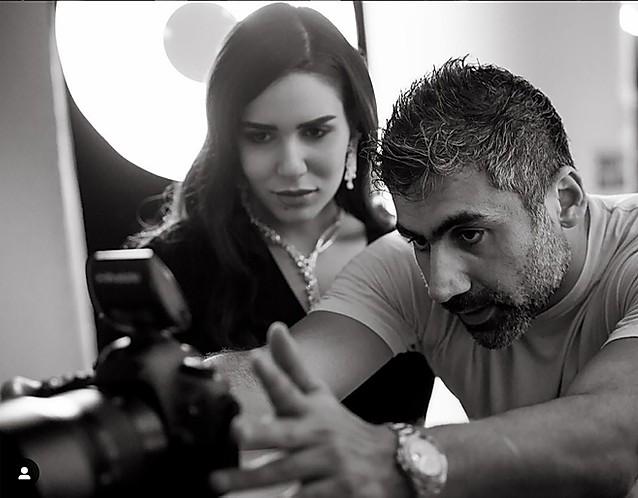 A​rtists have the unique ability to utilize many different types of mediums to create and inspire audiences worldwide. While many artists might be famous for the use of a particular medium, the truth is they have all experimented with different kinds throughout their careers. Being a successful artist is all about taking risks, and renowned photographer Hikmat Wehbi built his career on a combination of talent and exceptional use of mixed media. 
Hikmat Wehbi is a world-famous photographer currently living in Dubai. Originally from Beirut, he is the founder of W Studio, a creative director and director of photography. Hikmat started his business focused on fashion and portraits but quickly adapted to a changing marketplace due to his keen eye for creativity and his ability to embrace it. "Photography is all about maximizing the beauty of a moment, and you have to be willing to experiment," says Hikmat. "Experimentation is at the root of all artistic talent."
What sets Hikmat apart is his ability to see potential in all types of mediums. Hikmat doesn't like to confine himself to one approach as he feels that it can limit an artist and hinder their talent. As W Studio rose to prominence in Dubai, Hikmat found himself experimenting with media to meet a more diverse range of clients. Shifting his focus changed the studio for the better. It evolved from a portrait studio to a full-fledged production company catering to all kinds of clients spanning advertising to hospitality, delivering digital and social media content. 
"​If you are truly artistic, the medium doesn't matter," explains Hikmat. "You will see the potential and deliver on it. That is what an artist does. A true artist is never limited by medium. They only work harder when presented with something new." With over twenty years of experience, Hikmat is now a trusted production artist for brands like Chanel, L'Oreal, Dior, Carolina Herrera, and many others. 
T​o Hikmat medium is all about utilizing the various tools artists have at their disposal, and exceptional artists know that their work relies on using all these tools fearlessly and appropriately. "With the rise of digital media, there is so much pressure on artists to push the envelope, but I welcome it as a challenge to push my abilities," says Hikmat. With the ever-changing media landscape, Hikmat Wehbi is undoubtedly leading the charge for all artists to embrace it. 
Nishant Piyush – A Young Energetic Personality and Digital Influencer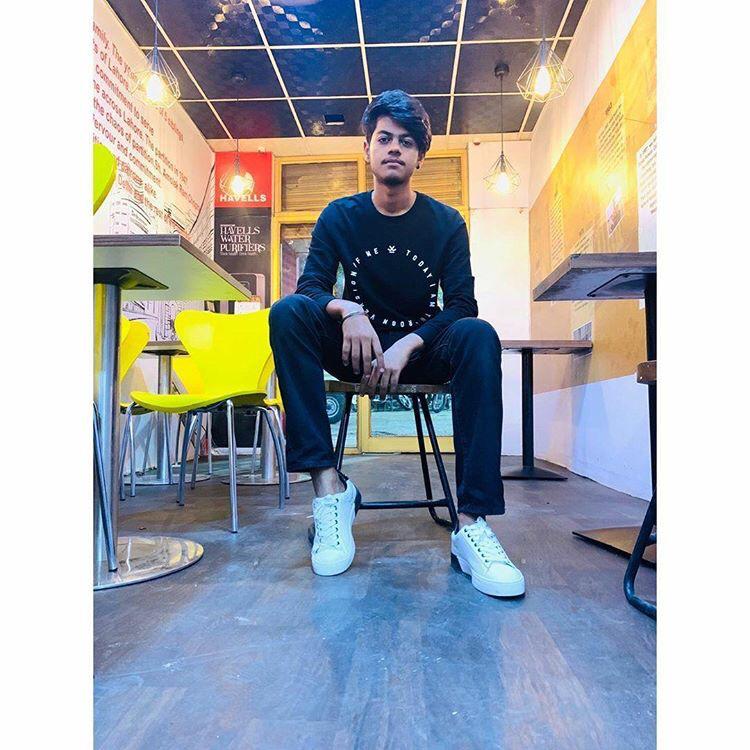 In today's digital era everything has become easily approachable with the increasing use of digital platforms. The power of social media has no limits. People have reach heights of fame by showcasing their talents to a large number of people. Dynamic nature of internet has a benefit that it takes no time for the content to go viral all over the social media. One of the most ideal social media platform is Instagram which has become habitual in youngster's live. It not only promotes young talent but have become very significant for influencers and creative minds and has given them immense fame. One such name which is rising is Nishant Piyush.
Nishant Piyush also holds his personal Digital Startup too called Yoo digital media of Digital Marketing as his team is working for more than 190 Celebs/Brands. He is also known as Digital Entrepreneur ; He knows how to make people famous with the help of Digital Platform. So don't get surprised if you see Nishant Piyush make it big in a few years' time as he knows how to do it.
Nishant Piyush is a young energetic personality and a social media influencer. At the age of just 18 years, along with his studies he decided to build his own empire by effective and smart use of social media. Nishant Piyush wanted to live a life on his own terms by inspiring others with his work in the digital media. Being from a digital marketing background, Nishant Piyush  was aware about the excellent utilisation of social media to move people and what kind of work would attract people and increase its engagement.
The influencers's work has been appreciated by number of people and has been getting lot of collaborative opportunities to create inspirational content for the audiences. At present this young dynamite is earning money in millions and there's no way he's going to stop.
In a conversation about how to survive on the internet, Nishant Piyush said, "One must pay attention to the needs of their audience, also it's important to be true and genuine to them. The best way to influence people is to know what kind of content they expect. I'm always focused on being original rather than following someone. If your content and concept is interestingly unique it will definitely tempt the targeted audience. Once you learn to read people's mind, there you go!!"