The medium does not matter if you are truly artistic, says renowned photographer Hikmat Wehbi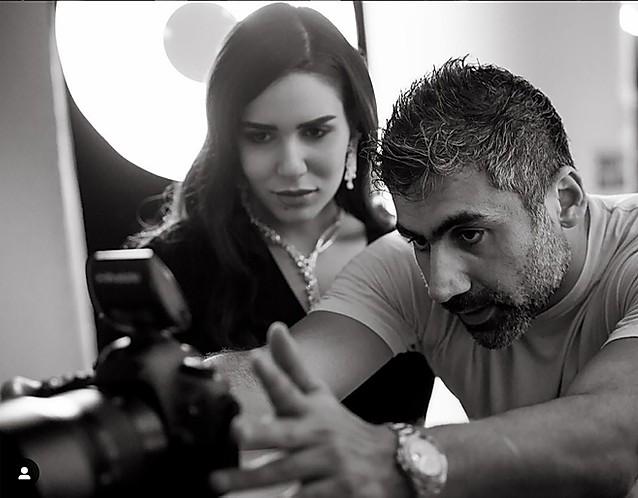 A​rtists have the unique ability to utilize many different types of mediums to create and inspire audiences worldwide. While many artists might be famous for the use of a particular medium, the truth is they have all experimented with different kinds throughout their careers. Being a successful artist is all about taking risks, and renowned photographer Hikmat Wehbi built his career on a combination of talent and exceptional use of mixed media. 
Hikmat Wehbi is a world-famous photographer currently living in Dubai. Originally from Beirut, he is the founder of W Studio, a creative director and director of photography. Hikmat started his business focused on fashion and portraits but quickly adapted to a changing marketplace due to his keen eye for creativity and his ability to embrace it. "Photography is all about maximizing the beauty of a moment, and you have to be willing to experiment," says Hikmat. "Experimentation is at the root of all artistic talent."
What sets Hikmat apart is his ability to see potential in all types of mediums. Hikmat doesn't like to confine himself to one approach as he feels that it can limit an artist and hinder their talent. As W Studio rose to prominence in Dubai, Hikmat found himself experimenting with media to meet a more diverse range of clients. Shifting his focus changed the studio for the better. It evolved from a portrait studio to a full-fledged production company catering to all kinds of clients spanning advertising to hospitality, delivering digital and social media content. 
"​If you are truly artistic, the medium doesn't matter," explains Hikmat. "You will see the potential and deliver on it. That is what an artist does. A true artist is never limited by medium. They only work harder when presented with something new." With over twenty years of experience, Hikmat is now a trusted production artist for brands like Chanel, L'Oreal, Dior, Carolina Herrera, and many others. 
T​o Hikmat medium is all about utilizing the various tools artists have at their disposal, and exceptional artists know that their work relies on using all these tools fearlessly and appropriately. "With the rise of digital media, there is so much pressure on artists to push the envelope, but I welcome it as a challenge to push my abilities," says Hikmat. With the ever-changing media landscape, Hikmat Wehbi is undoubtedly leading the charge for all artists to embrace it. 
Experts Say Listening to Relaxing Music While Studying Improves Overall Performance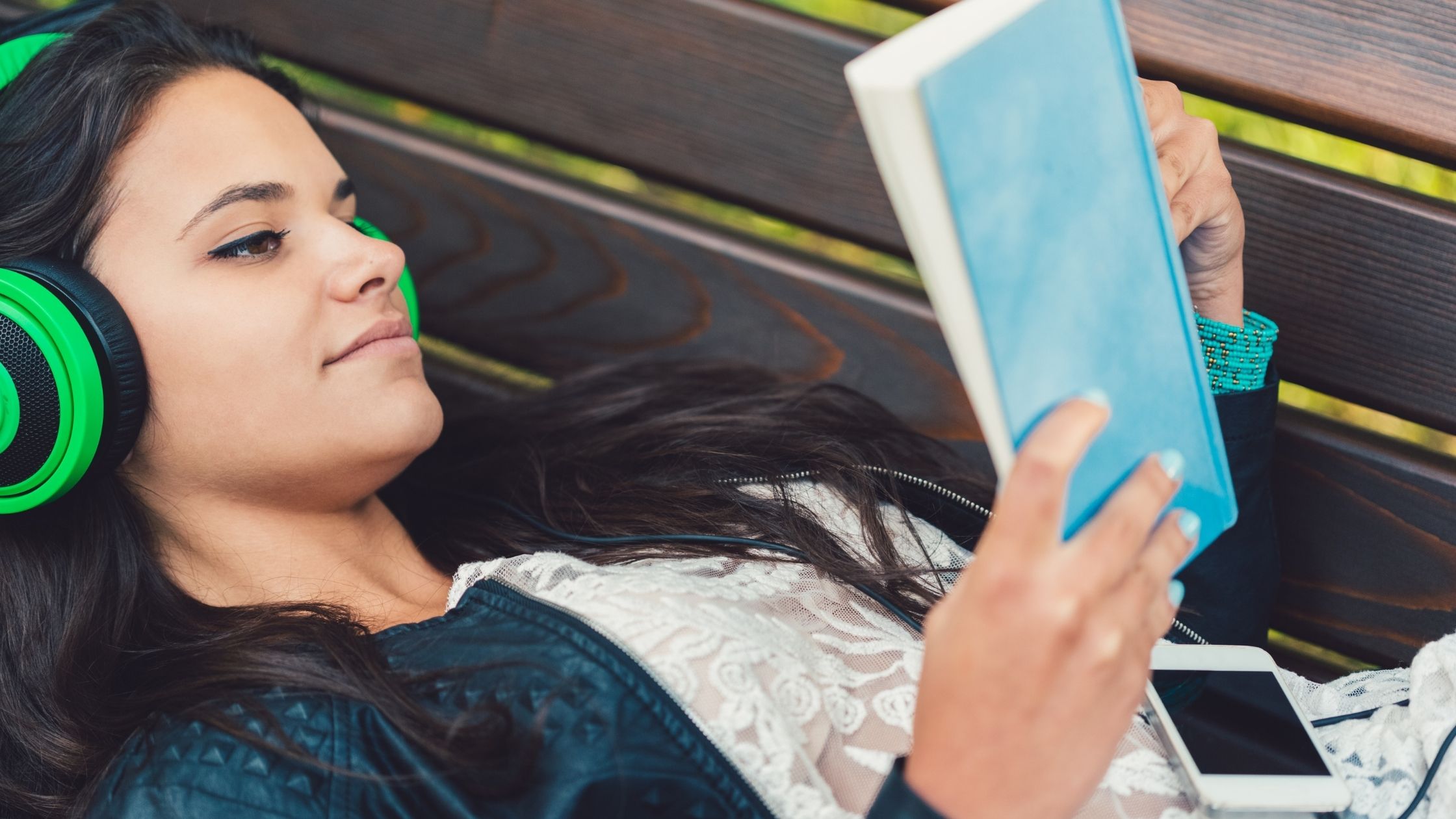 Many experts have shared that listening to relaxing music while studying can help students to improve their overall performance. They have said that there are plenty of benefits of listening to relaxing music during the studying time. Since the study pressure is soaring these days, many students are now looking for ways to improve their retention power and remove distractions.
Moreover, they have added that listening to relaxing music helps to relieve the stress from the minds of students. It helps to give a short break to every student and it refreshes the mind immediately. This allows every student to focus on his studies more effectively.
Relaxing music helps to remove all distractions coming from the environment. It makes it possible to create a noise-free environment for the purpose of studying. This simply leads to an overall boost in the performance of every student while doing his academic work.
According to experts, every student should listen to beautiful Japanese music to relax his mind while studying. The popularity of Koto relaxing music is increasing to a great extent as more students are listening to it while studying and sleeping at night.
Listening to koto relaxing music helps to increase the dopamine level in the brain and it eventually leads to an improvement in the mood of a person. In addition to all this, the relaxing music tunes stimulate the brain and it eventually boosts the creativity of every student. There are many genres of relaxing music available online and one can find koto relaxing music on YouTube.