The Role of Technology in Driving Affordable Healthcare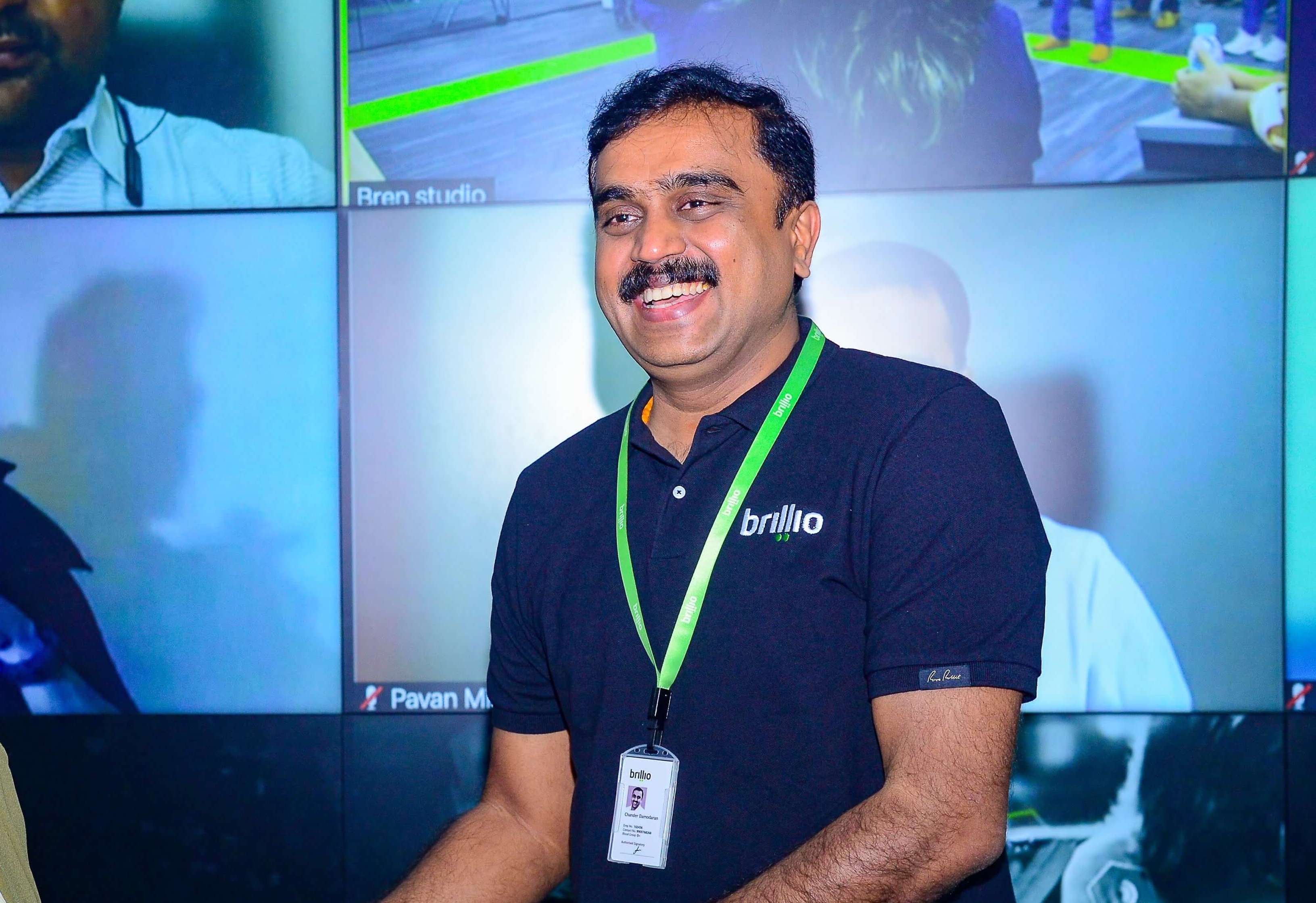 Brillio CTO Chander Damodaran Shares Some Promising Trends in Healthcare Market Dynamics 
If any event could cause a massive upheaval within the healthcare industry, it would be a global pandemic. COVID-19 forced institutions and practitioners to reevaluate their methods and internal systems from top to bottom. Technology, telecommunications, and consumer industries pivoted their attention towards the healthcare industry looking to address new challenges and disruptions caused and revealed by the pandemic. Telehealth, in particular, saw a massive increase in interest and funding from these sectors as the global pandemic accelerated the need for digital solutions.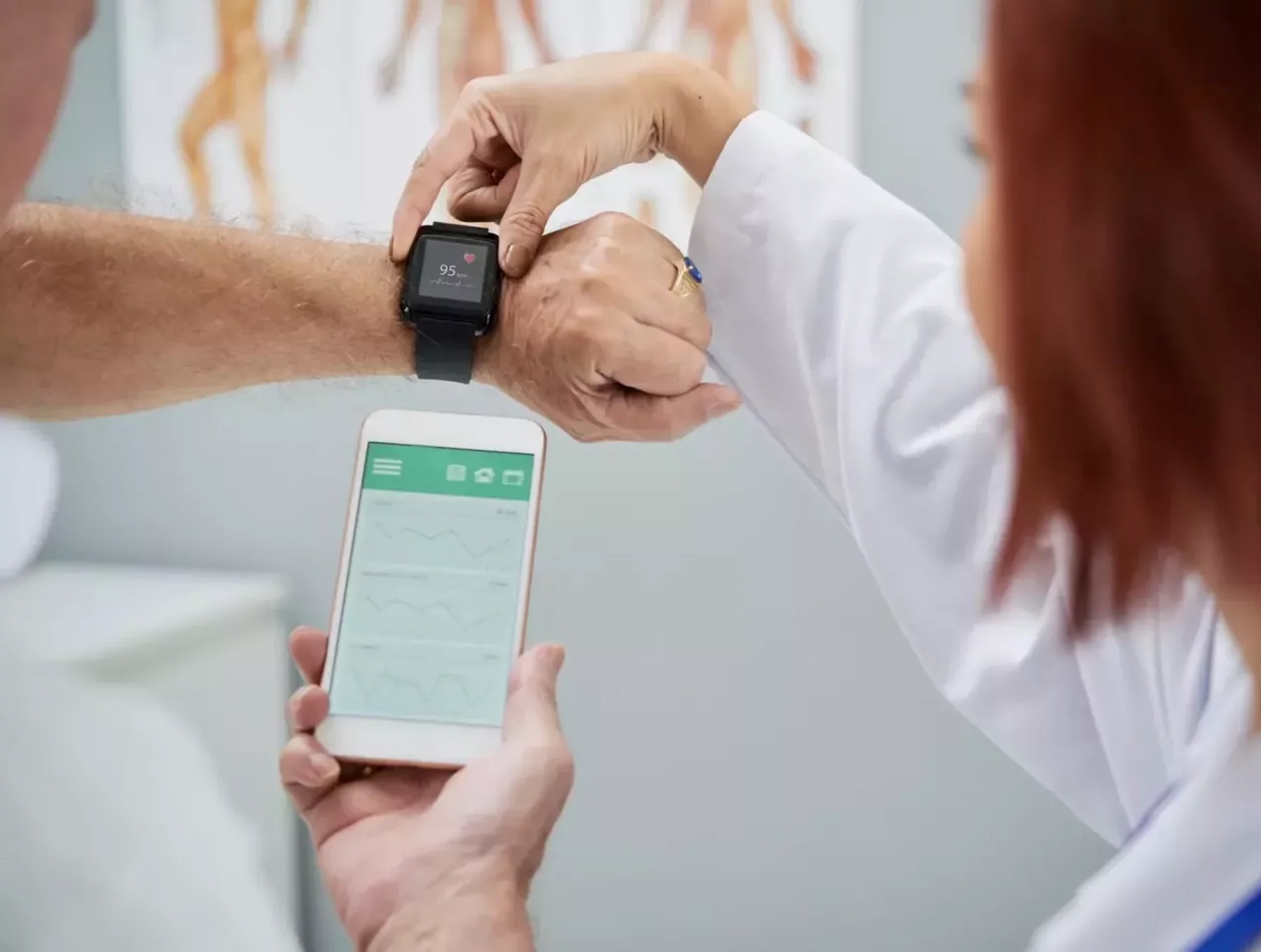 At digital tech companies like Brillio, team members search for solutions to the challenges faced by patients and practitioners alike. Their team is focused on developing forward-thinking, real-world tech to meet the growing public demand for better, more efficient healthcare. According to Brillio's data, the global healthcare IT market is projected to grow 29.3% within the next 8 years reaching a value of $135.6 billion. The telehealth revenue share in the global healthcare IT alone is anticipated to grow at a rate of 41%, the fastest growth rate ever recorded. 
According to the CTO of Brillio Chander Damodaran, the market is becoming vastly more patient-centric. For digital tech companies, the time is opportune to develop technology solutions that can benefit the average patient. Most of us are pretty comfortable with wearable technology- think Apple Watch or Fitbit for example- but there is massive potential to digitize all of the different systems including wearables to create a truly connected digital experience. Tech that monitors and shares health parameters is nothing new, and it could be just the beginning. Telehealth is poised to bring patients and providers closer than ever before, if not physically, then certainly virtually. Damodaran predicts a swift increase in the utilization of telehealth services of 38% post-pandemic as health systems weave digital solutions into their institutional systems.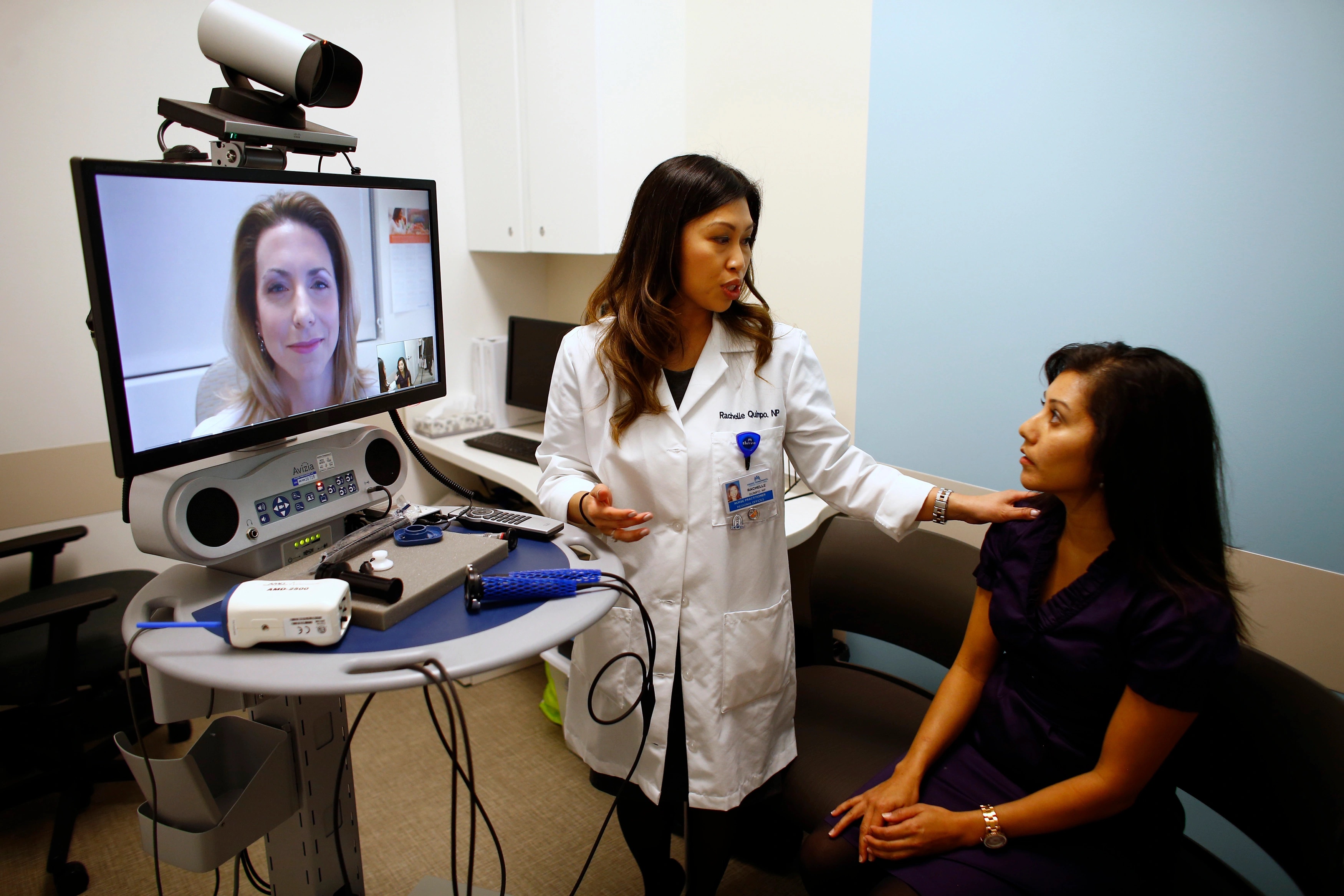 In his opinion, there is a massive demand for telehealth solutions that benefit consumers by making pricing and procedural information more transparent. One way this is manifesting is through the emergence of mandates from the Centers for Medicare & Medicaid Services (CMS) and the Office of National Statistics. These mandates, including the CMS Interoperability and Patient Access Final Rule published in May 2020 and the CMS Price Transparency Final Rule published in July 2022, would allow patients to make an informed decision on their providers and services thus offering greater control over their healthcare plans and spending. 
Damodaran is optimistic about where the industry is headed in relation to digital tech. From venture capital to private investment, investment in telehealth is booming. Increased interest in tech solutions for the healthcare industry is driving up investment rates, allowing for more development. This could result in better immersive and wearable technologies, the acceleration of solutions like digital twins, and the development of new tech solutions.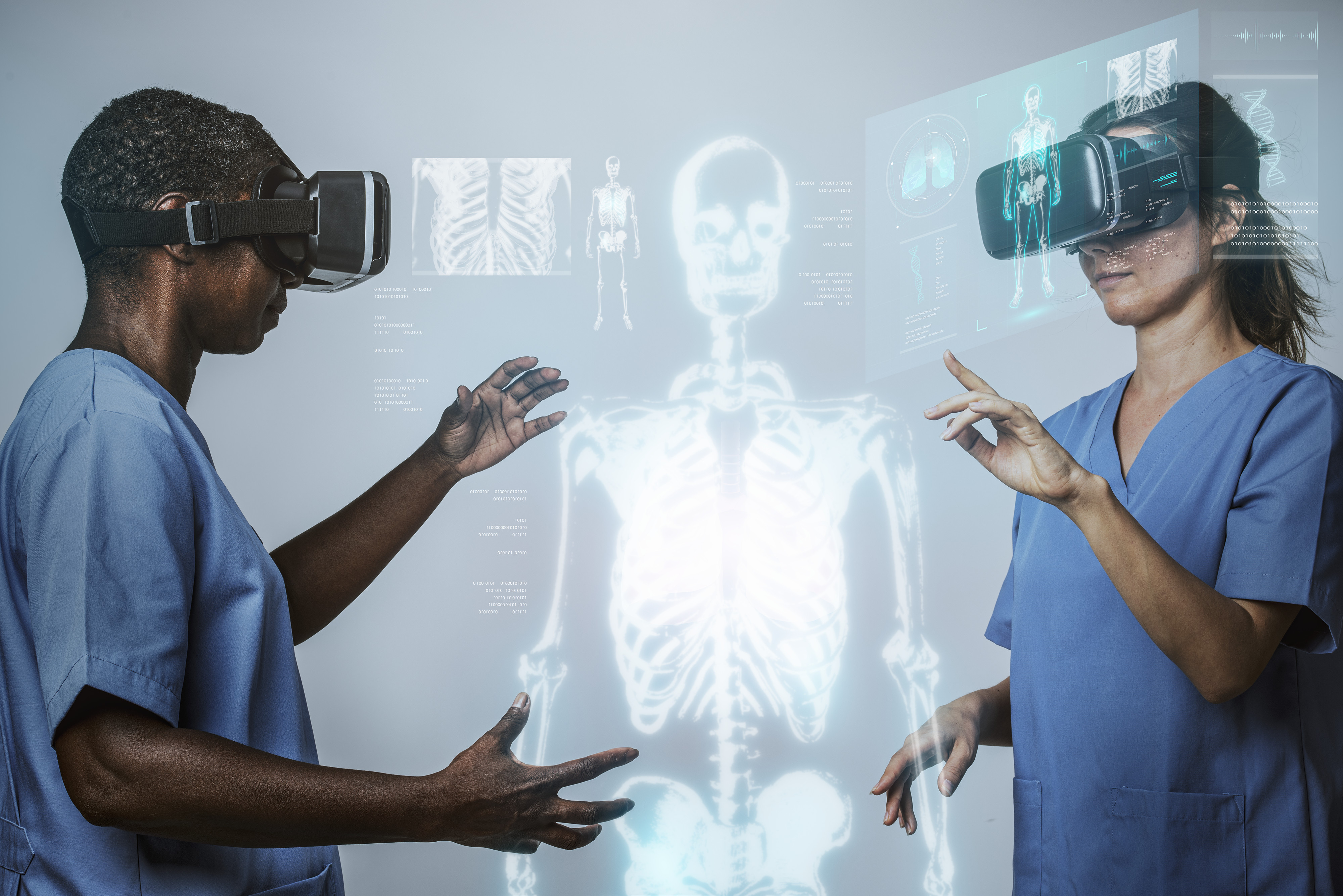 While many are still trying to understand the extent of their healthcare costs, increased accessibility and transparency remain at the forefront of the conversation. All these trends are not only exciting developments for the tech world and interesting opportunities for investors, but they are also potentially life-changing developments for each one of us leading to affordable healthcare and access to globally renowned experts and practitioners.
For more information about the role of technology in healthcare, visit www.brillio.com. 
What Interferes with Successful Breastfeeding?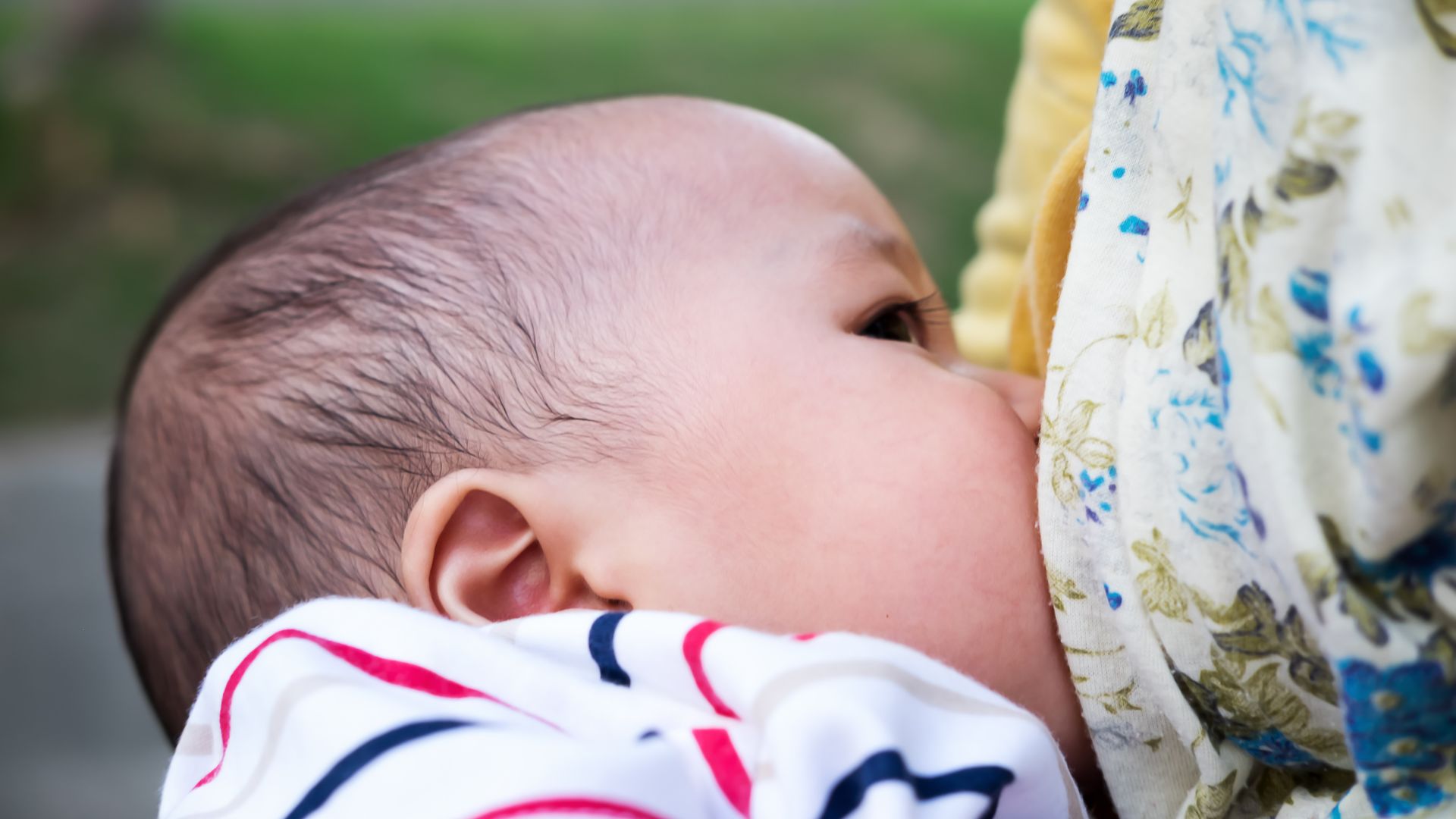 While breastfeeding is ideal, it comes with many difficulties new parents might face.
After experiencing the intensity of labor and delivery, many new parents are left exhausted. Despite this fatigue and surviving pospartum, new parents soon learn the importance of managing the needs of an infant. Putting aside their own desires, parents learn to quickly adapt.
Exhaustion and recovery are not the only things that discourage parents from breastfeeding. There are a variety of other woes that can make it difficult for a lactating parent to continue to choose this option. 
While 83 percent of women breastfeed at the beginning of postpartum, there is a drastic reduction by 6 months, resulting in only 56% of babies still being breastfed. 
Engorged Breasts
When a lactating woman's milk comes in, she may experience intense pain and discomfort. The breasts typically become overly filled with milk because they have not yet regulated their supply. This engorgement can continue throughout the breastfeeding journey for a variety of reasons.
If the baby's schedule changes, a woman's breasts can become overly full. If the parent misses a feeding, breasts can experience discomfor which can lead to breastfeeding infection. If a woman becomes preoccupied at work and does not make time to pump, she can experience discomfort. 
If breast engorgement is not treated properly, milk ducts can become blocked, and if a woman does not work to move the milk through her breasts (via feeding her baby, pumping, or expressing the milk), this engorgement can lead to further problems and may cause clogged milk ducts.
Infection
One of the biggest concerns beyond the pain a woman experiences with engorgement is infection. This is known as mastitis, and leads to a woman experiencing not only breast pain and warm breast tissue, but also flu-like symptoms that come with fever, chills, headache, and further exhaustion.
In order to help prevent infection, regular feedings are essential. Often, the best mastitis treatment, at least for early symptoms, is to massage the breast in a warm shower and express the extra milk.
Furthermore, by working with an International Board Certified Lactation Consultant (IBCLC), parents can have a great resource on how to best deal with, treat, and alleviate these problems. 
Not only is an IBCLC a great resource in helping prevent breast infection, but a great source for your breastfeeding journey to encourage and educate you in best practices. 
The best way to achieve breastfeeding success is to utilize the many tools that an IBCLC offers. 
Burnout
To exclusively breastfeed your baby can be quite overwhelming and exhausting. Between nightly feedings, cluster feedings, and pumping sessions for working mothers, breastfeeding is difficult to maintain. Unless a woman is properly supported by her family, friends, and workplace, the chances that a woman will continue to breastfeed are significantly impacted.
Culture also impacts the likelihood of a baby being breastfed beyond 6 months. The CDC discovered that parents in the Southeast United States are less likely to breastfeed their children past six months. This was in contrast to the Northwest, where business policies and the culture is more breastfeeding-friendly and supportive. 
Conclusion
Despite the nutritional benefits afforded to a breastfed baby, there are many obstacles that can be discouraging for parents on their breastfeeding journey. From exhaustion to pain to lack of supoort, parents have many reasons to give up. 
To increase your chances of success, surround yourself with supportive individuals, reach out to an IBCLC, also known as lactation consultants, and gain the necessary tools required to provide your child with the healthiest option available – you!