The Significance of Maryland's Firearm Safety Bill and Why It Needs to Be Passed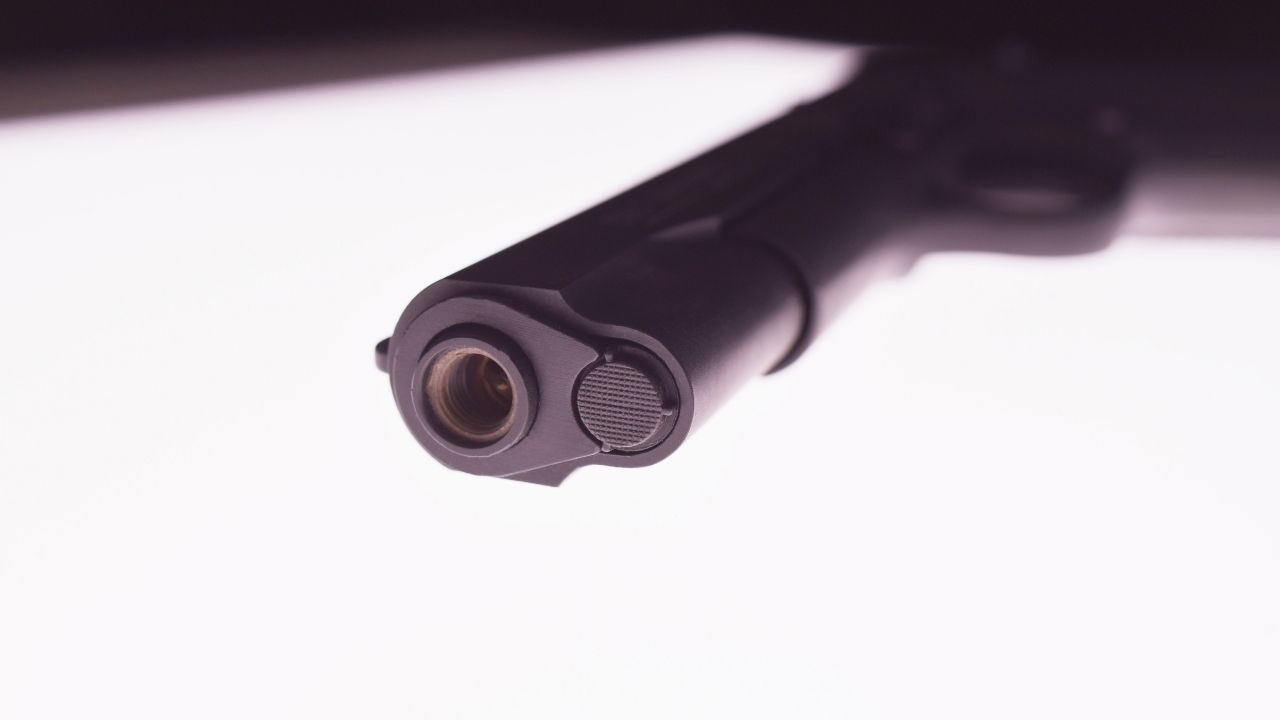 A new version of Maryland's Firearm Safety Storage Requirements and Youth Suicide Prevention bill became known as "Jaelynn's Law" a few years back. Despite being a significant proposal, the bill is still stuck in the House Judicial Proceedings Committee. The bill has been in work for nearly a decade now, and most questions around it have been cleared. In 2020, Maryland Senate passed a version of it, but soon the session closed early due to COVID. Now it is waiting to be voted on.  
Why Did The Bill Become Affiliated With Jaelynn Willey?
Jaelynn Willey was a 16-year-old girl tragically shot by her former boyfriend in 2018. Jaelynn's former boyfriend, Austin Rollins, had been stalking and harassing her for a while. On March 20, 2018, he brought his father's 9 mm Glock handgun to Great Mills High School in St. Mary's County and fatally shot Jaelynn in the head. After that, he shot himself too and died due to the bullet. 
At the time of the shooting, Austin was 17-years-old. Due to Austin's age, his father did not face any charges for keeping the firearm in a place that was accessible to Austin.
What Are the Current Child Access Prevention Laws, and What Does the Bill Propose?
The child access prevention law in Maryland is only applicable if the minor is 15 years or younger. The punishment for a conviction is a simple misdemeanor charge and a fine of up to $1,000. The bill has proposed that in cases where the guardian has been careless about storing the firearm, the maximum age limit should be 17 years. It also states that the potential fine should be higher and the possibility of jail time for the guardian depending on the consequences. If the firearm is stored poorly, but no one accesses it, the bill states 90 days in jail penalty and a fine of $1000. In a case where minor access the poorly stored firearm and proceeds to harm themselves or others, the bill states up to three years in jail and a fine of $5000.
Importance of This Bill
According to Attorney Oleg Fastovsky "It is a tough decision to make to charge an already grieving parent. Parents are generally careful with firearms, but the addition of jail time and a higher fine can reduce the cases we are seeing. It will help ensure that people who are not as careful will now become more attentive to how they store firearms. Nobody should lose a child due to their own or someone else's negligence, and if new laws fix this, then that should be done." 
Studies have shown that such laws help decrease suicide and unintentional gun deaths by 54%. This is an essential statistic as an increase in suicides has been noted recently. The Centers for Disease Control observed a 22% rise in suicide attempts in children between 12 to 17 during the summer of 2019-2020. 
The bill would also require the Deputy Secretary for Public Health Services to develop and release a publicly available guide to encourage practices to store firearms safely and prevent suicide in youths.
If this bill gets approved, Maryland will join states like California and Massachusetts that also have jail time as a punishment for cases where a guardian fails to comply with the state's laws regarding the safe storage of firearms. 
Lately, the House Judiciary Committee members have had their hands full as they focus on passing an impactful "ghost gun" bill through this session. This bill will prevent the proliferation of untraceable weapons. However, they should not have to choose between these two bills and should work to pass both bills before any more innocent lives are lost.
Reckless Driving in the State of Virginia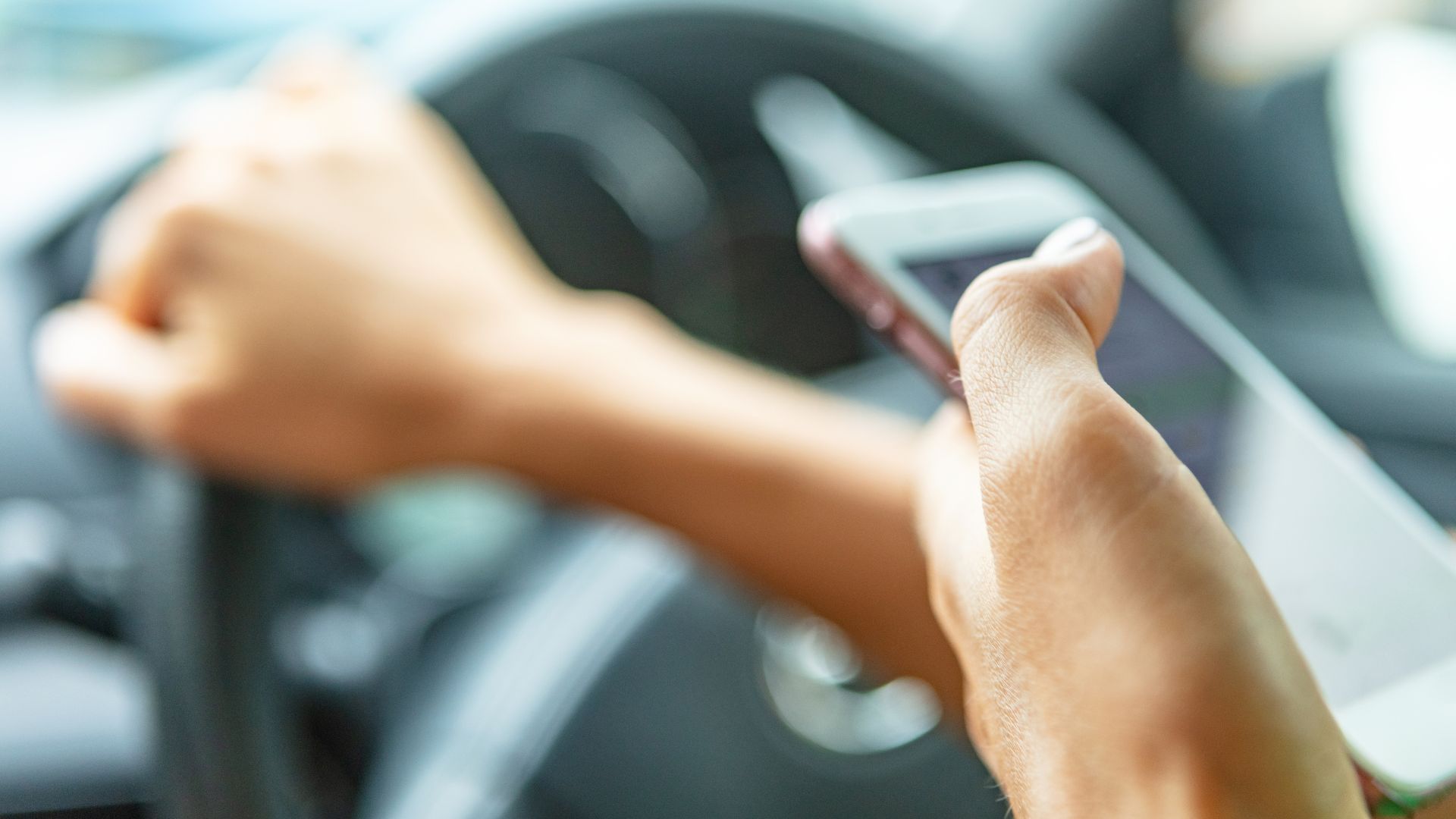 The state of Virginia is strict in its enforcement of laws against reckless driving. According to section 46.2-852 of the Virginia Code, reckless driving is listed as a criminal offense. In addition, the Virginia Code categorizes all driving that endangers the life and property of others as reckless.
Several behaviors that motorists exhibit while behind the wheels can qualify as reckless driving in Virginia. "Reckless driving causes nearly a third of all deaths involving major car accidents, which are more than 13,000 each year," explains attorney Karin Riley Porter. As a result, you can be charged by an officer and can be found guilty or not guilty by a judge.
Types of Reckless Driving
Reckless driving is in different forms and includes:
1. Driving a vehicle with a mechanical fault
Va. Code § 46.2-853 considers driving a vehicle with faulty brakes as a reckless driving offense. Therefore, if a driver cannot maintain proper vehicle control, the driver will be held liable for reckless driving. However, if a driver could prove that they didn't have prior knowledge that the vehicle was faulty, it would be possible to avoid conviction.
2. Not giving out the right signals when required
Not giving out a signal while driving on Virginia road is an offense under section 46.2-860 of the Virginia Code. Motorists are required to start signaling 50 feet away from the place they would be turning where the speed limit is not above 35 mph. In situations where the speed limit is above 35 mph, drivers are required to signal 100 feet away from where they would take a turn.
3. Driving alongside another vehicle on a single lane road
In Virginia, driving two vehicles abreast on a one-lane road is considered a reckless driving offense. This rule, however, only applies to vehicles and has no implications on motorcycles and bikes. If found liable, the offender will face charges.
4. Overspeeding
Different Virginia roads are subject to variable speed limits. A driver can face charges for reckless driving if they exceed the speed limit specified by law on each road network. According to the Va. Code §46.2-862, a driver can face convictions for reckless driving if they exceed the specified speed limit by 20 mph or drive above 80 mph.
5. Driving with an impaired view
Some drivers overload their cars or carry passengers who prevent them from seeing all sides of the road. Overloading is most common in trucks. If the passenger's sitting position in any way obstructs the driver's view, then the driver can be charged for reckless driving.
6. Racing on Public Property
Section 46.2-865 of the Virginia Code considers car racing on any property that is open to the members of the public without authorization as reckless driving. If found guilty, the state can withdraw the license of the driver for up to six months.
Penalties for Reckless Driving in Virginia
A reckless driving conviction may attract different penalties to the offender, some of which may include:
A suspension of the driver's license for six months or more
Up to one-year jail term
Fine amounting to $2,500
Increase in auto insurance
Ineligibility for car rentals
Possibility of permanent seizure of vehicle if found guilty of unauthorized car racing
Conclusion
Reckless driving is a severe offense in Virginia. If you are charged with the crime and convicted, it can stay in your driving records for up to 11 years. However, with the help of an experienced Virginia traffic attorney, you can get a lesser charge for the offense.