Rural America needs help with Affordable Housing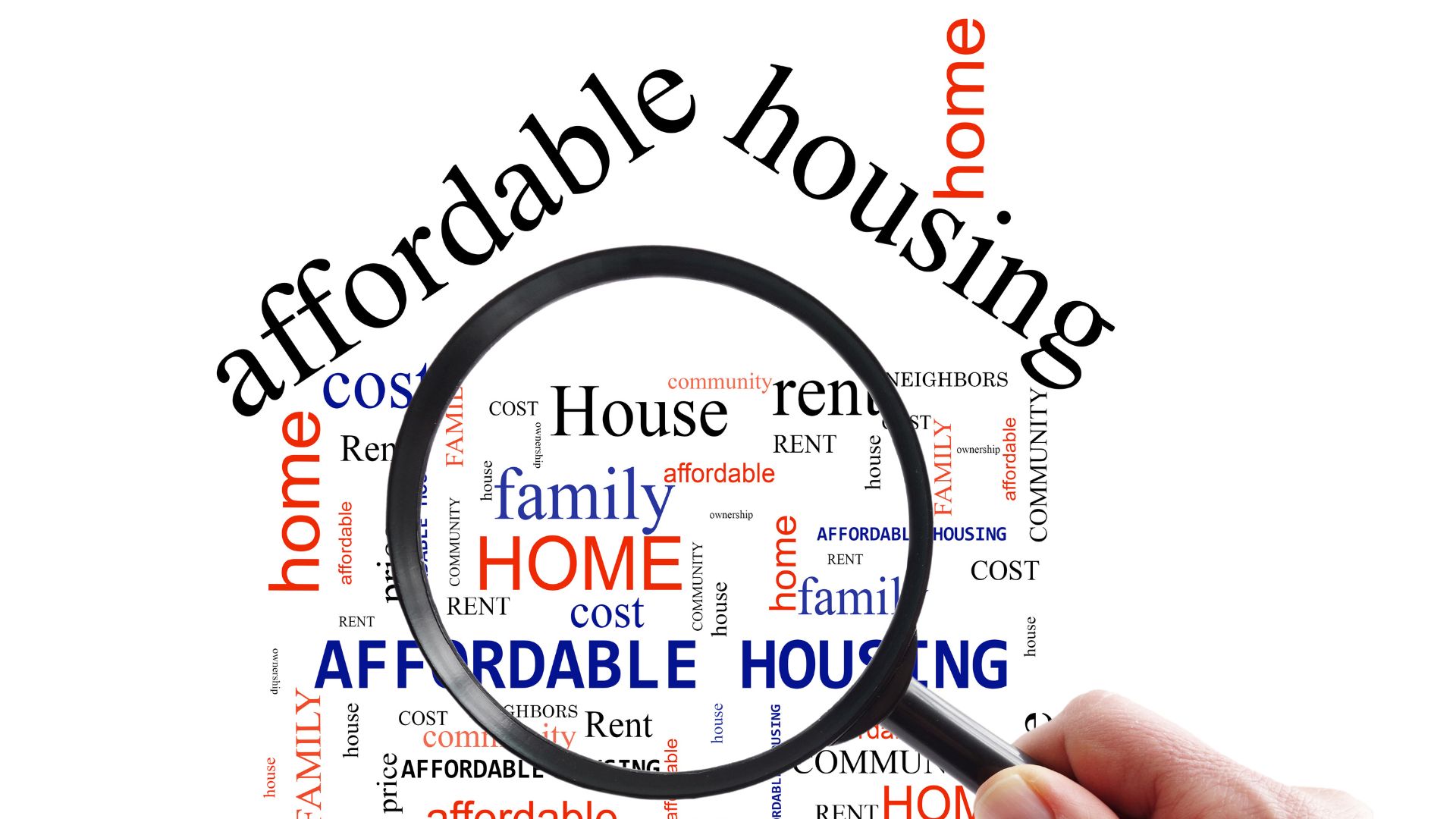 America has been facing the issue of affordable housing in major cities and fast-growing urban areas for so many years now, that we almost take it for granted. But what we did not see coming, as a nation, was the same problem sprouting in rural America. This is what is going on, right now, as people from all financial spectrums struggle to find a house that they can afford. Here is why and which solutions should be looked at.
Not enough Jobs, Education and Health Care Availability
What explains housing difficulties is the same as in all other economic sectors: The offer is not sufficient for the demand. And why is that, in rural America? The answer is simple: There are not enough jobs to be handed out in these parts. Also, the children lack sufficient education, and the people are not provided with good health care facilities. Therefore, you don't find contractors that want to build more homes to invest in the future, in these regions, even though there are more people living there, every year.
Also, most of the houses that exist need to be renovated. They require new facade systems, in order to become more energy efficient. The people that live in these parts, barely make enough to make ends meet, and they have to pay higher energy bills, simply because they can't afford new aluminium windows and doors, that would greatly reduce their costs. New sustainable materials need to be added outside their walls, to protect their home from high or low temperatures outside. But instead, they are simply fighting each other to find a house that they can live in, at an inflated price, and that won't even provide them sufficient protection in the warmest and coolest months of the year.
Public Investment is required to start the Process
Money is at the core of the problem. To built more houses, or to renovate the ones that already exist in rural America, a large investment will need to be made. Since it is clear that private owners are scared to enter into this rebuilding of the land by themselves, the different levels of governments need to envision new help plans that will make all this possible. But it isn't the only investment they must make.
Today, wages are not growing as fast as they were before. We find ourselves in uncertain times, thanks to the COVID-19 crisis and the current war going on in Ukraine. Having a larger part of the population to buy a house, is simply impossible in view of these issues. And yet, this is exactly what rural America needs. Therefore, young adults need to be helped, in some ways, in order to create a larger group of potential home buyers. This will help kick-start the market of housing in rural America, which hopefully will create a dynamic that will continue on, with wealthier individuals investing in construction, in these areas.
Affordable housing has become a necessity in rural America. Otherwise, small towns will continue to disappear. This is not a long-term solution for a growing America, that wants to lead by example.
Reckless Driving in the State of Virginia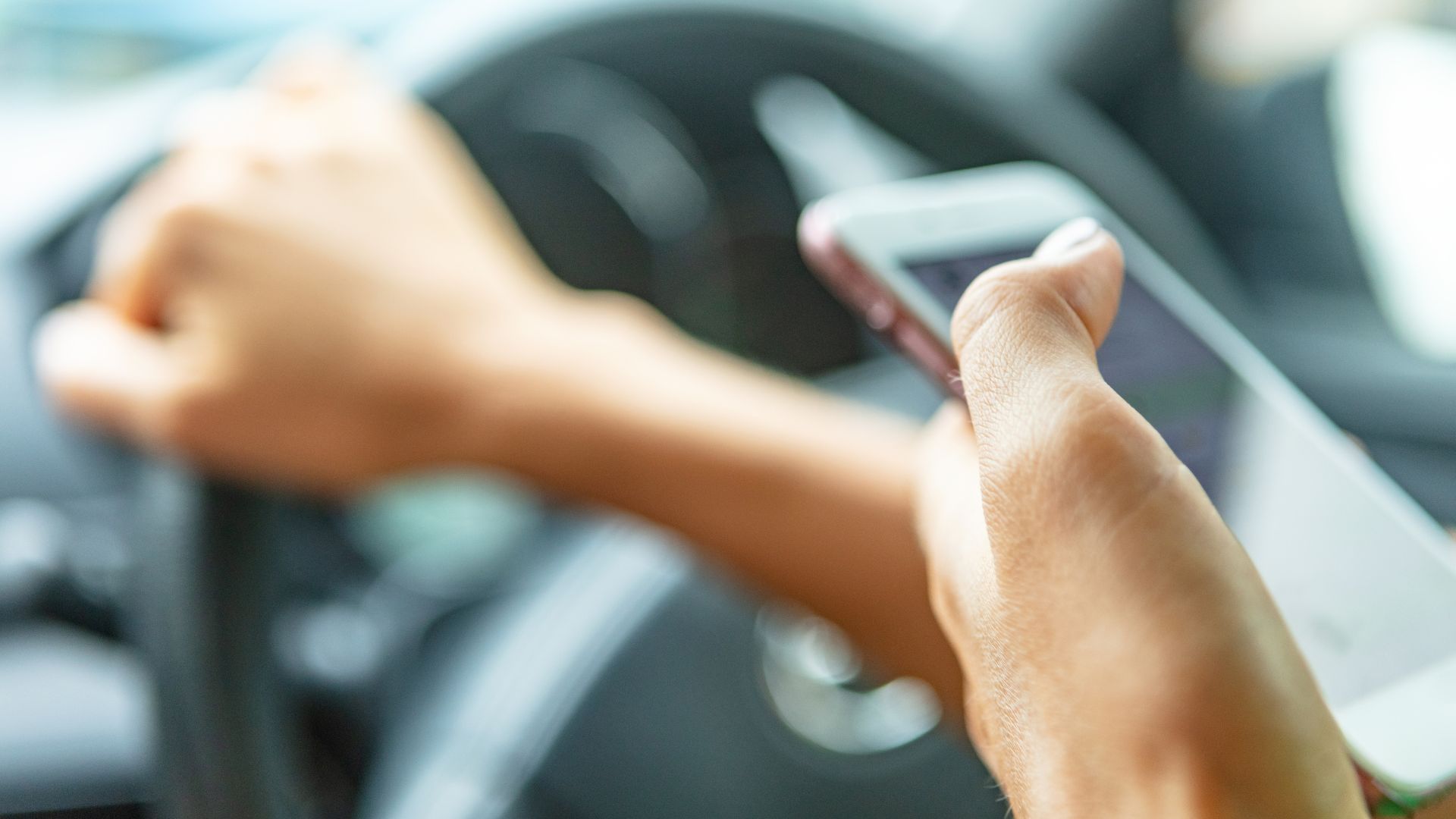 The state of Virginia is strict in its enforcement of laws against reckless driving. According to section 46.2-852 of the Virginia Code, reckless driving is listed as a criminal offense. In addition, the Virginia Code categorizes all driving that endangers the life and property of others as reckless.
Several behaviors that motorists exhibit while behind the wheels can qualify as reckless driving in Virginia. "Reckless driving causes nearly a third of all deaths involving major car accidents, which are more than 13,000 each year," explains attorney Karin Riley Porter. As a result, you can be charged by an officer and can be found guilty or not guilty by a judge.
Types of Reckless Driving
Reckless driving is in different forms and includes:
1. Driving a vehicle with a mechanical fault
Va. Code § 46.2-853 considers driving a vehicle with faulty brakes as a reckless driving offense. Therefore, if a driver cannot maintain proper vehicle control, the driver will be held liable for reckless driving. However, if a driver could prove that they didn't have prior knowledge that the vehicle was faulty, it would be possible to avoid conviction.
2. Not giving out the right signals when required
Not giving out a signal while driving on Virginia road is an offense under section 46.2-860 of the Virginia Code. Motorists are required to start signaling 50 feet away from the place they would be turning where the speed limit is not above 35 mph. In situations where the speed limit is above 35 mph, drivers are required to signal 100 feet away from where they would take a turn.
3. Driving alongside another vehicle on a single lane road
In Virginia, driving two vehicles abreast on a one-lane road is considered a reckless driving offense. This rule, however, only applies to vehicles and has no implications on motorcycles and bikes. If found liable, the offender will face charges.
4. Overspeeding
Different Virginia roads are subject to variable speed limits. A driver can face charges for reckless driving if they exceed the speed limit specified by law on each road network. According to the Va. Code §46.2-862, a driver can face convictions for reckless driving if they exceed the specified speed limit by 20 mph or drive above 80 mph.
5. Driving with an impaired view
Some drivers overload their cars or carry passengers who prevent them from seeing all sides of the road. Overloading is most common in trucks. If the passenger's sitting position in any way obstructs the driver's view, then the driver can be charged for reckless driving.
6. Racing on Public Property
Section 46.2-865 of the Virginia Code considers car racing on any property that is open to the members of the public without authorization as reckless driving. If found guilty, the state can withdraw the license of the driver for up to six months.
Penalties for Reckless Driving in Virginia
A reckless driving conviction may attract different penalties to the offender, some of which may include:
A suspension of the driver's license for six months or more
Up to one-year jail term
Fine amounting to $2,500
Increase in auto insurance
Ineligibility for car rentals
Possibility of permanent seizure of vehicle if found guilty of unauthorized car racing
Conclusion
Reckless driving is a severe offense in Virginia. If you are charged with the crime and convicted, it can stay in your driving records for up to 11 years. However, with the help of an experienced Virginia traffic attorney, you can get a lesser charge for the offense.