Are All Florida Laws the Same, Or Do They Differ In Each County?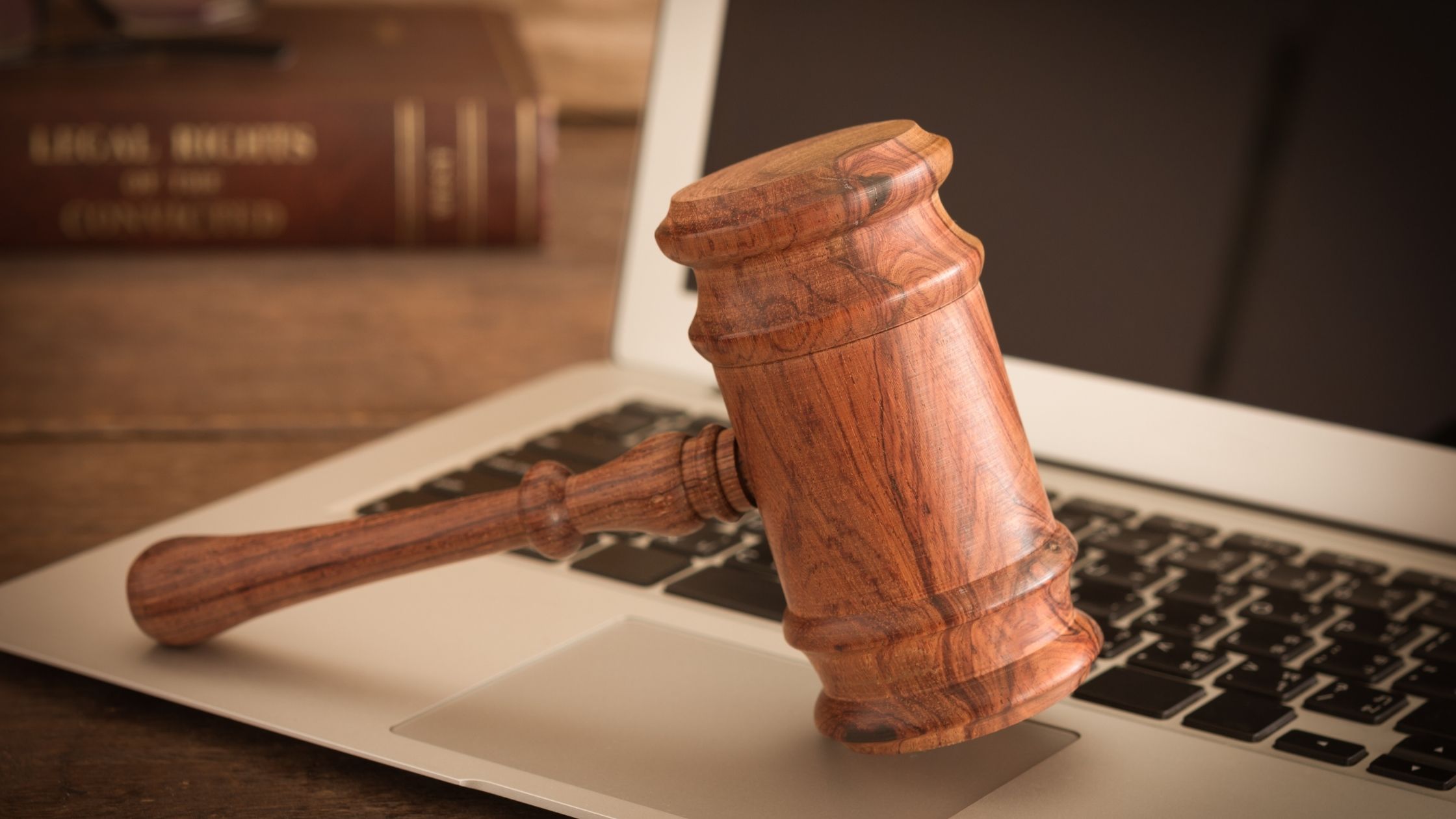 If you're a state resident or on vacation, it's important to know that Florida laws vary significantly from county to county. What's legal in one area might not be in another. In this article, we'll discuss the difference between state and county laws, why it's important to know both, and what Pasco County attorney, Mike G Law, suggests you can do to stay up to date.
Three Levels of Laws in Florida
Florida abides by three different levels of law: federal, state, and county.
Federal laws are created by the United States Congress and apply to everyone in the country. Florida Legislature handles the state laws that apply to everyone in Florida. County laws are made by each county's Board of County Commissioners and only apply to that specific county.
Wondering why this matters? Let's say you get pulled over for speeding in Hillsborough County. The officer could ticket you based on the state law, which has a maximum fine of $500. However, if he decides to base it on the county law, you could face a $1,000 fine.
Know the Local Laws
You must be aware of both state and county laws because you could be breaking the law without even realizing it. Here are a few examples from Pasco County attorney, Mike G Law, showing how unique county-based laws can be.
Pasco County
Pasco County has a noise ordinance prohibiting car stereos from being played loudly between 11 P.M.-7 A.M. If you're caught breaking this law, you could face a $30 fine for the first offense, $60 for the second, and $90 for the third.
Another Pasco County-specific law prohibits people from soliciting donations on medians or roadsides. It was put in place to protect both drivers and solicitors.
Hernando County
Hernando County has a few unique laws as well. For example, it's against the law to have an inoperable or unregistered vehicle on your property. If your car is considered a junk vehicle, you could face a $50 fine. 
It's also against the law to shoot a gun in Hernando County unless you're at a gun range or hunting. If you're caught discharging a firearm in any other circumstance, you could face a $500 fine.
Pinellas County
If you sleep on the beach in Pinellas County, you could face a $200 fine. This law is in place to prevent people from camping overnight and leaving trash behind.
It's also against the law to drink alcohol in most public parks. The only exception to this rule is Largo Central Park, where you can drink in designated areas with a permit. 
Research Local Laws Before You Travel
If you're planning on traveling to a different county in Florida, Pasco County attorney Mike G Law recommends doing some research beforehand. The best way to find out about specific laws is to contact the county clerk's office or visit their website. 
You can look up county ordinances online. Simply type in the county name followed by "counties Code of Ordinances." For example, if you want to research Hernando County's laws, type in "Hernando County Code of Ordinances."
What to Do If You Break a Local Law
If you find yourself in a situation where you've broken a local law, the best thing you can do is hire an attorney familiar with that specific county's regulations. They'll be able to help you understand the charges against you and what options you have. Pasco County attorney, Mike G Law, believes it's always best to have legal representation, even if you think the charges are minor.
If you're facing a fine, your attorney may be able to negotiate with the prosecutor to have the charges dropped or reduced. In some cases, they may even be able to get the charges dismissed altogether. An experienced attorney will also be familiar with the county's specific court process and know how to represent you best.
Final thoughts
Don't face hefty fines or jail time because you're unfamiliar with the local laws. Do your research before you travel and contact an attorney if you find yourself in legal trouble.
Shielding Lives and Assets – Fire Watch Protections in America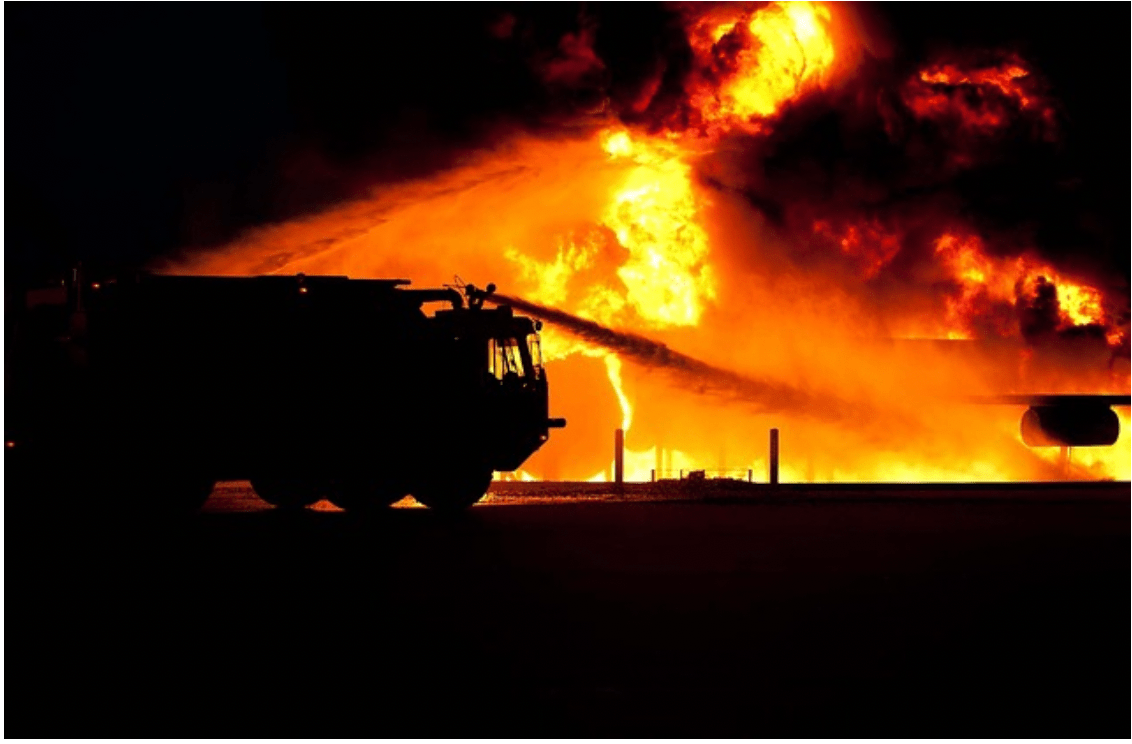 Fire safety is a matter of utmost importance in the United States. Fire watch protection is an invaluable service that can prevent and mitigate fires from escalating, saving lives and assets. Fire watch protection involves a guard actively patrolling a property to detect and prevent potential fire hazards before they become an issue. This article will provide an overview of fire watch protections in America, focusing on the services available, the role of firefighters, and the benefits of fire watch services.
Fire Watch Protections
Fire watch protections are crucial for safeguarding lives and assets in America. The National Fire Protection Association (NFPA) mandates that every commercial building should have a functional fire alarm system, an automatic sprinkler system, and fire extinguishers. However, there are times when these safety measures fail or get damaged due to construction work or maintenance activities. In such cases, temporary fire watch protections become necessary.
Temporary fire watch protections require trained personnel to monitor the building's premises 24/7 until the primary safety systems are fully operational again. This is particularly important for high-rise buildings where the evacuation process takes time and may pose a challenge during emergencies. Moreover, the presence of trained personnel on-site ensures that any potential hazards can be identified early on and dealt with before they escalate.
In conclusion, implementing proper fire watch protections is essential in ensuring the safety of people and property in America. It not only complies with NFPA standards but also provides peace of mind to building owners, managers, employees, and visitors alike knowing that there are efficient emergency response plans in place if an unfortunate situation arises. 
The Need for Fire Watch Services
Fire watch services are becoming increasingly important to protect lives and assets in America. When businesses or buildings are undergoing construction or repairs, the fire sprinkler systems may be temporarily out of order, leaving the building vulnerable to fire damage. Fire watch services provide a temporary solution by employing trained personnel who remain on site to detect and prevent fires.
In addition to construction sites, fire watch services are also necessary for buildings that have experienced power outages or other malfunctions that could disable their fire safety systems. Fires can occur at any time and without warning, so it is vital to have someone on hand who can quickly respond and alert authorities if necessary.
Overall, investing in fire watch services is a small price to pay compared to the potential cost of property damage or loss of life caused by a preventable fire. With proper planning and implementation of these preventative measures, businesses and individuals can rest easy knowing they are doing everything possible to keep themselves and others safe from harm. 
Safety Regulations & Standards
Fire watch is a critical fire protection service that ensures the safety of lives and assets in America. One of the primary reasons why fire watch services are essential is because they help detect fire hazards before they cause significant damage. During a fire watch, trained personnel patrol designated areas to identify potential risks and address them promptly. This process involves inspecting electrical equipment, flammable materials, and other potential sources of ignition.
To ensure adequate protection for lives and property during a fire watch operation, it's essential to adhere to specific safety regulations and standards. These regulations provide guidelines on how to conduct fire watches effectively while minimizing risks associated with firefighting activities. For instance, OSHA (Occupational Safety and Health Administration) has established standard 1910.157 that outlines requirements for portable firefighting equipment accessibility in workplaces.
In conclusion, adhering to safety regulations and standards during a fire watch operation can significantly enhance the efficiency of firefighting efforts while reducing the risk of injury or loss of life. It's crucial to work with certified professionals who understand these guidelines so that you can be confident in their ability to protect your assets effectively. 
Potential Challenges & Solutions
One of the major challenges faced by fire watch protection companies in America is the high demand for their services during peak seasons. During these periods, there is often a shortage of skilled professionals to carry out necessary tasks like monitoring alarm systems, patrolling buildings, and maintaining firefighting equipment. This often results in delays and gaps in coverage which can be detrimental to businesses and property owners. To mitigate this challenge, fire watch protection companies can invest in training programs for their staff or partner with recruitment firms to ensure they have access to a pool of qualified personnel.
Another potential challenge for fire watch protection firms is the issue of compliance with regulations set by local and federal authorities. These regulations often require that certain standards are met regarding equipment maintenance, emergency response plans, and employee training. Failure to comply with these regulations could lead to fines or legal repercussions that could harm the reputation and financial stability of the company. To overcome this challenge, fire watch protection firms need to stay up-to-date on changes in regulations through continuous education and collaboration with industry associations such as The National Fire Protection Association (NFPA). Additionally, they should invest resources into ensuring that their policies and procedures align with regulatory requirements.