Traumatic Brain Injuries A Common Occurrence In The US. Here Is Why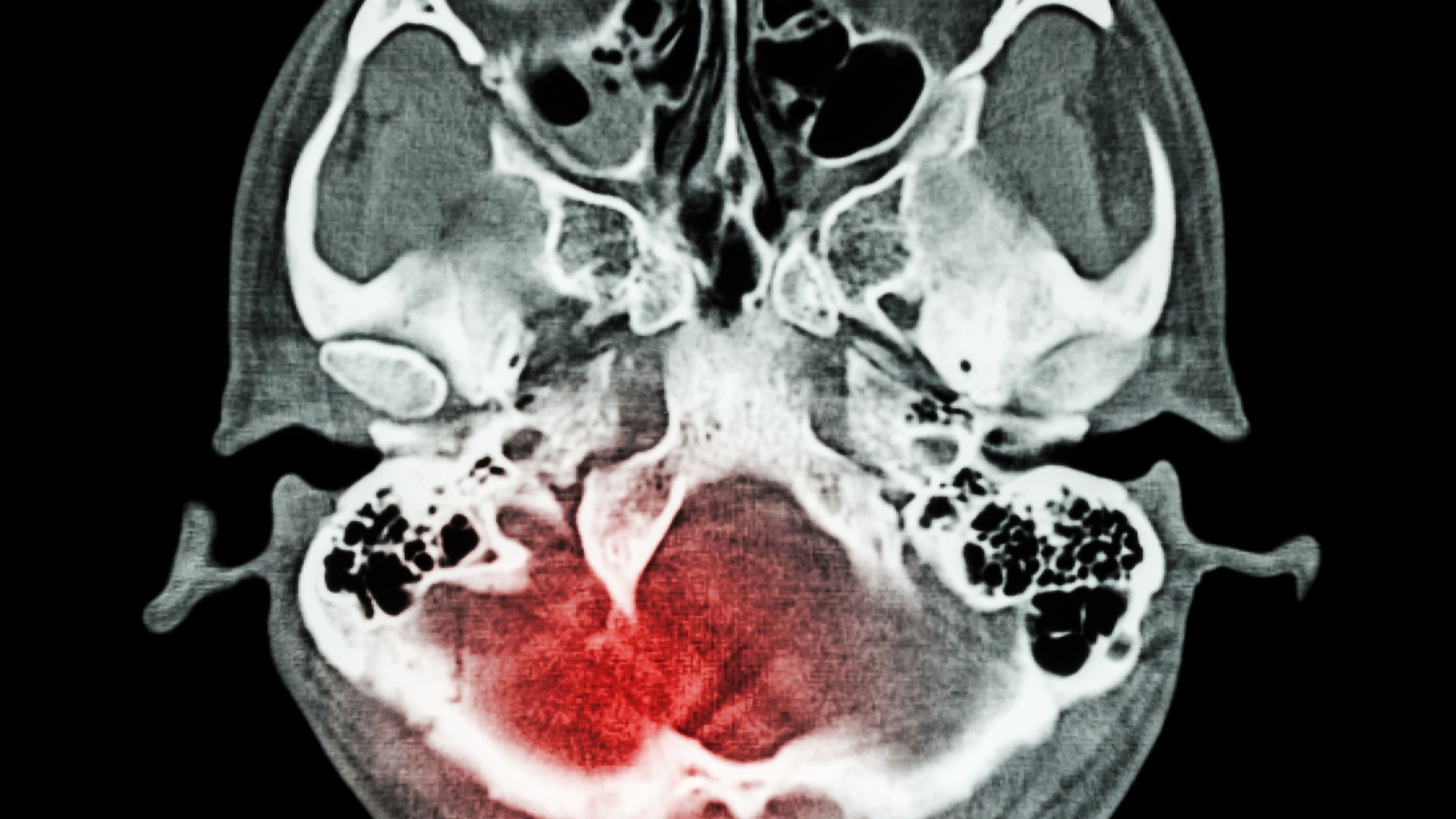 Data from the Brain Injury Association of America shows that over 3.5 million cases of traumatic brain injury ("TBI") are reported in America each year. 
TBI injuries to the brain often result from a blow to the head with a blunt object or a sudden and back and forth jerking of the head. A TBI can also result from a penetration injury, such as a gunshot shot to the head.
Why TBIs Are Common
There are many ways through which a person could sustain traumatic brain injuries, which is the reason behind their prevalence. The leading cause of TBIs are falls, which account for approximately 40 percent of TBIs. Other common causes include motor vehicle accidents, contact sports, assaults, and firearm injuries.
TBIs can affect persons of any age. However, studies show that children under five, individuals ages 15 to 24, and older adults above 75 have a greater prevalence of developing traumatic brain injuries. 
Service members, homeless people, and persons in correctional facilities also have a high chance of suffering a TBI because of their environments. 
Classification of TBIs
TBIs fall into three main categories; 
Mild TBI, also referred to as concussions

 

Moderate TBI
Severe TBI

 
Concussions are the most common and easiest to treat. They usually result from a violent rocking of the head after a fall or in contact sports. Though mild, it is essential to see a doctor after a concussion. Even with proper treatment, healing can take a few weeks to months.
Moderate and severe TBIs are the more severe brain injuries. While it is possible to suffer a moderate to severe TBI from a simple fall, the most common causes are falls from heights, a severe blow to the head through an accident or an assault, and penetrative head injuries, such as a gunshot.
Unlike concussions, whose symptoms can heal in a few weeks, moderate to severe TBI patients may have to live with their injuries for much longer and sometimes even for life.
Treatment for TBIs
Treatments for TBIs differ depending on the severity of the injury. The first stage in treatment is the diagnosis stage. While moderate and severe TBI may manifest immediately after an accident, concussions may not and can take as many as 48 hours before showing up. 
Therefore, it is essential to see a doctor if you have had an accident, even when you may not feel injured. Seeking medical attention will help rule out the possibility of injuries that may take longer to show, like a concussion.
Fortunately, most treatments for traumatic brain injuries do not require surgery. Also, treatment procedures have improved over the years, which means you can almost be sure that doctors will only recommend a procedure when it is vital.
The Cost of Treatment
The cost of treating TBIs can vary widely based on the severity of injuries and the procedures used to treat the injuries. "Brain injuries often require a life care plan that establishes all future needs and the cost for this care. Recovering enough money for our clients to be fully compensated for their pain and suffering, past and future economic losses and the millions that are often required to pay for future care needs related to their TBI is always our goal." says injury attorney Jon Ostroff of  Ostroff Injury Law.
The cost goes beyond the cost of treatment. It also includes lost wages, physical pain, and complete alteration of a person's quality of life for severe injuries, which must be factored in when seeking compensation for damages resulting from another person's negligence.
Are All Florida Laws the Same, Or Do They Differ In Each County?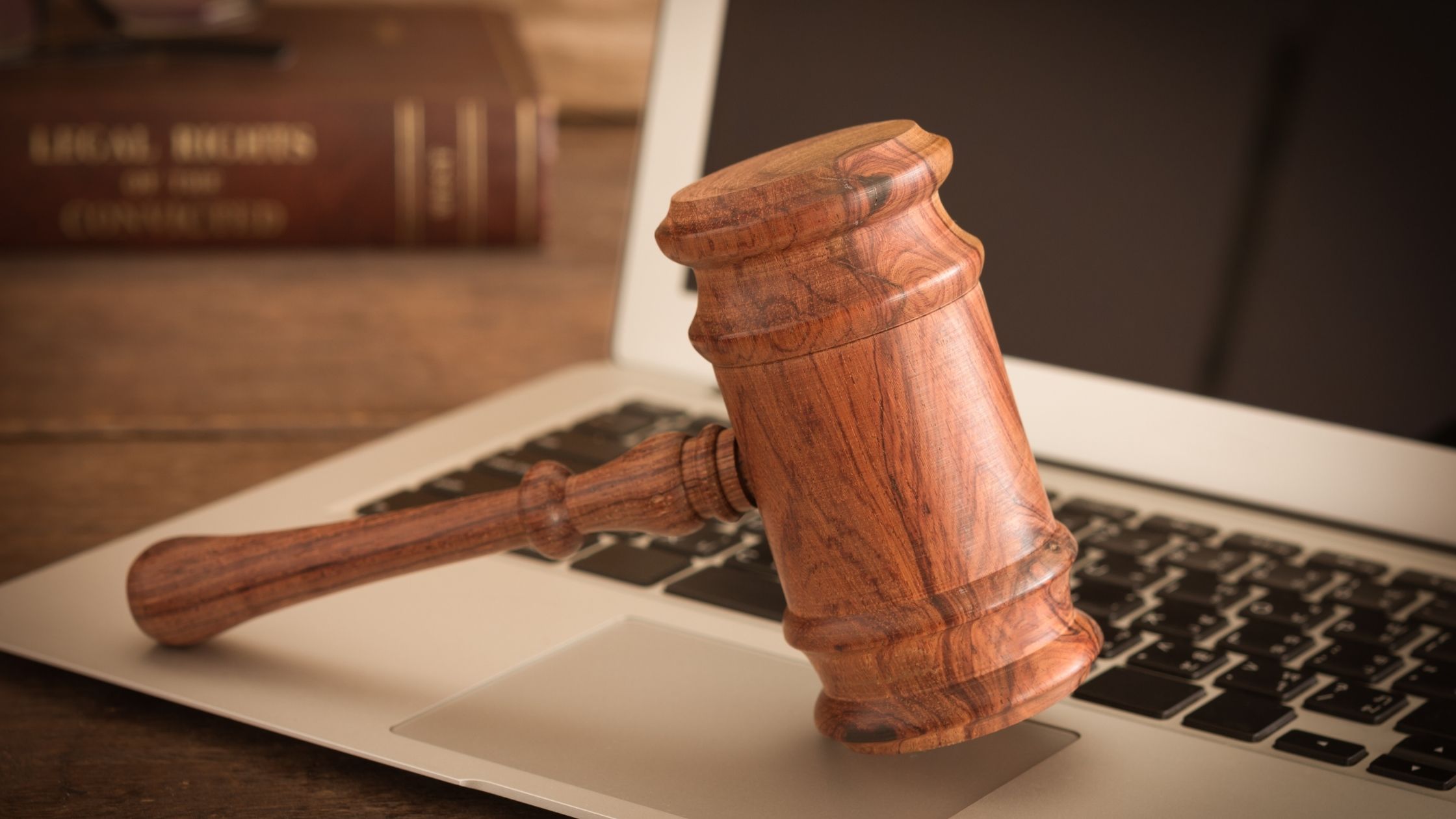 If you're a state resident or on vacation, it's important to know that Florida laws vary significantly from county to county. What's legal in one area might not be in another. In this article, we'll discuss the difference between state and county laws, why it's important to know both, and what Pasco County attorney, Mike G Law, suggests you can do to stay up to date.
Three Levels of Laws in Florida
Florida abides by three different levels of law: federal, state, and county.
Federal laws are created by the United States Congress and apply to everyone in the country. Florida Legislature handles the state laws that apply to everyone in Florida. County laws are made by each county's Board of County Commissioners and only apply to that specific county.
Wondering why this matters? Let's say you get pulled over for speeding in Hillsborough County. The officer could ticket you based on the state law, which has a maximum fine of $500. However, if he decides to base it on the county law, you could face a $1,000 fine.
Know the Local Laws
You must be aware of both state and county laws because you could be breaking the law without even realizing it. Here are a few examples from Pasco County attorney, Mike G Law, showing how unique county-based laws can be.
Pasco County
Pasco County has a noise ordinance prohibiting car stereos from being played loudly between 11 P.M.-7 A.M. If you're caught breaking this law, you could face a $30 fine for the first offense, $60 for the second, and $90 for the third.
Another Pasco County-specific law prohibits people from soliciting donations on medians or roadsides. It was put in place to protect both drivers and solicitors.
Hernando County
Hernando County has a few unique laws as well. For example, it's against the law to have an inoperable or unregistered vehicle on your property. If your car is considered a junk vehicle, you could face a $50 fine. 
It's also against the law to shoot a gun in Hernando County unless you're at a gun range or hunting. If you're caught discharging a firearm in any other circumstance, you could face a $500 fine.
Pinellas County
If you sleep on the beach in Pinellas County, you could face a $200 fine. This law is in place to prevent people from camping overnight and leaving trash behind.
It's also against the law to drink alcohol in most public parks. The only exception to this rule is Largo Central Park, where you can drink in designated areas with a permit. 
Research Local Laws Before You Travel
If you're planning on traveling to a different county in Florida, Pasco County attorney Mike G Law recommends doing some research beforehand. The best way to find out about specific laws is to contact the county clerk's office or visit their website. 
You can look up county ordinances online. Simply type in the county name followed by "counties Code of Ordinances." For example, if you want to research Hernando County's laws, type in "Hernando County Code of Ordinances."
What to Do If You Break a Local Law
If you find yourself in a situation where you've broken a local law, the best thing you can do is hire an attorney familiar with that specific county's regulations. They'll be able to help you understand the charges against you and what options you have. Pasco County attorney, Mike G Law, believes it's always best to have legal representation, even if you think the charges are minor.
If you're facing a fine, your attorney may be able to negotiate with the prosecutor to have the charges dropped or reduced. In some cases, they may even be able to get the charges dismissed altogether. An experienced attorney will also be familiar with the county's specific court process and know how to represent you best.
Final thoughts
Don't face hefty fines or jail time because you're unfamiliar with the local laws. Do your research before you travel and contact an attorney if you find yourself in legal trouble.