5 Things to do in Maryland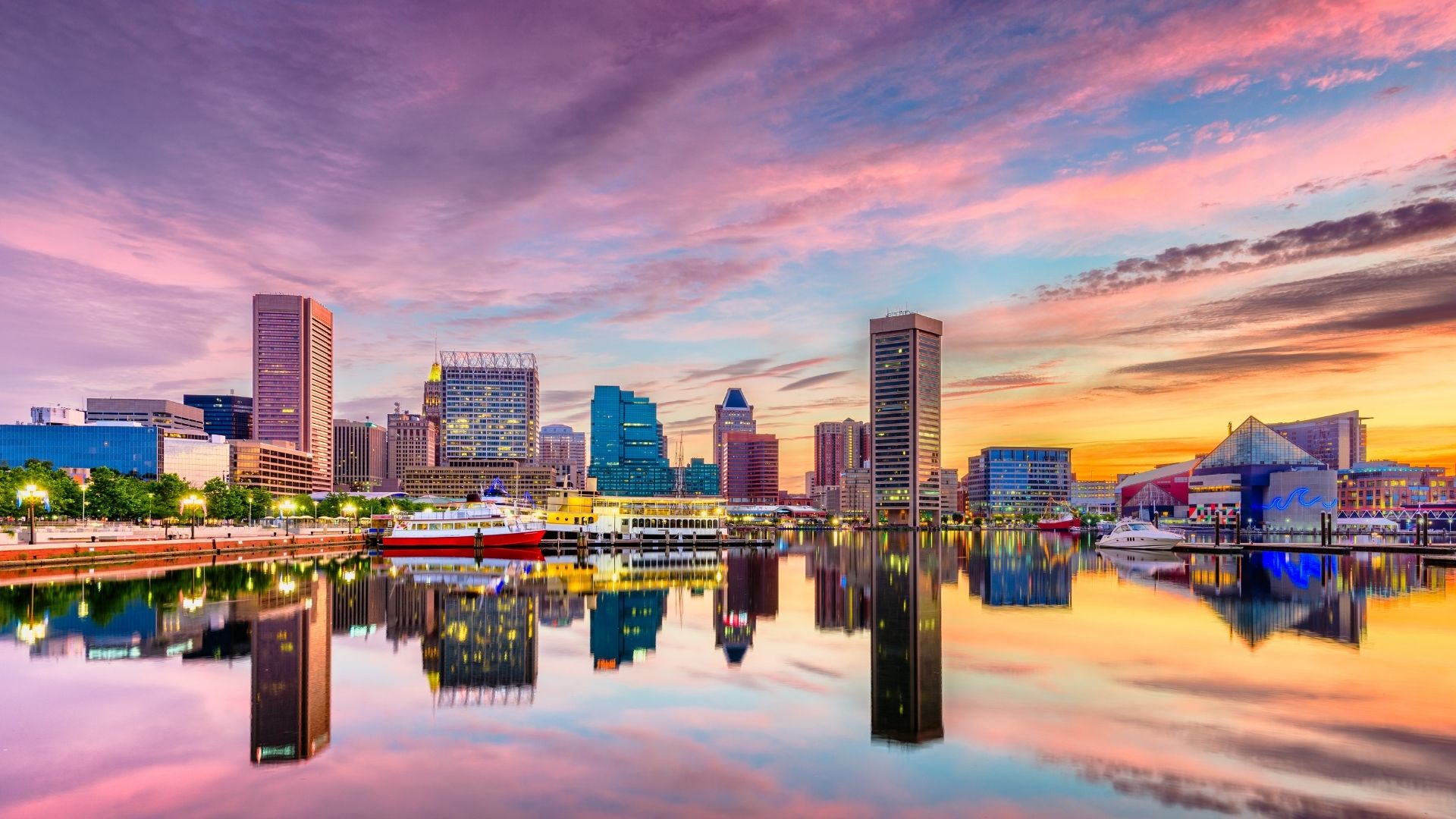 The East Coast of the US has a lot to offer, and although might not be top of the list for everyone, there are so many reasons why you should visit Maryland. Head to Maryland's largest city, Baltimore – explore the harbour, or visit the beach to experience the excitement of the amusements. Immerse yourself in history with the range of museums and monuments that Maryland has to offer. Here are the top 5 things that you can do when visiting Maryland. 
1. Oriole Park at Camden Yards 
If you're a sports fan heading to Maryland, visiting Camden Yards is a must. Home to the Baltimore Orioles, Camden Yards was opened in 1992, it's a retro-style park and it has been from the day it was built! If you're planning on visiting this old-school stadium, you'll be headed right into the heart of Baltimore's inner harbour, with a huge variety of things to see and do, experiencing an Oriole's game means you can experience this quaint park, as well the stunning harbour surroundings. Soon, you'll be able to place moneyline bets online in Maryland, so you can add a whole new level of excitement to your favourite baseball games. 
2. Ocean City Boardwalk 
Baltimore's boardwalk is one of the best in the country, so if you're looking for things to do in Maryland, this should be top of your list! The boardwalk itself dates to 1902, but it is still one of the most exciting places to visit this day. Situated right on the beach, there's an abundance of fun to be had here, and a lot of the time, the activities are free! 
Morning or night, you can guarantee there is always something to see and do. You can head to the amusements, with arcades that are fun for the whole family, or if you're more of a thrill-seeker, ride the rollercoaster or take in the stunning views from the top of the Ferris wheel. If you're hungry, you'll want to try Maryland's famous crab cakes or if you've got a sweet tooth, the saltwater taffy or hot funnel cakes might be more your style. The boardwalk has something for everyone, shops, amusements, and food – not to mention the beach! 
3. Maryland Science centre
A trip to Maryland wouldn't be complete without a trip to the Maryland science centre. Fun for both kids and adults, you can immerse yourselves in all things science. With three levels of exhibits, you can delve into learning more about astrology, palaeontology, physics and how the human body works. One of the most stunning attractions at the science centre is the rooftop observatory that allows you to explore the night sky. The planetarium is also not to be missed – an Imax theatre which features films on all things from space to butterflies. 
4. Fort McHenry 
Fort McHenry is well worth a visit for history experts and novices alike. This fort was built to defend Baltimore Harbour from a British attack in 1814. It has since then been named a 'National Monument and Historic Shrine'. The Fort is open to visitors and is a must-see. When visiting you can choose one of the many tours to ensure you get the most from your time here, you can choose to pay for entry, or just take it all from a walk along the path near the bay. 
The visitor centre itself has artefacts and information, as well as a 10-minute film on the fort's history that is not to be missed. Make sure you walk around the fort before you enter the grounds, and you'll get to see canons that were used in World War 2.  
5. Baltimore National Aquarium 
The National Aquarium is considered one of the best in the Nation – so when planning your trip to Maryland, set aside some time to explore the thousands of animals it has to offer. The aquarium is situated in the Inner Harbour, so is easily accessible. Here, you can explore the depths of the ocean, the rainforest and more! This aquarium has it all – watch the sharks circle, the various species of birds take flight and watch the crocodiles snap. When visiting, you can choose a guided tour or just take your time, soaking up all that this attraction has to offer. 
Traumatic Brain Injuries A Common Occurrence In The US. Here Is Why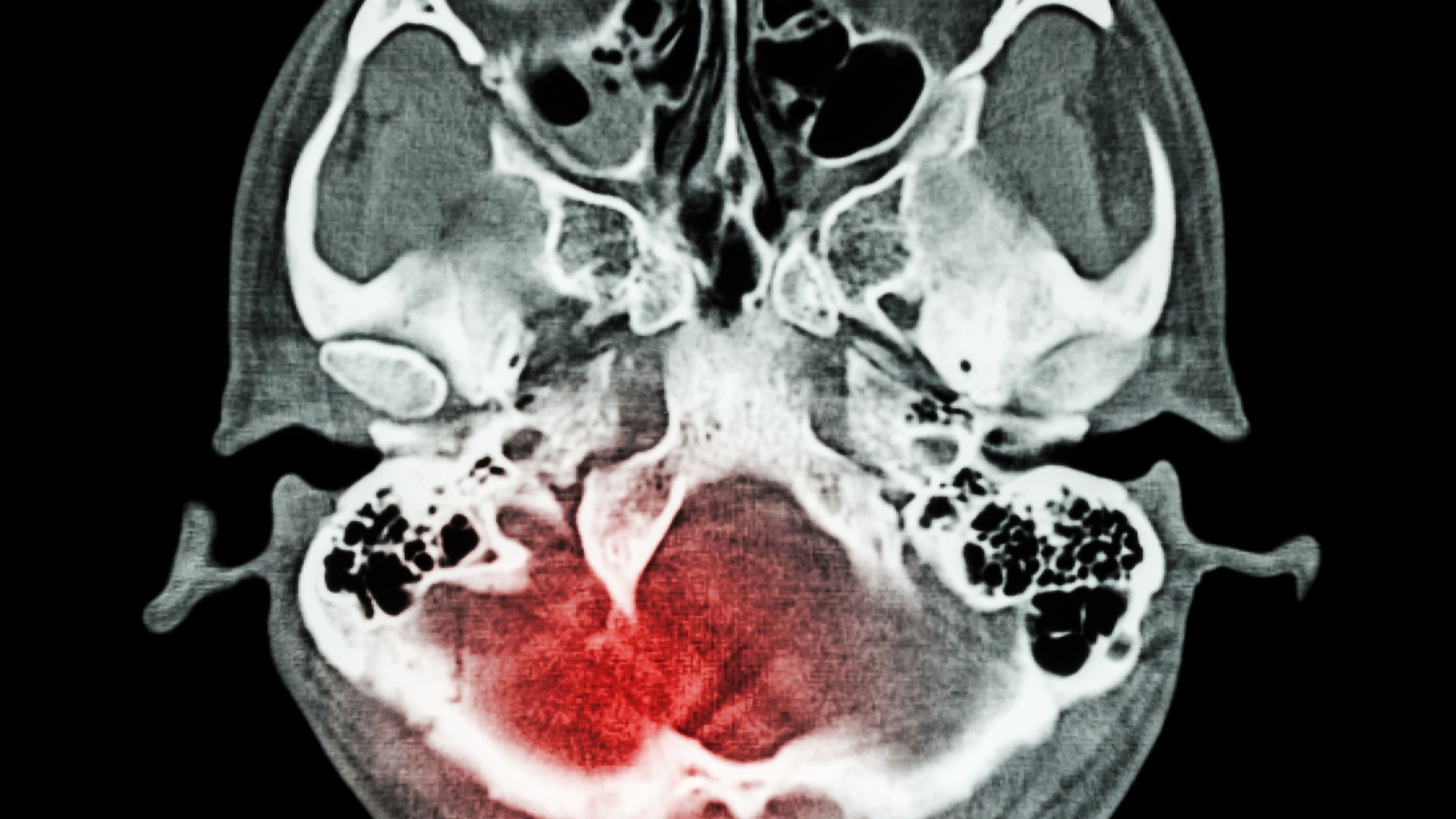 Data from the Brain Injury Association of America shows that over 3.5 million cases of traumatic brain injury ("TBI") are reported in America each year. 
TBI injuries to the brain often result from a blow to the head with a blunt object or a sudden and back and forth jerking of the head. A TBI can also result from a penetration injury, such as a gunshot shot to the head.
Why TBIs Are Common
There are many ways through which a person could sustain traumatic brain injuries, which is the reason behind their prevalence. The leading cause of TBIs are falls, which account for approximately 40 percent of TBIs. Other common causes include motor vehicle accidents, contact sports, assaults, and firearm injuries.
TBIs can affect persons of any age. However, studies show that children under five, individuals ages 15 to 24, and older adults above 75 have a greater prevalence of developing traumatic brain injuries. 
Service members, homeless people, and persons in correctional facilities also have a high chance of suffering a TBI because of their environments. 
Classification of TBIs
TBIs fall into three main categories; 
Mild TBI, also referred to as concussions

 

Moderate TBI
Severe TBI

 
Concussions are the most common and easiest to treat. They usually result from a violent rocking of the head after a fall or in contact sports. Though mild, it is essential to see a doctor after a concussion. Even with proper treatment, healing can take a few weeks to months.
Moderate and severe TBIs are the more severe brain injuries. While it is possible to suffer a moderate to severe TBI from a simple fall, the most common causes are falls from heights, a severe blow to the head through an accident or an assault, and penetrative head injuries, such as a gunshot.
Unlike concussions, whose symptoms can heal in a few weeks, moderate to severe TBI patients may have to live with their injuries for much longer and sometimes even for life.
Treatment for TBIs
Treatments for TBIs differ depending on the severity of the injury. The first stage in treatment is the diagnosis stage. While moderate and severe TBI may manifest immediately after an accident, concussions may not and can take as many as 48 hours before showing up. 
Therefore, it is essential to see a doctor if you have had an accident, even when you may not feel injured. Seeking medical attention will help rule out the possibility of injuries that may take longer to show, like a concussion.
Fortunately, most treatments for traumatic brain injuries do not require surgery. Also, treatment procedures have improved over the years, which means you can almost be sure that doctors will only recommend a procedure when it is vital.
The Cost of Treatment
The cost of treating TBIs can vary widely based on the severity of injuries and the procedures used to treat the injuries. "Brain injuries often require a life care plan that establishes all future needs and the cost for this care. Recovering enough money for our clients to be fully compensated for their pain and suffering, past and future economic losses and the millions that are often required to pay for future care needs related to their TBI is always our goal." says injury attorney Jon Ostroff of  Ostroff Injury Law.
The cost goes beyond the cost of treatment. It also includes lost wages, physical pain, and complete alteration of a person's quality of life for severe injuries, which must be factored in when seeking compensation for damages resulting from another person's negligence.