Application for Social Security Disability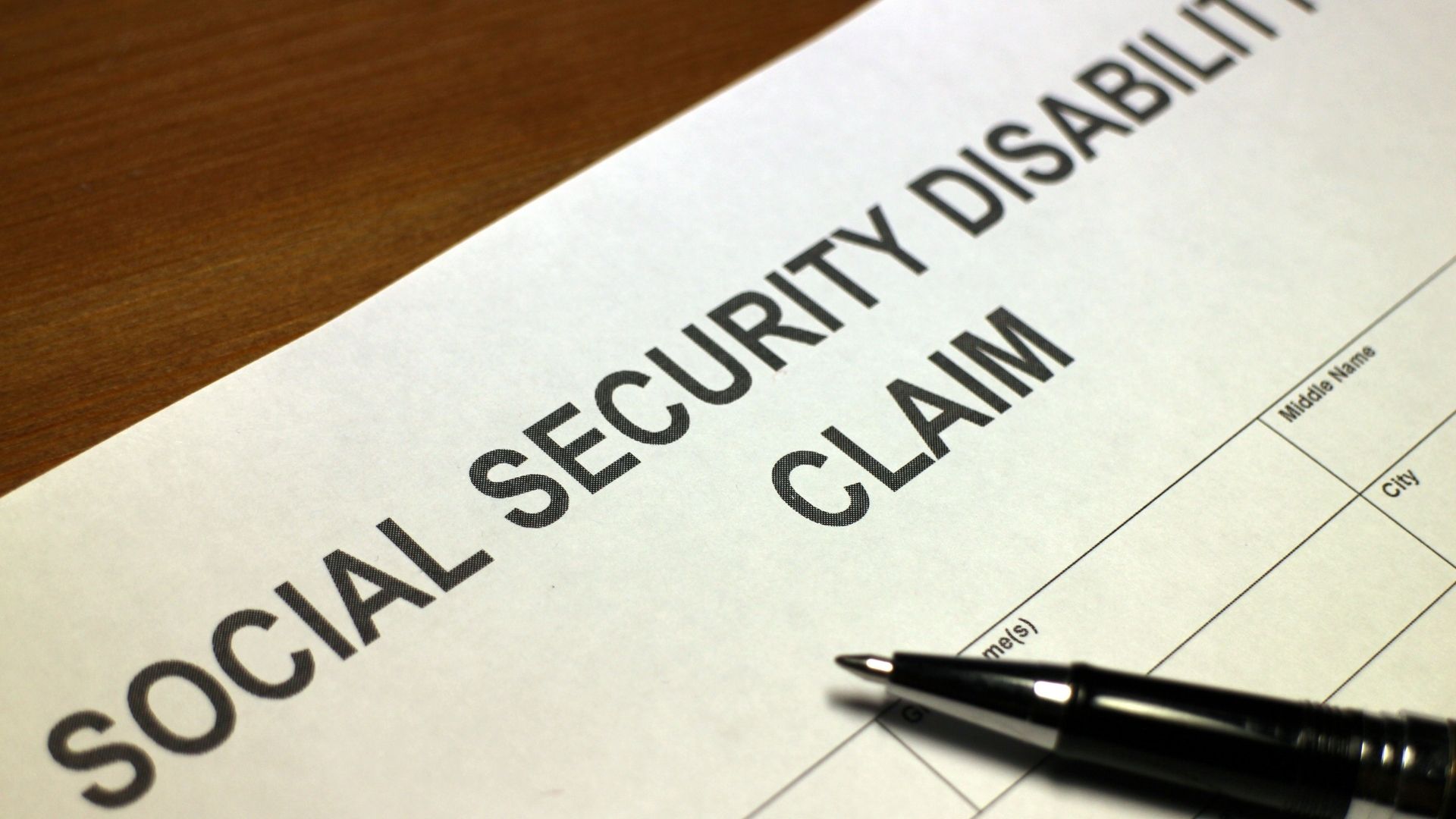 Social security disability is a governmental facet, where the government provides for people who are disabled and not insured by any company. The government will make sure that you get the appropriate amount of money where you won't have to worry about your medical bills in the long term. Many countries make sure to take care of their less fortunate citizens in this way which allows for a better society. However, applying for disability can be quite technical because not everyone gets approved for disability and you may have to hire a lawyer to assist you.
What are SSDI and SSI and How Do They Differ?
Supplemental Security Income, or SSI, is an aspect of the government by which an income will be provided to disabled folks. These folks are those who are unable to provide for themselves financially and they happen to not have a home to live in. This makes them capable of receiving the SSI version of the disability. One perk of this disability scheme is the fact the person will not have to provide work history and will automatically be eligible for disability. This is reserved for people who are severely disabled.
SSDI or Social Security Disability Insurance is a scheme by which the person may get everything in the SSI scheme, but they will have to provide a former work history to the judge, to be eligible. This is because the disabled person may not be as severely injured as another party who might be more deserving of the money.
Why Does SSDI Require a Work History?
SSDI benefits will require you to submit your work history because the amount that you will be paid will be determined by what your disability is like and how severe it is. But also, the amount will be coming from the taxes that you have paid over the years, and hence, you will have to provide a work history to be able to receive the appropriate amount of money to cover your disability. It is important to keep in mind that if you haven't done your taxes over the last couple of years that you do them and submit the work history. It will be in your favor.
Apart from that, the disability lawyer may also want to know if you are getting a certain amount of money from another establishment. This can be your pension or insurance benefits. The reason for this is to make sure there is no unfair decision being made if you are getting money that you can spend on your health-related issue.
The Qualifications for a Disability Cheque
There are a few elements that will be taken into account when figuring out if you are qualified and eligible for a disability check. The basic requirement to get disability payments is if your illness has been with you for a prolonged period. According to Jan Dils from Jan Dils Attorneys at Law, you will have to figure out whether your disability is chronic and has given you grief for the better part of your life, or if it is sudden and will be problematic in the future. The medical condition must prevent you from working or carrying out daily life activities to support yourself. You may not always be approved for disability. If not, it's recommended that you hire an attorney to push for another review of your case.
5 Things to do in Maryland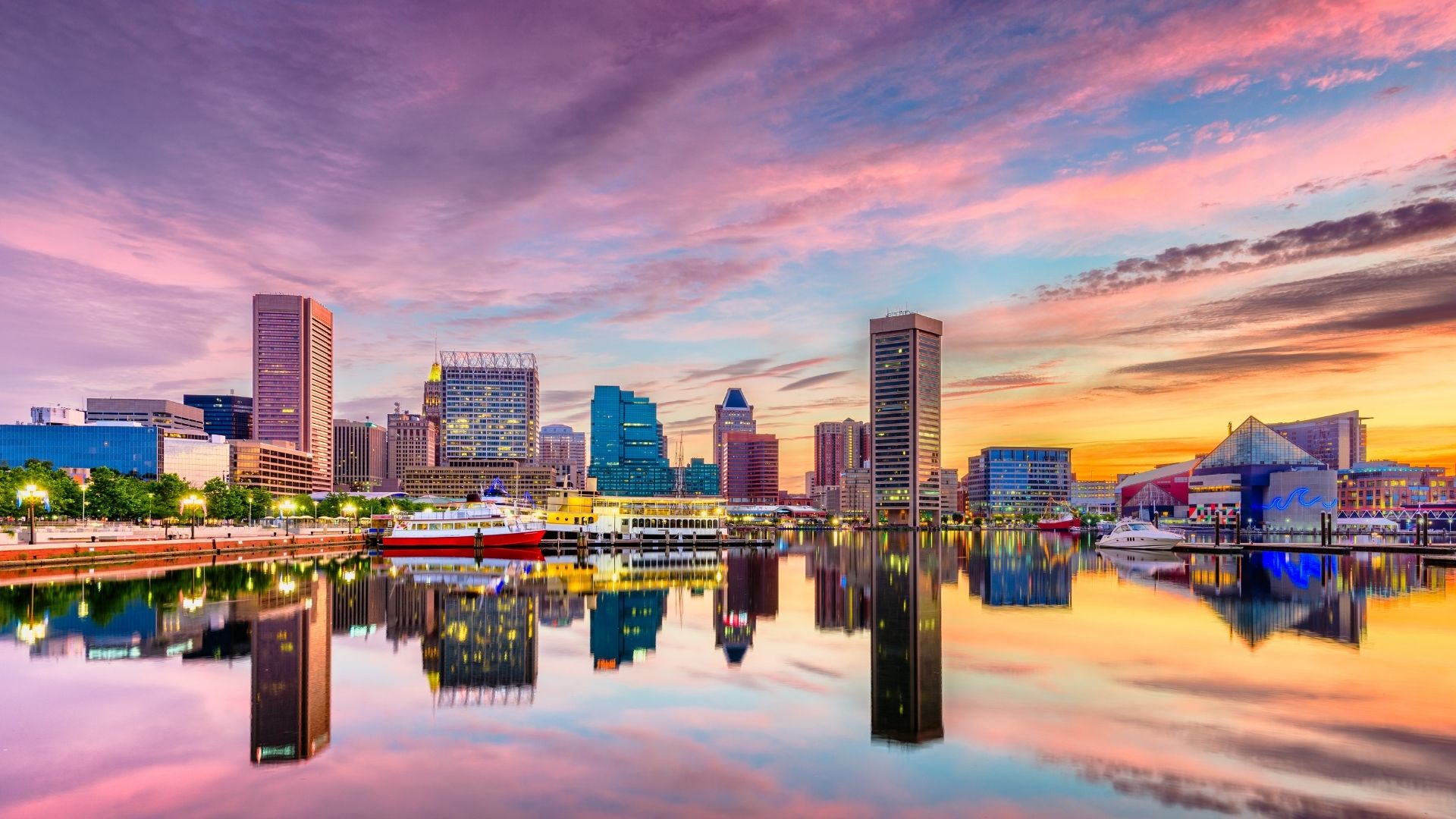 The East Coast of the US has a lot to offer, and although might not be top of the list for everyone, there are so many reasons why you should visit Maryland. Head to Maryland's largest city, Baltimore – explore the harbour, or visit the beach to experience the excitement of the amusements. Immerse yourself in history with the range of museums and monuments that Maryland has to offer. Here are the top 5 things that you can do when visiting Maryland. 
1. Oriole Park at Camden Yards 
If you're a sports fan heading to Maryland, visiting Camden Yards is a must. Home to the Baltimore Orioles, Camden Yards was opened in 1992, it's a retro-style park and it has been from the day it was built! If you're planning on visiting this old-school stadium, you'll be headed right into the heart of Baltimore's inner harbour, with a huge variety of things to see and do, experiencing an Oriole's game means you can experience this quaint park, as well the stunning harbour surroundings. Soon, you'll be able to place moneyline bets online in Maryland, so you can add a whole new level of excitement to your favourite baseball games. 
2. Ocean City Boardwalk 
Baltimore's boardwalk is one of the best in the country, so if you're looking for things to do in Maryland, this should be top of your list! The boardwalk itself dates to 1902, but it is still one of the most exciting places to visit this day. Situated right on the beach, there's an abundance of fun to be had here, and a lot of the time, the activities are free! 
Morning or night, you can guarantee there is always something to see and do. You can head to the amusements, with arcades that are fun for the whole family, or if you're more of a thrill-seeker, ride the rollercoaster or take in the stunning views from the top of the Ferris wheel. If you're hungry, you'll want to try Maryland's famous crab cakes or if you've got a sweet tooth, the saltwater taffy or hot funnel cakes might be more your style. The boardwalk has something for everyone, shops, amusements, and food – not to mention the beach! 
3. Maryland Science centre
A trip to Maryland wouldn't be complete without a trip to the Maryland science centre. Fun for both kids and adults, you can immerse yourselves in all things science. With three levels of exhibits, you can delve into learning more about astrology, palaeontology, physics and how the human body works. One of the most stunning attractions at the science centre is the rooftop observatory that allows you to explore the night sky. The planetarium is also not to be missed – an Imax theatre which features films on all things from space to butterflies. 
4. Fort McHenry 
Fort McHenry is well worth a visit for history experts and novices alike. This fort was built to defend Baltimore Harbour from a British attack in 1814. It has since then been named a 'National Monument and Historic Shrine'. The Fort is open to visitors and is a must-see. When visiting you can choose one of the many tours to ensure you get the most from your time here, you can choose to pay for entry, or just take it all from a walk along the path near the bay. 
The visitor centre itself has artefacts and information, as well as a 10-minute film on the fort's history that is not to be missed. Make sure you walk around the fort before you enter the grounds, and you'll get to see canons that were used in World War 2.  
5. Baltimore National Aquarium 
The National Aquarium is considered one of the best in the Nation – so when planning your trip to Maryland, set aside some time to explore the thousands of animals it has to offer. The aquarium is situated in the Inner Harbour, so is easily accessible. Here, you can explore the depths of the ocean, the rainforest and more! This aquarium has it all – watch the sharks circle, the various species of birds take flight and watch the crocodiles snap. When visiting, you can choose a guided tour or just take your time, soaking up all that this attraction has to offer.