Are Disability Benefits For Veterans Destructive To The System?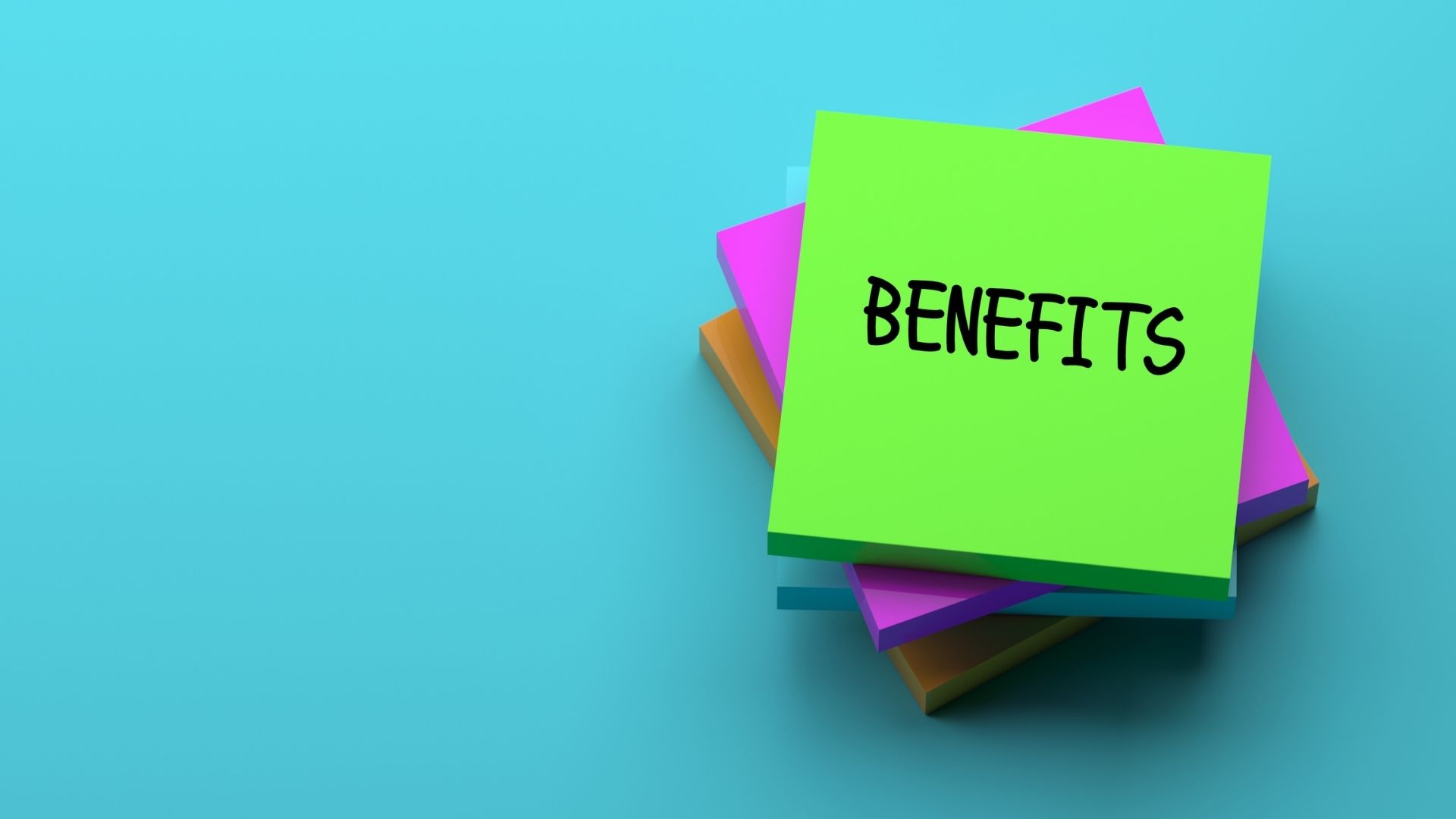 According to the former secretary of Veterans Affairs, Robert Wilkie, the current system emphasizes providing disability benefits and helping out unfit individuals, which might seem like a blessing to the Veterans, but is pretty damaging to the system. He explained that by providing financial benefits to these ailing members of the military service, the system is not helping them out but promoting them to pay disability in order to earn rewards. He further explained that the system would be much better off if it focused on aiding their ailing members and getting them back into society instead of granting them rewards for ailments that have relatively little to do with their military service. 
Along these lines, the secretary of VA highlighted that receiving financial assistance from the VA is relatively easy to ascertain since a wide array of illnesses and injuries can make an individual eligible for receiving financial support from the system, many of which might not even be remotely related to their military placement. This also allows the veterans to receive all benefits on a silver platter instead of working hard for these rewards and looking for ways to work and make their way into post-military life. This was further supported by a study from the Department of Labor which suggested that around 26 percent of all Veterans in the United States today have some military-related disability
This roundtable discussion revolved around the new book called "Wounding Warriors: How Bad Policy is Making America's Veterans Sicker and Poorer," written by the Retired U.S. Army lieutenant colonel and a former Virginia Senate member, Daniel Gade. Wilkie narrated the department to be "incredibly resistant to reform." He suggested that it was because of the greedy Veteran lobbyists who are always searching for increasing the benefits and rewards instead of aiding and abetting those who require military-related accommodations. 
Wilkie explained how his work as secretary of the VA may have improved some of the old practices of the system; however, not to a large extent, it seems, while Gade suggested that veterans should receive treatment for all ailments irrespective of them being related to military deployment. 
Veteran Affairs processes plenty of disability claims every year, especially this year when it broke all records and processed over 1 million claims. However, due to the sudden outbreak of COVID-19, many claims were not processed in due time. In addition to this, Fight4vets narrates that, while VA benefits can be generous, "the reality is that the VA routinely denies claims that are based on real disabilities." Not to mention, new policies and updated eligibility criteria, have greatly increased the workload for the staff. However, Wilkie claimed that necessary changes can still not be implemented as long as the lawyers and veteran lobbyists do not alter their perspective of the system. 
During Wilkie's last moments in the office, most Veterans called for his resignation since it was found that he had failed to appropriately handle a sexual assault case that was put forth by a congressional staffer who was at the VA Medical Center in Washington, DC. 
Reckless Driving in the State of Virginia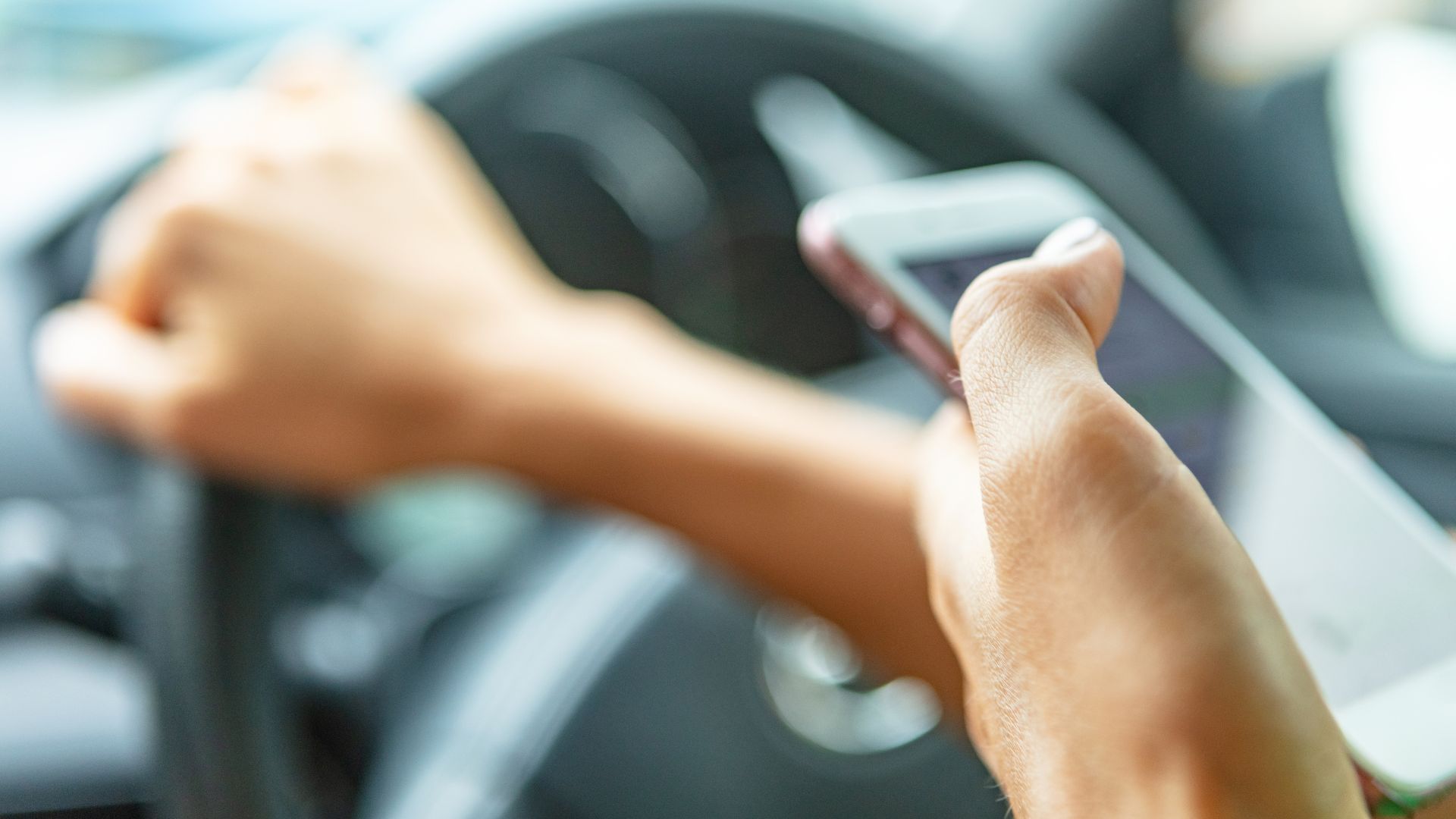 The state of Virginia is strict in its enforcement of laws against reckless driving. According to section 46.2-852 of the Virginia Code, reckless driving is listed as a criminal offense. In addition, the Virginia Code categorizes all driving that endangers the life and property of others as reckless.
Several behaviors that motorists exhibit while behind the wheels can qualify as reckless driving in Virginia. "Reckless driving causes nearly a third of all deaths involving major car accidents, which are more than 13,000 each year," explains attorney Karin Riley Porter. As a result, you can be charged by an officer and can be found guilty or not guilty by a judge.
Types of Reckless Driving
Reckless driving is in different forms and includes:
1. Driving a vehicle with a mechanical fault
Va. Code § 46.2-853 considers driving a vehicle with faulty brakes as a reckless driving offense. Therefore, if a driver cannot maintain proper vehicle control, the driver will be held liable for reckless driving. However, if a driver could prove that they didn't have prior knowledge that the vehicle was faulty, it would be possible to avoid conviction.
2. Not giving out the right signals when required
Not giving out a signal while driving on Virginia road is an offense under section 46.2-860 of the Virginia Code. Motorists are required to start signaling 50 feet away from the place they would be turning where the speed limit is not above 35 mph. In situations where the speed limit is above 35 mph, drivers are required to signal 100 feet away from where they would take a turn.
3. Driving alongside another vehicle on a single lane road
In Virginia, driving two vehicles abreast on a one-lane road is considered a reckless driving offense. This rule, however, only applies to vehicles and has no implications on motorcycles and bikes. If found liable, the offender will face charges.
4. Overspeeding
Different Virginia roads are subject to variable speed limits. A driver can face charges for reckless driving if they exceed the speed limit specified by law on each road network. According to the Va. Code §46.2-862, a driver can face convictions for reckless driving if they exceed the specified speed limit by 20 mph or drive above 80 mph.
5. Driving with an impaired view
Some drivers overload their cars or carry passengers who prevent them from seeing all sides of the road. Overloading is most common in trucks. If the passenger's sitting position in any way obstructs the driver's view, then the driver can be charged for reckless driving.
6. Racing on Public Property
Section 46.2-865 of the Virginia Code considers car racing on any property that is open to the members of the public without authorization as reckless driving. If found guilty, the state can withdraw the license of the driver for up to six months.
Penalties for Reckless Driving in Virginia
A reckless driving conviction may attract different penalties to the offender, some of which may include:
A suspension of the driver's license for six months or more
Up to one-year jail term
Fine amounting to $2,500
Increase in auto insurance
Ineligibility for car rentals
Possibility of permanent seizure of vehicle if found guilty of unauthorized car racing
Conclusion
Reckless driving is a severe offense in Virginia. If you are charged with the crime and convicted, it can stay in your driving records for up to 11 years. However, with the help of an experienced Virginia traffic attorney, you can get a lesser charge for the offense.