Are Disability Benefits For Veterans Destructive To The System?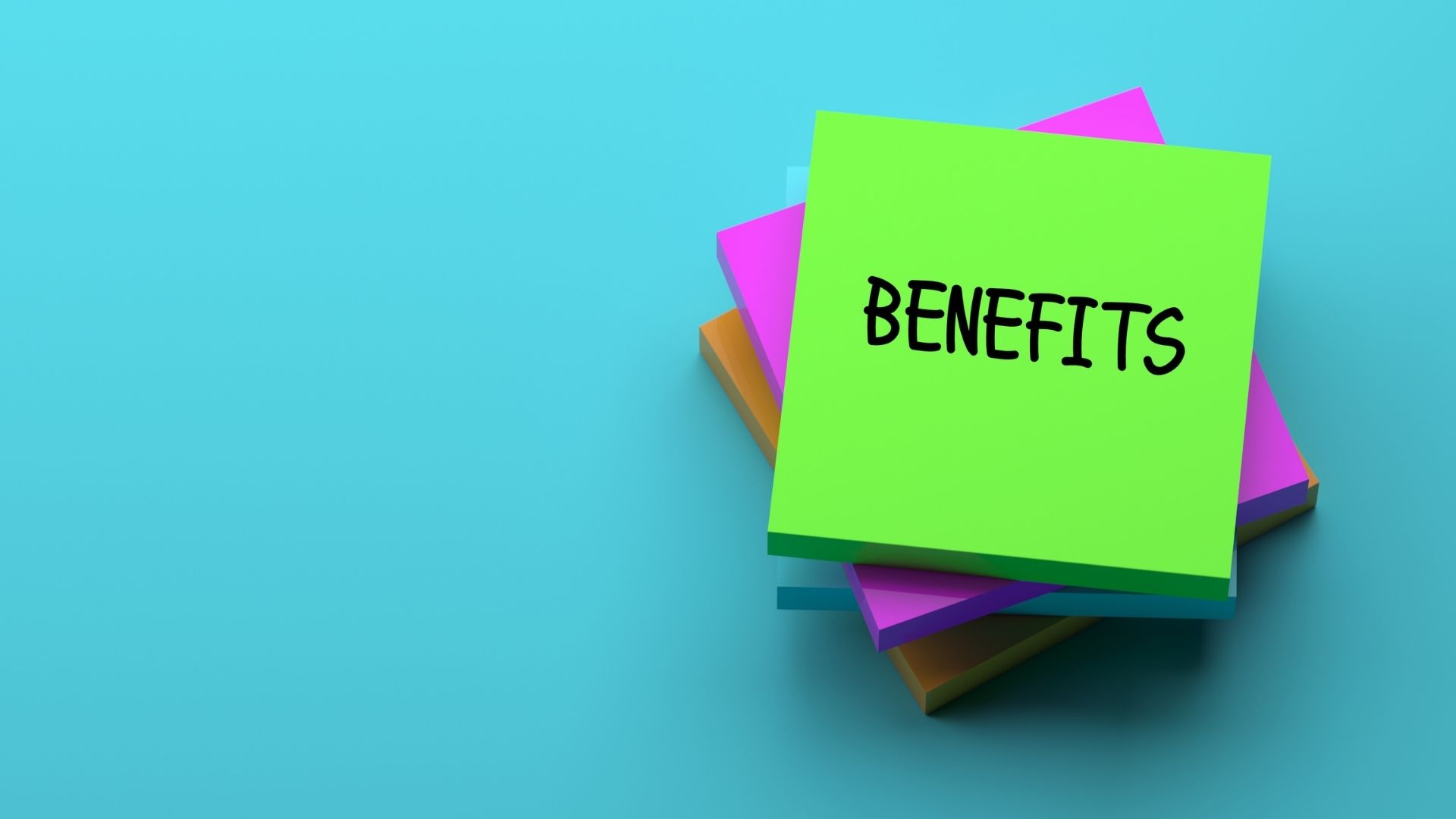 According to the former secretary of Veterans Affairs, Robert Wilkie, the current system emphasizes providing disability benefits and helping out unfit individuals, which might seem like a blessing to the Veterans, but is pretty damaging to the system. He explained that by providing financial benefits to these ailing members of the military service, the system is not helping them out but promoting them to pay disability in order to earn rewards. He further explained that the system would be much better off if it focused on aiding their ailing members and getting them back into society instead of granting them rewards for ailments that have relatively little to do with their military service. 
Along these lines, the secretary of VA highlighted that receiving financial assistance from the VA is relatively easy to ascertain since a wide array of illnesses and injuries can make an individual eligible for receiving financial support from the system, many of which might not even be remotely related to their military placement. This also allows the veterans to receive all benefits on a silver platter instead of working hard for these rewards and looking for ways to work and make their way into post-military life. This was further supported by a study from the Department of Labor which suggested that around 26 percent of all Veterans in the United States today have some military-related disability
This roundtable discussion revolved around the new book called "Wounding Warriors: How Bad Policy is Making America's Veterans Sicker and Poorer," written by the Retired U.S. Army lieutenant colonel and a former Virginia Senate member, Daniel Gade. Wilkie narrated the department to be "incredibly resistant to reform." He suggested that it was because of the greedy Veteran lobbyists who are always searching for increasing the benefits and rewards instead of aiding and abetting those who require military-related accommodations. 
Wilkie explained how his work as secretary of the VA may have improved some of the old practices of the system; however, not to a large extent, it seems, while Gade suggested that veterans should receive treatment for all ailments irrespective of them being related to military deployment. 
Veteran Affairs processes plenty of disability claims every year, especially this year when it broke all records and processed over 1 million claims. However, due to the sudden outbreak of COVID-19, many claims were not processed in due time. In addition to this, Fight4vets narrates that, while VA benefits can be generous, "the reality is that the VA routinely denies claims that are based on real disabilities." Not to mention, new policies and updated eligibility criteria, have greatly increased the workload for the staff. However, Wilkie claimed that necessary changes can still not be implemented as long as the lawyers and veteran lobbyists do not alter their perspective of the system. 
During Wilkie's last moments in the office, most Veterans called for his resignation since it was found that he had failed to appropriately handle a sexual assault case that was put forth by a congressional staffer who was at the VA Medical Center in Washington, DC. 
Traumatic Brain Injuries A Common Occurrence In The US. Here Is Why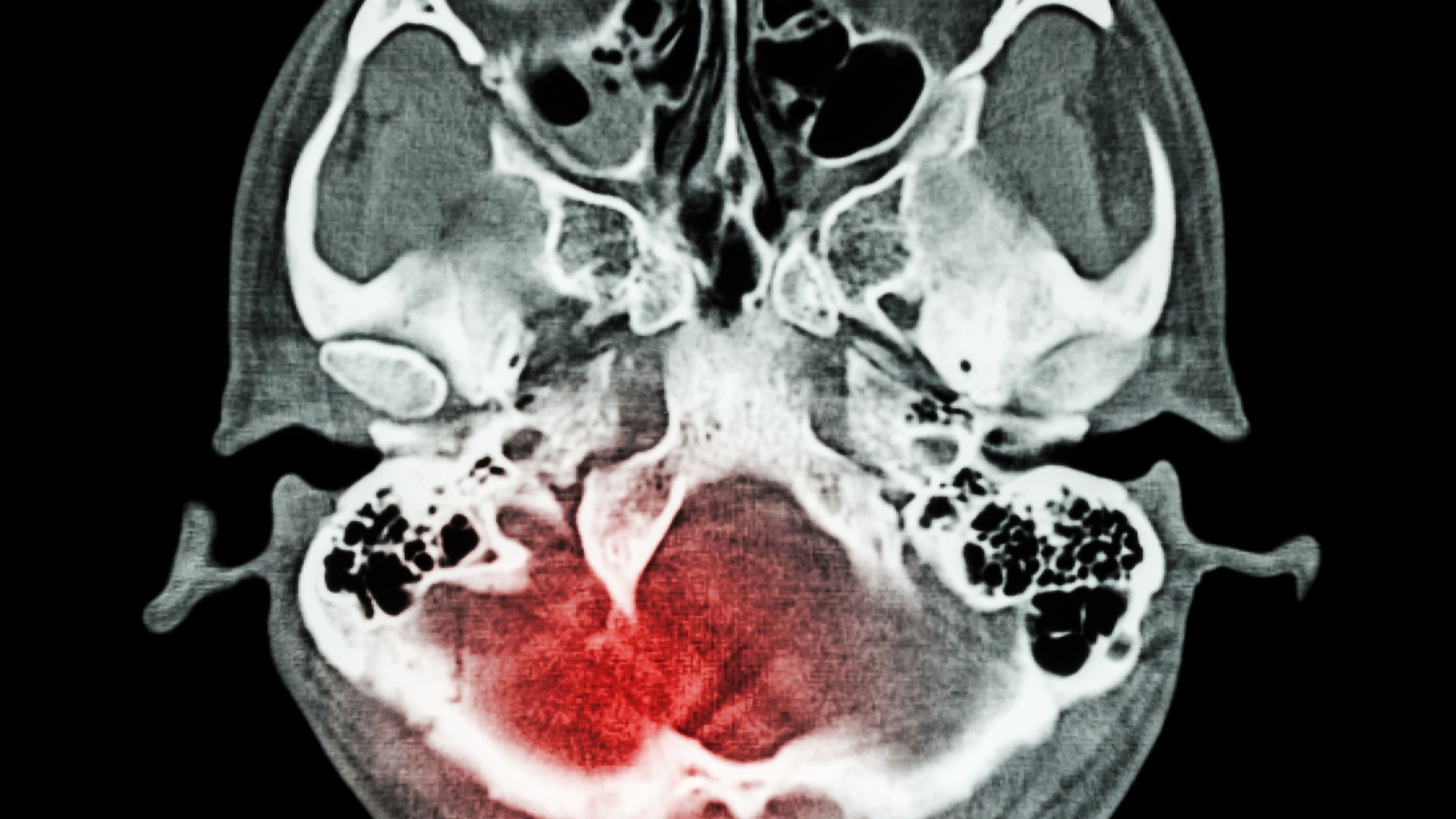 Data from the Brain Injury Association of America shows that over 3.5 million cases of traumatic brain injury ("TBI") are reported in America each year. 
TBI injuries to the brain often result from a blow to the head with a blunt object or a sudden and back and forth jerking of the head. A TBI can also result from a penetration injury, such as a gunshot shot to the head.
Why TBIs Are Common
There are many ways through which a person could sustain traumatic brain injuries, which is the reason behind their prevalence. The leading cause of TBIs are falls, which account for approximately 40 percent of TBIs. Other common causes include motor vehicle accidents, contact sports, assaults, and firearm injuries.
TBIs can affect persons of any age. However, studies show that children under five, individuals ages 15 to 24, and older adults above 75 have a greater prevalence of developing traumatic brain injuries. 
Service members, homeless people, and persons in correctional facilities also have a high chance of suffering a TBI because of their environments. 
Classification of TBIs
TBIs fall into three main categories; 
Mild TBI, also referred to as concussions

 

Moderate TBI
Severe TBI

 
Concussions are the most common and easiest to treat. They usually result from a violent rocking of the head after a fall or in contact sports. Though mild, it is essential to see a doctor after a concussion. Even with proper treatment, healing can take a few weeks to months.
Moderate and severe TBIs are the more severe brain injuries. While it is possible to suffer a moderate to severe TBI from a simple fall, the most common causes are falls from heights, a severe blow to the head through an accident or an assault, and penetrative head injuries, such as a gunshot.
Unlike concussions, whose symptoms can heal in a few weeks, moderate to severe TBI patients may have to live with their injuries for much longer and sometimes even for life.
Treatment for TBIs
Treatments for TBIs differ depending on the severity of the injury. The first stage in treatment is the diagnosis stage. While moderate and severe TBI may manifest immediately after an accident, concussions may not and can take as many as 48 hours before showing up. 
Therefore, it is essential to see a doctor if you have had an accident, even when you may not feel injured. Seeking medical attention will help rule out the possibility of injuries that may take longer to show, like a concussion.
Fortunately, most treatments for traumatic brain injuries do not require surgery. Also, treatment procedures have improved over the years, which means you can almost be sure that doctors will only recommend a procedure when it is vital.
The Cost of Treatment
The cost of treating TBIs can vary widely based on the severity of injuries and the procedures used to treat the injuries. "Brain injuries often require a life care plan that establishes all future needs and the cost for this care. Recovering enough money for our clients to be fully compensated for their pain and suffering, past and future economic losses and the millions that are often required to pay for future care needs related to their TBI is always our goal." says injury attorney Jon Ostroff of  Ostroff Injury Law.
The cost goes beyond the cost of treatment. It also includes lost wages, physical pain, and complete alteration of a person's quality of life for severe injuries, which must be factored in when seeking compensation for damages resulting from another person's negligence.