DOJ Policy Revisions Aimed at Addressing White Collar Crimes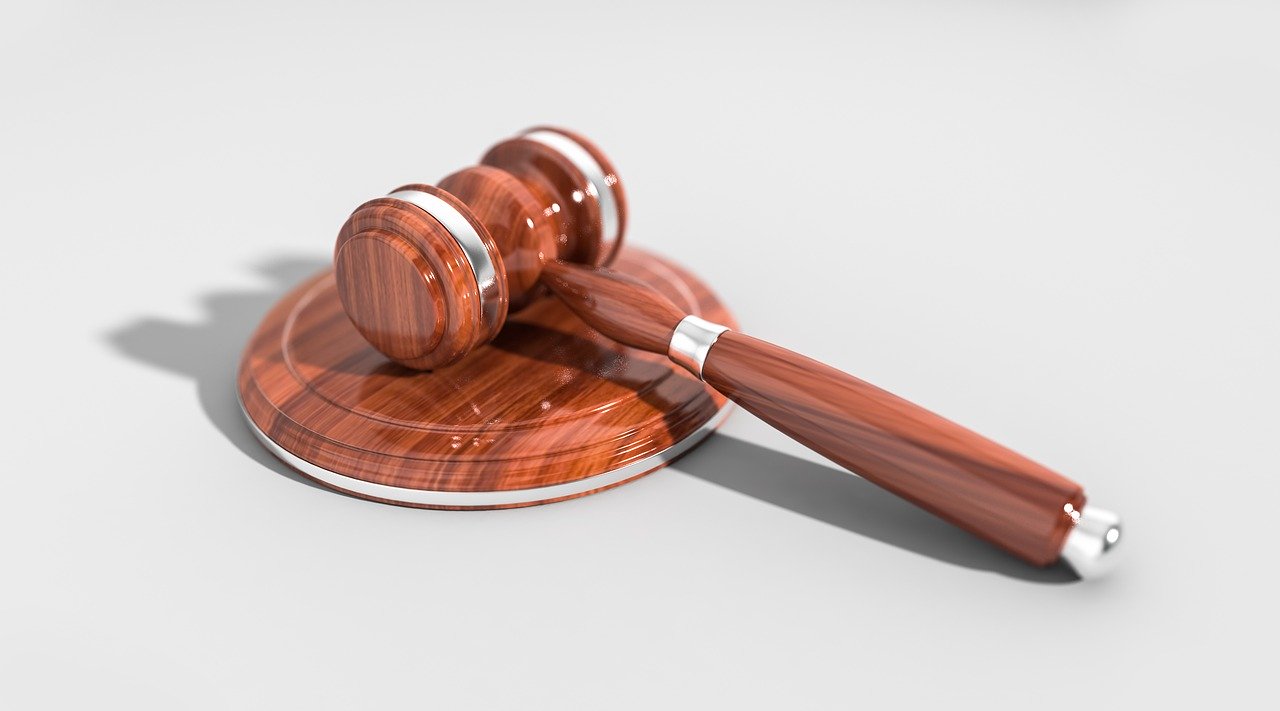 Recently, the United States Department of Justice (DOJ) announced several policy changes to strengthen the department's efforts in combating corporate crime. Deputy Attorney General Lisa Monaco announced these changes on October 28, 2021, as part of her keynote address at the 36th American Bar Association's National Institute on White Collar Crime conference.
In many ways, these policies mark a return to the Obama-era policies enacted by former Deputy Attorney General Sally Yates. Like the 2015 Yate's Memorandum, Monaco stressed the importance of individual accountability.
Prosecuting Corporate Crimes Will Be Challenging
While acknowledging the difficulty of winning cases against corporate executives, Monaco said she anticipates that the government will lose cases. However, she urged prosecutors not to be deterred from prosecuting white-collar offenses out of the fear of losing.
In efforts to support the DOJ's new white-collar policies enforcement, Monaco committed to finding ways of providing resources to the department's prosecutors. These resources include having a team of FBI agents embedded into the department's fraud section to encourage a team model approach to prosecution.
"Using a team model approach could prove to be an effective way to reduce any previous red tape in the prosecution of white-collar crimes," said Attorney Bill Nettles of the Law Office of Bill Nettles. "Federal cases can be incredibly intricate, and these changes could result in benefits for the prosecution that will be relevant during trials."
The new policies lay their focus on three principal areas as outlined by Monaco. These include individual accountability, use of corporate monitors, and corporate recidivism.
1. Individual Accountability
Consistent with policies outlined in the Yates memo, the new policies ensure that all individuals implicated in criminal conduct are held accountable. This is a significant shift from previous policies that allowed companies to limit information disclosure to individuals they deemed substantially involved in the commission of offenses. Under the new policies, a company will be required to disclose all non-privileged information of every individual involved in the misconduct to be eligible for any cooperation credit.
2. Corporate Recidivism
Under the new policies, prosecutors must investigate the misconduct issue at hand and prior misconducts of individuals and corporate targets implicated in misconduct. Under these guidelines, pretrial diversionary dispositions such as declinations, deferred prosecution agreements, and non-prosecution agreements will depend on the targets' past, even for unrelated offenses. This approach favors first-time offenders but may result in significantly harsh dispositions for targets with prior misconducts.
3. Corporate Monitorship Use
Under the new policies, companies entering into pretrial disposition agreements with the DOJ are likely to have the imposition of a corporate monitor as a condition. This is another significant change from the previous policies that viewed the imposition of a monitor as an exception. These changes are significant because not only is monitorship expensive, the monitors must also prepare reports for the government, and sometimes the judge, regularly. If the reports are unfavorable, the company in question could be looking at a more extended monitorship period.
What This Means for Companies
In light of the new changes and others expected to come soon, companies must actively update their compliance programs to ensure adequate misconduct monitoring and prevention. In her statement, Monaco acknowledged that though it may be costly for companies to adopt effective measures to deter misconduct, failure to do so can be costlier.
5 Things to do in Maryland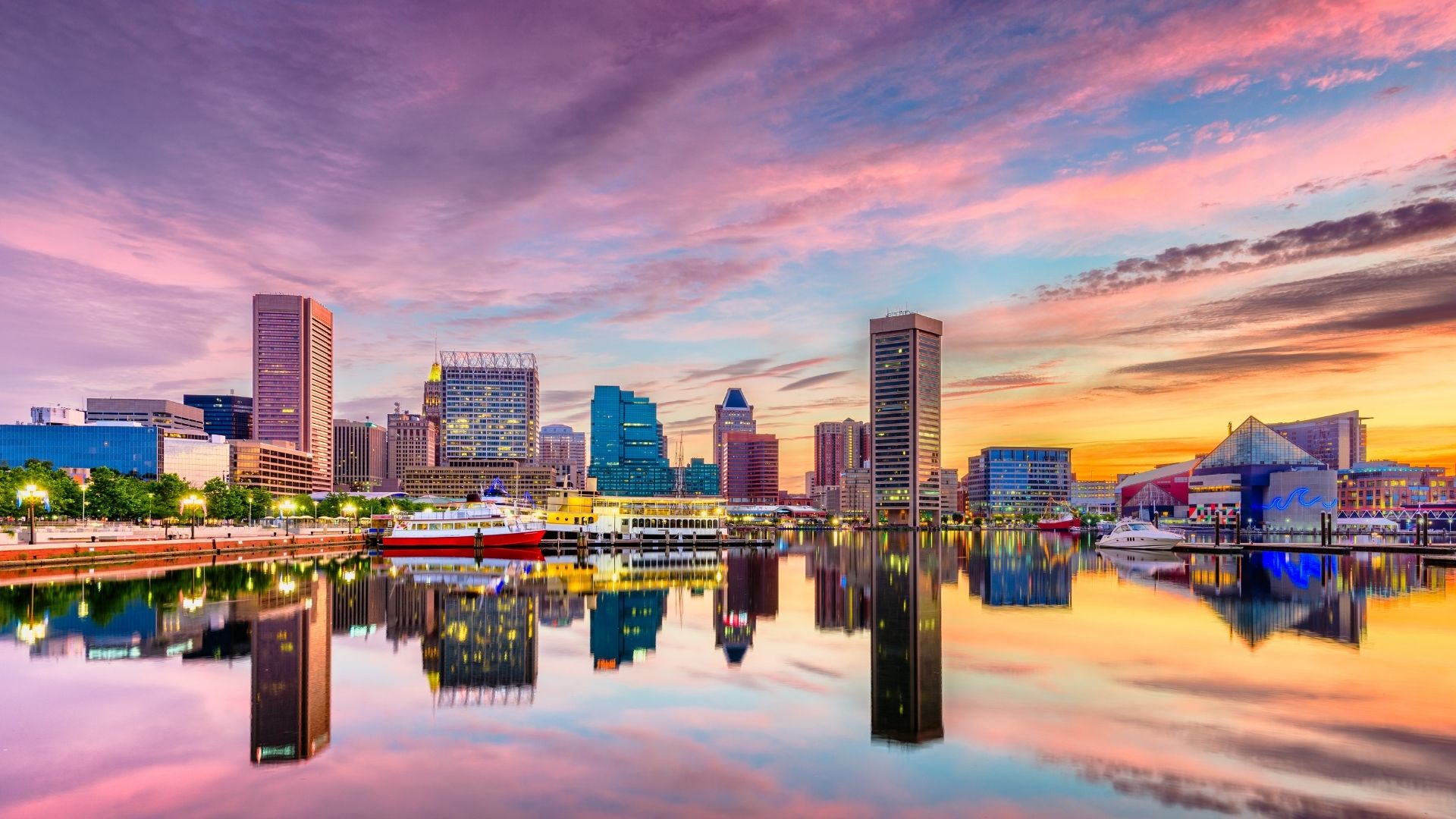 The East Coast of the US has a lot to offer, and although might not be top of the list for everyone, there are so many reasons why you should visit Maryland. Head to Maryland's largest city, Baltimore – explore the harbour, or visit the beach to experience the excitement of the amusements. Immerse yourself in history with the range of museums and monuments that Maryland has to offer. Here are the top 5 things that you can do when visiting Maryland. 
1. Oriole Park at Camden Yards 
If you're a sports fan heading to Maryland, visiting Camden Yards is a must. Home to the Baltimore Orioles, Camden Yards was opened in 1992, it's a retro-style park and it has been from the day it was built! If you're planning on visiting this old-school stadium, you'll be headed right into the heart of Baltimore's inner harbour, with a huge variety of things to see and do, experiencing an Oriole's game means you can experience this quaint park, as well the stunning harbour surroundings. Soon, you'll be able to place moneyline bets online in Maryland, so you can add a whole new level of excitement to your favourite baseball games. 
2. Ocean City Boardwalk 
Baltimore's boardwalk is one of the best in the country, so if you're looking for things to do in Maryland, this should be top of your list! The boardwalk itself dates to 1902, but it is still one of the most exciting places to visit this day. Situated right on the beach, there's an abundance of fun to be had here, and a lot of the time, the activities are free! 
Morning or night, you can guarantee there is always something to see and do. You can head to the amusements, with arcades that are fun for the whole family, or if you're more of a thrill-seeker, ride the rollercoaster or take in the stunning views from the top of the Ferris wheel. If you're hungry, you'll want to try Maryland's famous crab cakes or if you've got a sweet tooth, the saltwater taffy or hot funnel cakes might be more your style. The boardwalk has something for everyone, shops, amusements, and food – not to mention the beach! 
3. Maryland Science centre
A trip to Maryland wouldn't be complete without a trip to the Maryland science centre. Fun for both kids and adults, you can immerse yourselves in all things science. With three levels of exhibits, you can delve into learning more about astrology, palaeontology, physics and how the human body works. One of the most stunning attractions at the science centre is the rooftop observatory that allows you to explore the night sky. The planetarium is also not to be missed – an Imax theatre which features films on all things from space to butterflies. 
4. Fort McHenry 
Fort McHenry is well worth a visit for history experts and novices alike. This fort was built to defend Baltimore Harbour from a British attack in 1814. It has since then been named a 'National Monument and Historic Shrine'. The Fort is open to visitors and is a must-see. When visiting you can choose one of the many tours to ensure you get the most from your time here, you can choose to pay for entry, or just take it all from a walk along the path near the bay. 
The visitor centre itself has artefacts and information, as well as a 10-minute film on the fort's history that is not to be missed. Make sure you walk around the fort before you enter the grounds, and you'll get to see canons that were used in World War 2.  
5. Baltimore National Aquarium 
The National Aquarium is considered one of the best in the Nation – so when planning your trip to Maryland, set aside some time to explore the thousands of animals it has to offer. The aquarium is situated in the Inner Harbour, so is easily accessible. Here, you can explore the depths of the ocean, the rainforest and more! This aquarium has it all – watch the sharks circle, the various species of birds take flight and watch the crocodiles snap. When visiting, you can choose a guided tour or just take your time, soaking up all that this attraction has to offer.