DOJ Policy Revisions Aimed at Addressing White Collar Crimes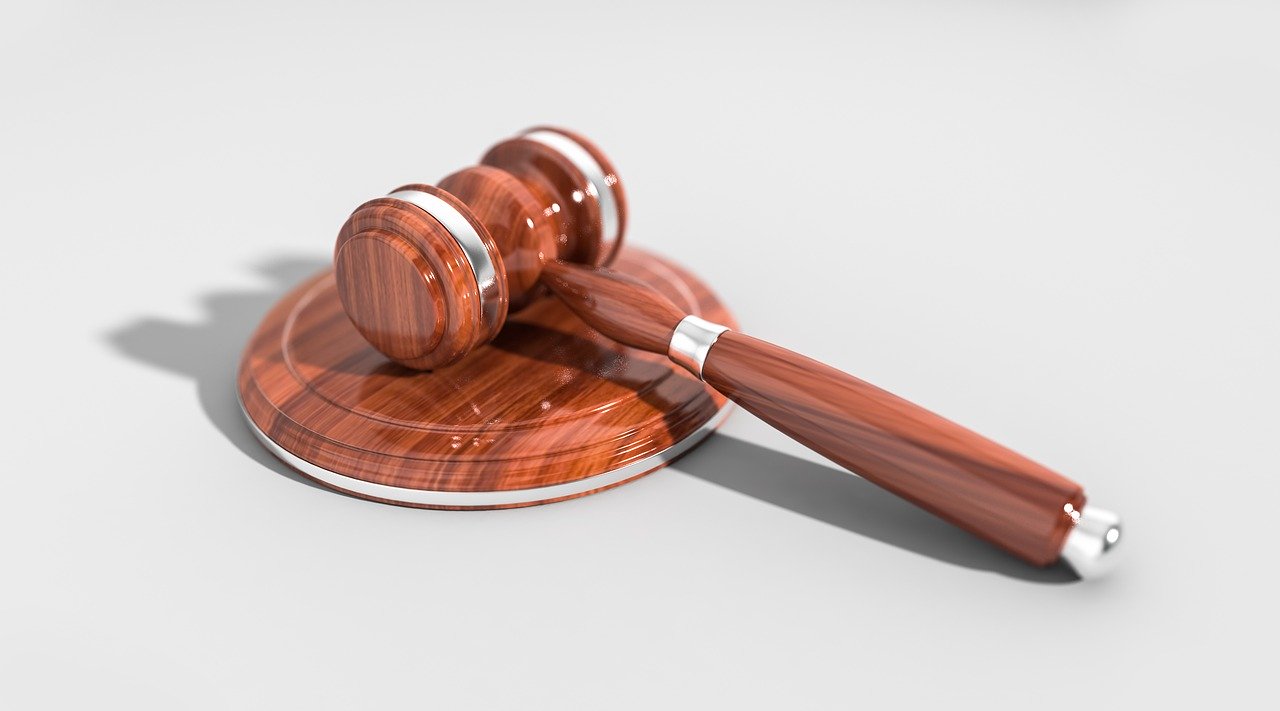 Recently, the United States Department of Justice (DOJ) announced several policy changes to strengthen the department's efforts in combating corporate crime. Deputy Attorney General Lisa Monaco announced these changes on October 28, 2021, as part of her keynote address at the 36th American Bar Association's National Institute on White Collar Crime conference.
In many ways, these policies mark a return to the Obama-era policies enacted by former Deputy Attorney General Sally Yates. Like the 2015 Yate's Memorandum, Monaco stressed the importance of individual accountability.
Prosecuting Corporate Crimes Will Be Challenging
While acknowledging the difficulty of winning cases against corporate executives, Monaco said she anticipates that the government will lose cases. However, she urged prosecutors not to be deterred from prosecuting white-collar offenses out of the fear of losing.
In efforts to support the DOJ's new white-collar policies enforcement, Monaco committed to finding ways of providing resources to the department's prosecutors. These resources include having a team of FBI agents embedded into the department's fraud section to encourage a team model approach to prosecution.
"Using a team model approach could prove to be an effective way to reduce any previous red tape in the prosecution of white-collar crimes," said Attorney Bill Nettles of the Law Office of Bill Nettles. "Federal cases can be incredibly intricate, and these changes could result in benefits for the prosecution that will be relevant during trials."
The new policies lay their focus on three principal areas as outlined by Monaco. These include individual accountability, use of corporate monitors, and corporate recidivism.
1. Individual Accountability
Consistent with policies outlined in the Yates memo, the new policies ensure that all individuals implicated in criminal conduct are held accountable. This is a significant shift from previous policies that allowed companies to limit information disclosure to individuals they deemed substantially involved in the commission of offenses. Under the new policies, a company will be required to disclose all non-privileged information of every individual involved in the misconduct to be eligible for any cooperation credit.
2. Corporate Recidivism
Under the new policies, prosecutors must investigate the misconduct issue at hand and prior misconducts of individuals and corporate targets implicated in misconduct. Under these guidelines, pretrial diversionary dispositions such as declinations, deferred prosecution agreements, and non-prosecution agreements will depend on the targets' past, even for unrelated offenses. This approach favors first-time offenders but may result in significantly harsh dispositions for targets with prior misconducts.
3. Corporate Monitorship Use
Under the new policies, companies entering into pretrial disposition agreements with the DOJ are likely to have the imposition of a corporate monitor as a condition. This is another significant change from the previous policies that viewed the imposition of a monitor as an exception. These changes are significant because not only is monitorship expensive, the monitors must also prepare reports for the government, and sometimes the judge, regularly. If the reports are unfavorable, the company in question could be looking at a more extended monitorship period.
What This Means for Companies
In light of the new changes and others expected to come soon, companies must actively update their compliance programs to ensure adequate misconduct monitoring and prevention. In her statement, Monaco acknowledged that though it may be costly for companies to adopt effective measures to deter misconduct, failure to do so can be costlier.
Traumatic Brain Injuries A Common Occurrence In The US. Here Is Why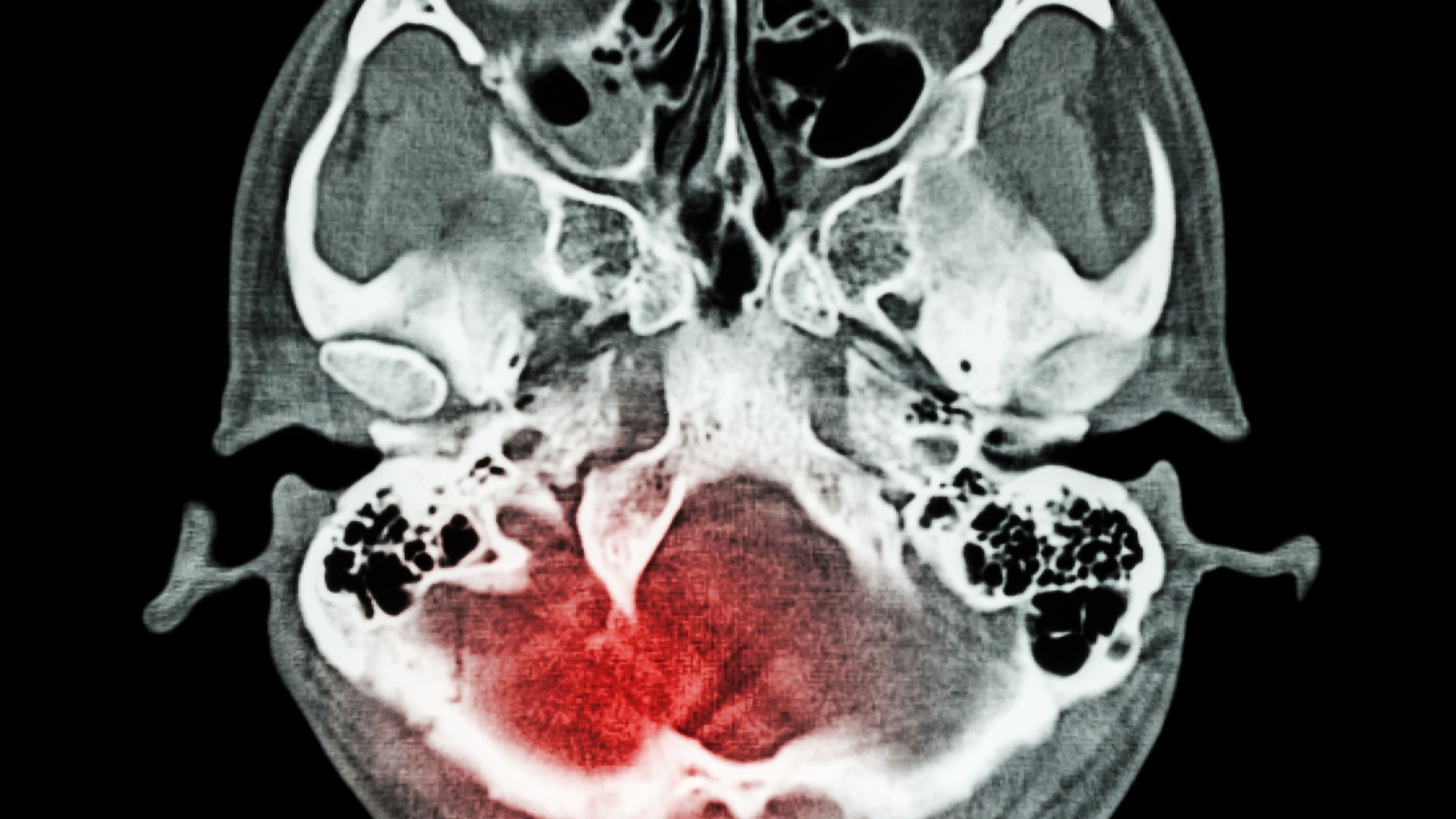 Data from the Brain Injury Association of America shows that over 3.5 million cases of traumatic brain injury ("TBI") are reported in America each year. 
TBI injuries to the brain often result from a blow to the head with a blunt object or a sudden and back and forth jerking of the head. A TBI can also result from a penetration injury, such as a gunshot shot to the head.
Why TBIs Are Common
There are many ways through which a person could sustain traumatic brain injuries, which is the reason behind their prevalence. The leading cause of TBIs are falls, which account for approximately 40 percent of TBIs. Other common causes include motor vehicle accidents, contact sports, assaults, and firearm injuries.
TBIs can affect persons of any age. However, studies show that children under five, individuals ages 15 to 24, and older adults above 75 have a greater prevalence of developing traumatic brain injuries. 
Service members, homeless people, and persons in correctional facilities also have a high chance of suffering a TBI because of their environments. 
Classification of TBIs
TBIs fall into three main categories; 
Mild TBI, also referred to as concussions

 

Moderate TBI
Severe TBI

 
Concussions are the most common and easiest to treat. They usually result from a violent rocking of the head after a fall or in contact sports. Though mild, it is essential to see a doctor after a concussion. Even with proper treatment, healing can take a few weeks to months.
Moderate and severe TBIs are the more severe brain injuries. While it is possible to suffer a moderate to severe TBI from a simple fall, the most common causes are falls from heights, a severe blow to the head through an accident or an assault, and penetrative head injuries, such as a gunshot.
Unlike concussions, whose symptoms can heal in a few weeks, moderate to severe TBI patients may have to live with their injuries for much longer and sometimes even for life.
Treatment for TBIs
Treatments for TBIs differ depending on the severity of the injury. The first stage in treatment is the diagnosis stage. While moderate and severe TBI may manifest immediately after an accident, concussions may not and can take as many as 48 hours before showing up. 
Therefore, it is essential to see a doctor if you have had an accident, even when you may not feel injured. Seeking medical attention will help rule out the possibility of injuries that may take longer to show, like a concussion.
Fortunately, most treatments for traumatic brain injuries do not require surgery. Also, treatment procedures have improved over the years, which means you can almost be sure that doctors will only recommend a procedure when it is vital.
The Cost of Treatment
The cost of treating TBIs can vary widely based on the severity of injuries and the procedures used to treat the injuries. "Brain injuries often require a life care plan that establishes all future needs and the cost for this care. Recovering enough money for our clients to be fully compensated for their pain and suffering, past and future economic losses and the millions that are often required to pay for future care needs related to their TBI is always our goal." says injury attorney Jon Ostroff of  Ostroff Injury Law.
The cost goes beyond the cost of treatment. It also includes lost wages, physical pain, and complete alteration of a person's quality of life for severe injuries, which must be factored in when seeking compensation for damages resulting from another person's negligence.