The Space Café in Palolem is all about Food and Yoga
Aligning your chakras is all that yoga is about. But many just want to lay back and relax- savasana seems the fitting asana for that. Many of us are lazy bums and don't want to bend our body out of proportions. But all those health nuts will be happy to hear about The Space Café in Palolem.
It not just involves chakra balancing yoga, but also good food. Talk about a package! This joint in Palolem is a yoga centre as well as a health café. It isn't a popular tourist spot yet but it may become popular soon. Space Café is six years old.
It has a set of assorted therapy rooms, a boho garden and eclectic yoga studio. This Café is unique because it isn't part of any big hotel chain but it has local taste. Also it has so many delights on sale that you will want to buy all. It offers herbal oils and baked items.
But the sad thing is the café closes off at 5:30 pm which is really early. Space Café is on another level because of its location too. It is away from all modern inhibitions, and literally "Far away from the maddening crowd".
The Space Café is more like a boutique hotel. It has regular movie screenings and sound healing therapies. It also has yoga  gurus whom you can book up for a quick session. Gurus or the psychic healer provides chakra balancing, painting and conscious eating classes.
They offer a luxurious and healthy menu of salads, mezze platters and desserts. You can pop up in the café any time before 5:30 PM and have your share of fun. It is located in 261, Devabag, Palolem, Canacona, Goa.
A Manchester Woman Tripled her Income by Testing Sex Toys and Blogs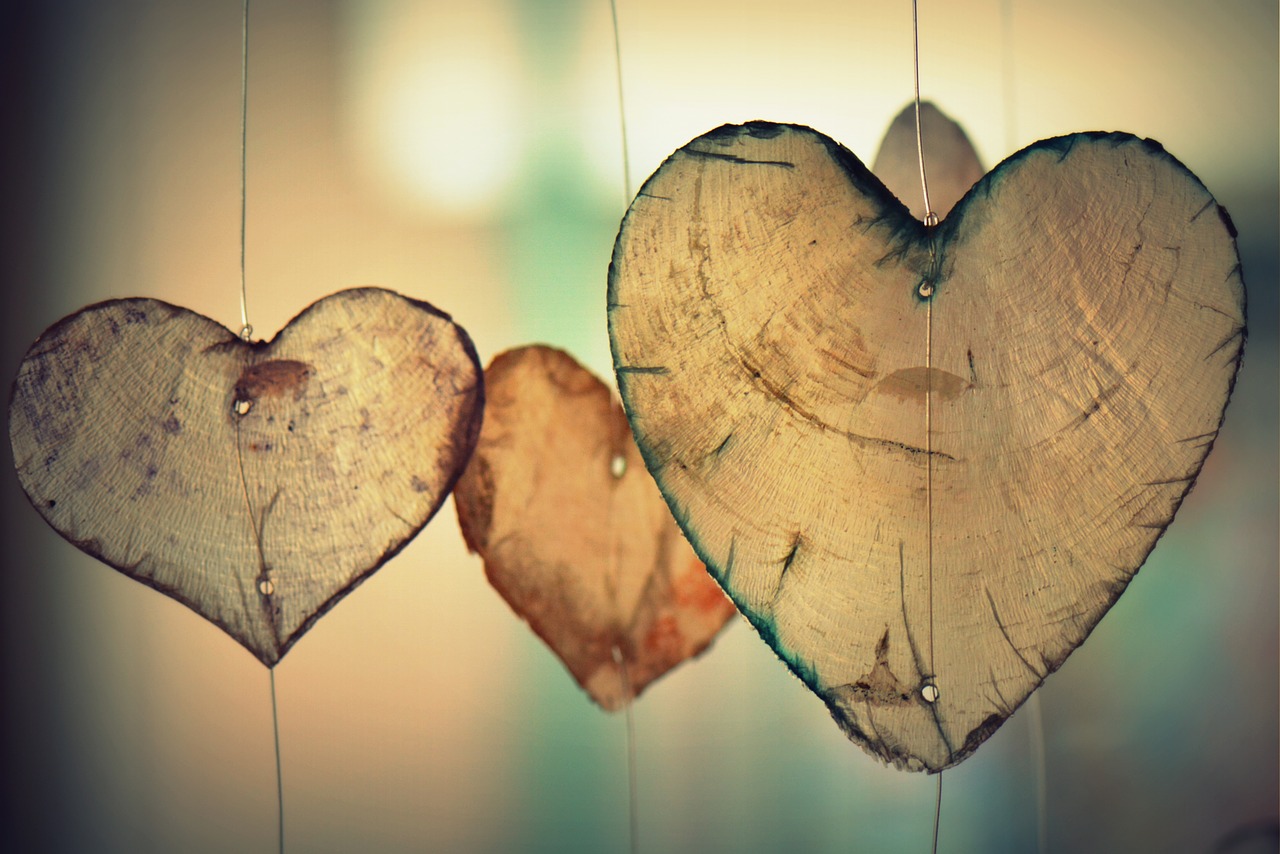 A high profile estate agent who turned into a sex toy reviewer some time earlier, has revealed that she has tripled her income by becoming an orgasm activist. Venus O'Hara is the name of that woman who has tripled her income. She is from Manchester and now living in Barcelona. Venus is using a technique called sexual transmutation to enhance sexual energy and obtain higher results. A large number of people are adopting this enhancement technique to live a more happy life.
Actually Venus is involved in testing and making of sex toys like onahole hentai which are available on Onaholesensei.com. She has tested more than 500 sex toys since 2014 and has designed many by her own as well. She also writes books and sex columns for publications such as GQ and El Pais. Venus considers her lifestyle orgasmic as she believes that each day of her life has climaxed.
She said, "Having read Napoleon Hill's book Think and Grow Rich, I discovered sexual transmutation, which is the process of converting sexual energy into a higher goal. Sexual energy is the most helpful energy you can have. Until now it has been repressed by religion and dumbed down by porn, which has not helped us to use it in a constructive way."
Apart from generating revenue from testing sex toys and writing columns, she is also raising her income through her blog, YouTube channel, affiliate marketing, and sponsored reviews. She has also written three books namely, collaborating on a beginner's guide to BDSM, a sexual vocabulary book called English for Perverts and an erotic memoir, The Mask of Venus.