Suk Ram – The Definition of Class, Elegance and Determination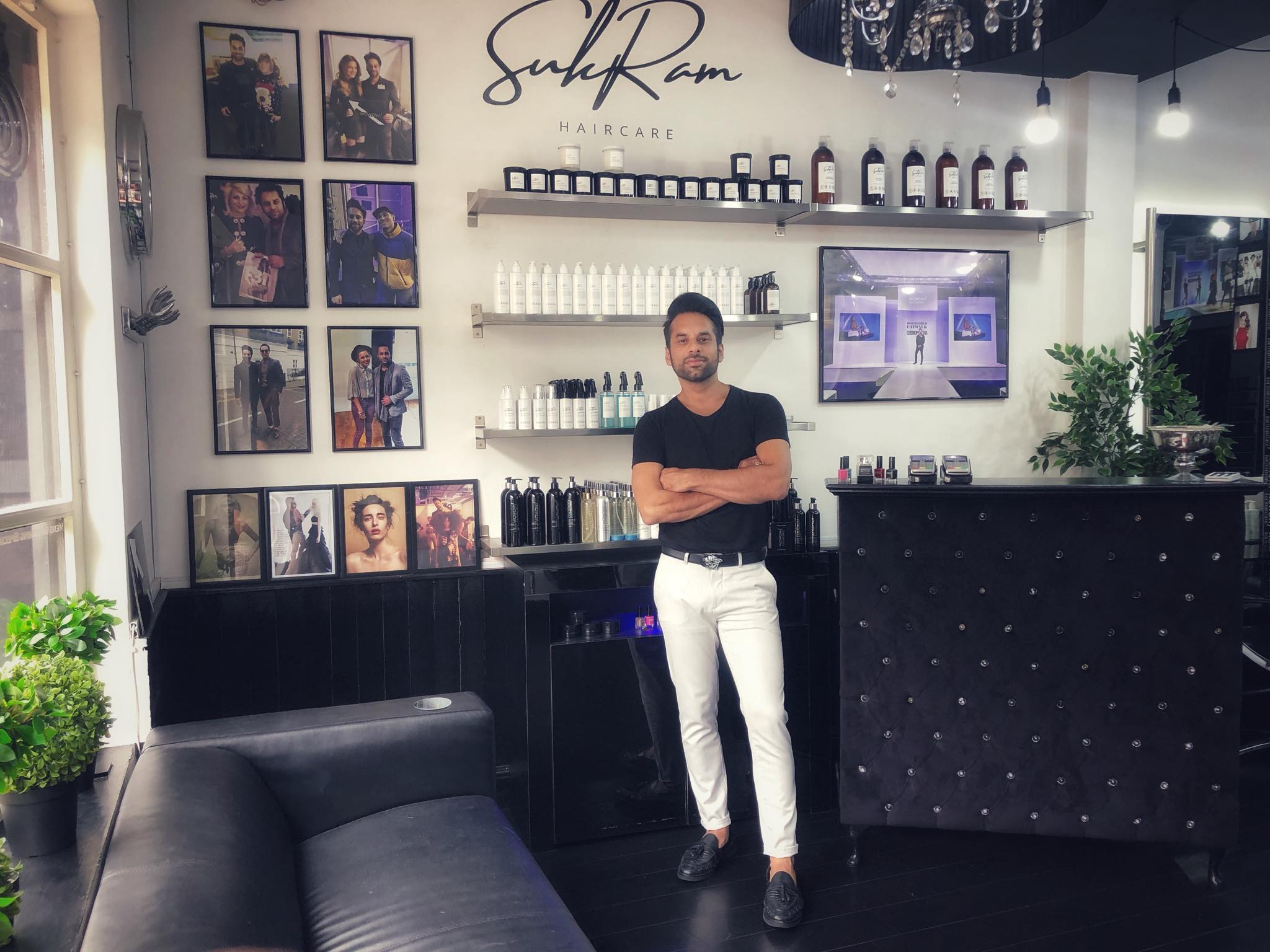 We all have dreams; some of us aspire to earn a luxurious lifestyle while some want to earn fame. However, only a few of us actually have the determination to turn those dreams into reality, and these are the people who leave a mark on this world. An example of such type of people is Suk Ram, whose only aim was to excel in what he does – and he has.
Suk Ram is a hairstylist by profession. He entered this industry when he was merely a teenager. "At the age when children love to play video games and sports, I would be practicing hairstyles on friends, family and anyone who would let me", Suk Ram says. His passion for hairstyling is what drove him into this industry and two decades later, he has become an internationally-known personality.
Suk Ram has worked with many celebrities and brands. According to him, he has always been passionate about what he does. When he entered the hair industry, his only goal was to learn more and grow every day so that he can give his customers exactly what they want. However, due to his impressive skills and ability to adapt to customer's needs, Suk Ram has reached heights of success – with his hair salon, WOWOW! Hair International and his product range, Suk Ram Hair Care.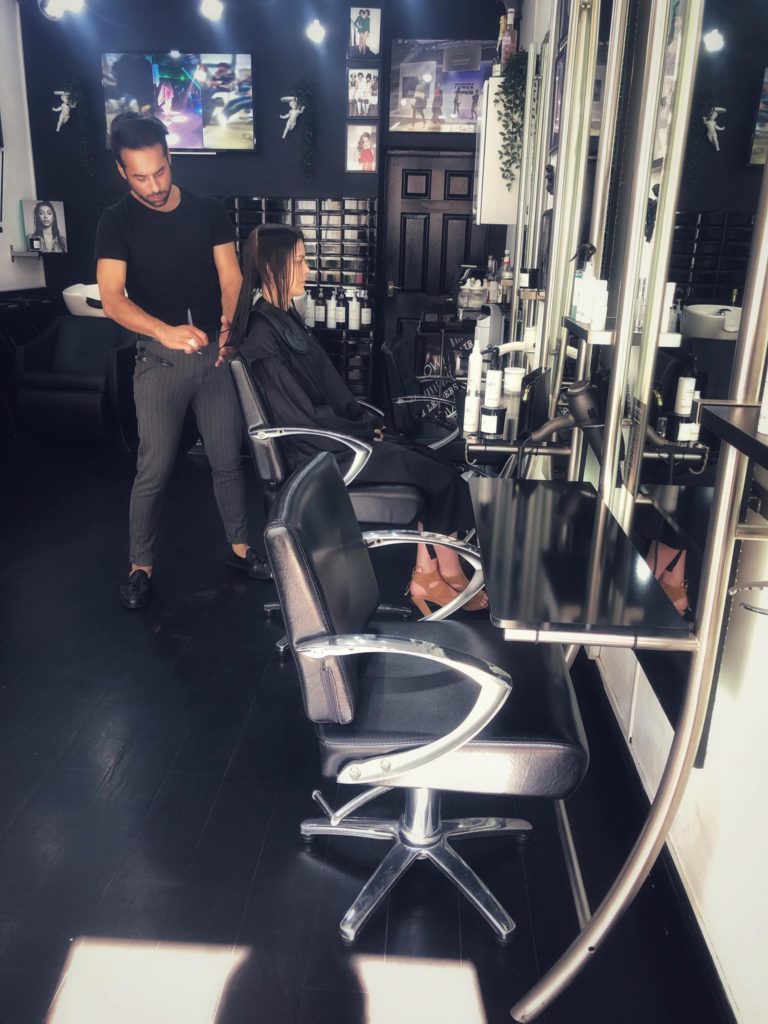 About His Brand – WOWOW! Hair International
Suk Ram is the founder of WOWOW! Hair International, a premier hair salon based in the United Kingdom. The salon provides all hair-related services, including styling, hair treatments, and color. Suk Ram's ability to turn any type of hair into a magnificent piece of art has made this salon popular in the celebrity circle as well, and now many world-famous celebrities are Suk Ram's loyal customers. He defines his brand's vision in the following words:
"For many, hairstyling is the word with a definition of enhancing the looks of an individual, but I created my own insight into hairstyling. This is- it's about breaking the boundaries around the dreaming thoughts and giving them a true visual representation by connecting my hands on the hair to be worked on."
As if these achievements were not enough, Suk Ram decided to go for another! He has recently become the talk of the town with his new luxury hair care range.
About Suk Ram's Hair Care Range
Launched in summer 2019, Suk Ram's product range comprises a collection of 29 beautiful haircare products, namely Suk Ram Argan Oil, which helps you achieve a long lasting natural shine; Repair Mask with Argan & Quinoa which helps in managing dry and colored hair; Moisturizing Repair Hair Spray, and mineral rich sea salt infused with Wild Peach extract. Preserving nature is one of the most important values for Suk Ram's brand, which is why their products are completely vegan and cruelty-free. Made from the finest natural ingredients sourced within Australia and topped with Suk Ram's brilliance, these products are like magic in a bottle!
Perhaps what differentiates Suk Ram from others in the hairstyling industry is his passion for experimenting. Suk Ram appreciates modern days trends but does not believe in following trends; rather, he believes in creating hair trends. "Yes, a good hairstylist keeps up with new trends, but an excellent hairstylist is the one that makes those trends," he says. Suk Ram believes hairstyling is an art, and every artist has a unique vision which forms the outline of his work. Similarly, before trying out something new, Suk Ram visualizes it in his head, and then goes on to show his magic!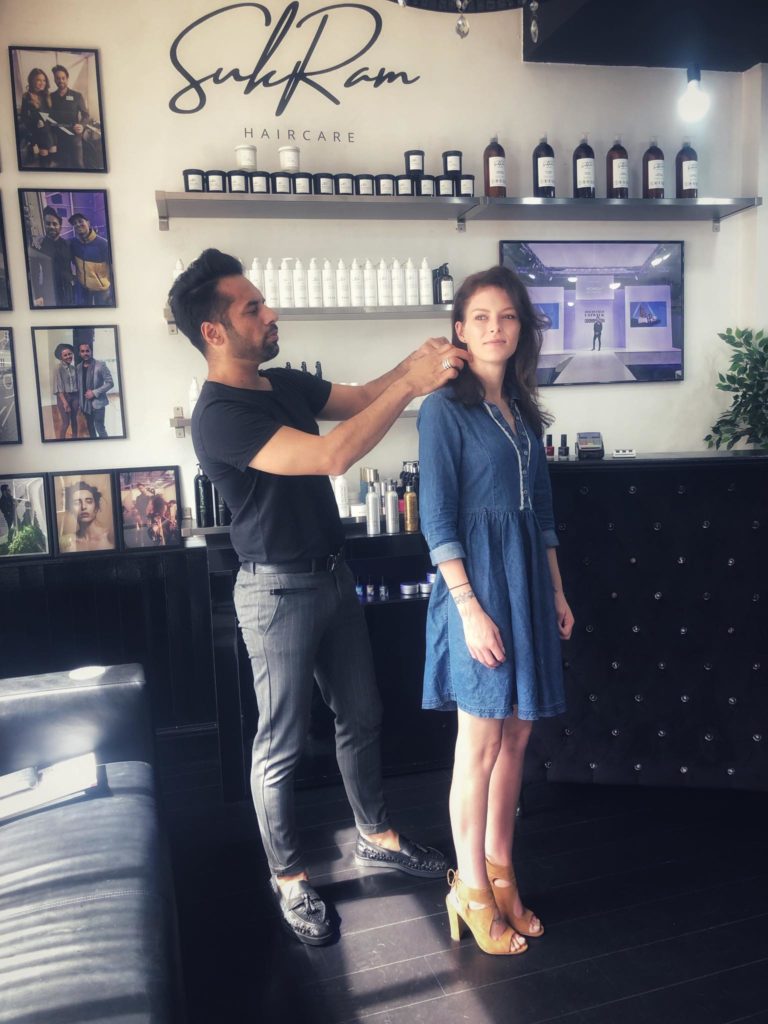 When asked how he feels about his success, Suk Ram gave the credit to those around him that have believed in him since the early days. According to him, focus and determination play an important role in the success of any individual or establishment and without this, he wouldn't have been able to achieve all this. He is truly an inspiration for everyone!
SPOTLIGHT: Sweet vinyl by DREAMOUR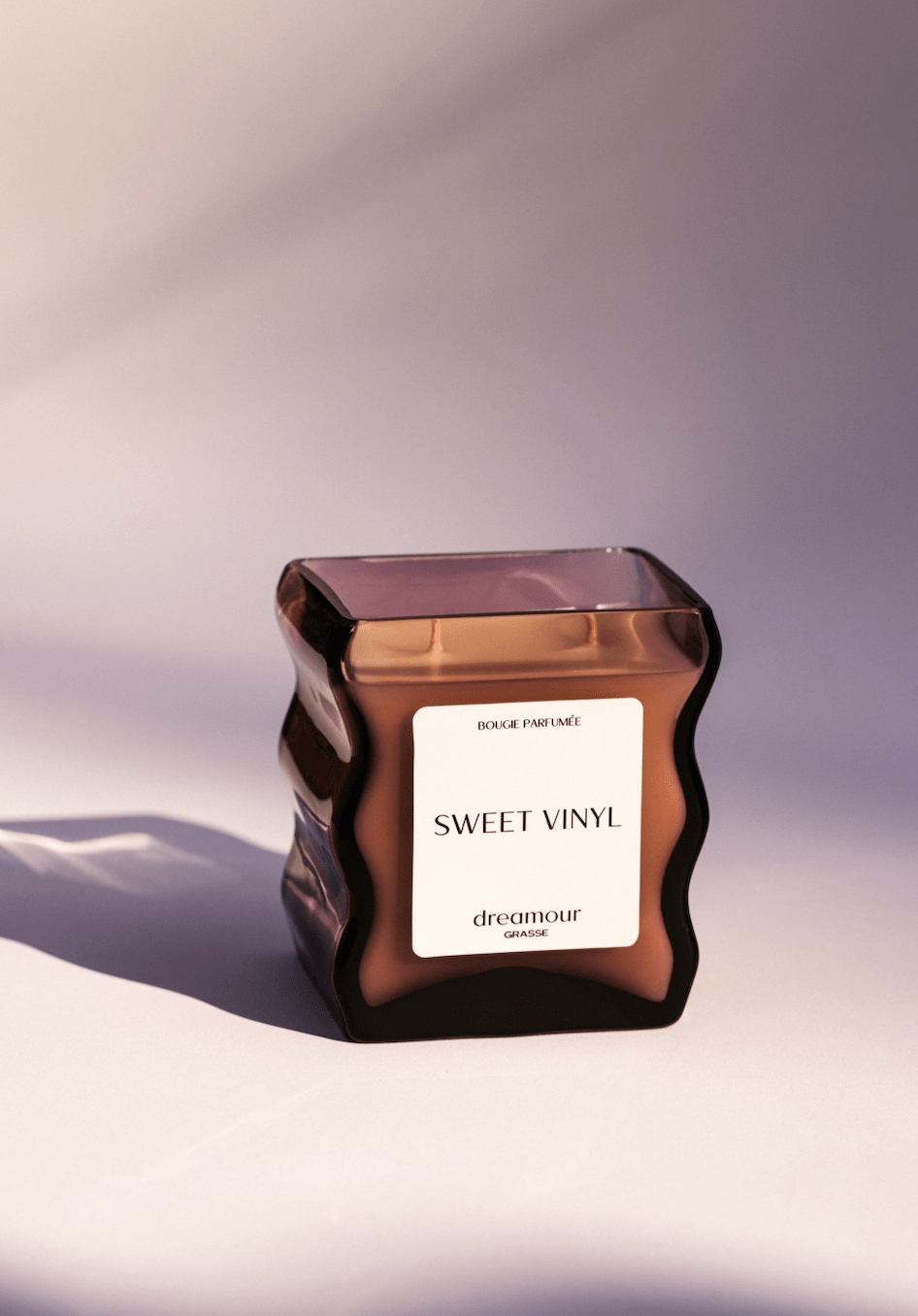 What happens when two immensely talented visionaries come together to create elegance and ingenuity in a sculptural glass fragranced candle? Dreamour. That is the long and short version of how Dreamour was created. Founded by Karissa Rowe and Neal Klotsman in late September 2022, Dreamour was founded with the goal of creating a luxury fragrance brand that operates at the intersection of functional art in the candle market space.
Rowe, a Parsons School of Design graduate, set out to fill the niche of integrating design in the candle marketplace. Unlike most candle vessels that are mass-produced, Dreamour's founders desired to prioritize the artisanal craftsmanship of glass in their production processes of the sculptural glass designs. This resulted in a long timeline of sourcing the globe for talented glass artisans who could transform a sketch into a functional and sophisticated candle vessel. Each and every candle vessel is hand-blown, inherently resulting in a one-of-a-kind product and unique experience for the consumer. These functional fragrant candles also act as a piece of décor due to its sculptural and alluring appearance.
Sweet Vinyl, Dreamour's first candle scent, fills the room with musky & leathery notes combined with earthy notes of vetiver and cypriol, topped with a citrus touch of bergamot and mandarin. The founders worked with master perfumers in Grasse, France, to create a scent that invoked notes of memorable moments, emphasizing high quality ingredients in the fragrances in a soy wax blend. This resulted in candles that consist of clean ingredients, a vegan formula, and is entirely cruelty-free.
It is the personification of the glass blowers' spirit, the heart of Grasse imprisoned in a bottle, and the narrative of two visionaries that sets Dreamour at the top of the candle market pedestal. Dreamour embodies the sophistication and savior-faire French perfumery as a luxury brand, while being a NYC based brand. Dreamour is currently stocked at Patron of the New in New York, along with other major designer luxury known brands. Rowe and Klotsman are currently expanding their production lines and will drop new fragrances and designs in early 2023. Don't expect anything ordinary with Dreamour, as they will continue to bring a unique perspective to the marketplace of home fragrances.
To find out more about Dreamour and their newest releases, you may visit the business's website dreamour.com or follow the company via its Instagram handle @dreamourshop.