Dog Café is now open in Australia after 7 Years of Struggle with Paperwork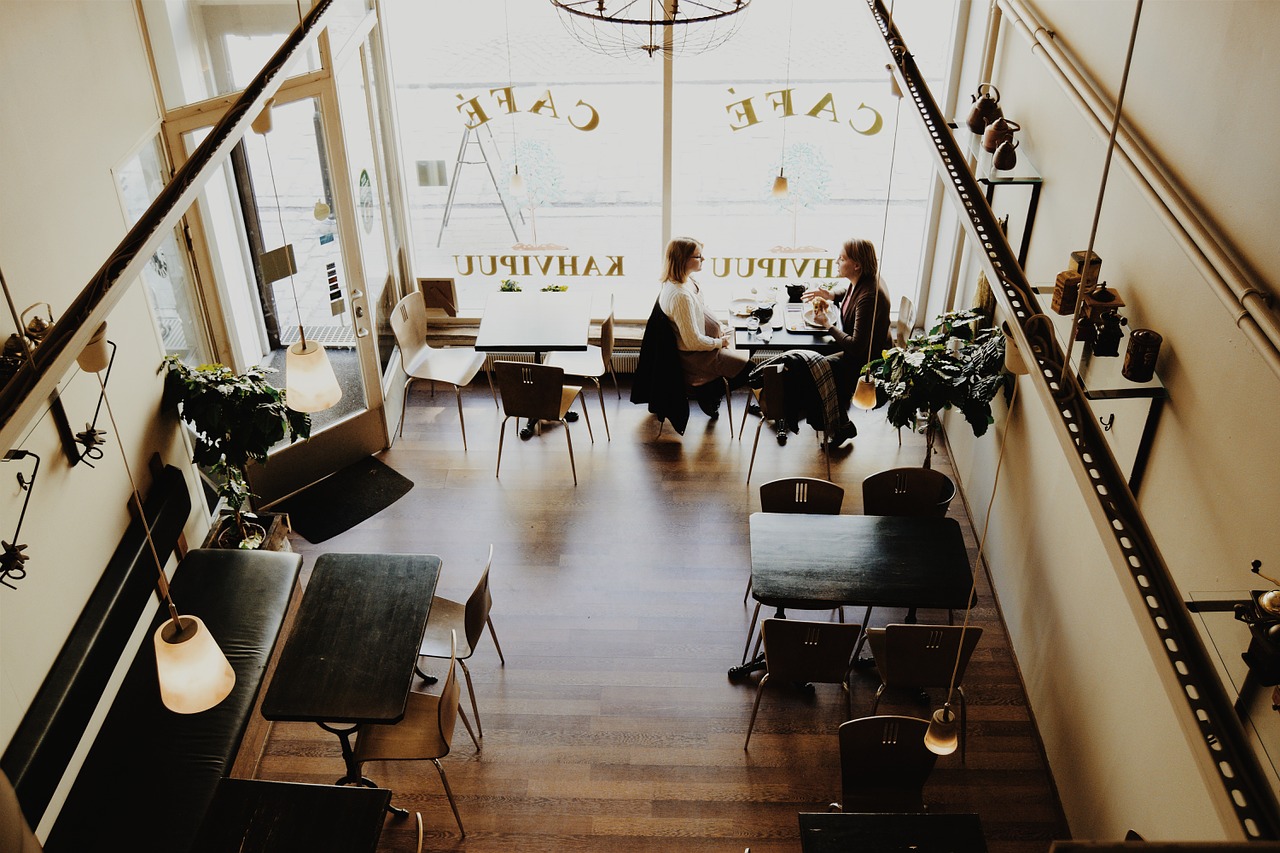 Dianella resident FurBaby Boutique & Café owner Shari Lovreta has battled red tape and mountains of paperwork since 7 years ago to open a dog café. Now she can finally have a place where customers & dogs can have a good time together.
Lovreta always wanted to open a dog café in Perth. She wanted to build a fur community like it exists internationally. But she was disappointed in the redtapism in Australia. Her proposal was rejected by many councils till she got support from the City of Stirling to take over a vacant site in Westminster. After that it took 2 years for her to finally open FurBaby. She said if anybody thinks it will be easy then they are in for rude shock. Everyone has to fight the fight. At the end it's worth it, she says.
She was looking forward to a more open dialogue with local government decision makers as requirement weren't practical all the time. She maintains it's really difficult because the officials are not living and breathing the idea and are not ready for a discussion. If they issue a No, it's a No without any talk whatsoever. But now she is done with it and excited for the journey ahead with the dog café and really proud of a community she has built.
Lovreta says dogs bring so much joy to everyone and can really help with anxiety & socialisation. She feels it's important for families to spend time with dogs on weekends.
HydroHoist Boat Lift Service is Enjoying a Huge Demand in the US for its High Affordability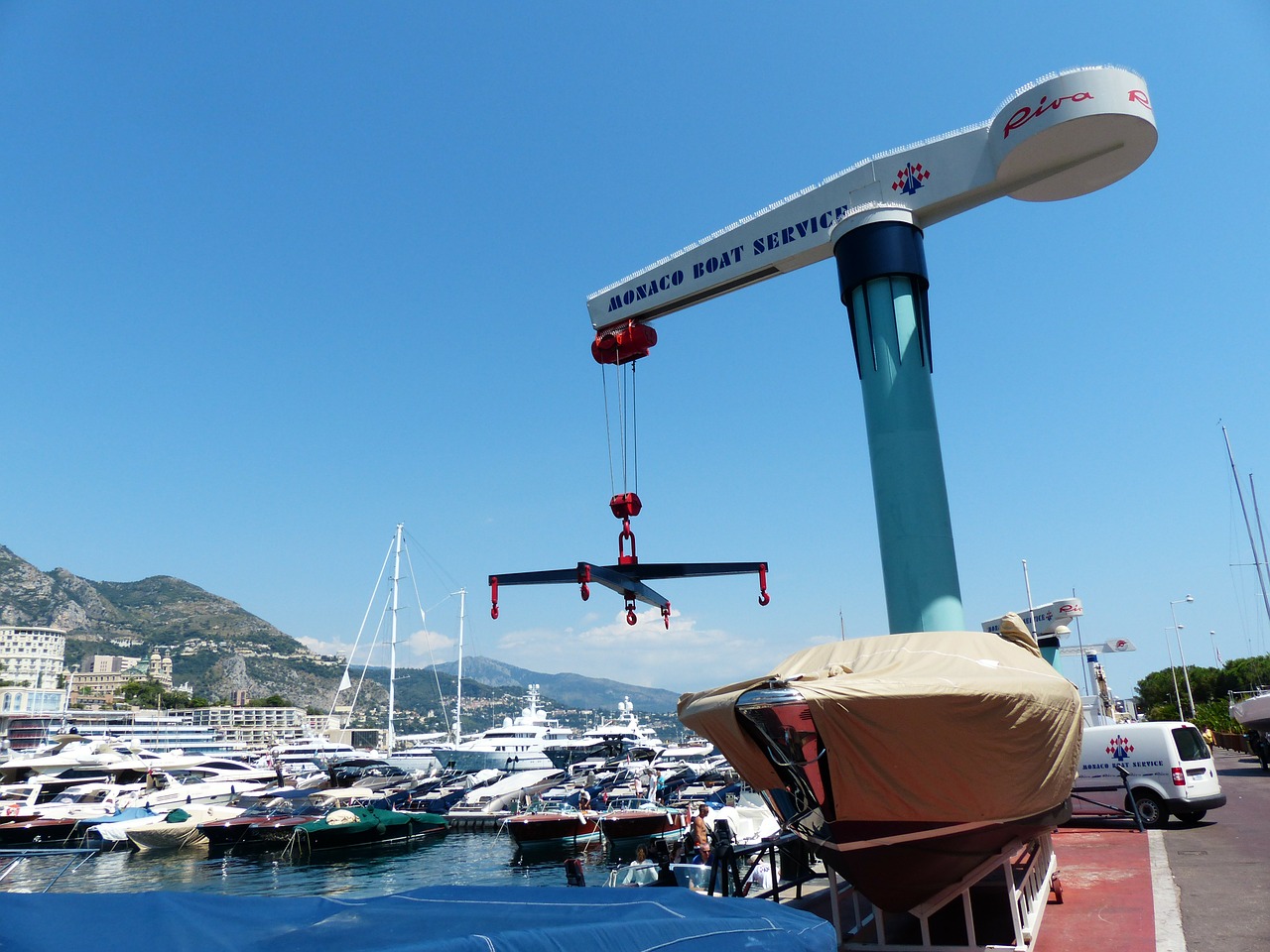 HydroHoist Boat lift service has been enjoying a huge demand in the US due to its high affordability. Their boat lifts allow boat owners to lift their boats out of the water in order to prevent corrosion and damage to their boat. HydroHoist boat lift is effective in ensuring the boat safety and maintaining the boat quality in the harsh weather conditions.
Due to the long-time exposure of water, boats get damage while standing in water due to corrosion. The high expenditure on the repair work has been making it mandatory for boat owners to consult boat lifting services on a large scale in order to prevent a huge financial loss. HydroHoist boat lifts staff conducts safe, sure, and confident operation to use its craft for the minimum effect to the boat dock.
Since people from across the globe come to the island regions of the US to take part in water sports activities, more boat owners are preferring to consult boat lifting services to prevent damage to their boats. The high affordability of boat lift services has been the prominent factor which has been playing a crucial role in boosting their demand on a large scale.
For all types of boat or dock, HydroHoist offers a boat lift service. HydroHoist boat lifts are customizable for all types of docks namely a fixed or a floating dock, marina slip, finger pier or bulkhead. Their lifting capacities range from 4,400 lbs to 32,000 lbs, which covers almost every type of boat in it.