The Story of Gabriel Caro, Artillery Music's Executive Producer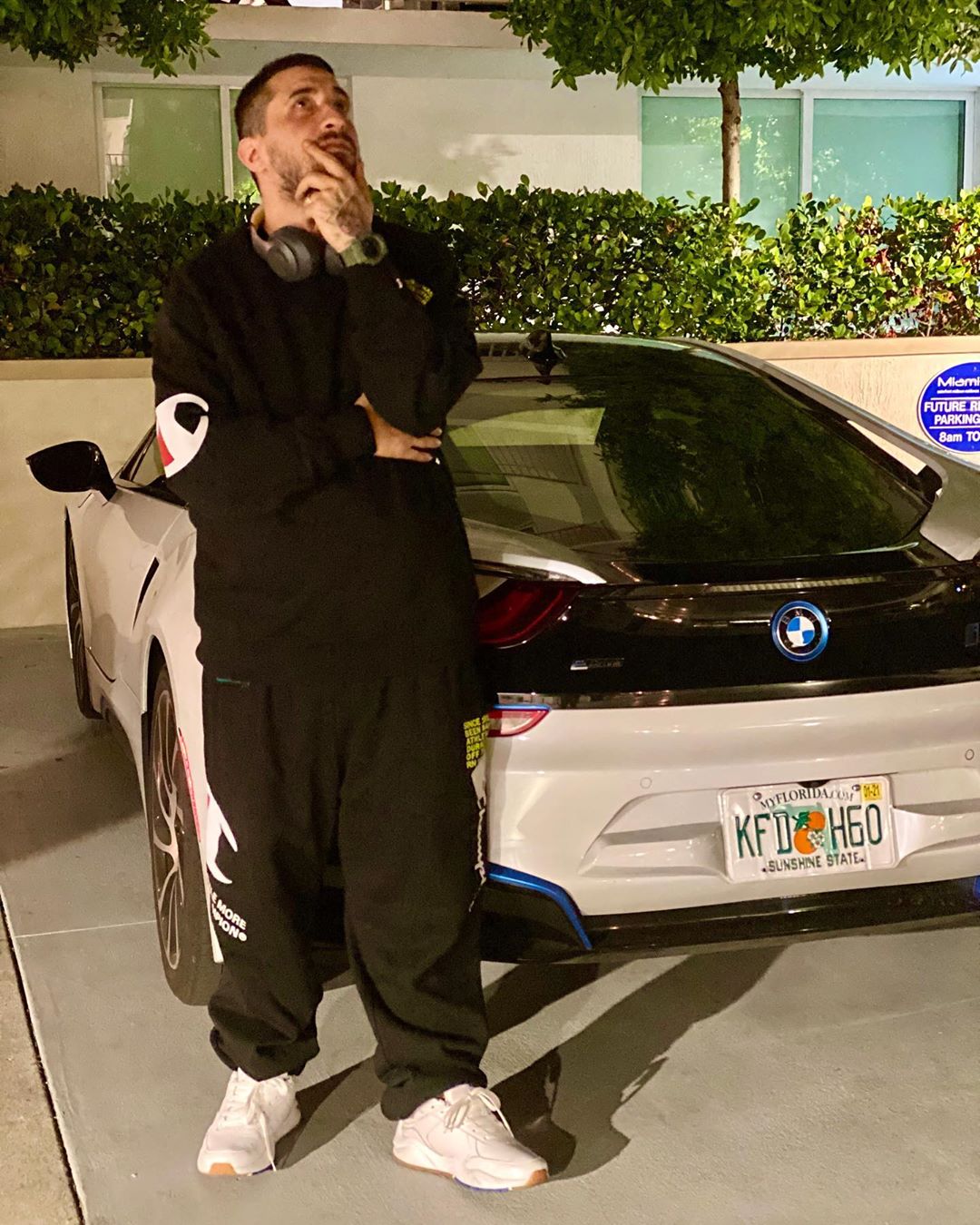 It is hard to come from a humble background and make something big happen. But hard work and perseverance make it possible to be successful. Gabriel Caro is an Argentinian Producer who comes from a humble background, but he has worked his way to the top.
Gabriel Caro was born in 1982 in Piedra Buena neighborhood in Buenos Aires, Argentina. In 2009, he co-founded Artillery Music along with three globally recognized producers: Nelly "El Arma Secreta," Haze and Tainy. Artillery Music went ahead and became one of the best-positioned companies in the art industry. 
The Artillery Music has worked with artists worldwide, like DL Daddy Yankee, Bad Bunny, Anuel, Mariah, Arcangel, Ñengo Flow, J. Alvarez, Cosculluela, Kendo Kaponi, among others. They mostly deal with artists from Latin America and want to help the upcoming artists.
Gabriel and his team believe that one person alone can't be successful; they need a loyal team to back them up. As they say, teamwork makes the dream work. There is also another saying which Gabriel and the Artillery Music follow; it is "Your Net worth is your network." In this industry, it is all about making contacts. One alone can't be successful; you got to make contacts, and co-exist.
In this age of social media, many artists and influencers do not use their platforms to spread positive messages. But Artillery Music motivates young people with life lessons and how to become successful.
Gabriel also hugely believes in giving back to the community. As a successful person, he believes that he has to give back to society; that's why he takes on social endeavors. He is a man who has proven that a person's background does not determine his fate. It's hard work and dedication that can take him to new heights.
Sam Paige's New Single "Not Good Enough" Now Streaming on Spotify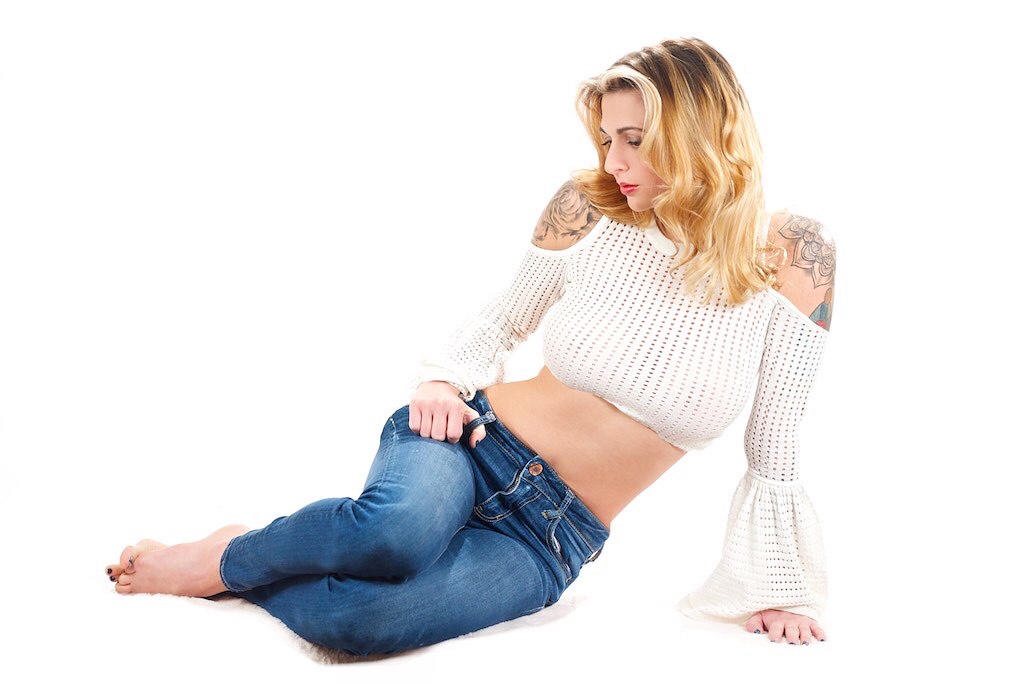 Sam Paige may not have an extensive music catalog available as of yet, but what she has released is definitely worth a listen!
Her newest single, "Not Good Enough," is now streaming on Spotify, and it showcases her sultry voice and maturation over the years.
Also available are her two previous singles, "Crazy" from 2019 and "Wasted" from 2018.
Both are complex songs with impressive dance rhythms that are sure to make their way into your everyday rotation.
While music is one of Sam's true passions, it is not her first.
She has been modeling since she was 12 years old, and has developed a large, ardent following, with over 500,000 fans on Instagram.
It's clear that the multi-talented artist is dedicated to keeping her fans happy and will continue her ascent in the challenging world of show-business.
She knows that it isn't always easy, but she is willing to make the sacrifices and perform the hard work necessary to continue to succeed.
Whether curating a new outfit for her next photoshoot or laying down vocals for an upcoming hit, Sam is committed to her craft, and it seems that all of her hard work is paying off.
She is definitely a star to follow.
Follow Sam Paige: @sampaigeofficial
Spotify: Sam Paige
Apple Music: Sam Paige
YouTube: Sam Paige