America's new rapper Polo Boyd's debut single "Black Coupe" is a vibe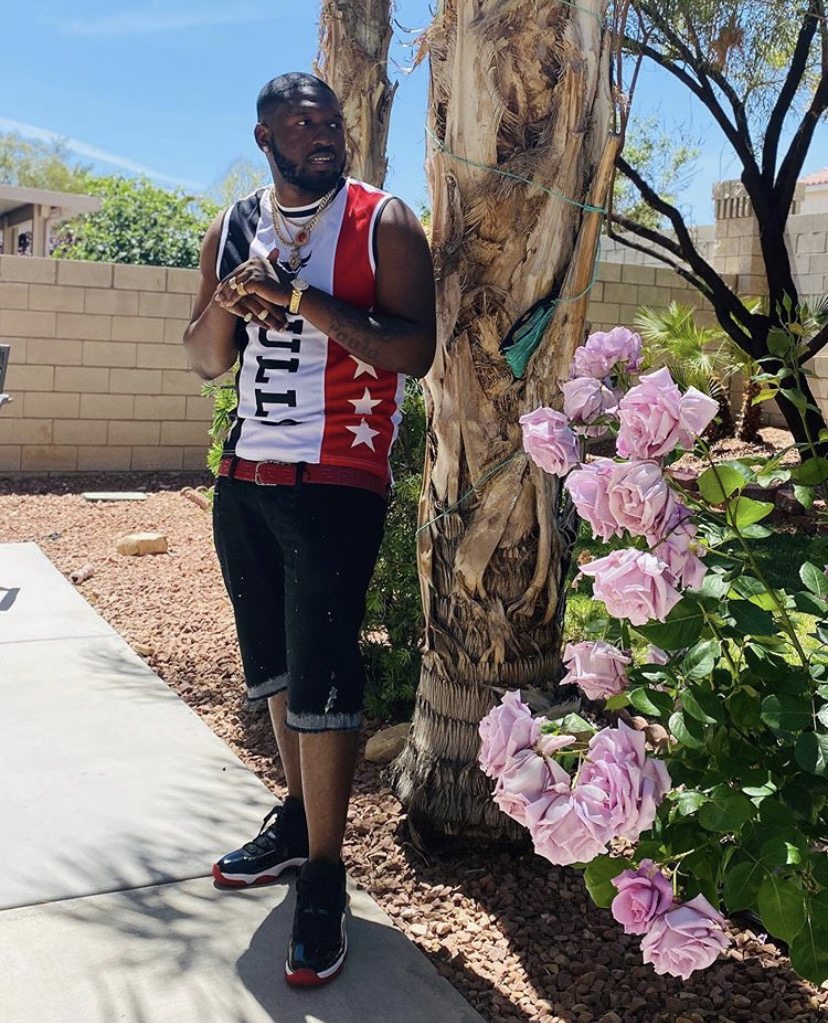 Even after the struggles, he faced in life; Boyd has managed to achieve his musical visions and is slowly rising to the top.
Who said that life was always going to be a cakewalk for all? If at all that was the case, people wouldn't have grown as professionals and more importantly as human beings. It is these tough times in life that makes a person stronger than ever. Polo Boyd from Gary, Indiana, has been one amongst these tough fighters in life who even after facing more downs was ready to get up and face life with a new high.
Imagine a young boy growing up in a tough neighborhood of Chicago and then being shot at few times as a kid. Imagine him to be thrown out of Lew Wallace and still being determined to finish his graduation from Merrillville high. Imagine losing a mother as a teenager and looking after two younger sisters for life all alone. This is what life has been like for Boyd. But, what makes his life story truly inspiring is his getting up every time after being fallen by the many challenges on his path. He inherits the art of music from his mother to whom he dedicates all his work today.
To pursue his career in music and make a name for himself in the entire of America with his peppy and upbeat songs, in 2017 he shifted base to Las Vegas where he started to learn a lot about the music industry and began working on his music and songs. Finally, the fruits of his tireless efforts and sleepless nights came in the form of his debut single called "Black coupe" in May 2020. The renowned artist Christian Kuya from the Cuzzi Gang label produced the song which was shot extensively on the desert of Las Vegas and other locations.
The song was created in a studio where Boyd was working on some tunes and Black coupe hit him. He knew then that he has got his debut song and was also confident that it would soon break the music charts of America.
Boyd's will from being a teenager who struggled a lot to being a musical artist and a rapper is an inspiration in itself to many other budding musicians, rappers and artists of the world that if one is determined to achieve something in life, nothing or nobody can stop them.
Boyd who was born on October 3rd 1991 in Gary Indiana as Kyle Loran Anthony Boyd has today made a special place for himself in the pop music culture of America. To groove to his single Black Coupe, one can stream or download the same on YouTube, Spotify and Apple Music. And, to show some love to this young rapper, follow him on his social media handles – Instagram: Polo_Boyd, Facebook: Polomuzik, Spotify: Polo Boyd, Apple Music: Polo Boyd.
Instagram : https://instagram.com/polo_boyd
Donavon Warren's Upcoming Vampire Apocalypse Movie is going to be HUGE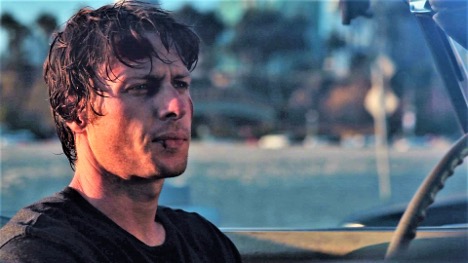 Loaded Dice Films and SEO services company Loaded Media owner Donavon Warren is gearing up for his upcoming action-scifi movie, Vampire Apocalypse. The movie has entered pre-production and is set to start production in the coming months. Directed by and starring Donavon Warren himself, the film follows a group of survivors on their mission to save the human race from its post-apocalyptic fate.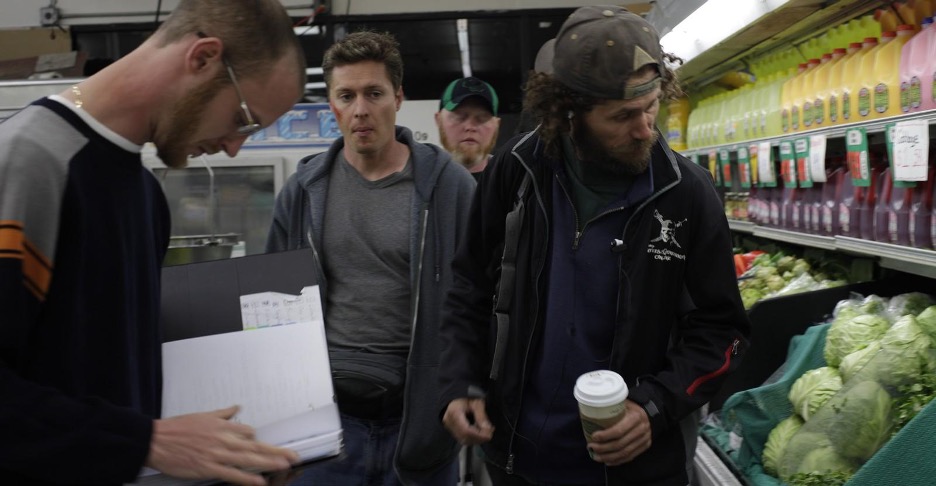 The Plot of Vampire Apocalypse 
The plot of the movie follows a small group of survivors in a post-apocalyptic world. They must go to the mainland to perform an operation on a little girl, who is humanity's last hope for survival. This operation can only be performed on the mainland of a vampire infested world. As they make their way across dangerous terrain and fight off hordes of vampires, they will come face-to-face with the ultimate evil that threatens to consume all of mankind.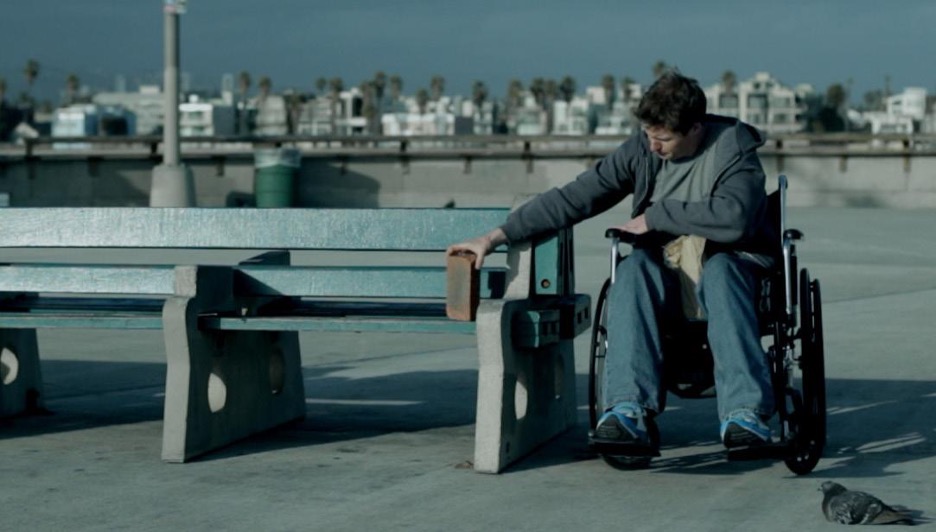 Donavon Warren's Previous Works 
Donavon Warren's previous works have received critical acclaim. His most recent film Wheels currently holds an 8.1 rating on IMDB and was praised by critics as "gripping" and "visually stunning". With Donavon at the helm for Vampire Apocalypse, fans are sure to be in for another wild ride with this new movie.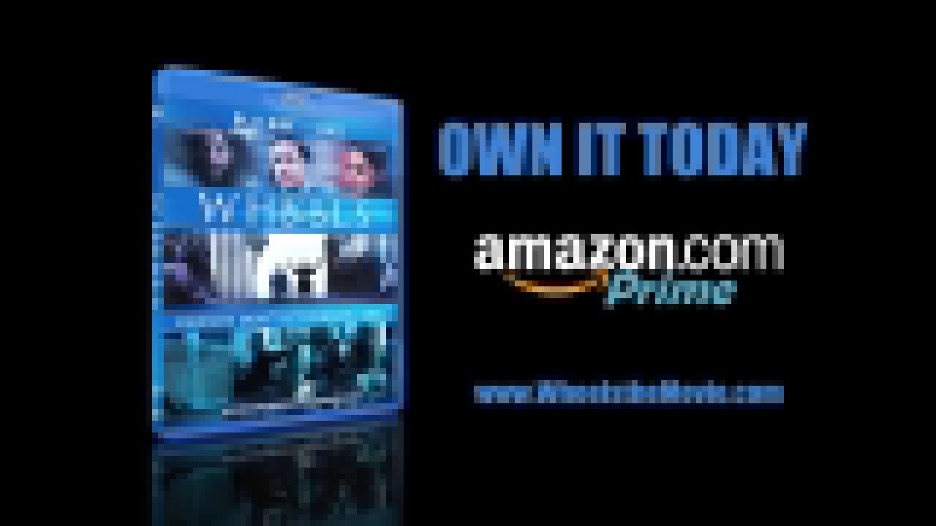 Conclusion: 
Vampire Apocalypse looks like it could be Donavon Warren's next big hit! With his past success as both director and actor for Wheels, it's no surprise that fans are excited about what he'll bring to this project. We can't wait to see what this thrilling story has in store when it hits theaters or streaming services later this year! Moviegoers should definitely keep an eye out for more news about this highly anticipated Loaded Dice Films production!