Adapting to the changes in music has helped ImSoMaleek achieve success as a musical entrepreneur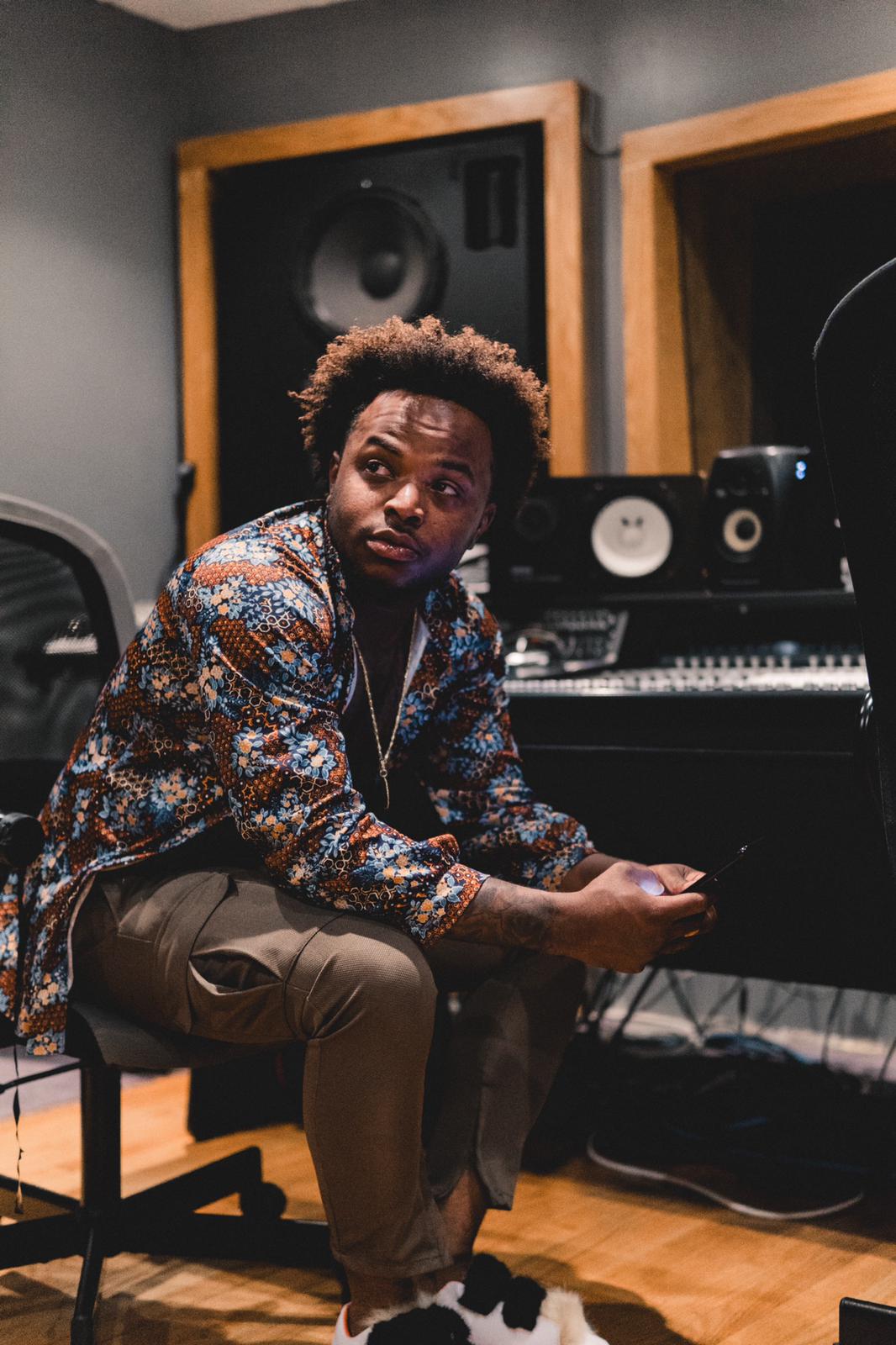 ImSoMaleek's version of R&B has hit the right chords and his upcoming project too is nothing short of excellence.
As a musician entrepreneur one requires a very specific set of characteristics and skills which helps them create a huge impact among the audience. A musical entrepreneur also looks out for enlightening their art along with their colleagues' art. Musical entrepreneurs seek out ways and means to enhance their music career and also to sustain in it for a longer period. This is part of the new modern music industry and isn't possible without the desire and cautiousness of the musicians.
ImSoMaleek is one prime example of an artist who adapts with changing times. The Bronx NY born musician specializes in his alternative version of R&B and has created a lasting impact on his viewers with his passion for music. Maleek's expertise in the world of R&B is simply astounding. He has not only learnt & followed the history but has witnessed some of the biggest changes in the world of music which has made him & his music, flexible.
ImSoMaleek previously worked as an actor in big projects like Me, Myself and Irene, Preaching to the Choir and The Lion King's Broadway version. He decided to do something with music because since his childhood he was interested in music but somehow never came to terms with it. Maleek however, did sing a song, as a lead in 3on3. He decided to plunge into the highly contested market and tried his own version of R&B. ImSoMaleek was mentored by the legendary Wyclef Jean. Maleek has learnt a lot from him and was prepared thoroughly before going out in the market by him. He has hit the ball out of the park with his upcoming new project called "King Of The Hill" -narrated by Hip Hop Icon Dave East. The song encapsulates Maleek's personal experiences with love.
Maleek has himself penned the lyrics of the song which gives it a personal feel and produces a highly introspective opus with a super contemporary, listenable sound. Although Maleek is famous for his R&B music, he still gives hints of pop and a distinctive soulful vibe. Maleek knows the pulse of the audience and can switch his music accordingly. Inspired by Justin Timberlake, Usher & Musiq Soulchild, ImSoMaleek has achieved quick success in the music industry.
ImSoMaleek is geared up to go on tour with his band & music label, Sound House Worldwide in 2020-21, which will play a pivotal role in the longevity of his success.
Instagram : https://instagram.com/imsomaleek
Sam Paige's New Single "Not Good Enough" Now Streaming on Spotify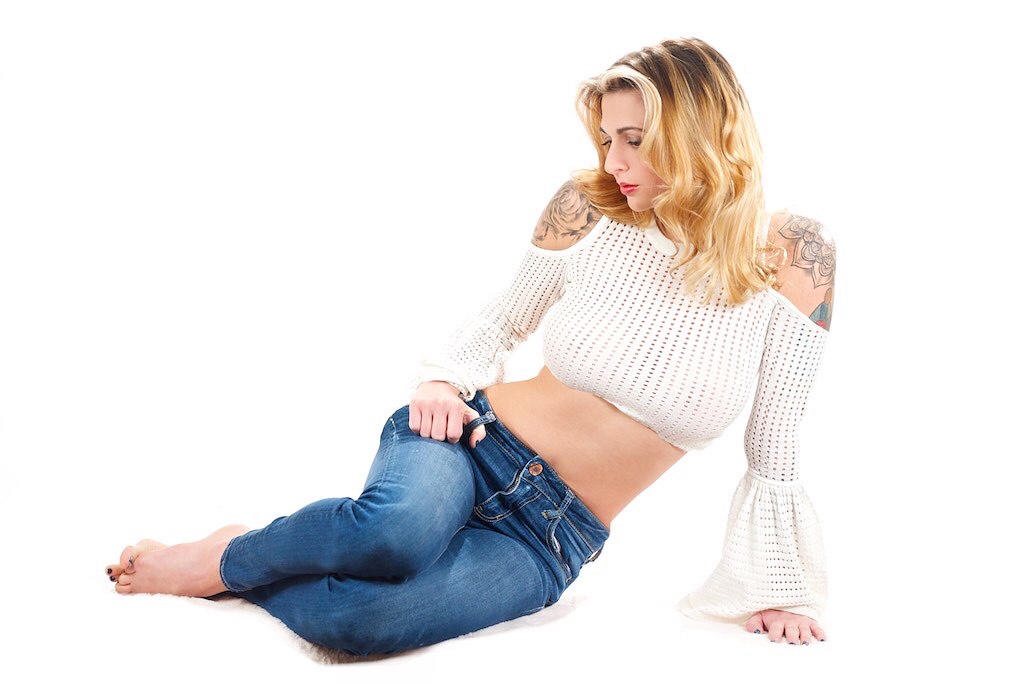 Sam Paige may not have an extensive music catalog available as of yet, but what she has released is definitely worth a listen!
Her newest single, "Not Good Enough," is now streaming on Spotify, and it showcases her sultry voice and maturation over the years.
Also available are her two previous singles, "Crazy" from 2019 and "Wasted" from 2018.
Both are complex songs with impressive dance rhythms that are sure to make their way into your everyday rotation.
While music is one of Sam's true passions, it is not her first.
She has been modeling since she was 12 years old, and has developed a large, ardent following, with over 500,000 fans on Instagram.
It's clear that the multi-talented artist is dedicated to keeping her fans happy and will continue her ascent in the challenging world of show-business.
She knows that it isn't always easy, but she is willing to make the sacrifices and perform the hard work necessary to continue to succeed.
Whether curating a new outfit for her next photoshoot or laying down vocals for an upcoming hit, Sam is committed to her craft, and it seems that all of her hard work is paying off.
She is definitely a star to follow.
Follow Sam Paige: @sampaigeofficial
Spotify: Sam Paige
Apple Music: Sam Paige
YouTube: Sam Paige