Adapting to the changes in music has helped ImSoMaleek achieve success as a musical entrepreneur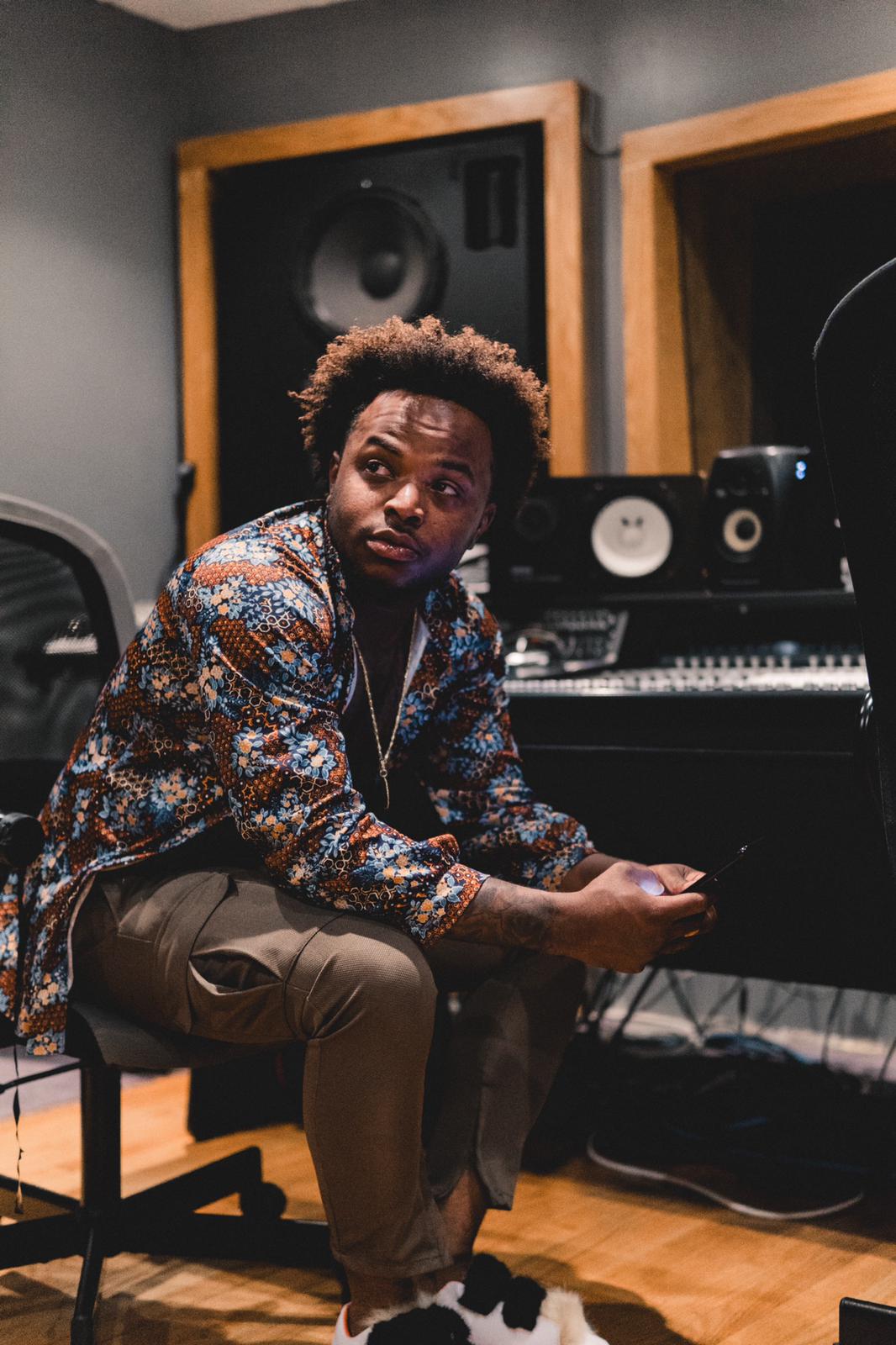 ImSoMaleek's version of R&B has hit the right chords and his upcoming project too is nothing short of excellence.
As a musician entrepreneur one requires a very specific set of characteristics and skills which helps them create a huge impact among the audience. A musical entrepreneur also looks out for enlightening their art along with their colleagues' art. Musical entrepreneurs seek out ways and means to enhance their music career and also to sustain in it for a longer period. This is part of the new modern music industry and isn't possible without the desire and cautiousness of the musicians.
ImSoMaleek is one prime example of an artist who adapts with changing times. The Bronx NY born musician specializes in his alternative version of R&B and has created a lasting impact on his viewers with his passion for music. Maleek's expertise in the world of R&B is simply astounding. He has not only learnt & followed the history but has witnessed some of the biggest changes in the world of music which has made him & his music, flexible.
ImSoMaleek previously worked as an actor in big projects like Me, Myself and Irene, Preaching to the Choir and The Lion King's Broadway version. He decided to do something with music because since his childhood he was interested in music but somehow never came to terms with it. Maleek however, did sing a song, as a lead in 3on3. He decided to plunge into the highly contested market and tried his own version of R&B. ImSoMaleek was mentored by the legendary Wyclef Jean. Maleek has learnt a lot from him and was prepared thoroughly before going out in the market by him. He has hit the ball out of the park with his upcoming new project called "King Of The Hill" -narrated by Hip Hop Icon Dave East. The song encapsulates Maleek's personal experiences with love.
Maleek has himself penned the lyrics of the song which gives it a personal feel and produces a highly introspective opus with a super contemporary, listenable sound. Although Maleek is famous for his R&B music, he still gives hints of pop and a distinctive soulful vibe. Maleek knows the pulse of the audience and can switch his music accordingly. Inspired by Justin Timberlake, Usher & Musiq Soulchild, ImSoMaleek has achieved quick success in the music industry.
ImSoMaleek is geared up to go on tour with his band & music label, Sound House Worldwide in 2020-21, which will play a pivotal role in the longevity of his success.
Instagram : https://instagram.com/imsomaleek
LeftRight Music Group is a Platform Aiding the Success of Musicians from Third-World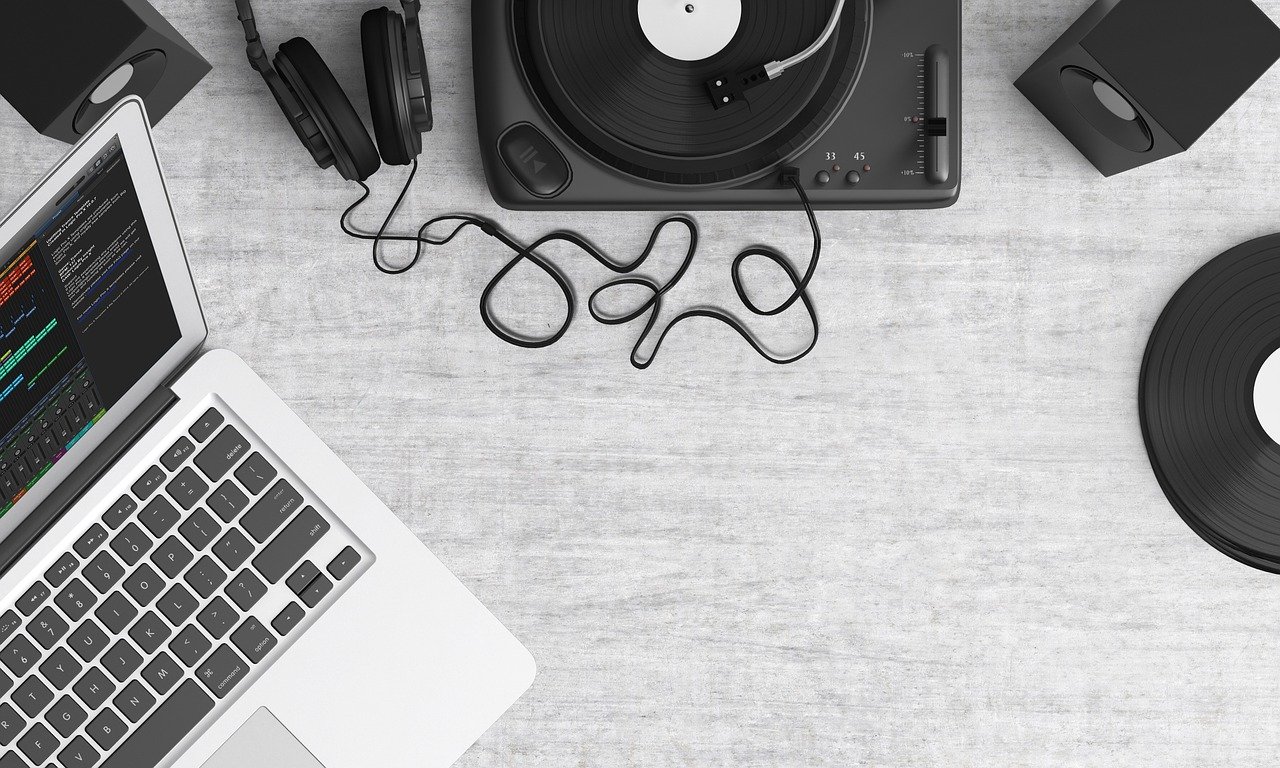 Luxury. Technology. Advancement. Opportunities. Growth. Comfort. Peace of Mind. Strong Economy. Stable Jobs.
These are the terms associated with countries, including the United States, Western European countries, New Zealand, Canada, Australia, and Japan. People living here spend luxurious lives and enjoy peace of mind. They are exposed to fantastic opportunities and have many chances to succeed in life. The citizens of these countries have access to stable markets and have a stable lifestyle.
Despair. Struggle. Lack of Opportunities. Crime. Failures. Weak Economy. Unstable Lifestyles. Discomfort.
These are the terms that perfectly describe the life of people in third-world countries. The people who reside in these parts of the world are mostly on a 'survival' mode. They do not have access to opportunities, and they have to fight to get their fundamental rights. These lands give birth to some amazingly talented individuals. However, due to lack of opportunities, exposure, and resources kill their dreams, and the world loses pure talent.
Whether it is politics, corporate world, industrial sector, or field of arts, the citizens of weak nations and communities have to face many more adversities than a person living an economically-stable country. While music is one of those sectors in the world, where factors like ethnicities, religion, nationality, and backgrounds do not matter, but underprivileged yet talented people have to fight their way into this industry.
There was no proper medium through which such musicians could show the world their potential until LeftRight Music Group came into the picture. It is a music and entertainment company based in Manhattan, New York, which has been established to represent artists in the United States from all across the globe. It is one of those record labels that has come into the industry to specifically provide the musicians from the third-world a chance to make a name for themselves in this industry.
Founded by Hans Tondereau, a record producer, this company is currently representing a Spanish-Haitian musician, Merlin Zapravo. He was a musician who was struggling to survive in the music industry in the United States, but after being signed by LeftRight Music Group (LRMG), he came close to success. With this artist, the company has signed a 50/50 recording contract. The catalog of LRMG comprises of one EP and seven singles with Merlin Zapravo.
Hans Tondereau is planning to expand LRMG further and has partnered with several notable companies, including Jade Skye Music, Hat Label Publishing, a FIVONI. Adding to the company's credibility is its partnership with brands such as LRMGx, THE BOXKC, and Berlin Motion.
A Platform for True Talent, A Hope for Strugglers
Just like Merlin Zapravo, the company expects to sign other musicians too. Even though it is not only restricted to promoting third-world musicians, but its goal is to represent the ones who do not get a chance to succeed in this world. Hans Tondereau wanted to 'inspire independent artists with little to no budget or knowledge to support their visions.' LRMG is doing exactly that. It signed Merlin Zapravo in 2017, and an EP, "Certified Baller," was released in 2018. It was then followed by the release of eight singles. These included two 2018 releases of "I'll Be There" and "Dance With Me," three 2019 releases including "Be Yourself, " "Din Din," and "Malandren," and two recent releases in 2020, including "The Deal" and "Money."
Hans became the first self-published artist to invest in other musicians while focusing on his own. Just like the Spanish-Haitian musician, he hopes to sign other artists who are packed with talent and energy but are unable to get a satisfying opportunity.
To cover all aspects of signing an artist, as well as promotion that generates money, LeftRight Music Group moves on from a leaf to a multiplied Rights Agreement. The agreement includes the income from recordings, live performance, publishing and expense, rights for recording, distribution, and touring.
LeftRight Music Group Corporation with LRMG X, Hiilands Music, Rapso Records as its subsidiaries, first came into the picture on May 18, 2017, and it signed its first artist. The music entertainment company acquired its present subsidiaries in 2018 and was officially launched on July 29, 2019. By offering music production, music distribution, and artist services, LRMG is playing a pivotal role in supporting and promoting the creative and financial vitality of independent artists of all music genres. The platform has its exclusive focus on artists from the third-world and is working to help such artists reach their potential and connect with their audiences globally.