Adapting to the changes in music has helped ImSoMaleek achieve success as a musical entrepreneur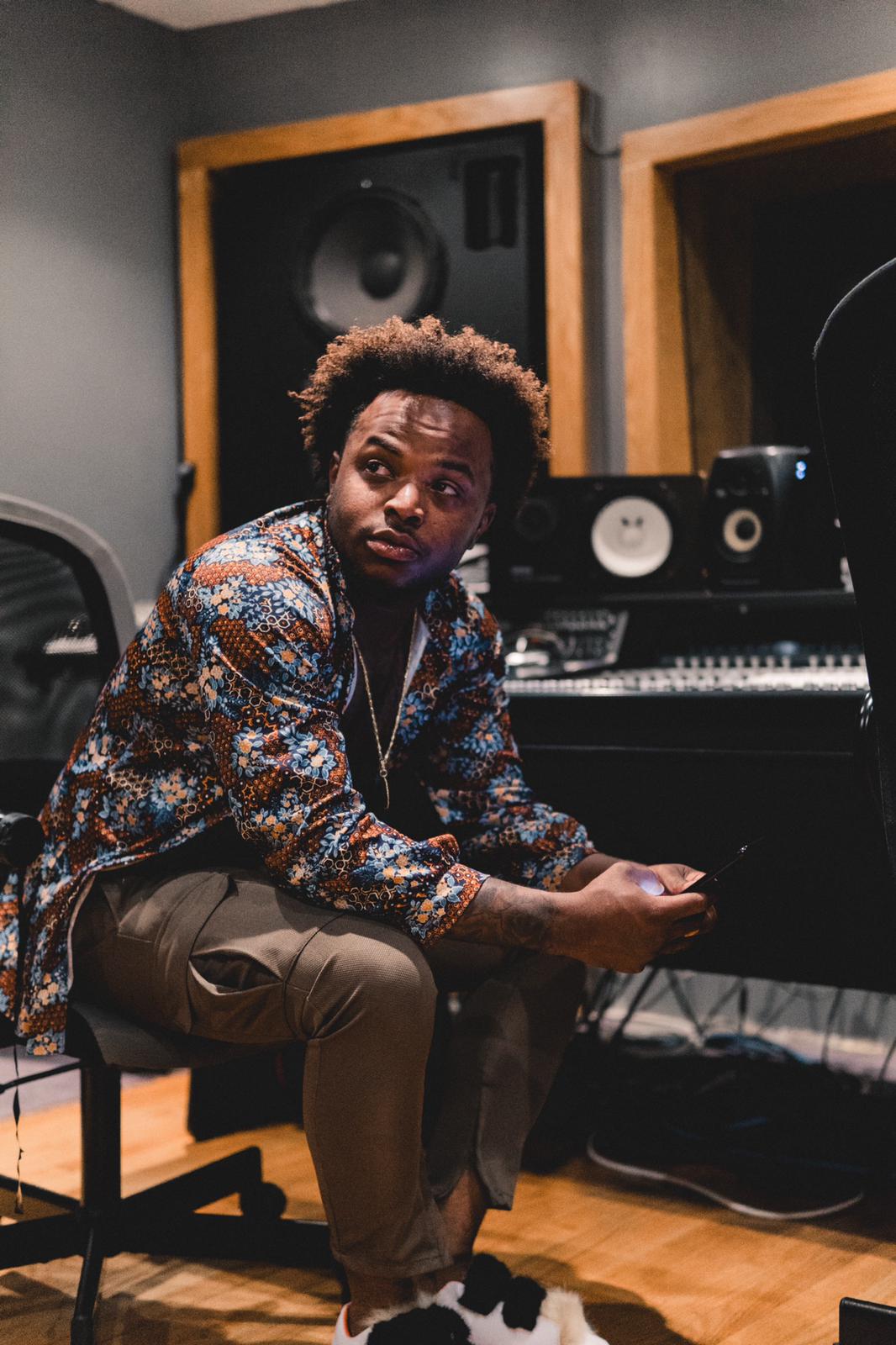 ImSoMaleek's version of R&B has hit the right chords and his upcoming project too is nothing short of excellence.
As a musician entrepreneur one requires a very specific set of characteristics and skills which helps them create a huge impact among the audience. A musical entrepreneur also looks out for enlightening their art along with their colleagues' art. Musical entrepreneurs seek out ways and means to enhance their music career and also to sustain in it for a longer period. This is part of the new modern music industry and isn't possible without the desire and cautiousness of the musicians.
ImSoMaleek is one prime example of an artist who adapts with changing times. The Bronx NY born musician specializes in his alternative version of R&B and has created a lasting impact on his viewers with his passion for music. Maleek's expertise in the world of R&B is simply astounding. He has not only learnt & followed the history but has witnessed some of the biggest changes in the world of music which has made him & his music, flexible.
ImSoMaleek previously worked as an actor in big projects like Me, Myself and Irene, Preaching to the Choir and The Lion King's Broadway version. He decided to do something with music because since his childhood he was interested in music but somehow never came to terms with it. Maleek however, did sing a song, as a lead in 3on3. He decided to plunge into the highly contested market and tried his own version of R&B. ImSoMaleek was mentored by the legendary Wyclef Jean. Maleek has learnt a lot from him and was prepared thoroughly before going out in the market by him. He has hit the ball out of the park with his upcoming new project called "King Of The Hill" -narrated by Hip Hop Icon Dave East. The song encapsulates Maleek's personal experiences with love.
Maleek has himself penned the lyrics of the song which gives it a personal feel and produces a highly introspective opus with a super contemporary, listenable sound. Although Maleek is famous for his R&B music, he still gives hints of pop and a distinctive soulful vibe. Maleek knows the pulse of the audience and can switch his music accordingly. Inspired by Justin Timberlake, Usher & Musiq Soulchild, ImSoMaleek has achieved quick success in the music industry.
ImSoMaleek is geared up to go on tour with his band & music label, Sound House Worldwide in 2020-21, which will play a pivotal role in the longevity of his success.
Instagram : https://instagram.com/imsomaleek
Everything You Need To Know About Online Casino Bonuses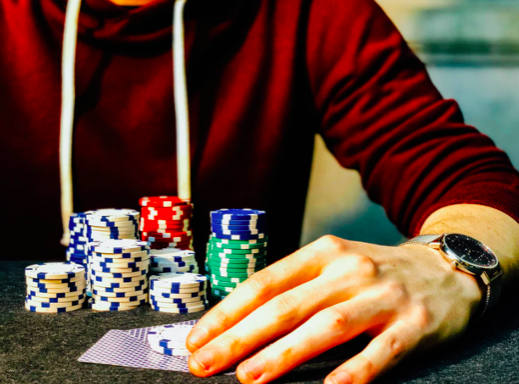 Don't you love free stuff? This is exactly what online casino owners have in mind and the reasons why they are all offering casino bonuses. These bonuses have one goal: to entice you, the player, to go to a specific online casino and sign up for their service.
However, did you know that there are several types of casino bonuses that you can have? Each one has its advantages and disadvantages, and you can get them from various means, too. Here are the best no deposit bonuses by Silentbet.
Welcome bonus
This is also sometimes called a new player bonus. There are two types of welcome bonuses.
Percentage bonus: this depends on how much you would deposit, starting at 50%, or more. As an example, if you deposit $100 at a percentage bonus rate of 50%, then you can get a total amount of $150 to your account.
Match bonus: a match bonus is where the casino matches the amount you will deposit, depending on their offered rate. If the match rate is at 200%, this means that you get a bonus of $2 for every $1 you deposit.
Deposit bonus
As its name implies, this is given after you make a deposit. The four different types of deposit bonuses are:
Preferred method deposit bonus: your

online casino

gives you a small bonus if you used the payment method that they prefer.
Monthly deposit bonus: awarded to players who have reached the required amount of deposit for a month.
Reload bonus: this works like a monthly deposit bonus, but is given after a player reloads or recharges his in-game wallet
Multiple deposit bonus: most of the time, this is given to players once they accomplish a certain number of deposits.
No deposit bonus
A no deposit casino bonus is usually given to new players and is awarded to them after they successfully sign up. However, they usually come with strict wagering requirements. They are not meant to give you the big win, but only to give you a "free taste" of the online casino experience.
Loyalty bonus
This type of online casino bonus is also sometimes called the VIP bonus. Different online casinos may advertise it differently, but you should understand that it refers to the same thing.
A player earns a VIP status either by reaching a milestone in deposits. They can also take a shortcut and "buy" the VIP status for a fixed price. This is usually sold in the form of a monthly "subscription," where players can buy their way to being a VIP for one month. After that, they can buy the VIP status again or revert to being a normal player.
It is an interesting fact that the loyalty benefits one can get from being a VIP do not come only in the form of a bonus casino credit. It can also be access to exclusive games, priority on the game table, and many more.
High roller bonus
This is the only available bonus for the people who like to roll it big, even in an online casino. If you think this is something that you can achieve without breaking a sweat or making any effort, then lucky you.
Some online casinos offer a fixed amount after a milestone in the amount deposited in the casino has been reached. On the other hand, some high rollers are given a bonus depending on how much they have deposited so far. Regardless, you need one thing to get this type of casino bonus–tons of money to wager and bet with.