Say Hello to Atlanta's multitalented entertainer, Vigilante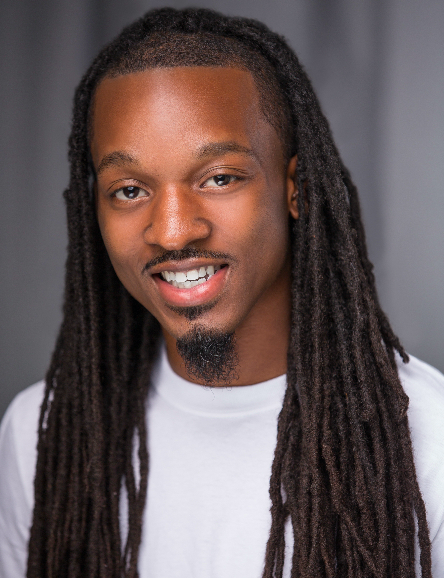 Formally known as Young Lyrical Dreads, Remarcus Steele changed his name to Vigilante aka Vigilantelom while in college in 2014. While in audio engineering school, Vigilante recorded his debut album "Flawless Victory." This album features hit singles such as "That's How We Do It"(That in which has been taken to over a 100 radio stations) and "I Can't Breathe" which has been performed along side the NAACP.
Vigilante is a member of a self-appointed group of citizens who undertake law enforcement in their community without legal authority, typically because the legal agencies are thought to be inadequate.
That sums his inspiration up in one.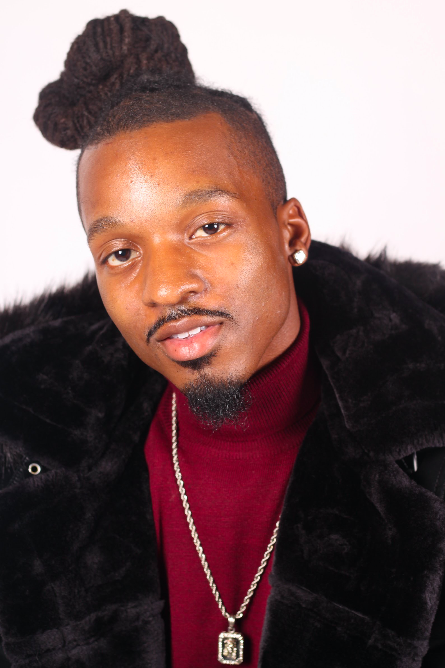 Remarcus "Vigilante" Steele is currently signed to Gage Talent Agency and Premier Modeling and Talent Management. Remarcus has been on projects such as "A Little" with Regina Hall and Issa Rae, The lead on the hit show "For My Man" and a guest star on "Fatal Attraction" both airing on TV one. Also costarring on an episode of Homicide Hunters. Remarcus is currently touring hit musical stage play "Go Back and get God" as the lead antagonist Fearless.
He has premiered on shows such as 107.9 with Erin Rae, Jay T and Has freestyle of the year with Radio God Stu. Also my Streetz 94.5 with Ferrari and DC. Was even on Be 100 Radio with Debra Antney. Lastly he even made daytime television appearances on the Rich (Rich In Faith Tv) and Beyond Ordinary.
In 2020 Remarcus will be premiering in his first animation film "The Little Giant" as the lead Dax and "21 Questions" as the lead Michael. Both are set to drop on Netflix.
You can find Vigilante on all social media platforms
Instagram/Twitter/Snapchat @vigilantelom
Youtube: Vigilante Visuals
VEVO: VigilanteVEVO
Donavon Warren's Upcoming Vampire Apocalypse Movie is going to be HUGE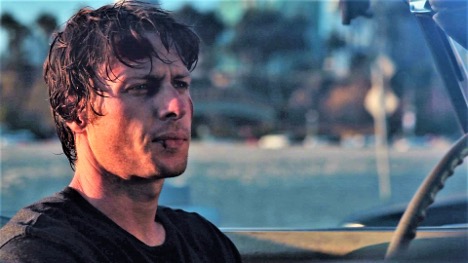 Loaded Dice Films and SEO services company Loaded Media owner Donavon Warren is gearing up for his upcoming action-scifi movie, Vampire Apocalypse. The movie has entered pre-production and is set to start production in the coming months. Directed by and starring Donavon Warren himself, the film follows a group of survivors on their mission to save the human race from its post-apocalyptic fate.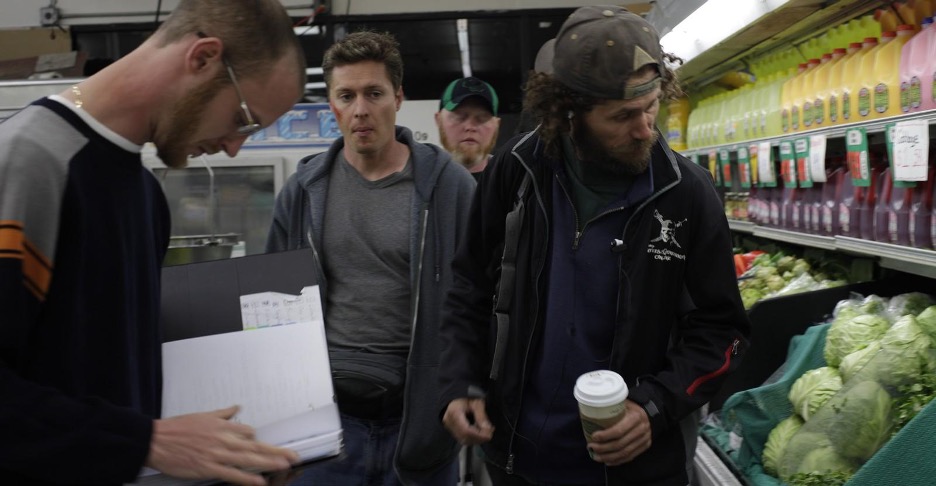 The Plot of Vampire Apocalypse 
The plot of the movie follows a small group of survivors in a post-apocalyptic world. They must go to the mainland to perform an operation on a little girl, who is humanity's last hope for survival. This operation can only be performed on the mainland of a vampire infested world. As they make their way across dangerous terrain and fight off hordes of vampires, they will come face-to-face with the ultimate evil that threatens to consume all of mankind.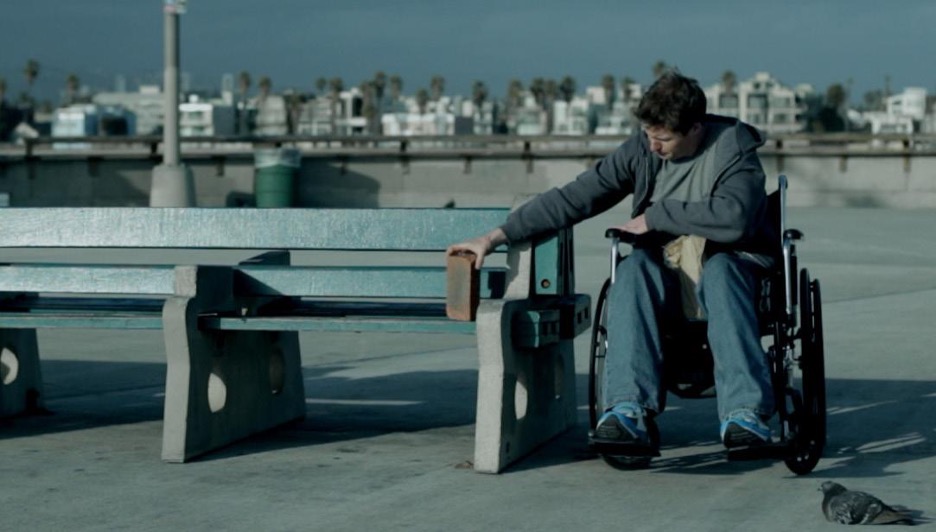 Donavon Warren's Previous Works 
Donavon Warren's previous works have received critical acclaim. His most recent film Wheels currently holds an 8.1 rating on IMDB and was praised by critics as "gripping" and "visually stunning". With Donavon at the helm for Vampire Apocalypse, fans are sure to be in for another wild ride with this new movie.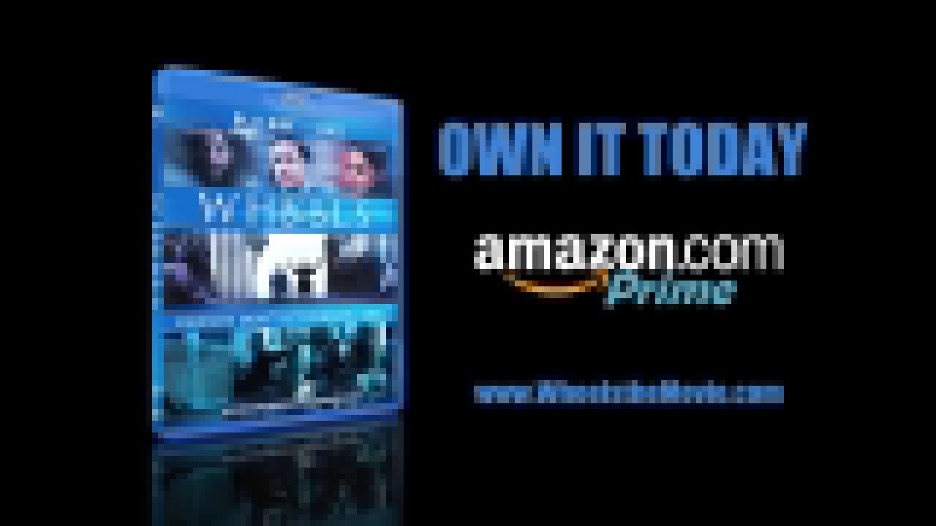 Conclusion: 
Vampire Apocalypse looks like it could be Donavon Warren's next big hit! With his past success as both director and actor for Wheels, it's no surprise that fans are excited about what he'll bring to this project. We can't wait to see what this thrilling story has in store when it hits theaters or streaming services later this year! Moviegoers should definitely keep an eye out for more news about this highly anticipated Loaded Dice Films production!