OA Marq – The Talented Rap Artist Making his own Wave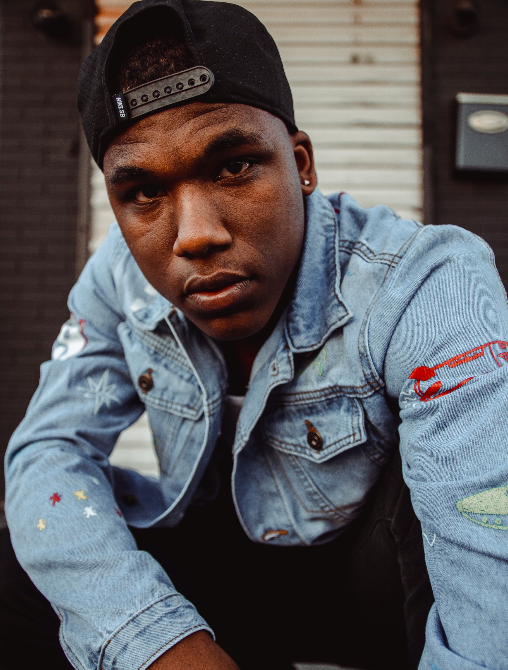 In a world filled with overly-commercial rap, OA MARQ is a shining light. Rather than opting for auto-tune drenched vocals, the emerging artist provides us with a raw, soulful and heart wrenching sound that positions him well above his peers in the hip-hop game.
Soothing melodies and infectious rap rhythms; his smooth rap anthems have seen the artist gain a steady following in the tens of thousands across the globe.
OA MARQ isn't bound by the boxes of his genre. He's riding his entirely own wave, fusing heart wrenching vocal to the slick modern rap sound.
Listen to OA Marq
https://open.spotify.com/artist/24cZ5Xtis3v9bhPwgvBsDF
Follow OA Marq
https://www.instagram.com/1oamarq/
https://www.facebook.com/1oamarq/
A Young Music Artist, Leek Mali, is Scaling Pillars of Success with his Creative Music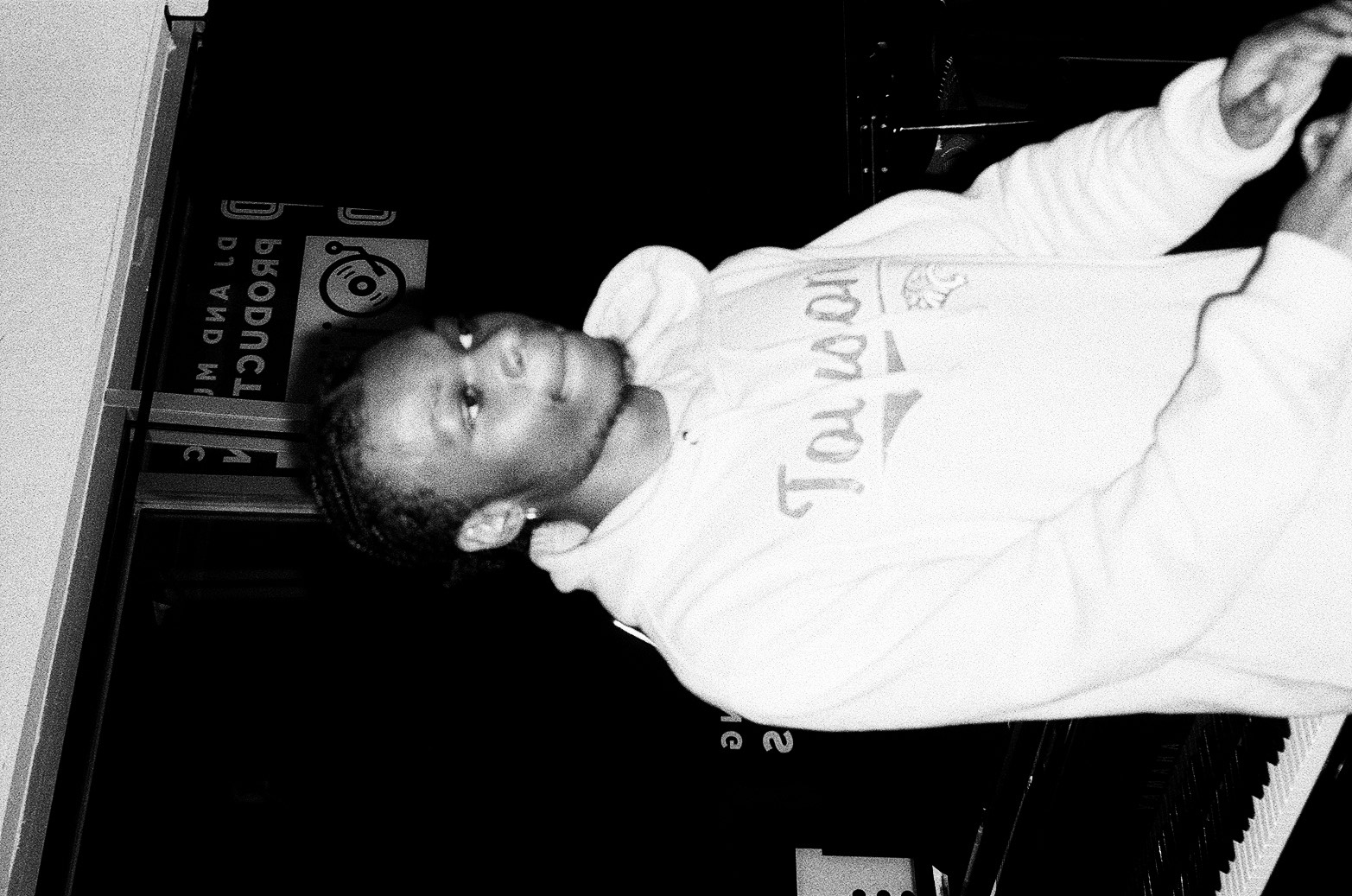 A young artist, Leek Mali, is scaling pillars of success in the music world with his creative work as an artist. The upcoming artist makes his music with full spirit and it is the reason for his increasing popularity on different music platforms.
With his creative music, the independent artist tries to add a new dimension in his work and he works on his music by keeping people in mind. The lyrics and sounds of his music inspire people to express their feelings. Leek Mali adds elements to his music to allow people to live through it.
The 21-year-old artist is based in Prince Georges County, Maryland and he learned to play Alto Saxophone during his elementary & middle school, a performing arts school, Benjamin D. Foulois CPAA. He went to Towson University to complete his education.
Leek Mali explores the world of music in order to find a better life for him. He admires many artists to learn new things from them. He is also known as "Child of God in Disguise". Recently, he came up with his music video, 400+Years and it is doing well.
The young artist is going to release his new music album titled, "Next to Godliness – EP" and he is also going to introduce a play based on his alter-ego "Child of God in Disguise". In addition to this, Leek Mali is also working on his music project titled, "The Revenge of KiLL Moe."
Follow Leek Mali:
Instagram – https://www.instagram.com/leekmali/
Twitter – https://twitter.com/leekmali
SoundCloud – https://soundcloud.com/leekmali