The U.S Changing Gambling Regulation is Impacting the Industry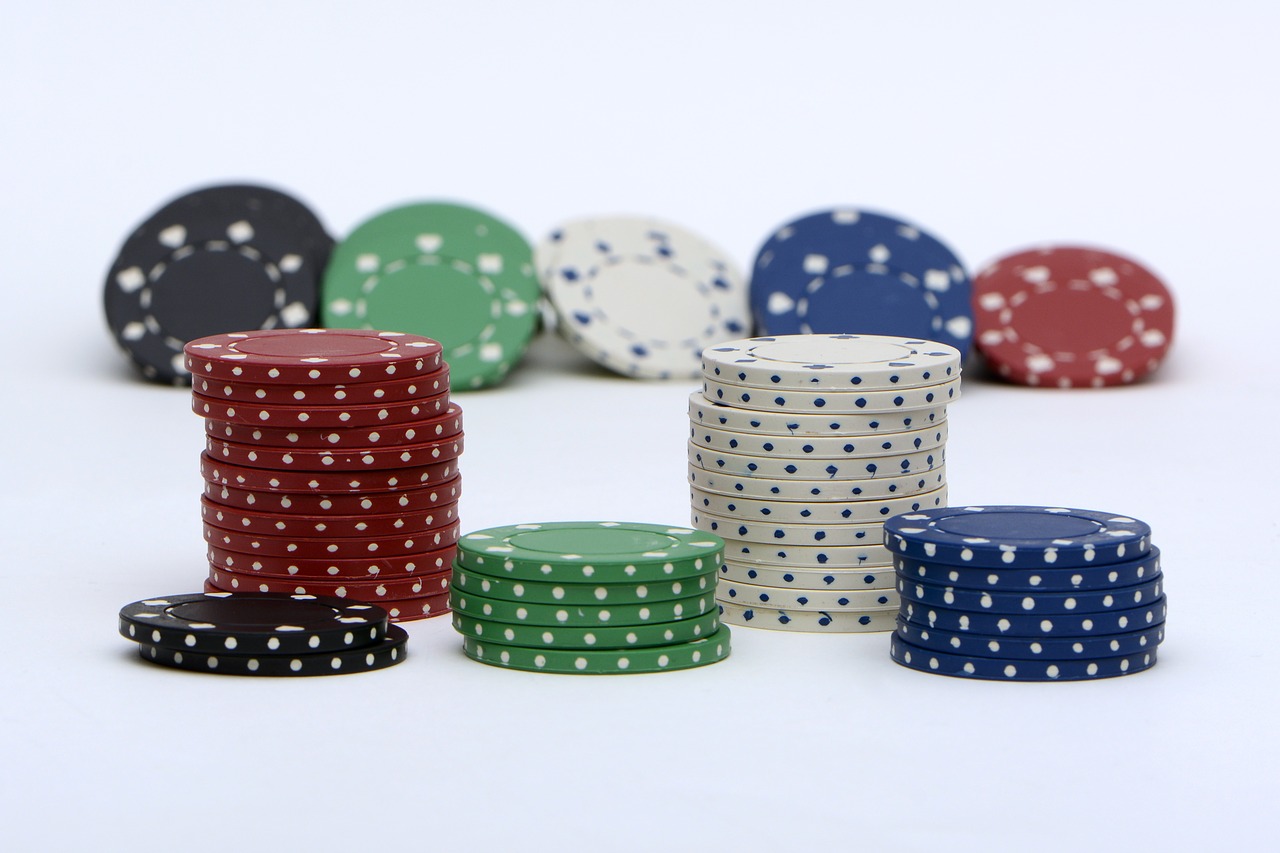 The recent frenzy of legal activity with US gambling laws has meant that gambling in America has evolved more in the last few years than it has in a long time. States are drafting laws regarding the legalisation of sports betting and there are new bills being filed around the country. The Justice Department's decision to expand the federal prohibition on internet gambling is sure to cast a shroud over the whole industry – these are some of the implications of the regulations on the gambling industry.
What are the changes?
The state law changes are concerning online gambling, fantasy sports, skill-based games and sports betting, to name just a few aspects of the industry. Because of the evolution of the gambling sector and the changes to the technology, especially in respect to loot boxes and casino-style games, the reputation of gambling as a problem has been brought to the forefront. Although many publishers have prohibited these activities, players have still found ways to engage in unauthorised activities which have made the issue even larger and increased the legal scrutiny. But the US Wire Act has now banned all internet gambling that involves interstate transactions, setting it back from its position back in 2011 where only sports betting was prohibited under this ruling.
Sports betting has also experienced changes, an industry which is formed largely from illegal activity, but which contributes some $100 billion to the market. Although the US has a big appetite for sports betting, most betting of this type was illegal because of PASPA. But with PASPAs demise, state legislative activity has changed in favour of sports betting. Esports have also been a big driver in the video game industry in recent years and they have caused plenty of debate over whether they constitute as sport, despite being treated as such. International competitors, for example, are obtaining visas as professional athletes, but this causes complications when it comes to wagering on them. The evolution of sports betting laws would no doubt provide favourable changes in this area.
How will it impact the industry?
Experts have stated that the new laws will have big ramifications on the investment and expansion of the gambling industry in the USA, with shares in casino operators already falling as much as 3.7 percent in some cases. But the new reading of the 1961 Wire Act won't just impact casinos offering online gambling, it will also affect businesses like Timeform and states that started selling lottery tickets online after 2011. The businesses most affected by these changes are interstate lotteries, but intrastate online wagering where punters bet within a single state shouldn't be affected.
Last year, the Supreme Court also ruled that all states excluding Nevada could also allow sports betting, but those that now permit sports betting have to restrict those activities to individuals who are physically in the state itself. Although online poker and blackjack casinos are less technically advanced compared to lotteries, the legal changes will determine how they expand and evolve in light of the Justice Department's opinion. Where the industry will benefit is in regard to sports betting, but companies will need to take a careful look at how they operate in order to avoid issues in the future.
Kinzie Doodles have Goldendoodle, Irish Doodle and Labradoodle Puppies coming in the next months in California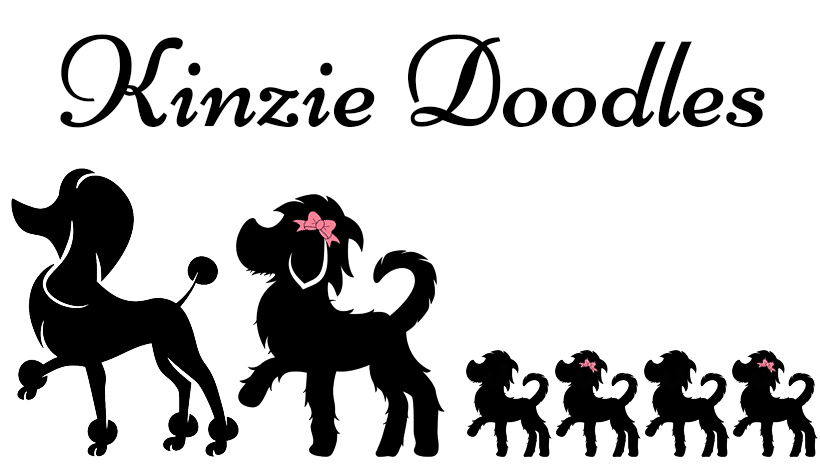 Kinzie Doodles is one of the most famous and oldest dog breeders in Southern California. They have been in the business for the past 30 years. Kinzie Doodles is expecting the Irish Doodle breeding anytime between now and July.
And their next Goldendoodle breeding is between June or July. Last but not least, they expect the next Chocolate Australian Labradoodle breeding in August. Most of their puppies weigh between the range of 40 to 75 lbs.
The Labradoodle is a rich Chocolate color that is cute. Moreover, the Irish Doodle breeder and Goldendoodle are both red. All these puppies have wavy to curly coats. Their furs make them hypoallergenic, but it is easy to take care of them with some information.
The puppies are cute to look at and are amicable by nature. Kinzie Doodles have added a new addition to their pet family. A white Toy Poodle male puppy and a Multicolor female Bernedoodle puppy. In the future, they may have litters as well. Keep checking their website for updates.
Puppies raised by Kinzie Doodles are family-friendly pets because they have raised alongside other pets as well as children. Their upbringing makes them gentle and loving. Choosing the perfect pet is hard, but Kinzie Doodles provide every piece of information on the pets so you can buy it.
These puppies are raised with utmost care and love. They are the most affectionate, gentle, and highly intelligent animals, and they have wonderful temperaments. Puppies are also easy to train and pick up tricks fast.
Kinzie Doodles are passionate about raising and breeding dogs. They guarantee that they raise happy, healthy, social, well balanced, family dogs. On top of that, their adult dogs go through extensive health testing before breeding, which will put your worries to ease.