The U.S Changing Gambling Regulation is Impacting the Industry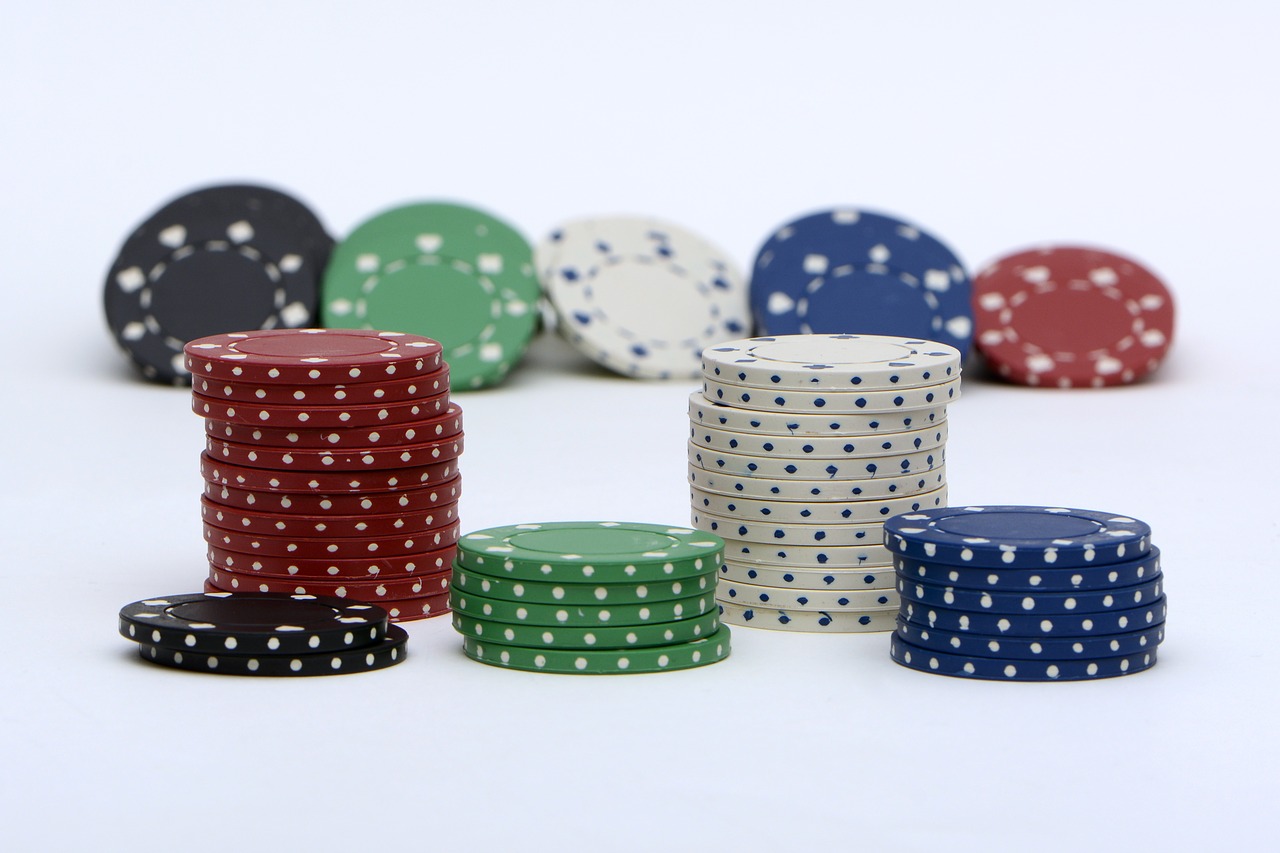 The recent frenzy of legal activity with US gambling laws has meant that gambling in America has evolved more in the last few years than it has in a long time. States are drafting laws regarding the legalisation of sports betting and there are new bills being filed around the country. The Justice Department's decision to expand the federal prohibition on internet gambling is sure to cast a shroud over the whole industry – these are some of the implications of the regulations on the gambling industry.
What are the changes?
The state law changes are concerning online gambling, fantasy sports, skill-based games and sports betting, to name just a few aspects of the industry. Because of the evolution of the gambling sector and the changes to the technology, especially in respect to loot boxes and casino-style games, the reputation of gambling as a problem has been brought to the forefront. Although many publishers have prohibited these activities, players have still found ways to engage in unauthorised activities which have made the issue even larger and increased the legal scrutiny. But the US Wire Act has now banned all internet gambling that involves interstate transactions, setting it back from its position back in 2011 where only sports betting was prohibited under this ruling.
Sports betting has also experienced changes, an industry which is formed largely from illegal activity, but which contributes some $100 billion to the market. Although the US has a big appetite for sports betting, most betting of this type was illegal because of PASPA. But with PASPAs demise, state legislative activity has changed in favour of sports betting. Esports have also been a big driver in the video game industry in recent years and they have caused plenty of debate over whether they constitute as sport, despite being treated as such. International competitors, for example, are obtaining visas as professional athletes, but this causes complications when it comes to wagering on them. The evolution of sports betting laws would no doubt provide favourable changes in this area.
How will it impact the industry?
Experts have stated that the new laws will have big ramifications on the investment and expansion of the gambling industry in the USA, with shares in casino operators already falling as much as 3.7 percent in some cases. But the new reading of the 1961 Wire Act won't just impact casinos offering online gambling, it will also affect businesses like Timeform and states that started selling lottery tickets online after 2011. The businesses most affected by these changes are interstate lotteries, but intrastate online wagering where punters bet within a single state shouldn't be affected.
Last year, the Supreme Court also ruled that all states excluding Nevada could also allow sports betting, but those that now permit sports betting have to restrict those activities to individuals who are physically in the state itself. Although online poker and blackjack casinos are less technically advanced compared to lotteries, the legal changes will determine how they expand and evolve in light of the Justice Department's opinion. Where the industry will benefit is in regard to sports betting, but companies will need to take a careful look at how they operate in order to avoid issues in the future.
Belvoir Tobacco Pipe May be Connected with Ancestors Enslaved in Anne Arundel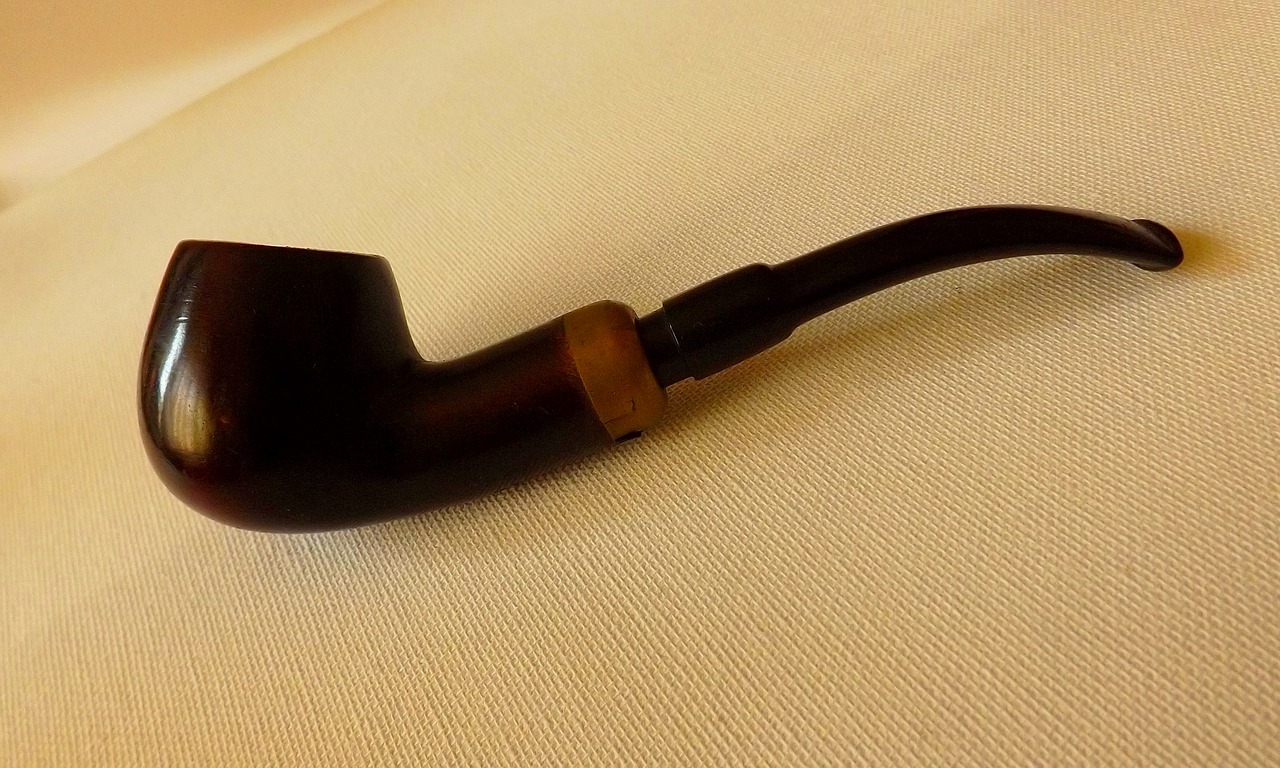 Maryland – A tobacco pipe was found along the Generals Highway and it can be helpful to know about the African ancestors who had lived the slave life in Anne Arundel. Archaeologists from the Maryland Department of Transportation State Highway Administration found four more clay tobacco pipe stems in the slave quarter at Belvoir and they sent the pipe stems for DNA test in a lab at the University of Illinois Urbana-Champaign.
The pipe stems were tested in the lab and doctors identified a woman's ancient DNA on one of the stems. But the DNA was degraded enough to prevent any conclusion of linking to living descendants. A doctor at the University of Copenhagen also tested the pipe stems and found that the woman could be related to Mende people living in present day Sierra Leone in West Africa. This is the first time scientists have proved human DNA from a 200 year old tobacco pipe stem and they connected the DNA with the ancient people.
It is a new way to get DNA from archaeological sites that nobody has dreamed of yet. There are several best tobacco pipes available in the market and these clay pipe stems are the part of them. A lot of slaves didn't have names recorded and now this is a good opportunity to know about their origin and families.
Dr. Ripan Malhi, head of an ancient DNA (aDNA) laboratory at the University of Illinois Urbana-Champaign, said that they often study human skeletal every time they find one and it is a good opportunity to recover DNA from few hundred years old tobacco pipes.