The U.S Changing Gambling Regulation is Impacting the Industry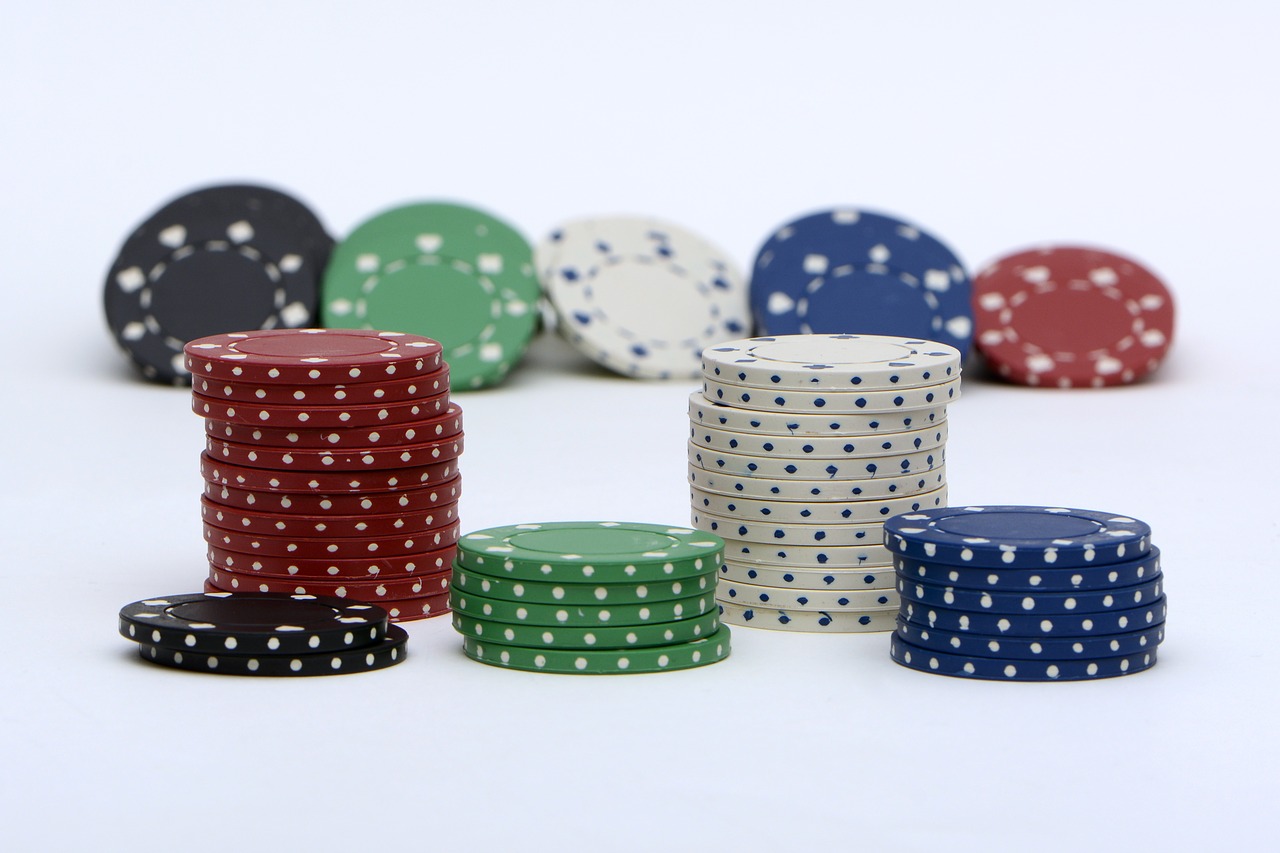 The recent frenzy of legal activity with US gambling laws has meant that gambling in America has evolved more in the last few years than it has in a long time. States are drafting laws regarding the legalisation of sports betting and there are new bills being filed around the country. The Justice Department's decision to expand the federal prohibition on internet gambling is sure to cast a shroud over the whole industry – these are some of the implications of the regulations on the gambling industry.
What are the changes?
The state law changes are concerning online gambling, fantasy sports, skill-based games and sports betting, to name just a few aspects of the industry. Because of the evolution of the gambling sector and the changes to the technology, especially in respect to loot boxes and casino-style games, the reputation of gambling as a problem has been brought to the forefront. Although many publishers have prohibited these activities, players have still found ways to engage in unauthorised activities which have made the issue even larger and increased the legal scrutiny. But the US Wire Act has now banned all internet gambling that involves interstate transactions, setting it back from its position back in 2011 where only sports betting was prohibited under this ruling.
Sports betting has also experienced changes, an industry which is formed largely from illegal activity, but which contributes some $100 billion to the market. Although the US has a big appetite for sports betting, most betting of this type was illegal because of PASPA. But with PASPAs demise, state legislative activity has changed in favour of sports betting. Esports have also been a big driver in the video game industry in recent years and they have caused plenty of debate over whether they constitute as sport, despite being treated as such. International competitors, for example, are obtaining visas as professional athletes, but this causes complications when it comes to wagering on them. The evolution of sports betting laws would no doubt provide favourable changes in this area.
How will it impact the industry?
Experts have stated that the new laws will have big ramifications on the investment and expansion of the gambling industry in the USA, with shares in casino operators already falling as much as 3.7 percent in some cases. But the new reading of the 1961 Wire Act won't just impact casinos offering online gambling, it will also affect businesses like Timeform and states that started selling lottery tickets online after 2011. The businesses most affected by these changes are interstate lotteries, but intrastate online wagering where punters bet within a single state shouldn't be affected.
Last year, the Supreme Court also ruled that all states excluding Nevada could also allow sports betting, but those that now permit sports betting have to restrict those activities to individuals who are physically in the state itself. Although online poker and blackjack casinos are less technically advanced compared to lotteries, the legal changes will determine how they expand and evolve in light of the Justice Department's opinion. Where the industry will benefit is in regard to sports betting, but companies will need to take a careful look at how they operate in order to avoid issues in the future.
The future of online gambling in the US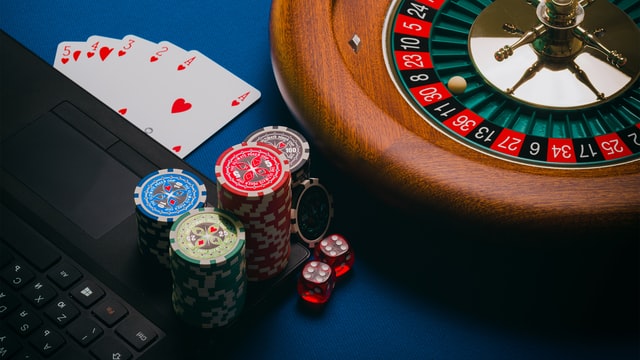 This content is sponsored. 
For many people, the US is the greatest nation of gambling and casinos. As portrayed in tv-series and films, gambling is an enormous industry and it has become not only well-visited in terms of guests who wish to play and gamble, but also extremely popular as tourist attractions. Even though the physical world of gambling has been a highly profiled industry in the US for many years, online gambling has been a highly debated topic. There are many strong opinions about it and arguments have been provided both for and against it. In many years, online gambling has been a matter of legislation and for now it is legal in most states. 
Guides for online gambling
Online gambling, being such a debated and complex industry, may be difficult or confusing to navigate. Especially, if you are new to the market, it may be difficult to manage. Rookie or not, it is always a good idea to be guided from others with more expertise when gambling or betting. StateSideBets.com offers comparisons of various online gambling sites which will help you make the right decisions when entering the market. Not only will you be provided with an overview of the bonuses that are offered on the market at that specific time, but you will only be provided with licensed and legal online gambling sites which will ensure a safe environment for you to gamble within. The element of licensing and legalization is worth noticing, taking the past history and debate of online gambling into consideration. Even though the future of this industry is bright, and it is becoming more transparent, as a consumer, you can never be too careful. 
Development of games
As well as any other industries present online, the market of online gambling is under constant development due to the growth and development of technology. Online gambling is no longer just betting on sports results and playing poker. Many more new and interesting games are provided, and the consumer may now experience everything from classic game experiences to virtual and augmented reality. If the curve rises in terms of development at the same speed that it has done so far, who knows what the future of online gambling in the US might look like? One thing is for sure, online gambling is a huge industry and will continue to grow for many more years to come.