The U.S Changing Gambling Regulation is Impacting the Industry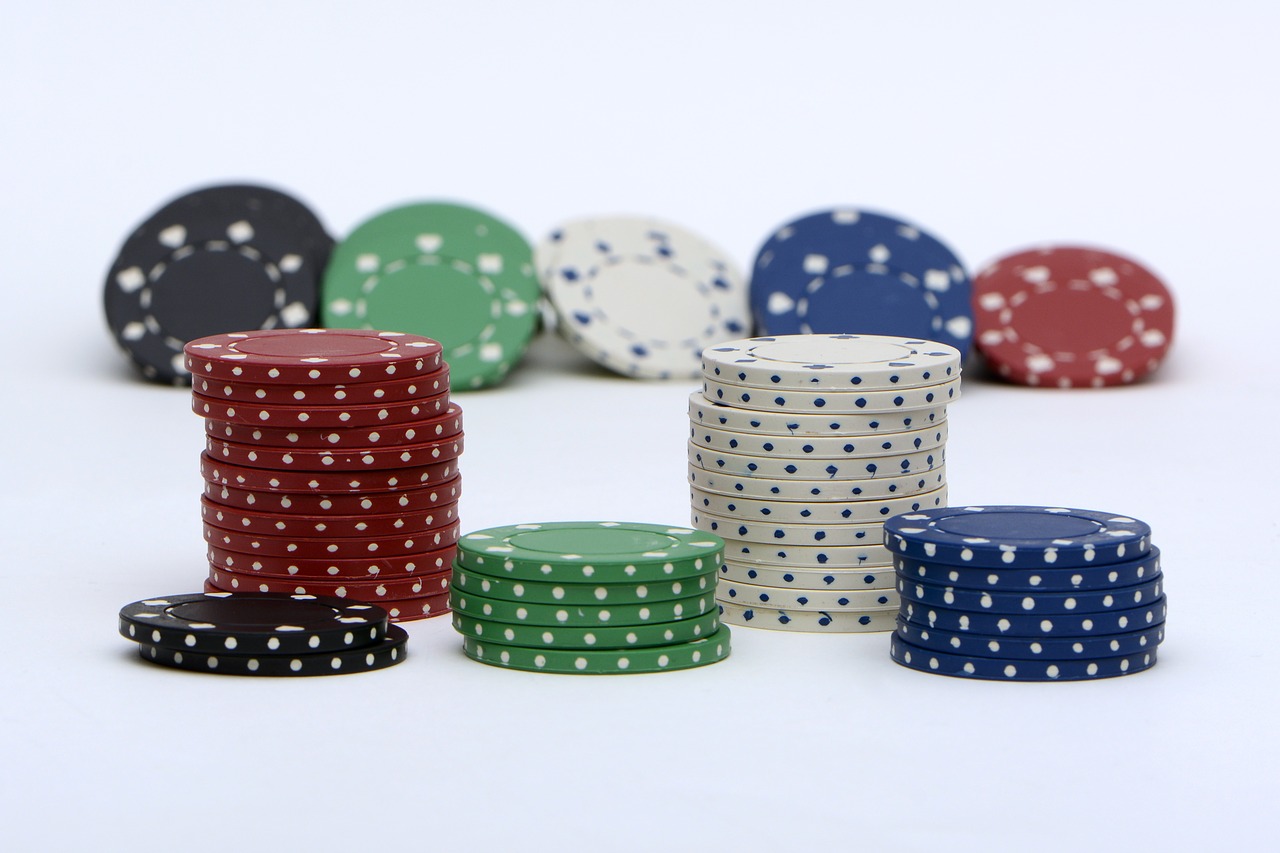 The recent frenzy of legal activity with US gambling laws has meant that gambling in America has evolved more in the last few years than it has in a long time. States are drafting laws regarding the legalisation of sports betting and there are new bills being filed around the country. The Justice Department's decision to expand the federal prohibition on internet gambling is sure to cast a shroud over the whole industry – these are some of the implications of the regulations on the gambling industry.
What are the changes?
The state law changes are concerning online gambling, fantasy sports, skill-based games and sports betting, to name just a few aspects of the industry. Because of the evolution of the gambling sector and the changes to the technology, especially in respect to loot boxes and casino-style games, the reputation of gambling as a problem has been brought to the forefront. Although many publishers have prohibited these activities, players have still found ways to engage in unauthorised activities which have made the issue even larger and increased the legal scrutiny. But the US Wire Act has now banned all internet gambling that involves interstate transactions, setting it back from its position back in 2011 where only sports betting was prohibited under this ruling.
Sports betting has also experienced changes, an industry which is formed largely from illegal activity, but which contributes some $100 billion to the market. Although the US has a big appetite for sports betting, most betting of this type was illegal because of PASPA. But with PASPAs demise, state legislative activity has changed in favour of sports betting. Esports have also been a big driver in the video game industry in recent years and they have caused plenty of debate over whether they constitute as sport, despite being treated as such. International competitors, for example, are obtaining visas as professional athletes, but this causes complications when it comes to wagering on them. The evolution of sports betting laws would no doubt provide favourable changes in this area.
How will it impact the industry?
Experts have stated that the new laws will have big ramifications on the investment and expansion of the gambling industry in the USA, with shares in casino operators already falling as much as 3.7 percent in some cases. But the new reading of the 1961 Wire Act won't just impact casinos offering online gambling, it will also affect businesses like Timeform and states that started selling lottery tickets online after 2011. The businesses most affected by these changes are interstate lotteries, but intrastate online wagering where punters bet within a single state shouldn't be affected.
Last year, the Supreme Court also ruled that all states excluding Nevada could also allow sports betting, but those that now permit sports betting have to restrict those activities to individuals who are physically in the state itself. Although online poker and blackjack casinos are less technically advanced compared to lotteries, the legal changes will determine how they expand and evolve in light of the Justice Department's opinion. Where the industry will benefit is in regard to sports betting, but companies will need to take a careful look at how they operate in order to avoid issues in the future.
Reckless Driving in the State of Virginia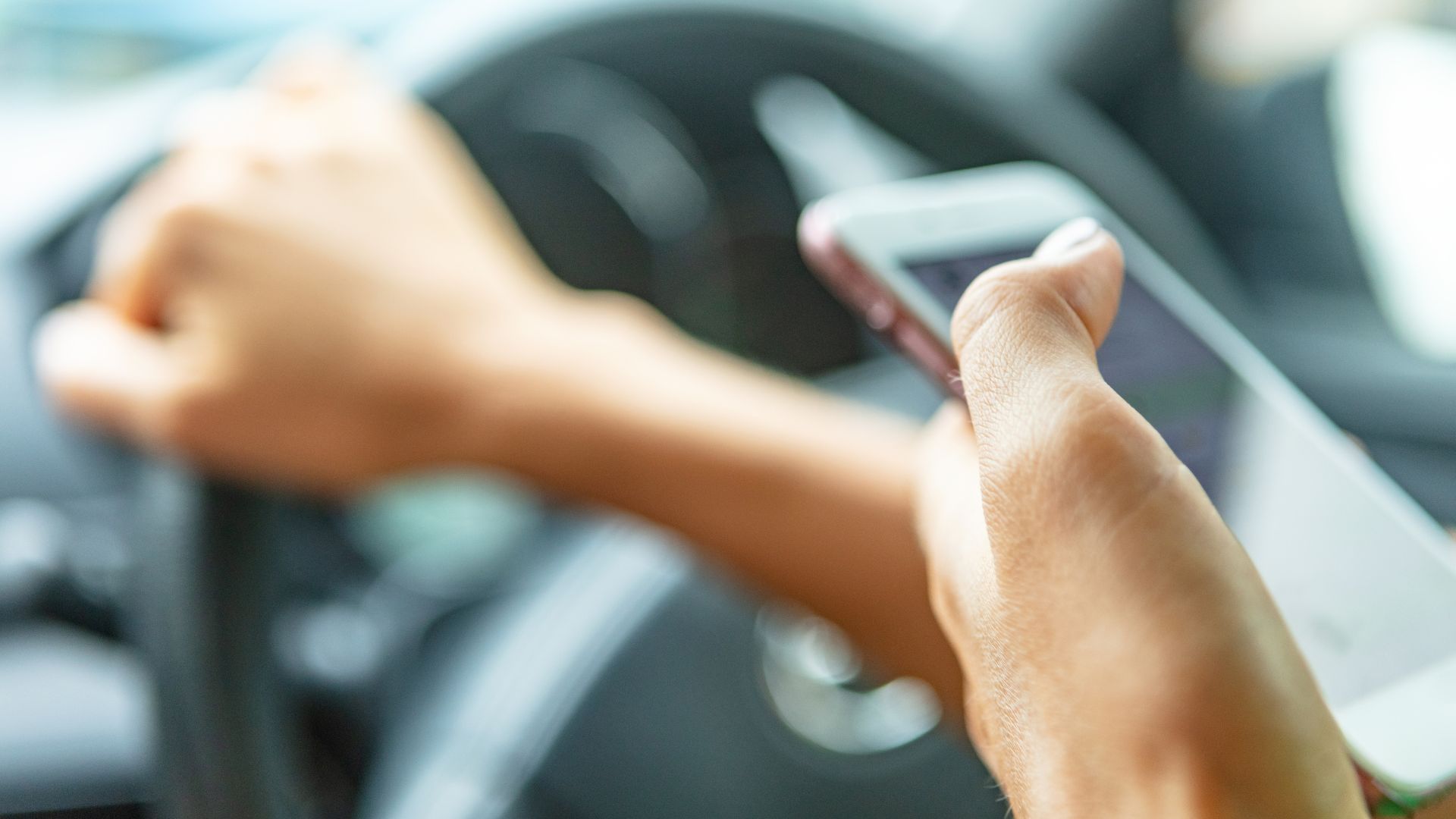 The state of Virginia is strict in its enforcement of laws against reckless driving. According to section 46.2-852 of the Virginia Code, reckless driving is listed as a criminal offense. In addition, the Virginia Code categorizes all driving that endangers the life and property of others as reckless.
Several behaviors that motorists exhibit while behind the wheels can qualify as reckless driving in Virginia. "Reckless driving causes nearly a third of all deaths involving major car accidents, which are more than 13,000 each year," explains attorney Karin Riley Porter. As a result, you can be charged by an officer and can be found guilty or not guilty by a judge.
Types of Reckless Driving
Reckless driving is in different forms and includes:
1. Driving a vehicle with a mechanical fault
Va. Code § 46.2-853 considers driving a vehicle with faulty brakes as a reckless driving offense. Therefore, if a driver cannot maintain proper vehicle control, the driver will be held liable for reckless driving. However, if a driver could prove that they didn't have prior knowledge that the vehicle was faulty, it would be possible to avoid conviction.
2. Not giving out the right signals when required
Not giving out a signal while driving on Virginia road is an offense under section 46.2-860 of the Virginia Code. Motorists are required to start signaling 50 feet away from the place they would be turning where the speed limit is not above 35 mph. In situations where the speed limit is above 35 mph, drivers are required to signal 100 feet away from where they would take a turn.
3. Driving alongside another vehicle on a single lane road
In Virginia, driving two vehicles abreast on a one-lane road is considered a reckless driving offense. This rule, however, only applies to vehicles and has no implications on motorcycles and bikes. If found liable, the offender will face charges.
4. Overspeeding
Different Virginia roads are subject to variable speed limits. A driver can face charges for reckless driving if they exceed the speed limit specified by law on each road network. According to the Va. Code §46.2-862, a driver can face convictions for reckless driving if they exceed the specified speed limit by 20 mph or drive above 80 mph.
5. Driving with an impaired view
Some drivers overload their cars or carry passengers who prevent them from seeing all sides of the road. Overloading is most common in trucks. If the passenger's sitting position in any way obstructs the driver's view, then the driver can be charged for reckless driving.
6. Racing on Public Property
Section 46.2-865 of the Virginia Code considers car racing on any property that is open to the members of the public without authorization as reckless driving. If found guilty, the state can withdraw the license of the driver for up to six months.
Penalties for Reckless Driving in Virginia
A reckless driving conviction may attract different penalties to the offender, some of which may include:
A suspension of the driver's license for six months or more
Up to one-year jail term
Fine amounting to $2,500
Increase in auto insurance
Ineligibility for car rentals
Possibility of permanent seizure of vehicle if found guilty of unauthorized car racing
Conclusion
Reckless driving is a severe offense in Virginia. If you are charged with the crime and convicted, it can stay in your driving records for up to 11 years. However, with the help of an experienced Virginia traffic attorney, you can get a lesser charge for the offense.