'Grandma Dee Dee' has not Stopped Volunteering to Children Even at the Old Age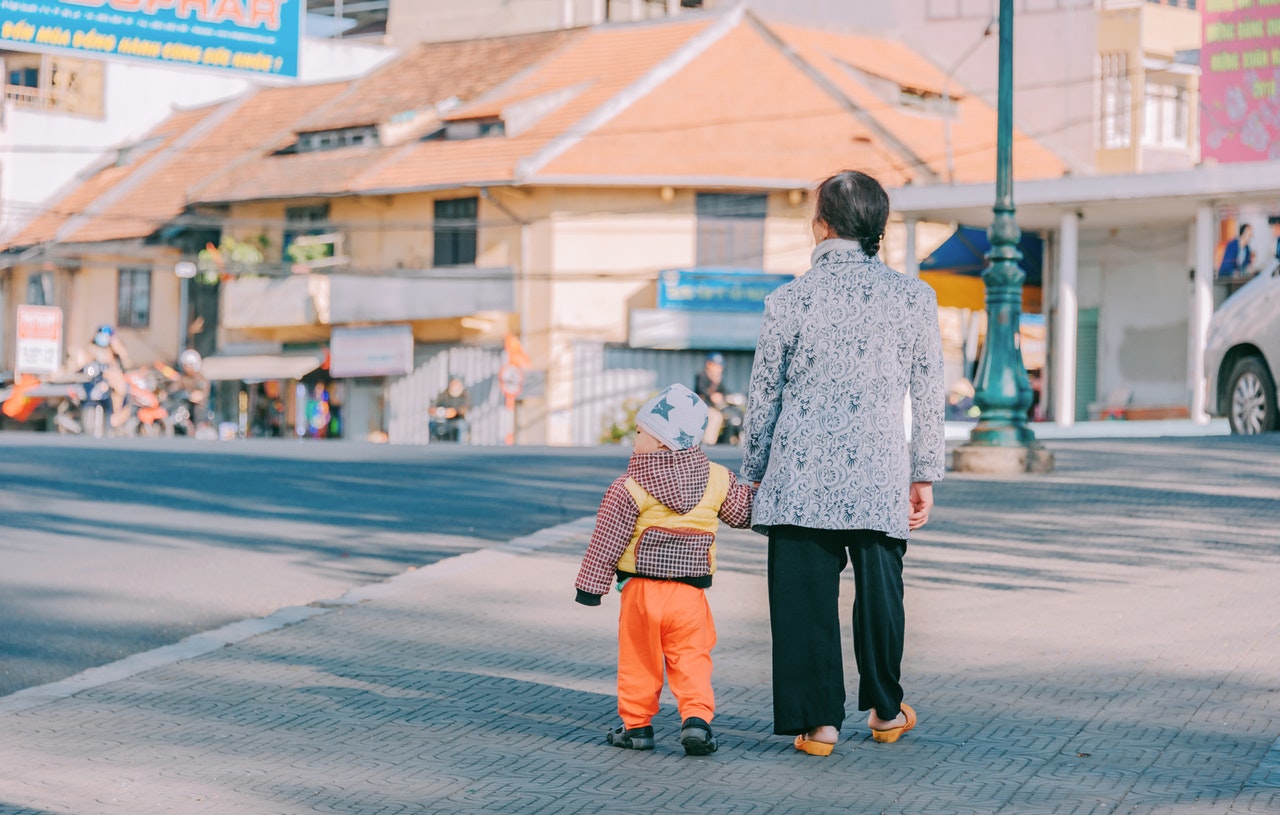 Volunteer Darlene Anderson, also known as "Grandma Dee Dee" has been volunteering for 5-year-olds in America and teaching them patriotism. She has worked as a volunteer for Springfield school for a long time-span and is still actively doing her volunteering work for children.
Darlene Anderson is a Marshfield native and loves teaching children at schools. She began her teaching activity in rural schools in 1951 at the age of 17 while making efforts for her elementary teaching degree at Missouri State University. Recently, she was seen teaching Kindergarten students at McBride Elementary School in Springfield important lessons of loyalty towards their country, America.
Anderson started her career as a classroom teacher in Springfield and then shifted to the role of parent-educator. After that, she got involved in a part-time job as a paraprofessional to help in classrooms and also worked as a lunchroom aide where she wiped up messes and helped children to open their milk.
She is so much passionate about teaching that despite suffering from breast cancer about 20 years ago and a stroke last year, she comes back to volunteer kids in classrooms. Anderson even spends time in the classrooms of her 14 great-grandchildren where she is known as "Grandma Dee Dee."
Anderson brings patriotic books with herself from her home to teach children about patriotism, freedom, and America. She explains to children about her love for America and gives reasons that her husband, as well as her brother, had served in the American military in wars.
Volunteering not only helps to serve helpless people but also increase the exposure of a volunteer in different cultures and language. For example, if someone wants to do volunteering in Spanish speaking countries, then joining a course to learn this language increases the exposure of the volunteer in that language. Anderson is not taking any break from her volunteering work and she has taught an important lesson of serving selflessly for the welfare of other people.
Washington State Population Has Reached Up to 7.5 Million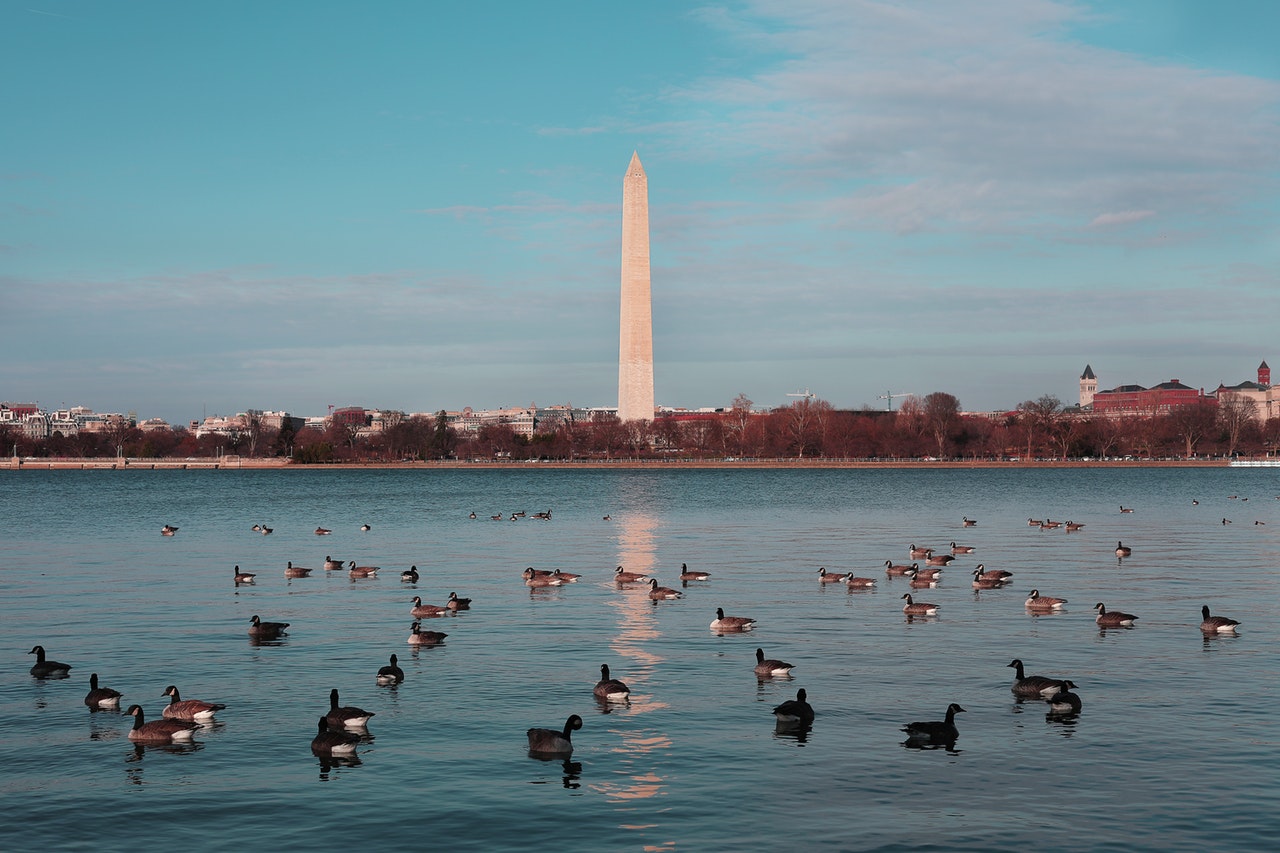 The new number released on June 28 by the Office of Financial Management shows, Washington state population has reached up to 7.5 million. The state has grown by 118,800 residents over the past year, which is the 1.6% increment in the populace. The growth in the population has come from the people who moved into the state. Last year population of the moved people accounted for 76 percent of the state's population growth.
Since April 1, 2010, the state's population has grown by 821,900 people, and 295,100 people were those who moved into the state during the time frame. Seattle is in top ten cities of the state in terms of population growth including, Bellevue, Tacoma, Spokane, Kennewick, Redmond, Vancouver, Kirkland, Pasco, and Bellingham. Seattle is located at a seaport on the West Coast of the US. It is the largest city in both the states of Washington and the Pacific Northwest region of North America. Seattle population till 2018 was 740,745, and it is estimated to be 755,745 people as of 2019.
According to the US census data released in 2018, Metropolitan area of Seattle holds 3.87 million people and is ranked 15th largest city in the US. Seattle is the fastest-growing city in terms of population in the US, and it had remained in the top five largest populated cities in May 2015. In 2016, the city was again in the fastest-growing major cities of the United States with a 3.1% annual growth. The reason for the state's population growth is a major gateway for trade with Asia. As of 2015, Seattle is the fourth-largest container port in North America. Seattle population contains a large share of residents living alone. It is the fifth-highest populated city in terms of single-person households.