'Grandma Dee Dee' has not Stopped Volunteering to Children Even at the Old Age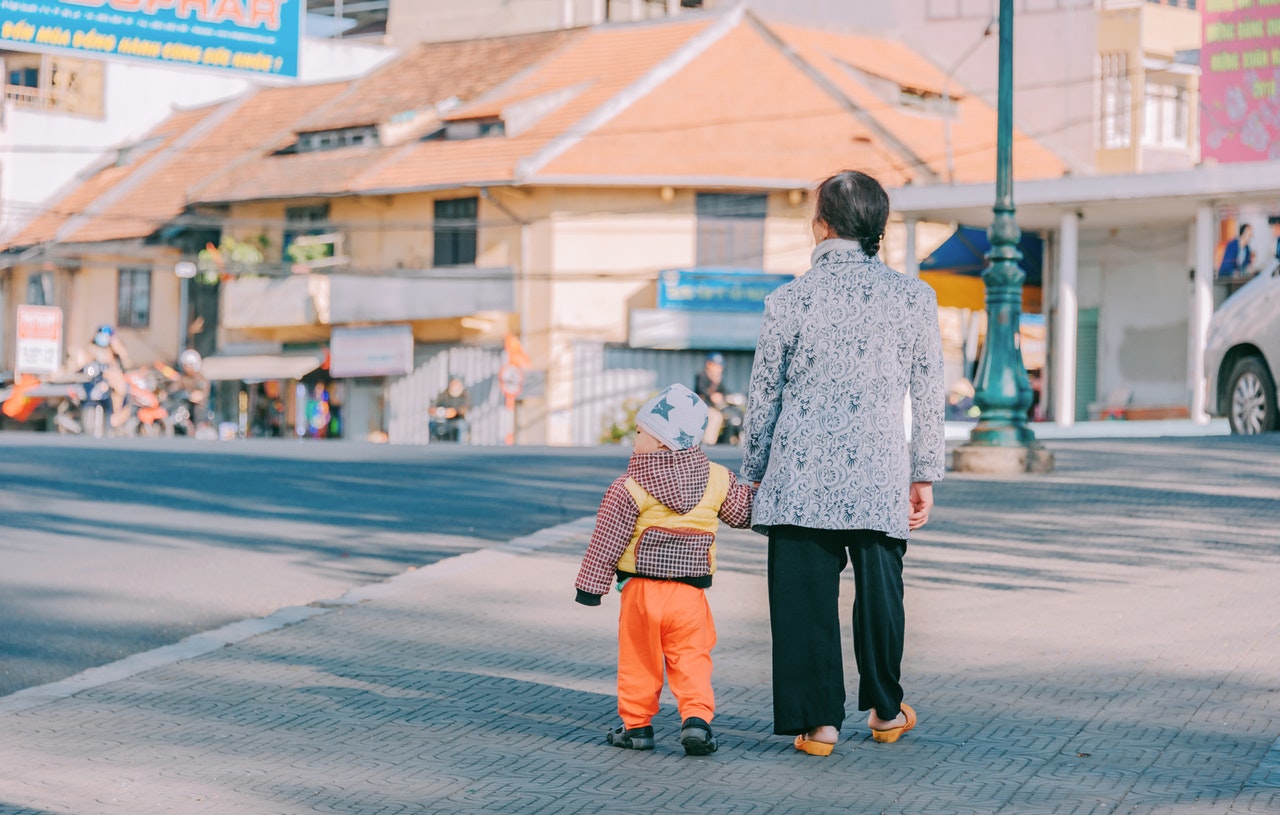 Volunteer Darlene Anderson, also known as "Grandma Dee Dee" has been volunteering for 5-year-olds in America and teaching them patriotism. She has worked as a volunteer for Springfield school for a long time-span and is still actively doing her volunteering work for children.
Darlene Anderson is a Marshfield native and loves teaching children at schools. She began her teaching activity in rural schools in 1951 at the age of 17 while making efforts for her elementary teaching degree at Missouri State University. Recently, she was seen teaching Kindergarten students at McBride Elementary School in Springfield important lessons of loyalty towards their country, America.
Anderson started her career as a classroom teacher in Springfield and then shifted to the role of parent-educator. After that, she got involved in a part-time job as a paraprofessional to help in classrooms and also worked as a lunchroom aide where she wiped up messes and helped children to open their milk.
She is so much passionate about teaching that despite suffering from breast cancer about 20 years ago and a stroke last year, she comes back to volunteer kids in classrooms. Anderson even spends time in the classrooms of her 14 great-grandchildren where she is known as "Grandma Dee Dee."
Anderson brings patriotic books with herself from her home to teach children about patriotism, freedom, and America. She explains to children about her love for America and gives reasons that her husband, as well as her brother, had served in the American military in wars.
Volunteering not only helps to serve helpless people but also increase the exposure of a volunteer in different cultures and language. For example, if someone wants to do volunteering in Spanish speaking countries, then joining a course to learn this language increases the exposure of the volunteer in that language. Anderson is not taking any break from her volunteering work and she has taught an important lesson of serving selflessly for the welfare of other people.
The future of online gambling in the US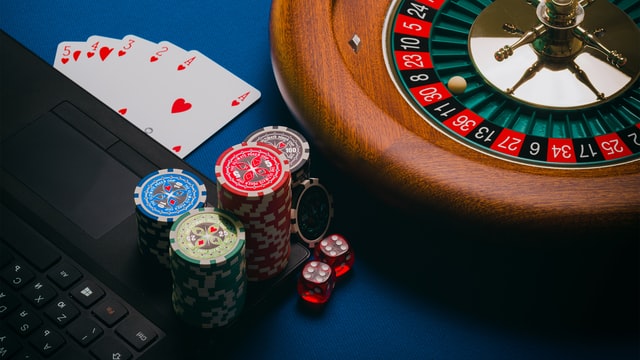 This content is sponsored. 
For many people, the US is the greatest nation of gambling and casinos. As portrayed in tv-series and films, gambling is an enormous industry and it has become not only well-visited in terms of guests who wish to play and gamble, but also extremely popular as tourist attractions. Even though the physical world of gambling has been a highly profiled industry in the US for many years, online gambling has been a highly debated topic. There are many strong opinions about it and arguments have been provided both for and against it. In many years, online gambling has been a matter of legislation and for now it is legal in most states. 
Guides for online gambling
Online gambling, being such a debated and complex industry, may be difficult or confusing to navigate. Especially, if you are new to the market, it may be difficult to manage. Rookie or not, it is always a good idea to be guided from others with more expertise when gambling or betting. StateSideBets.com offers comparisons of various online gambling sites which will help you make the right decisions when entering the market. Not only will you be provided with an overview of the bonuses that are offered on the market at that specific time, but you will only be provided with licensed and legal online gambling sites which will ensure a safe environment for you to gamble within. The element of licensing and legalization is worth noticing, taking the past history and debate of online gambling into consideration. Even though the future of this industry is bright, and it is becoming more transparent, as a consumer, you can never be too careful. 
Development of games
As well as any other industries present online, the market of online gambling is under constant development due to the growth and development of technology. Online gambling is no longer just betting on sports results and playing poker. Many more new and interesting games are provided, and the consumer may now experience everything from classic game experiences to virtual and augmented reality. If the curve rises in terms of development at the same speed that it has done so far, who knows what the future of online gambling in the US might look like? One thing is for sure, online gambling is a huge industry and will continue to grow for many more years to come.