'Grandma Dee Dee' has not Stopped Volunteering to Children Even at the Old Age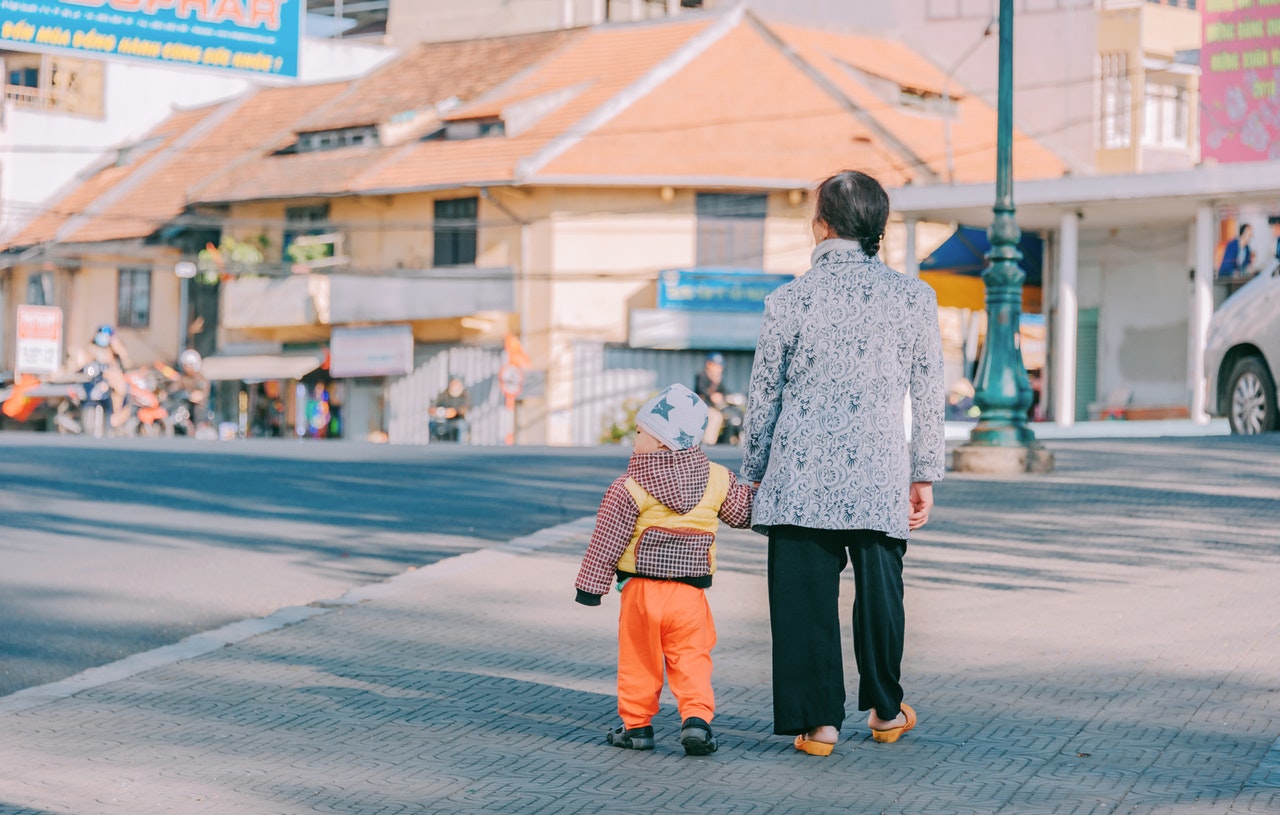 Volunteer Darlene Anderson, also known as "Grandma Dee Dee" has been volunteering for 5-year-olds in America and teaching them patriotism. She has worked as a volunteer for Springfield school for a long time-span and is still actively doing her volunteering work for children.
Darlene Anderson is a Marshfield native and loves teaching children at schools. She began her teaching activity in rural schools in 1951 at the age of 17 while making efforts for her elementary teaching degree at Missouri State University. Recently, she was seen teaching Kindergarten students at McBride Elementary School in Springfield important lessons of loyalty towards their country, America.
Anderson started her career as a classroom teacher in Springfield and then shifted to the role of parent-educator. After that, she got involved in a part-time job as a paraprofessional to help in classrooms and also worked as a lunchroom aide where she wiped up messes and helped children to open their milk.
She is so much passionate about teaching that despite suffering from breast cancer about 20 years ago and a stroke last year, she comes back to volunteer kids in classrooms. Anderson even spends time in the classrooms of her 14 great-grandchildren where she is known as "Grandma Dee Dee."
Anderson brings patriotic books with herself from her home to teach children about patriotism, freedom, and America. She explains to children about her love for America and gives reasons that her husband, as well as her brother, had served in the American military in wars.
Volunteering not only helps to serve helpless people but also increase the exposure of a volunteer in different cultures and language. For example, if someone wants to do volunteering in Spanish speaking countries, then joining a course to learn this language increases the exposure of the volunteer in that language. Anderson is not taking any break from her volunteering work and she has taught an important lesson of serving selflessly for the welfare of other people.
Kinzie Doodles have Goldendoodle, Irish Doodle and Labradoodle Puppies coming in the next months in California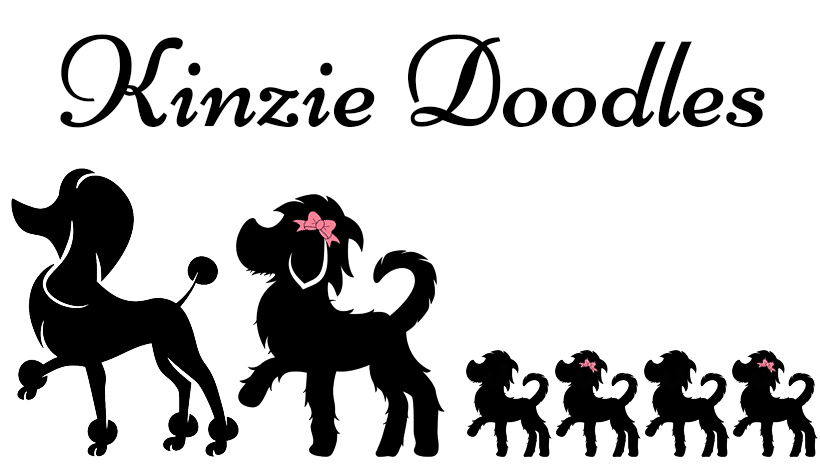 Kinzie Doodles is one of the most famous and oldest dog breeders in Southern California. They have been in the business for the past 30 years. Kinzie Doodles is expecting the Irish Doodle breeding anytime between now and July.
And their next Goldendoodle breeding is between June or July. Last but not least, they expect the next Chocolate Australian Labradoodle breeding in August. Most of their puppies weigh between the range of 40 to 75 lbs.
The Labradoodle is a rich Chocolate color that is cute. Moreover, the Irish Doodle breeder and Goldendoodle are both red. All these puppies have wavy to curly coats. Their furs make them hypoallergenic, but it is easy to take care of them with some information.
The puppies are cute to look at and are amicable by nature. Kinzie Doodles have added a new addition to their pet family. A white Toy Poodle male puppy and a Multicolor female Bernedoodle puppy. In the future, they may have litters as well. Keep checking their website for updates.
Puppies raised by Kinzie Doodles are family-friendly pets because they have raised alongside other pets as well as children. Their upbringing makes them gentle and loving. Choosing the perfect pet is hard, but Kinzie Doodles provide every piece of information on the pets so you can buy it.
These puppies are raised with utmost care and love. They are the most affectionate, gentle, and highly intelligent animals, and they have wonderful temperaments. Puppies are also easy to train and pick up tricks fast.
Kinzie Doodles are passionate about raising and breeding dogs. They guarantee that they raise happy, healthy, social, well balanced, family dogs. On top of that, their adult dogs go through extensive health testing before breeding, which will put your worries to ease.