'Grandma Dee Dee' has not Stopped Volunteering to Children Even at the Old Age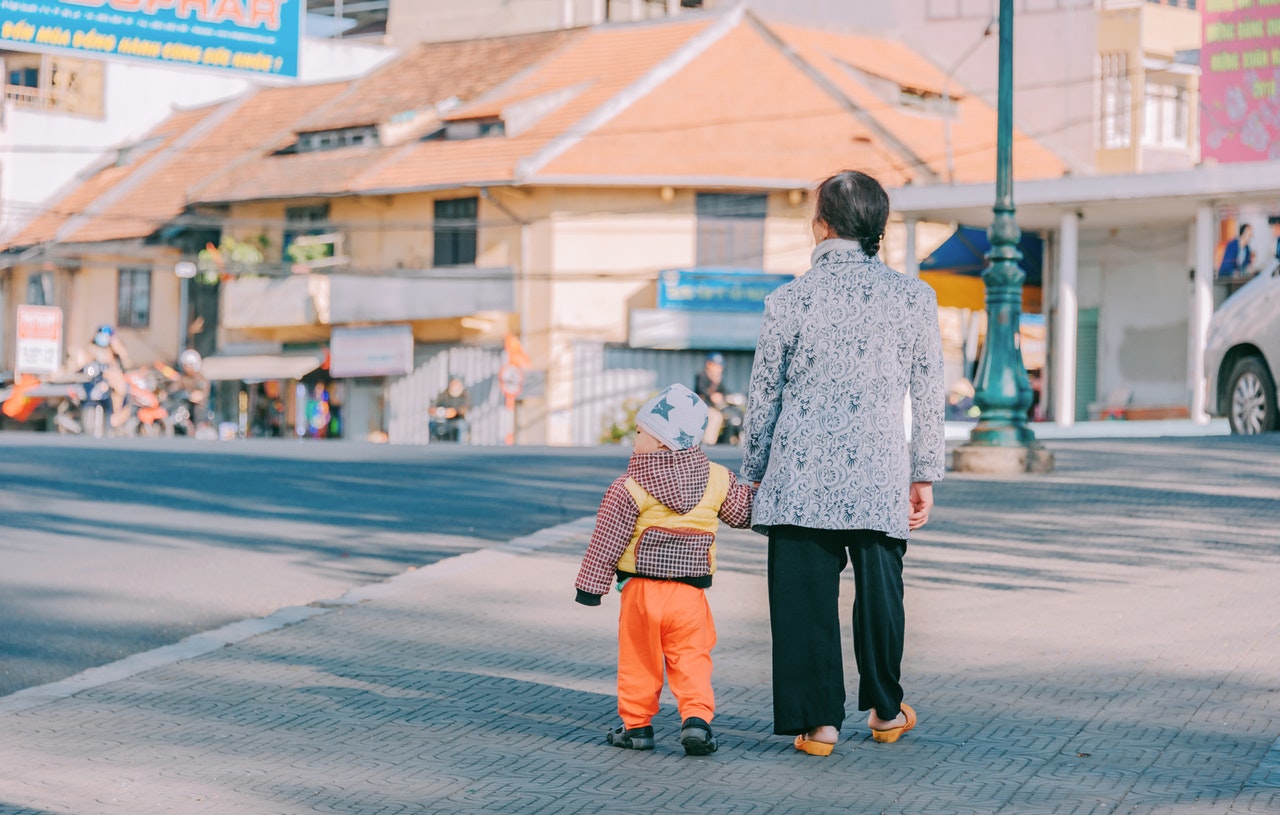 Volunteer Darlene Anderson, also known as "Grandma Dee Dee" has been volunteering for 5-year-olds in America and teaching them patriotism. She has worked as a volunteer for Springfield school for a long time-span and is still actively doing her volunteering work for children.
Darlene Anderson is a Marshfield native and loves teaching children at schools. She began her teaching activity in rural schools in 1951 at the age of 17 while making efforts for her elementary teaching degree at Missouri State University. Recently, she was seen teaching Kindergarten students at McBride Elementary School in Springfield important lessons of loyalty towards their country, America.
Anderson started her career as a classroom teacher in Springfield and then shifted to the role of parent-educator. After that, she got involved in a part-time job as a paraprofessional to help in classrooms and also worked as a lunchroom aide where she wiped up messes and helped children to open their milk.
She is so much passionate about teaching that despite suffering from breast cancer about 20 years ago and a stroke last year, she comes back to volunteer kids in classrooms. Anderson even spends time in the classrooms of her 14 great-grandchildren where she is known as "Grandma Dee Dee."
Anderson brings patriotic books with herself from her home to teach children about patriotism, freedom, and America. She explains to children about her love for America and gives reasons that her husband, as well as her brother, had served in the American military in wars.
Volunteering not only helps to serve helpless people but also increase the exposure of a volunteer in different cultures and language. For example, if someone wants to do volunteering in Spanish speaking countries, then joining a course to learn this language increases the exposure of the volunteer in that language. Anderson is not taking any break from her volunteering work and she has taught an important lesson of serving selflessly for the welfare of other people.
Belvoir Tobacco Pipe May be Connected with Ancestors Enslaved in Anne Arundel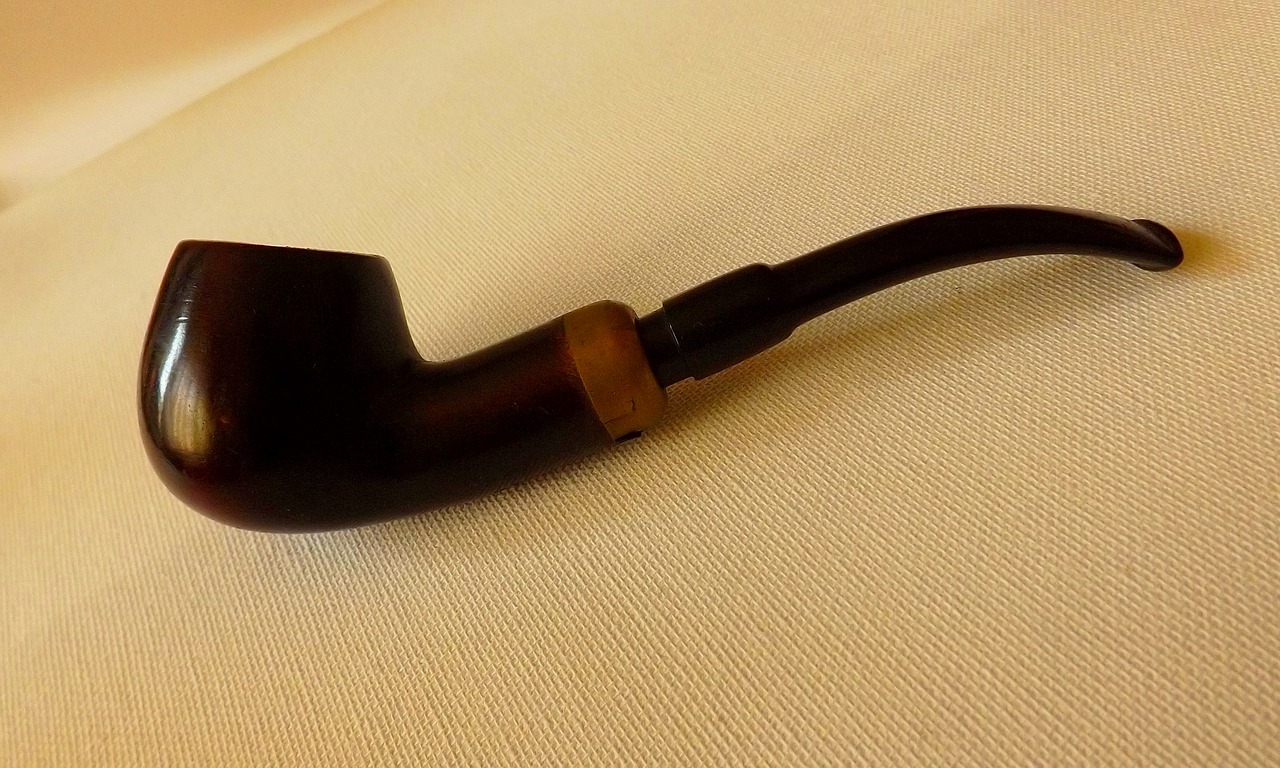 Maryland – A tobacco pipe was found along the Generals Highway and it can be helpful to know about the African ancestors who had lived the slave life in Anne Arundel. Archaeologists from the Maryland Department of Transportation State Highway Administration found four more clay tobacco pipe stems in the slave quarter at Belvoir and they sent the pipe stems for DNA test in a lab at the University of Illinois Urbana-Champaign.
The pipe stems were tested in the lab and doctors identified a woman's ancient DNA on one of the stems. But the DNA was degraded enough to prevent any conclusion of linking to living descendants. A doctor at the University of Copenhagen also tested the pipe stems and found that the woman could be related to Mende people living in present day Sierra Leone in West Africa. This is the first time scientists have proved human DNA from a 200 year old tobacco pipe stem and they connected the DNA with the ancient people.
It is a new way to get DNA from archaeological sites that nobody has dreamed of yet. There are several best tobacco pipes available in the market and these clay pipe stems are the part of them. A lot of slaves didn't have names recorded and now this is a good opportunity to know about their origin and families.
Dr. Ripan Malhi, head of an ancient DNA (aDNA) laboratory at the University of Illinois Urbana-Champaign, said that they often study human skeletal every time they find one and it is a good opportunity to recover DNA from few hundred years old tobacco pipes.