Thinkwiser is Providing Cloud Based Accounting and Bookkeeping Services in Melbourne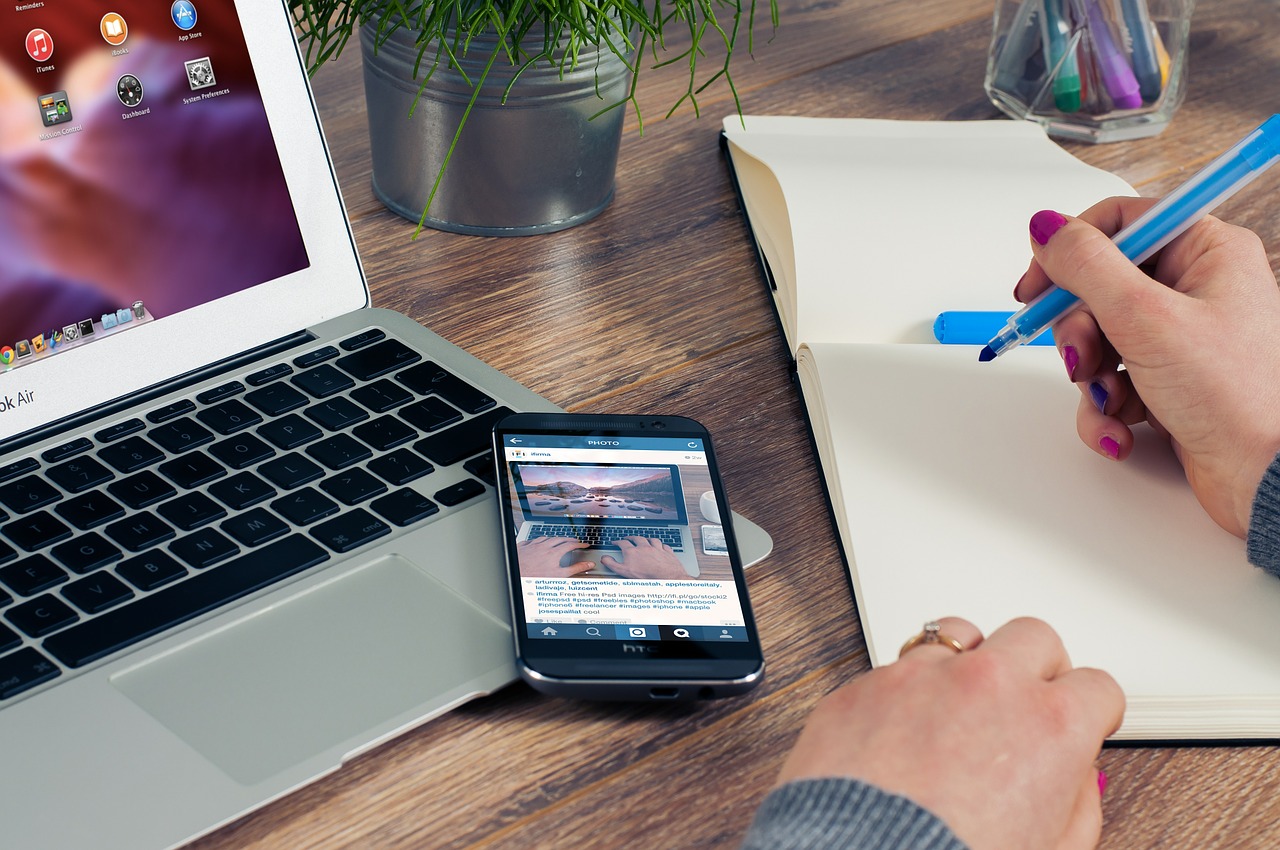 Cloud accounting and bookkeeping services of ThinkWiser are gaining attention of many companies in Melbourne. ThinkWiser is using accounting software over the Internet that hosts remotely on the cloud. It is performing all the functions of accounting by accessing the applications remotely over the Internet. The companies are benefiting from real-time data between different parties. Cloud accounting service of ThinkWiser is improving collaboration and assisting the businesses in making innovative financial decisions.
ThinkWiser's cloud accounting and bookkeeping services have forbidden the old trends of sending a backup of accounting file to an accountant for preparing the year-end adjustment along with tax return. The platform brings data from customer's bank account, credit cards, etc. into cloud computing software automatically. This whole process is simple and secure which is trusted by hundreds of companies in Melbourne.
Businesses are now making decisions with live data at their fingertips due to an effective reporting of cloud computing software. Since cloud accounting and bookkeeping is a software system, hence it has removed any hardware requirement. The headache of banking transactions is also removed after linking the business bank account to cloud computing software developed by ThinkWiser. Another reason for cloud accounting popularity in Melbourne is time-saving. It makes the business more efficient and saves time for other valuable work. One can access the website at ThinkWiser.com.au, and understand its functions in more detail.
Additionally, cloud accounting software of ThinkWiser is also supporting new business startups to choose a business structure. The new business owners often make a careless decision about account handling due to the lack of reliable information that finally leads to a loss. ThinkWiser is aiming to provide professional advice regarding the business structure along with the cloud accounting and bookkeeping services.
Deadswitch is Offering Zero-Access Encryption Service to Data Owners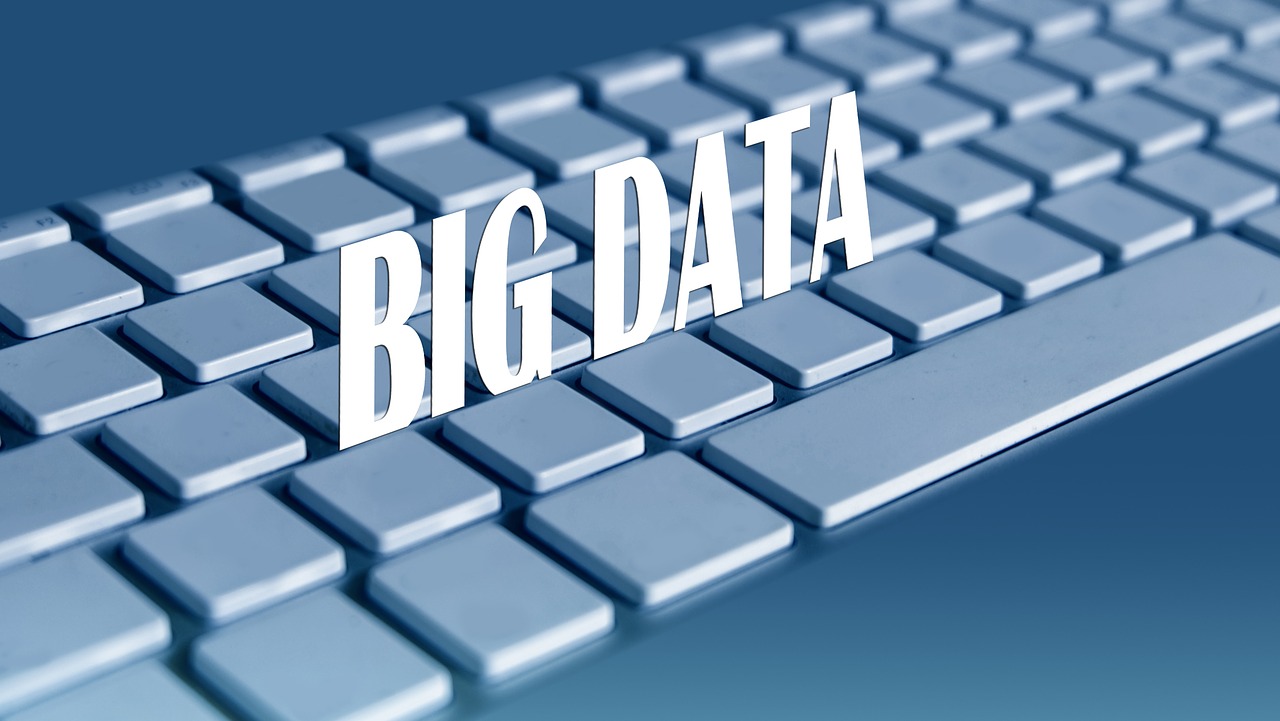 Deadswitch, a data protector company is offering zero-access encryption service through its digital dead man's switch platform. It is designed by the company to protect data owners by allowing the targeted exposure of material of public interest. It works automatically through a specific function designed to release a decryption key into a limited mailing list. Only the data owners through the Deadswitch interaction are capable to stop this process.
The digital dead man's switch is capable of being used by those who investigate and expose public interest material when at risk of being not delivered successfully. Sometimes the general public falls in the targeted market set by the dead man's switch.
Deadswitch is providing this service to maintain control over sensitive data that could be stored and distributed. It is providing a more refined data insurance strategy within the current geopolitical landscape. The company is offering flexible, affordable and tailored services through its digital dead man's switch.
Deadswitch is using cryptographic technology to safeguard its data retention interests. It has developed innovative user-friendly tools that allow encryption to protect customer data with mathematical lock. Deadswitch is ensuring customers with a tailored exposure guarantee to protect them from any harm. Its strategy is protecting customers through force obsolete and effectively fight back against any harm without expanding it.