The story of Tiziano Motti: From Outsider to Member of Parliament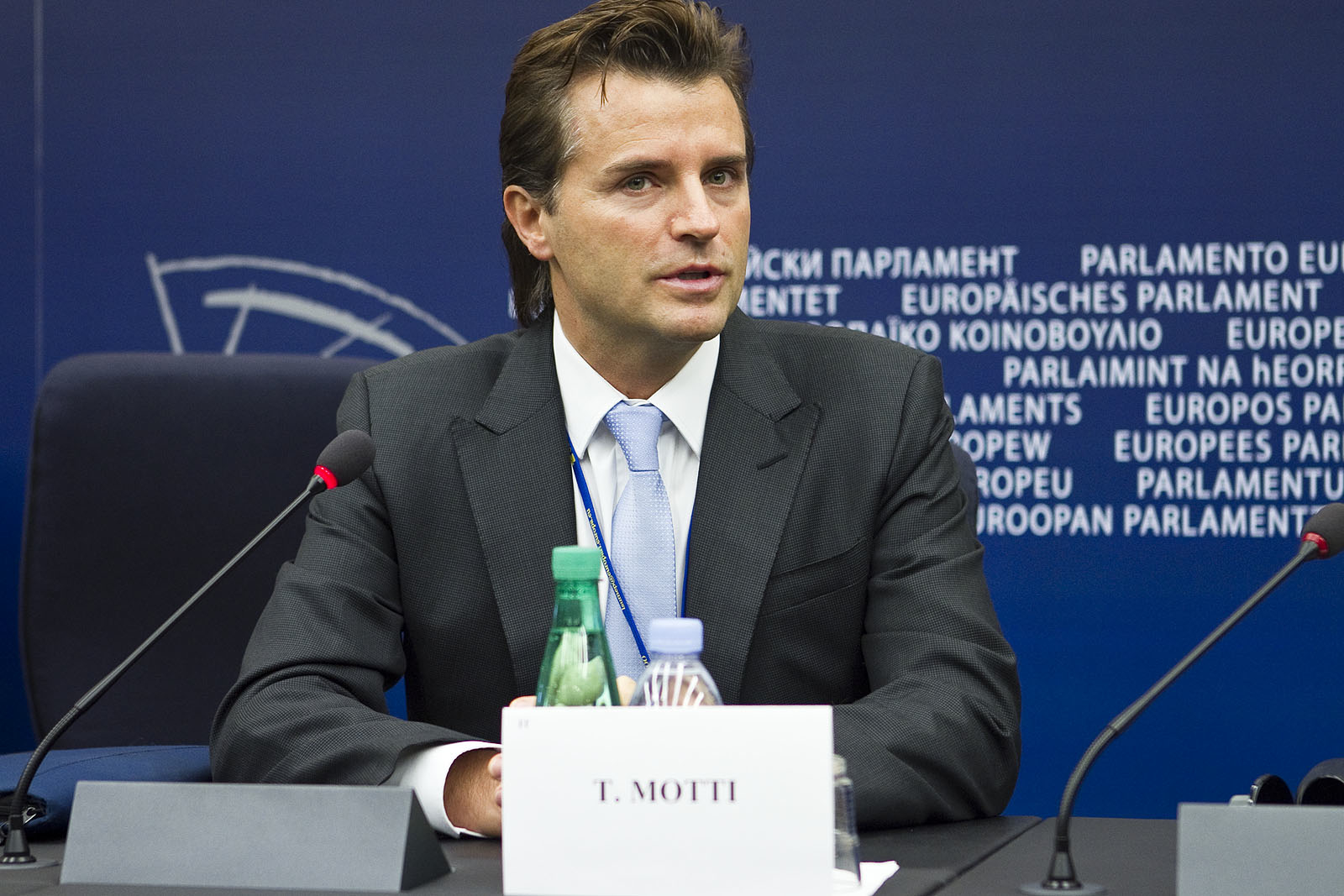 In our current social climate, it would seem that only the well-connected secure power in politics. It takes significant resources of time and money to manage a campaign, and getting voted into office is no guarantee. This can make it hard for citizens of any country to feel like they have a say in their leadership. Frustrated by the lack of voice for everyday people, citizens often feel disillusioned by the political process convinced that it is a place only for the wealthy and powerful. In Italy, one man sought to change all that and won. Tiziano Motti did not have the most conventional rise to political success.
As a waiter, an entrepreneur, artist, DJ, and musician, Tiziano worked very hard all his life but had what you might say an unexpected background for a politician. Believing this to be an asset for him, Tiziano pursued a place in political leadership in 2009 elections to lend his voice to those who felt they weren't being heard. His unique background gave him an edge in the elections, and the people quickly embraced him as someone who would serve them well.
Following compulsory school, Tiziano enrolled in a university like most people his age to study Industrial Electronics, but the loss of his father at age 18 made it difficult to continue. At a time when most future politicians are polishing up their resumes and networking through elite schools, Tiziano was forced into the workforce at a young age. Tiziano worked as a waiter during the weekends, produced a record with songs played by others, worked as a DJ in some radio stations, and wrote about music and entertainment on a generalist magazine as well as on some local papers. In 1986 he joined the Army and served in a mobile anti-aircraft artillery unit and finally the Infantry.
Tiziano began to pursue more entrepreneurial activities in the 1990s operating successful advertising and communications companies, including publishing the newspaper "Vivia la Città." A very successful entrepreneur, Tiziano, looks back on this time with tremendous gratitude. "The fact that I had to abandon a more traditional path and truly get out there in the workforce and society put me directly in touch with the people I serve," explains Tiziano. "It may have made me an outsider politician, but it made me an insider with the people." Tiziano is also the producer behind the insightful TV show "Noi Cittadini" which broadcasted to over 7 million viewers on 30 stations.
Inspired by his experience in reaching people and the ability to advocate for change, Tiziano was elected to Parliament in 2009. Not unlike his unique background, Tiziano entered the elections as an Independent with no party ties only days before the close of the elections. On the inside, Tiziano worked hard at protecting citizens cultural rights. He served on seven different assemblies and was a driving force behind the European Rapid Alert System against pedophiles and sexual harassers, launched in 2010. Tiziano Motti, once an outsider has changed the face of European politics through understanding, dedication, and cooperation.
The Digital Gambling in China and Asia is Booming Rapidly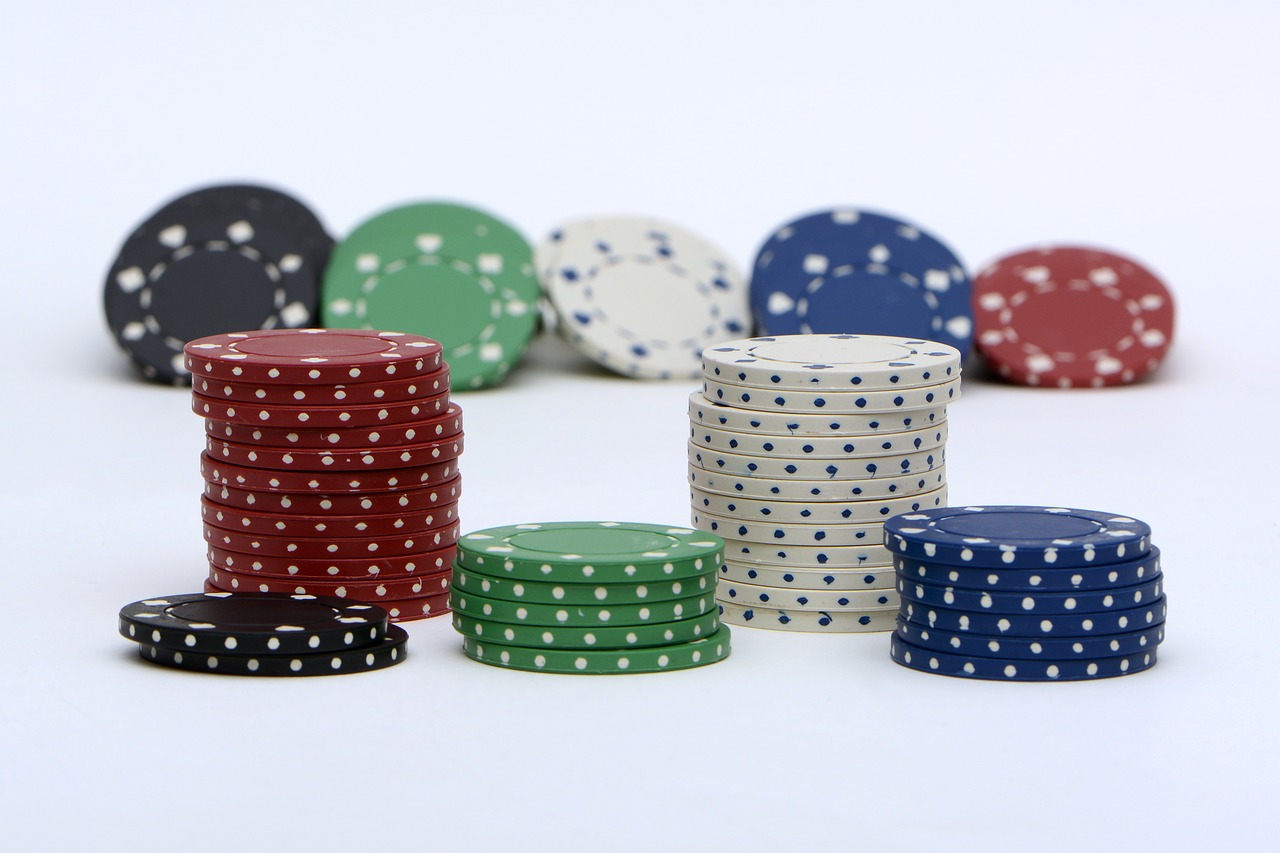 The Guangdong Club at Costa Rica in China is a famous online gambling platform. Hundreds of sessions for popular games as baccarat and blackjack, lotteries, and sports betting are offered here. A game of barely 30 seconds easily ropes in betting volumes around 75,000 yuan ($10,500) at any single baccarat table. The gambling out here has a digital twist in it as it allows the Chinese to bet without traveling to Macau or Las Vegas.
Gambling is an on growing trend in China. It seems the transactions are draining hundreds of millions of yuan from the country. Moreover betting is also considered as a tool that pumps in social unrest. However, Chinese law is against gambling and prohibits it on the mainland. Even online gambling has a strict no from the law. The Chinese government has issued many regulations for online gambling like telecommunication fraud and citizens being lured to work illegally in the Philippines.
But still the Chinese bettors somehow do manage to flock in to the digital gaming halls thereby fueling growth in Asia's online gambling sector. According to market researcher Technavio, this year the sale is expected to reach $24 billion. The Chinese government is finding it hard to stop websites registered and operated abroad.
Several virtual casinos are operated out of Cambodia as well as other places licensed in the Philippines by the Guangdong Club. They host especially in countries where gambling sites like decasinos.de catering to international players are permitted. Costa Rica which seems to be the head office of the club however does not have an industry regulator or laws banning online casinos that provide gambling services overseas.
According to the club's website, the gamblers can deposit money and receive their winnings via accounts at several Chinese banks such as Bank of China Ltd and Industrial & Commercial Bank of China Ltd as well as a few others. Some platforms do allow the gamblers to use popular online payment systems from Tencent Holdings Ltd and Ant Financial Services Group.
In this tough fight to restrict gambling portals from overseas China has managed to gain support from its neighbors. Cambodia has assured of not issuing any new online gambling licenses and also promises that they won't renew existing ones when they expire. Philippines will also stop accepting applications for new licenses for some time.