The story of Tiziano Motti: From Outsider to Member of Parliament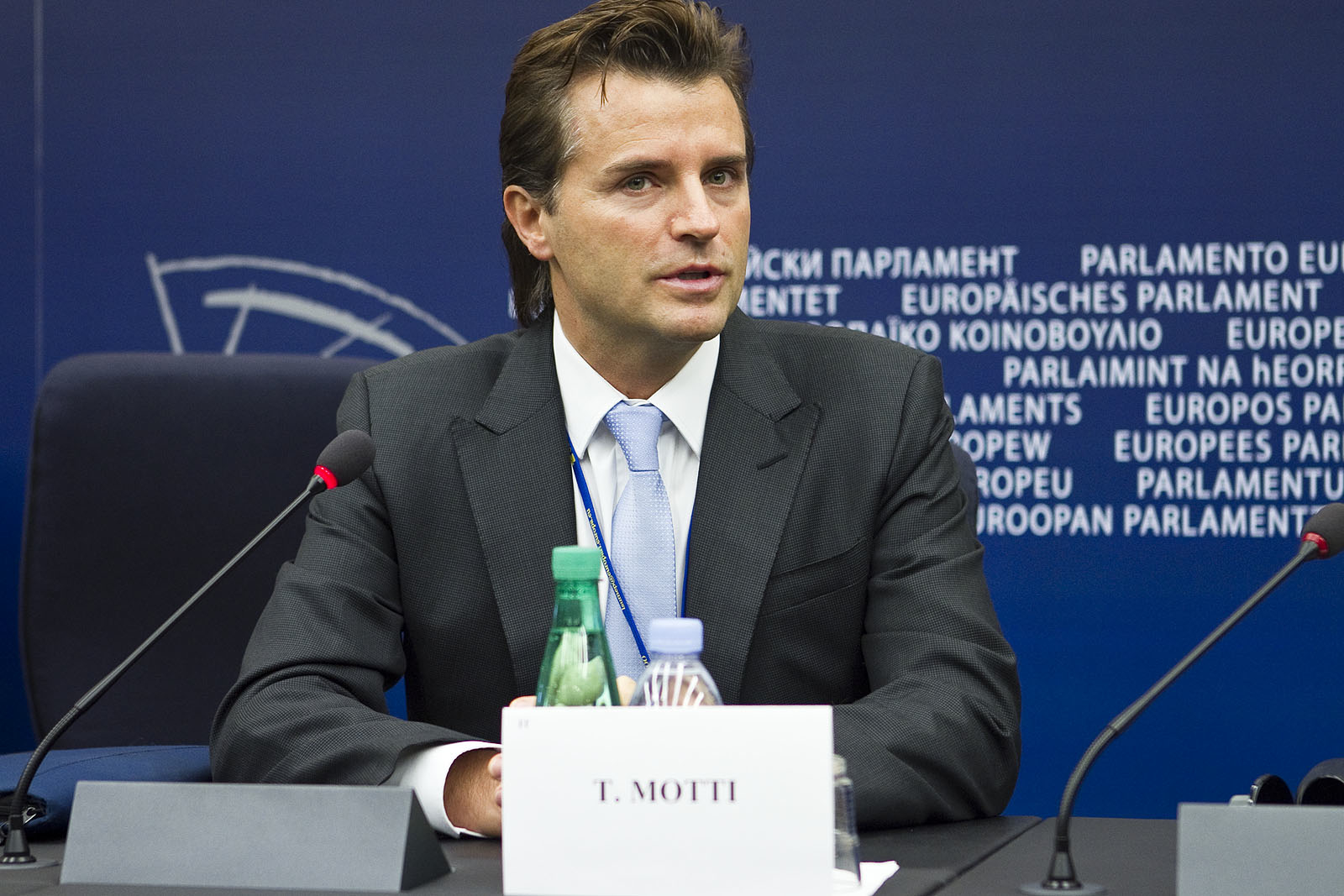 In our current social climate, it would seem that only the well-connected secure power in politics. It takes significant resources of time and money to manage a campaign, and getting voted into office is no guarantee. This can make it hard for citizens of any country to feel like they have a say in their leadership. Frustrated by the lack of voice for everyday people, citizens often feel disillusioned by the political process convinced that it is a place only for the wealthy and powerful. In Italy, one man sought to change all that and won. Tiziano Motti did not have the most conventional rise to political success.
As a waiter, an entrepreneur, artist, DJ, and musician, Tiziano worked very hard all his life but had what you might say an unexpected background for a politician. Believing this to be an asset for him, Tiziano pursued a place in political leadership in 2009 elections to lend his voice to those who felt they weren't being heard. His unique background gave him an edge in the elections, and the people quickly embraced him as someone who would serve them well.
Following compulsory school, Tiziano enrolled in a university like most people his age to study Industrial Electronics, but the loss of his father at age 18 made it difficult to continue. At a time when most future politicians are polishing up their resumes and networking through elite schools, Tiziano was forced into the workforce at a young age. Tiziano worked as a waiter during the weekends, produced a record with songs played by others, worked as a DJ in some radio stations, and wrote about music and entertainment on a generalist magazine as well as on some local papers. In 1986 he joined the Army and served in a mobile anti-aircraft artillery unit and finally the Infantry.
Tiziano began to pursue more entrepreneurial activities in the 1990s operating successful advertising and communications companies, including publishing the newspaper "Vivia la Città." A very successful entrepreneur, Tiziano, looks back on this time with tremendous gratitude. "The fact that I had to abandon a more traditional path and truly get out there in the workforce and society put me directly in touch with the people I serve," explains Tiziano. "It may have made me an outsider politician, but it made me an insider with the people." Tiziano is also the producer behind the insightful TV show "Noi Cittadini" which broadcasted to over 7 million viewers on 30 stations.
Inspired by his experience in reaching people and the ability to advocate for change, Tiziano was elected to Parliament in 2009. Not unlike his unique background, Tiziano entered the elections as an Independent with no party ties only days before the close of the elections. On the inside, Tiziano worked hard at protecting citizens cultural rights. He served on seven different assemblies and was a driving force behind the European Rapid Alert System against pedophiles and sexual harassers, launched in 2010. Tiziano Motti, once an outsider has changed the face of European politics through understanding, dedication, and cooperation.
Fitness Dating Brand, FITFCK, Expand Into Influencer Management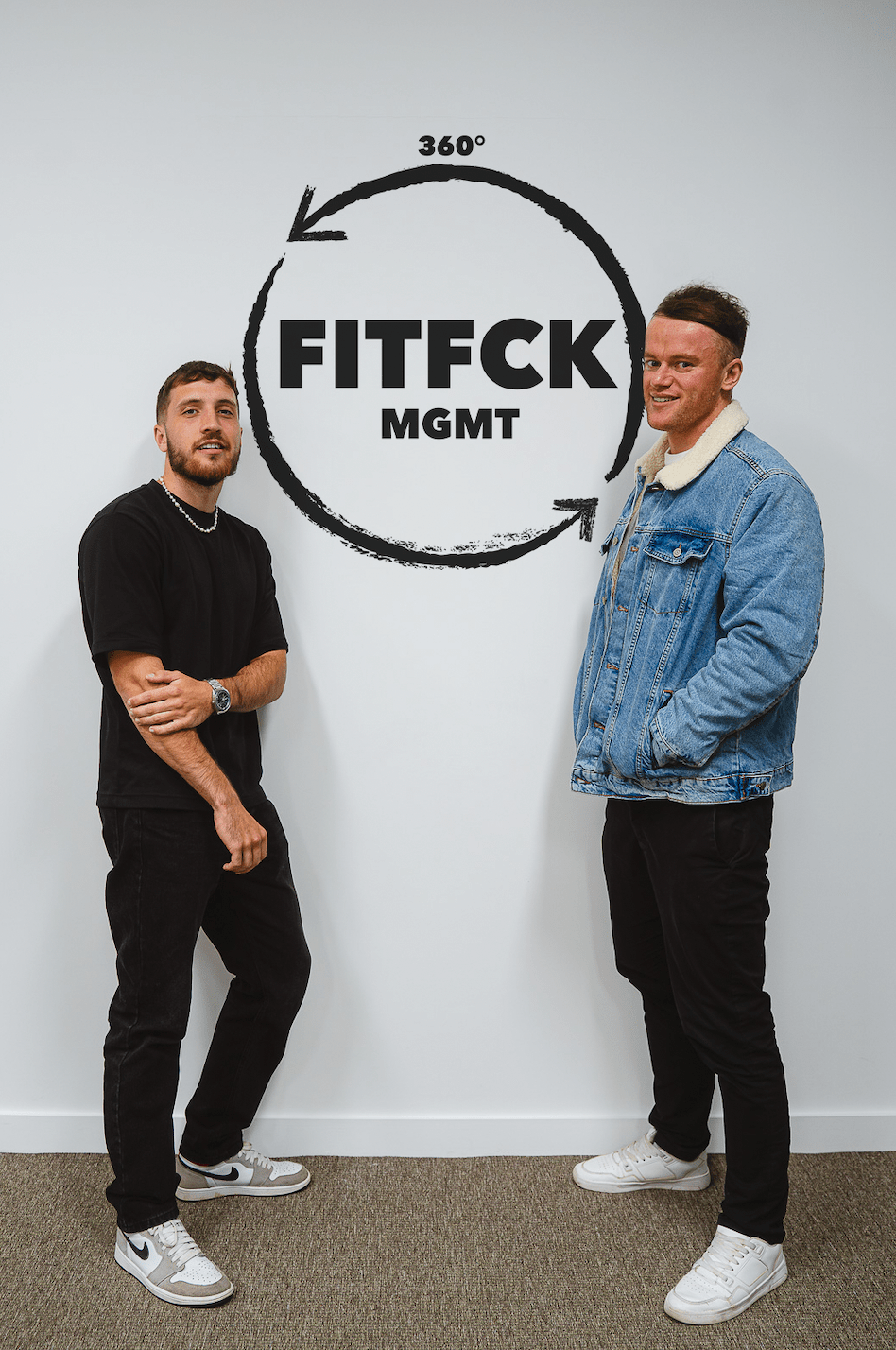 Fitness dating brand, FITFCK, recently announced the launch of their management company "FITFCK MGMT". The company, which recently announced the launch of its £5m A Round investment raise is looking to expand on their brand growth by offering content creators of all niches and brands a full 360 lifestyle management service.
Rebranded in March 2022, the recently featured BBC News company has emerged as the leading brand for gym goers that are looking to make new connections – whether through IRL fitness dating events or online dating experiences. To accompany its strong digital product suite, FITFCK is now developing a series of consumer products to further enhance their brand power, with the most recent being a holistic management company for content creators and brands.
FITFCK Founder and UK Government Enterprise Advisor, Jamie says: "Having worked closely with content creators for the last eighteen months since our relaunch, this addition made nothing but complete sense to me. As a management service, you should be looking at improving all angles of your clients life – not just quick brand deals for a few quid. We are looking to offer a 360 lifestyle approach where we assist our clients with everything from their income, branding, business advisory, PR, legalities and more – all under the FITFCK brand umbrella."
To continue its ruthless chase of becoming the largest omni-channel community for dating, relationships, casual meets and friendships, FITFCK will be looking to embed the management service into members of their ever growing community which already includes a number of high profile content creators.
The first creator to be signed under the label is Santino Valentino, a fitness content creator boasting over 70,000 followers across platforms. Valentino states; "I have known Jamie for a few months now and have felt nothing but constant support from himself and the rest of the FITFCK team. Having seen where they have taken the brand in such a short space of time, I am hoping they can do the same for me. I am really looking forward to seeing where we can take this whilst learning under Jamie and Callum simultaneously"
FITFCK MGMT athlete manager Callum Roberts added: "At the core of every FITFCK movement is the care we have for our community. This ethos is something that we will be looking to reflect in the management company. Hyper-focused care for our clients where they know they feel valued and at ease with us. We are not looking to just improve our client's income, we are looking to improve their lifestyle"
If you are looking to work with FITFCK MGMT, you can contact the team at support@fitfck.co.uk for more information.