The story of Tiziano Motti: From Outsider to Member of Parliament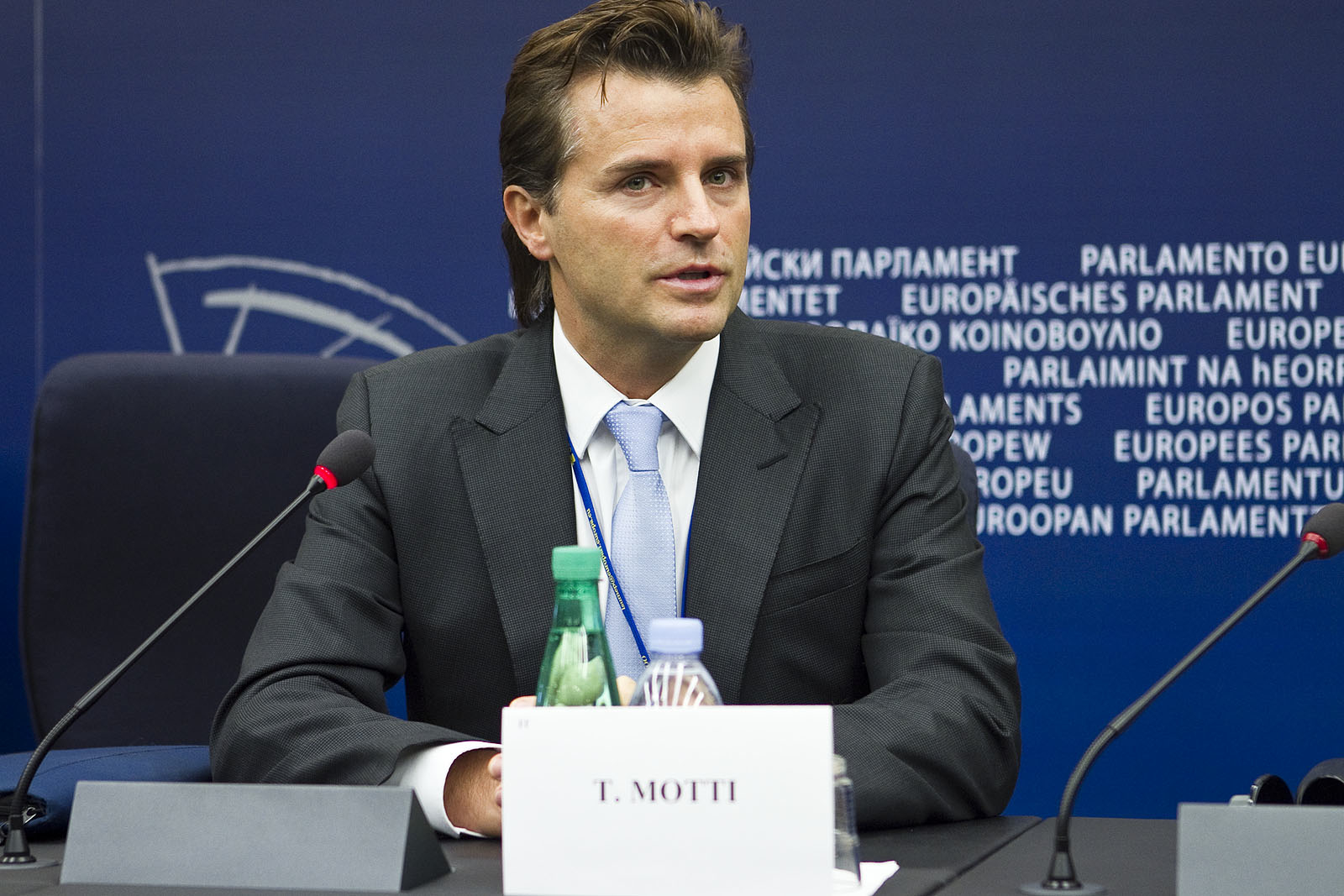 In our current social climate, it would seem that only the well-connected secure power in politics. It takes significant resources of time and money to manage a campaign, and getting voted into office is no guarantee. This can make it hard for citizens of any country to feel like they have a say in their leadership. Frustrated by the lack of voice for everyday people, citizens often feel disillusioned by the political process convinced that it is a place only for the wealthy and powerful. In Italy, one man sought to change all that and won. Tiziano Motti did not have the most conventional rise to political success.
As a waiter, an entrepreneur, artist, DJ, and musician, Tiziano worked very hard all his life but had what you might say an unexpected background for a politician. Believing this to be an asset for him, Tiziano pursued a place in political leadership in 2009 elections to lend his voice to those who felt they weren't being heard. His unique background gave him an edge in the elections, and the people quickly embraced him as someone who would serve them well.
Following compulsory school, Tiziano enrolled in a university like most people his age to study Industrial Electronics, but the loss of his father at age 18 made it difficult to continue. At a time when most future politicians are polishing up their resumes and networking through elite schools, Tiziano was forced into the workforce at a young age. Tiziano worked as a waiter during the weekends, produced a record with songs played by others, worked as a DJ in some radio stations, and wrote about music and entertainment on a generalist magazine as well as on some local papers. In 1986 he joined the Army and served in a mobile anti-aircraft artillery unit and finally the Infantry.
Tiziano began to pursue more entrepreneurial activities in the 1990s operating successful advertising and communications companies, including publishing the newspaper "Vivia la Città." A very successful entrepreneur, Tiziano, looks back on this time with tremendous gratitude. "The fact that I had to abandon a more traditional path and truly get out there in the workforce and society put me directly in touch with the people I serve," explains Tiziano. "It may have made me an outsider politician, but it made me an insider with the people." Tiziano is also the producer behind the insightful TV show "Noi Cittadini" which broadcasted to over 7 million viewers on 30 stations.
Inspired by his experience in reaching people and the ability to advocate for change, Tiziano was elected to Parliament in 2009. Not unlike his unique background, Tiziano entered the elections as an Independent with no party ties only days before the close of the elections. On the inside, Tiziano worked hard at protecting citizens cultural rights. He served on seven different assemblies and was a driving force behind the European Rapid Alert System against pedophiles and sexual harassers, launched in 2010. Tiziano Motti, once an outsider has changed the face of European politics through understanding, dedication, and cooperation.
Furniture Store NYC is Quickly Growing in the US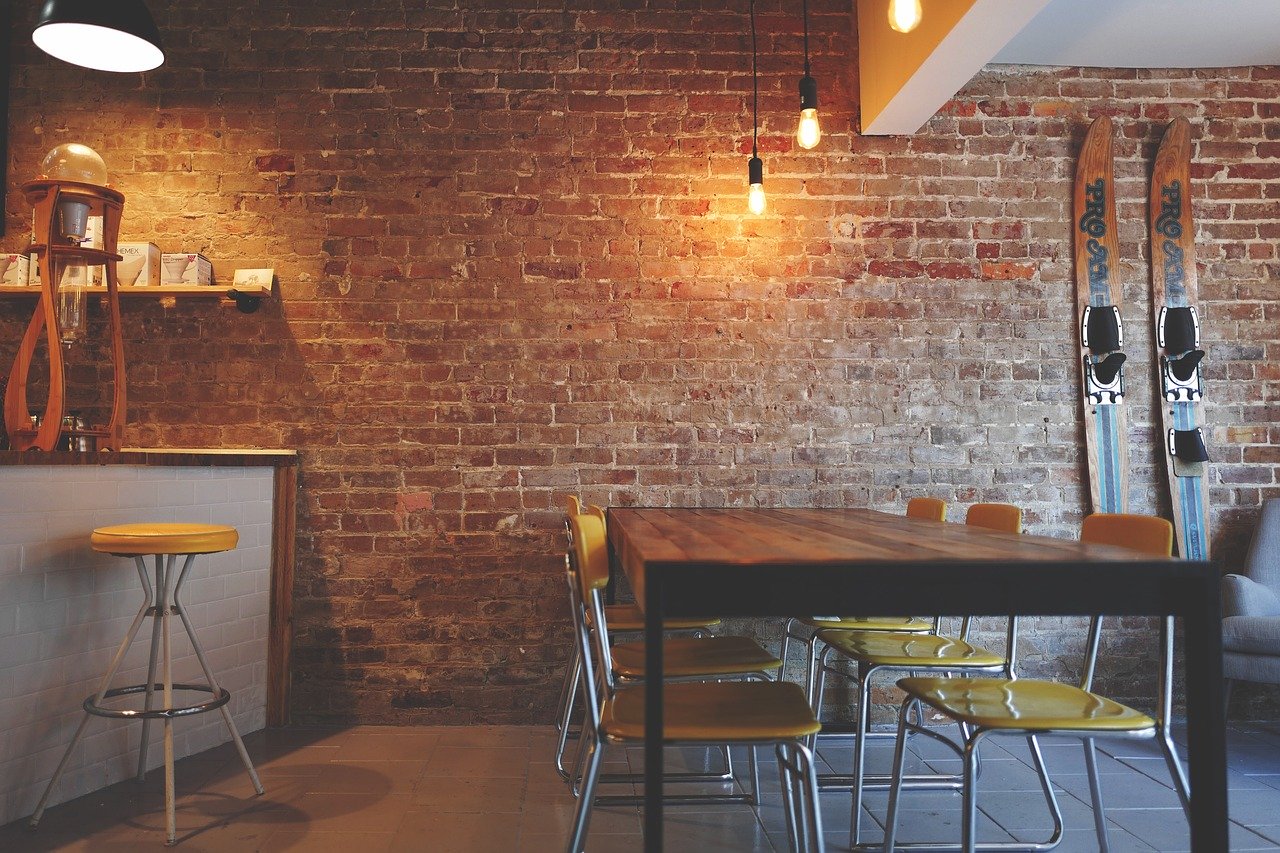 New York City based an online furniture retailer, Furniture Store NYC, is one of the fast-growing online retailers in the US. It is selling and shipping furniture for different spaces to over 45 states.
Furniture Store NYC was founded in 2008 and now it has completed more than 10 successful years as an online retailer. Over the period, the retailer has delivered more than 15,000 orders with a database of over 12,000 happy customers. Furniture Store NYC is building a successful site with a huge selection of home furniture like bedroom sets, dining, living room, tv stands, rugs, etc.
People are able to look out for this store on searching 'furniture stores near me' and along with impressive collection, the store is also offering free delivery with assembly for all orders in selected sates. It has made a network with almost 100 furniture manufacturers for Bedroom Set, Living Rooms, Sectionals, TV Stands, Youth Furniture, Home Accents and more at discount prices.
This online retailer is accommodating all home furnishing needs for every room and budget. It has more than 50 warehouses of affordable online furniture, mattresses, office chairs with nationwide free shipping. A large number of people in the US are decorating their homes with furniture ordered from Furniture Store NYC.
It is also offering numerous varieties and styles at discount. Its traditional bed sets are attracting customers to add a touch of elegance to their bedroom. The online store is also offering several contemporary designs when it comes to buying affordable living room sets. Furniture Store NYC's low-cost products are speaking of style and elegance. The company is also offering customized products so that the customers can fulfill their aspirations regarding a product.
Furniture Store NYC is doing business with a great profit. It has made its customer base due to the quality products that last for several years.