The story of Tiziano Motti: From Outsider to Member of Parliament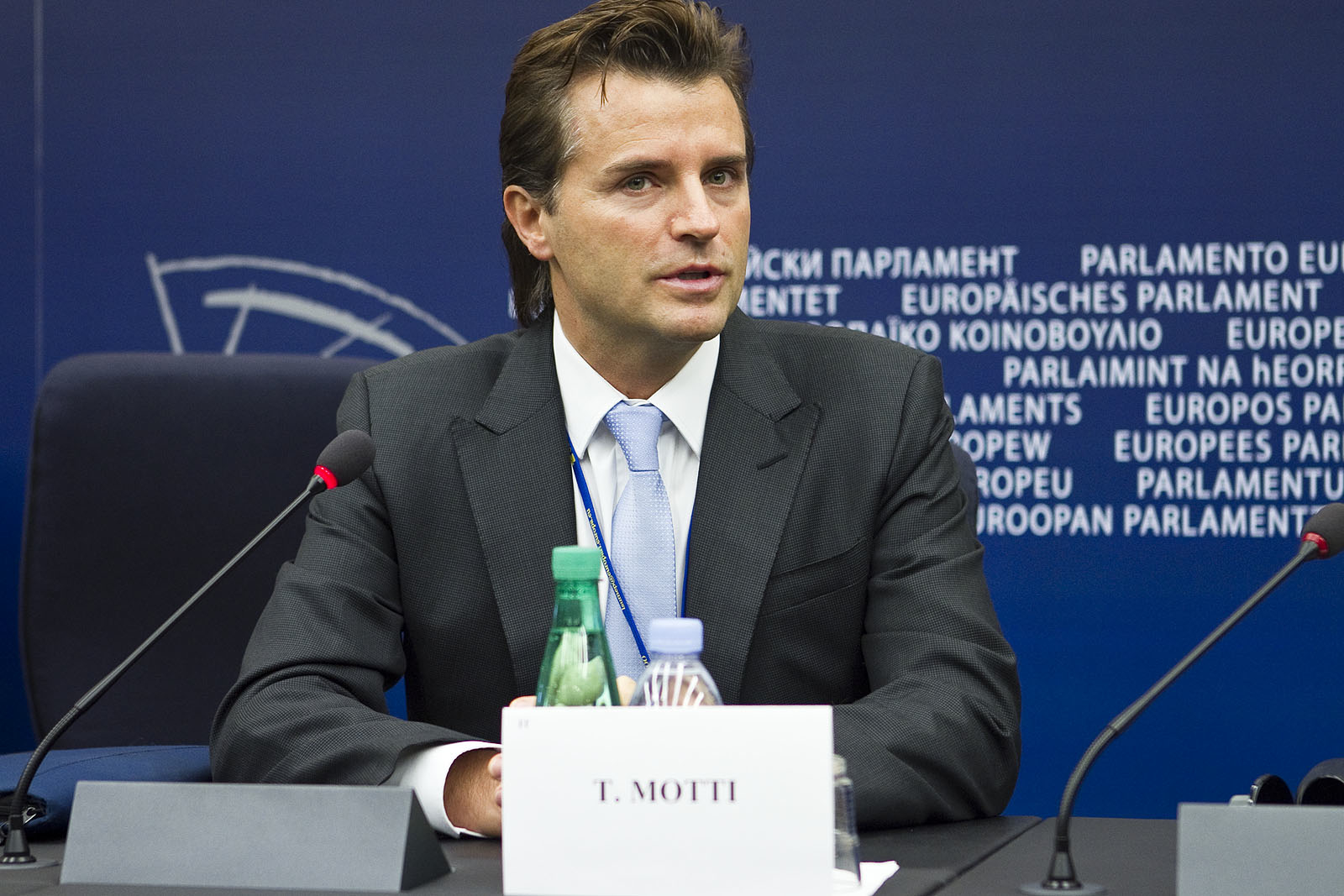 In our current social climate, it would seem that only the well-connected secure power in politics. It takes significant resources of time and money to manage a campaign, and getting voted into office is no guarantee. This can make it hard for citizens of any country to feel like they have a say in their leadership. Frustrated by the lack of voice for everyday people, citizens often feel disillusioned by the political process convinced that it is a place only for the wealthy and powerful. In Italy, one man sought to change all that and won. Tiziano Motti did not have the most conventional rise to political success.
As a waiter, an entrepreneur, artist, DJ, and musician, Tiziano worked very hard all his life but had what you might say an unexpected background for a politician. Believing this to be an asset for him, Tiziano pursued a place in political leadership in 2009 elections to lend his voice to those who felt they weren't being heard. His unique background gave him an edge in the elections, and the people quickly embraced him as someone who would serve them well.
Following compulsory school, Tiziano enrolled in a university like most people his age to study Industrial Electronics, but the loss of his father at age 18 made it difficult to continue. At a time when most future politicians are polishing up their resumes and networking through elite schools, Tiziano was forced into the workforce at a young age. Tiziano worked as a waiter during the weekends, produced a record with songs played by others, worked as a DJ in some radio stations, and wrote about music and entertainment on a generalist magazine as well as on some local papers. In 1986 he joined the Army and served in a mobile anti-aircraft artillery unit and finally the Infantry.
Tiziano began to pursue more entrepreneurial activities in the 1990s operating successful advertising and communications companies, including publishing the newspaper "Vivia la Città." A very successful entrepreneur, Tiziano, looks back on this time with tremendous gratitude. "The fact that I had to abandon a more traditional path and truly get out there in the workforce and society put me directly in touch with the people I serve," explains Tiziano. "It may have made me an outsider politician, but it made me an insider with the people." Tiziano is also the producer behind the insightful TV show "Noi Cittadini" which broadcasted to over 7 million viewers on 30 stations.
Inspired by his experience in reaching people and the ability to advocate for change, Tiziano was elected to Parliament in 2009. Not unlike his unique background, Tiziano entered the elections as an Independent with no party ties only days before the close of the elections. On the inside, Tiziano worked hard at protecting citizens cultural rights. He served on seven different assemblies and was a driving force behind the European Rapid Alert System against pedophiles and sexual harassers, launched in 2010. Tiziano Motti, once an outsider has changed the face of European politics through understanding, dedication, and cooperation.
Hong Kong Helps SME Business Worldwide To Survive After Post-Covid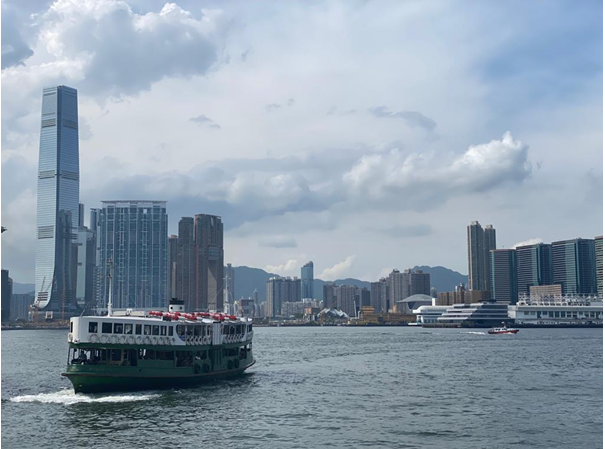 With businesses being forced to close in response to the global pandemic, it has placed significant pressure on their survival. However, as borders close and COVID-19 reshapes the business landscape, many organizations are moving online, leading to an e-commerce boom. This has seen Hong Kong significantly benefit from these changing practices.
Since the outbreak began, there has been a large number of inquiries from companies looking to register theirbusiness online. Many people are now looking to open e-commerce businesses, with drop shipping allowing them to resell almost any product globally.
While Covid was first discovered from China, China has become the first to recover from the Pandemic. Many factories now have an abundance of products ready for shipping, giving companies the chance to buy at a very cheap rate and immediately start selling items on their e-commerce store.
During an interview with Brian Yiu, acompany formation specialist at Get Started HK, he mentioned that "Hong Kong has become a popular place for e-commerce. Many choose to register their companies in Hong Kong, so they can enjoy a better rate and margins when dealing with Asianpartners."
In fact, the pandemic has given many entrepreneurs a big lesson. Once a city is under lockdown, businesses are forced to close. We should never put all eggs in one basket again.We must look into the Asian market and secure a reliable reserve back up supply chain. We should also target global clients and create additional sources of income.
In the post Covid-19 world, face-to-face contacts are no longer necessary for business. Online business will become the new norm. As the world begins to move back to normal and lockdowns ease, Hong Kong is in a unique position to be the epicenter for a re-globalization effect. More business will go online, and Hong Kong will probably attract more foreign SME businesses due to its strategic location. The city is likely to become the top e-commerce business hub in Asia sooner or later.