This Teenage Millionaire is Giving It All Away – A Sneak Peek into Dantré Taylor's Life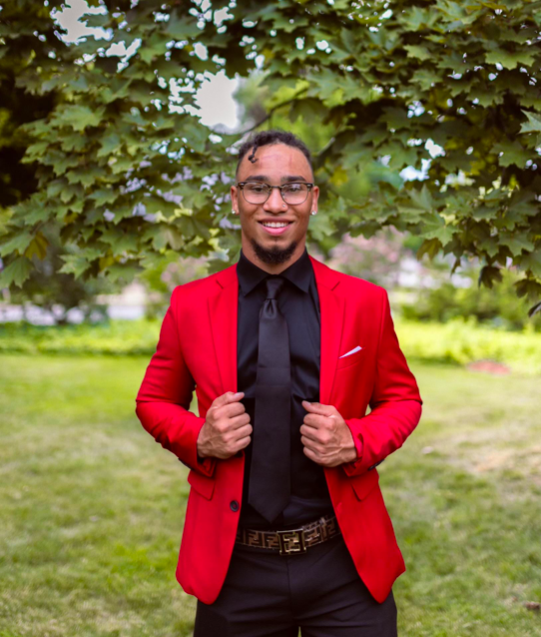 When the word millionaire comes into mind, most people imagine a show-off brat bragging his way into other people's life. Dantré Taylor is not your average millionaire as he actually worked his way up the ladder himself rather than growing up on his parent's money and flaunting it like an achievement.
Belonging to Manchester, New Hampshire, Dantré had a very shaky childhood. Born into a family of eleven siblings, there was never enough money in the bank and food on the table. From an early age, he had adopted sports to pass his time. Becoming extremely good at football, basketball, and lacrosse, which gave him some sort of hope for getting into a good college on scholarship.
His athletic and academic achievements got him a lot of attention from different prestigious colleges, but he had to face a major setback in the form of heart surgery. The surgery coupled with family problems forced him to drop out of Holderness School and move back into his hometown with his family once again.
Despite all the challenges, Dantré managed to get his life back on track once again by leading his local football team to its first state championship. The COVID-19 came as another hurdle in his life, cutting short his senior year at high school, but this time he decided to take matters into his own hand and make the most of what he had.
He decided to use his school graduation gift and lay the foundation for a sneaker reselling business at the age of 14, which would soon enough be known as the catalyst to his success. His first business was a raging success, and he realized that he was born with a natural talent of being an impeccable leader. Over the course of 3 years, he had made over 6-figures, which he invested into other businesses.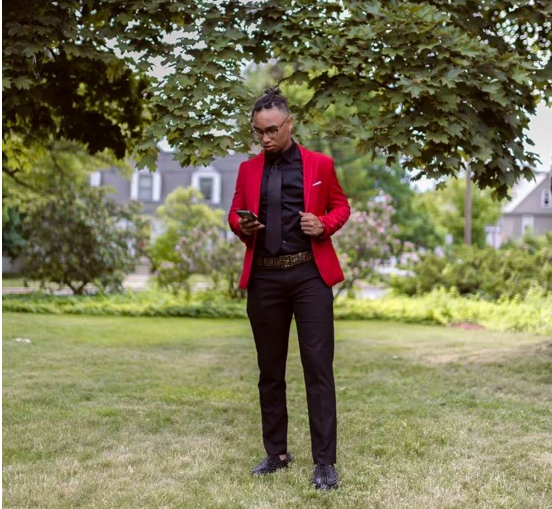 The next chapter of his life began as he ventured into the world of the forex market by the age of 16, where he learned how to make traditional sales and analyze data. However, life wasn't all sunshine and rainbows as he had to deal with family emergencies. The burden of family problems turned him into a mature person, which is one of the main reasons for his success.
Instead of wallowing into his sorrow and complaining about how hard life is, Dantré decided to quit playing the victim and turn his life around through hard work and motivation. At the age of 19, he has successfully established himself as one of the leading business consultants in the world as he runs Excel Enterprises and is planning to expand into talent management.
However, his success has not blinded him to the values and hobbies of his early age. He is still the same child he used to be as he has dedicated his life to philanthropy so that no one other child has to go through what he has gone through. He is also a candidate for the 2025 NFL Draft as he hasn't forgotten the one thing that he would credit for his success and deem his first true love, football.
SPOTLIGHT: Sweet vinyl by DREAMOUR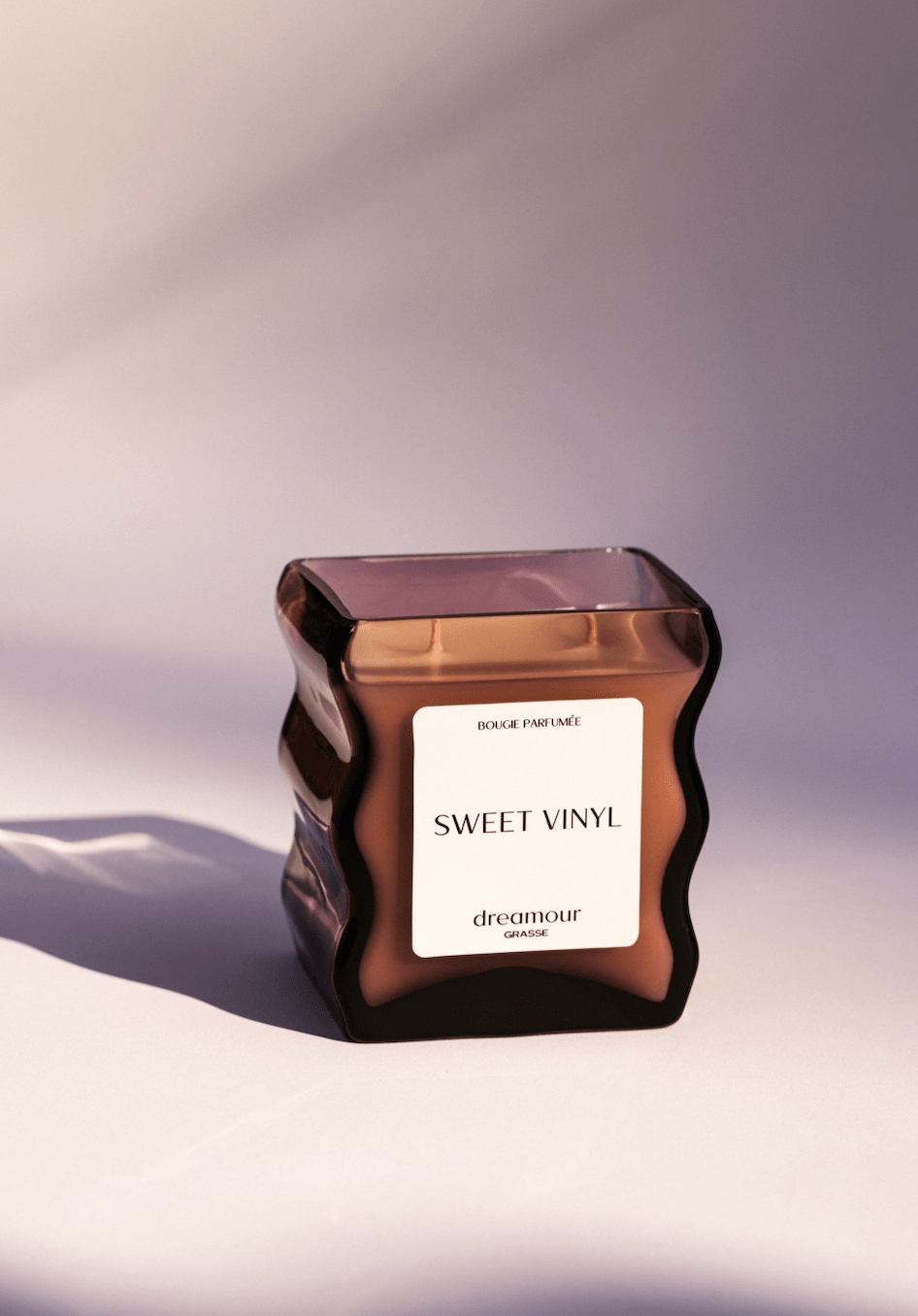 What happens when two immensely talented visionaries come together to create elegance and ingenuity in a sculptural glass fragranced candle? Dreamour. That is the long and short version of how Dreamour was created. Founded by Karissa Rowe and Neal Klotsman in late September 2022, Dreamour was founded with the goal of creating a luxury fragrance brand that operates at the intersection of functional art in the candle market space.
Rowe, a Parsons School of Design graduate, set out to fill the niche of integrating design in the candle marketplace. Unlike most candle vessels that are mass-produced, Dreamour's founders desired to prioritize the artisanal craftsmanship of glass in their production processes of the sculptural glass designs. This resulted in a long timeline of sourcing the globe for talented glass artisans who could transform a sketch into a functional and sophisticated candle vessel. Each and every candle vessel is hand-blown, inherently resulting in a one-of-a-kind product and unique experience for the consumer. These functional fragrant candles also act as a piece of décor due to its sculptural and alluring appearance.
Sweet Vinyl, Dreamour's first candle scent, fills the room with musky & leathery notes combined with earthy notes of vetiver and cypriol, topped with a citrus touch of bergamot and mandarin. The founders worked with master perfumers in Grasse, France, to create a scent that invoked notes of memorable moments, emphasizing high quality ingredients in the fragrances in a soy wax blend. This resulted in candles that consist of clean ingredients, a vegan formula, and is entirely cruelty-free.
It is the personification of the glass blowers' spirit, the heart of Grasse imprisoned in a bottle, and the narrative of two visionaries that sets Dreamour at the top of the candle market pedestal. Dreamour embodies the sophistication and savior-faire French perfumery as a luxury brand, while being a NYC based brand. Dreamour is currently stocked at Patron of the New in New York, along with other major designer luxury known brands. Rowe and Klotsman are currently expanding their production lines and will drop new fragrances and designs in early 2023. Don't expect anything ordinary with Dreamour, as they will continue to bring a unique perspective to the marketplace of home fragrances.
To find out more about Dreamour and their newest releases, you may visit the business's website dreamour.com or follow the company via its Instagram handle @dreamourshop.