This Teenage Millionaire is Giving It All Away – A Sneak Peek into Dantré Taylor's Life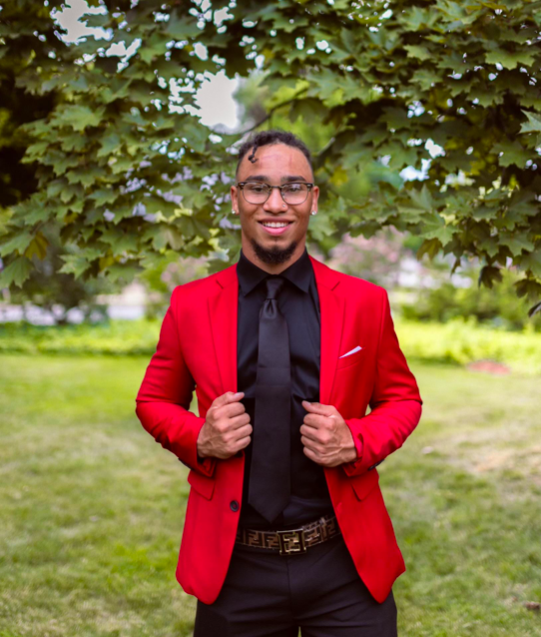 When the word millionaire comes into mind, most people imagine a show-off brat bragging his way into other people's life. Dantré Taylor is not your average millionaire as he actually worked his way up the ladder himself rather than growing up on his parent's money and flaunting it like an achievement.
Belonging to Manchester, New Hampshire, Dantré had a very shaky childhood. Born into a family of eleven siblings, there was never enough money in the bank and food on the table. From an early age, he had adopted sports to pass his time. Becoming extremely good at football, basketball, and lacrosse, which gave him some sort of hope for getting into a good college on scholarship.
His athletic and academic achievements got him a lot of attention from different prestigious colleges, but he had to face a major setback in the form of heart surgery. The surgery coupled with family problems forced him to drop out of Holderness School and move back into his hometown with his family once again.
Despite all the challenges, Dantré managed to get his life back on track once again by leading his local football team to its first state championship. The COVID-19 came as another hurdle in his life, cutting short his senior year at high school, but this time he decided to take matters into his own hand and make the most of what he had.
He decided to use his school graduation gift and lay the foundation for a sneaker reselling business at the age of 14, which would soon enough be known as the catalyst to his success. His first business was a raging success, and he realized that he was born with a natural talent of being an impeccable leader. Over the course of 3 years, he had made over 6-figures, which he invested into other businesses.
The next chapter of his life began as he ventured into the world of the forex market by the age of 16, where he learned how to make traditional sales and analyze data. However, life wasn't all sunshine and rainbows as he had to deal with family emergencies. The burden of family problems turned him into a mature person, which is one of the main reasons for his success.
Instead of wallowing into his sorrow and complaining about how hard life is, Dantré decided to quit playing the victim and turn his life around through hard work and motivation. At the age of 19, he has successfully established himself as one of the leading business consultants in the world as he runs Excel Enterprises and is planning to expand into talent management.
However, his success has not blinded him to the values and hobbies of his early age. He is still the same child he used to be as he has dedicated his life to philanthropy so that no one other child has to go through what he has gone through. He is also a candidate for the 2025 NFL Draft as he hasn't forgotten the one thing that he would credit for his success and deem his first true love, football.
Rodents & pests in your Framingham home? Call an exterminator!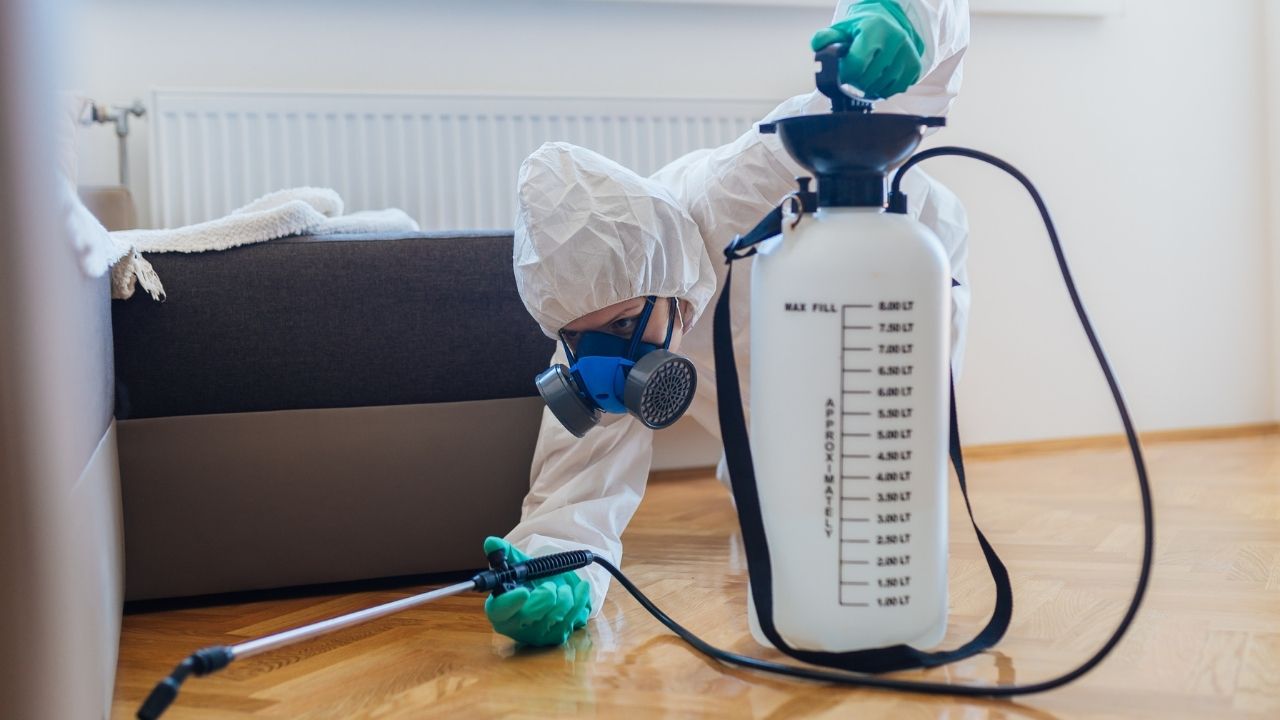 Unexpected pest problems are every homeowner's ultimate nightmare. Besides the health concerns related to the presence of pests at home, there are other concerns, such as damage to the house. There are many reported cases where pests and rodents have caused structural damage to properties. If you have found signs of pest infestation in your Framingham home, the first step should be about calling an exterminator. Here are some quick facts worth knowing. 
Why call professional services?
Do not try the DIY pest control products and hacks that are flooding the internet. While ready-to-use products can kill a few visible pests on the surface, these don't really fix the problem. For that, you need a professional Framingham pest control company. Professional exterminators know what it takes to handle every situation, and depending on the service, you can even expect a warranty on the job. Exterminators also know what kind of pesticides they need to use, which will be safer for the environment and other animals. 
How to find the best exterminator in Framingham?
Start by checking for reviews. A local pest control company that claims to be the best in Framingham will have enough reviews. If needed, you can ask for references too. Also, check if the company has a good rating from the Better Business Bureau. 

Are they licensed, bonded, and insured? Every pest control company must be licensed, and at the least, they should have workers' compensation and liability insurance. Ask the company if they have an in-house team of bonded pest control experts. 

Get a written quote. You need to get an estimate for the job in writing, only after they have inspected your house and entire property. Ask them about the possible problems at hand, and the written quote should be the final one, with no room for extras. 

Job guarantee is important. There are situations, where the first pest control treatment may not be enough. In such cases, you need to have the job guarantee that the exterminator will fix the problem without any extra charges. 

Types of pesticides used. Ask the pest control company if they are using safe pesticides and chemicals. Wherever possible, stick to safe products that are unlikely to have a major impact on soil and environment. 
Check online now to find more on top companies for pest control in Framingham and don't forget to call some of their references.