Time of Repayment Should Determine which Type of Installment Loan One Should Opt For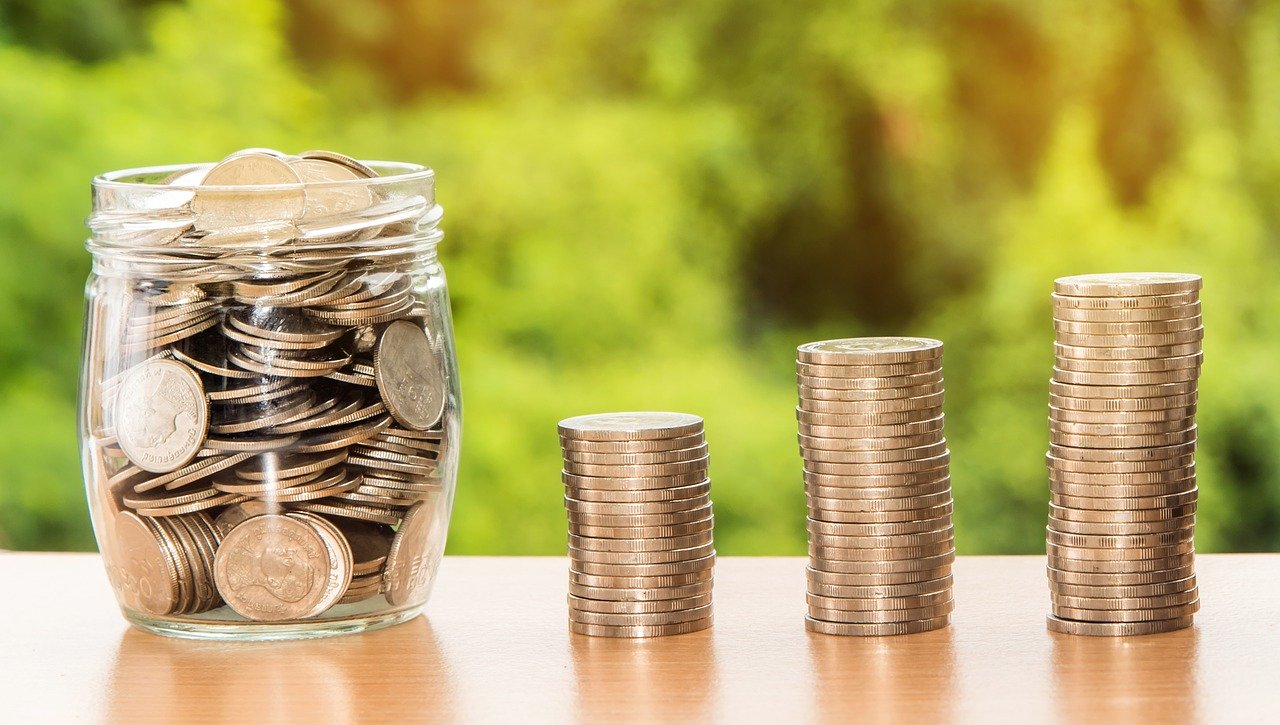 Mortgages, Auto loans, student loans, Personal loans are examples of installment loans. Often, Point-of-sale financing offers and "no credit check" emergency loans are set up as installment loans too. When money is borrowed and paid back through fixed monthly payments over time, it is termed as an investment loan where the interest is part of the payments. From few months to 30 years, the loan can be repaid completely according to the time determined.
One can choose to apply for the installment loan with the bank or credit union of their choice. There are online lenders like Lightstream, SoFi, Avant, too that issue loans to people.
There is also a possibility of taking an installment loan directly from the company from where a product is bought in case of auto asset buying. The auto dealership or furniture store or real estate builders issue loans to their customers.
The borrowers can borrow the sum for short-term emergency too and pay it by installment. But the payday lending stores are really expensive and are considered one of the most notorious places for borrowers to get emergency cash. Payday loans often charge interest rates of 400% or more.
Always consider the interest rate before applying for any loan and definitely check if the rate is fixed or variable. With variable rate loan it might start at lower initial rate but will go up over time. When one needs emergency cash one cannot look back. One can though definitely consider taking the from local credit union first using the Payday Alternative Loan (PAL) application as these PALs cap interest rates are 28% and never charge more than $20 in fees.
But it depends on how soon one repays the loan. If the repayment is going to be at the earliest then the variable-rate installment loan serves just right as it will save money but if the repayment is going to take some time then it is better to opt for a fixed-rate loan.
How decision making lead to progress for Nick Mocuta, a self-made millionaire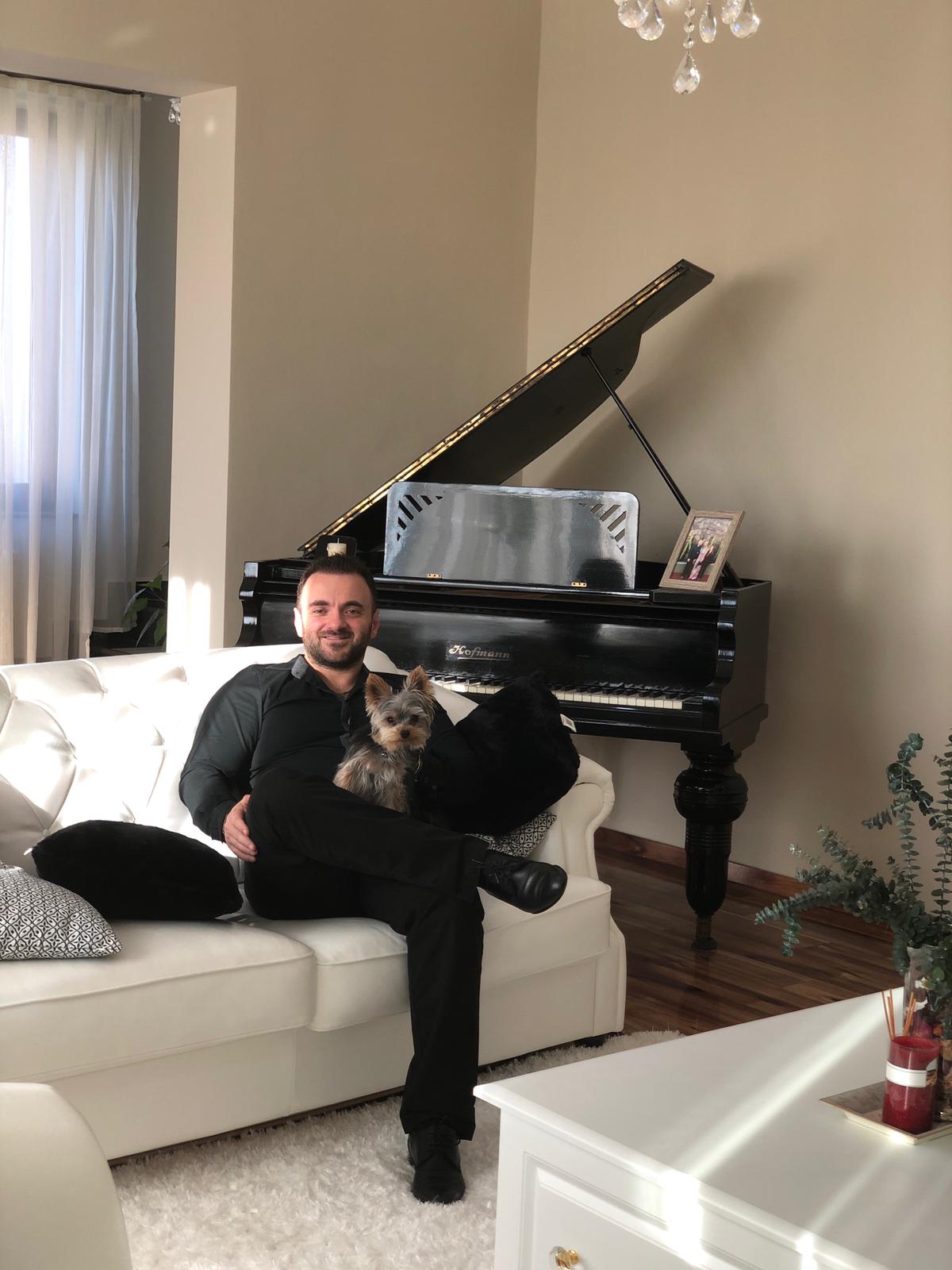 Nicusor Rafael Mocuta popularly known as Nick Mocuta was born in Romania in 1984. Currently having a double citizenship, Romanian and American. Nick Mocuta is a self-made millionaire who has been an inspiration for thousands of people. His work ethics and decision-making ability has served him great success. Currently, he is working as a Business owner and has been selling on amazon for the past 7 years and manages several Amazon and Walmart stores for people that wish to sell on these platforms. He has been able to help more than 200 people to start selling on Amazon and now on the Walmart marketplace as well.
Nick completed his graduation at the age of 21 and decided to move to the United States of America with big dreams in his eyes, but only having 500 Dollars in his pocket. He lost one-fifth of it to his first cab ride in the city of Los Angeles. His initial days were very struggling he has to spent every penny very carefully and was not even able to find himself a shelter and therefore have to sleep on benches in public parks.
After able to save a few dollars by doing small wage jobs, he was able to move into an apartment on rent. Further, he was attracted by the Real Estate market, So he started learning and digging more about it, Mocuta decided to get his Real Estate Broker License. After working in this industry for some time until he realizes the booming of the E-Commerce market when he changed his path and decided to try his luck in Amazon selling.
It wasn't that easy to get into a completely different market, it came as a challenge to him which he gladly accepted. He began sailing on Amazon and keep improving his techniques and skills until he becomes the master of online selling. Selling on Amazon is a skill that most people look forward to acquiring but only some of them are successful. In a few years, his hard work and dedication started paying off and he rose to accumulate massive success. It requires intellect, wise decision-making skills, and a lot of patience. Fortunately for Nick, he honed all of these skills and now provides online consultations to those who seek help. Through his program, he provides several services where every need of their client is taken care of. From hunting profitable items to listing them down, Nick makes sure his client does not face any difficulties so he manages it all by himself.  Over the past years, he has maintained a vast record of clients – all praising the quality of his service and his dedication towards it.