Tips On Using Inflatables At Your Event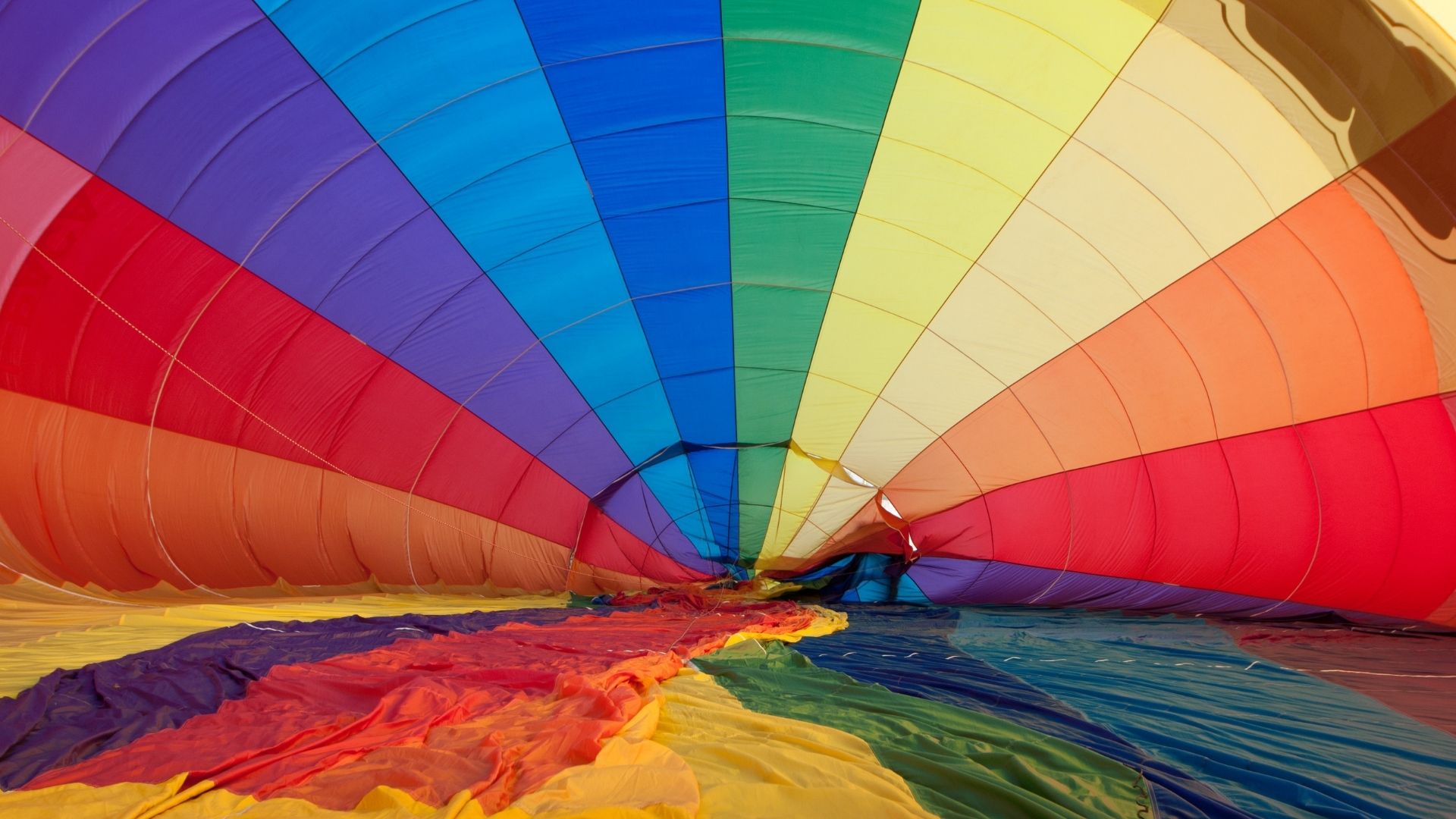 Hosting an event can be daunting as the pressure of pleasing the crowd can be immense. However, more people are starting to use giant inflatables to bring the wow factor. A giant inflatable can be anything you like too. From an enormous inflatable panda to a big bottle of bubbly champagne, there's a giant inflatable to suit your event. You might have some questions about how best to use them and what safety features you need to consider, so here are some top tips!
Check The Weather
If you're planning on holding your event outdoors, it's crucial that you check the weather before you set up your giant inflatable. If there are talks of torrential rain and gale-force winds, you might need to reconsider where you place the inflatable. If possible, it could be moved indoors so that it's protected by the shelter. If the weather is supposed to be terrible, most of your event-goers will most likely head to the indoor part anyway, so they'll still get to benefit from your inflatable. 
Consider Your Crowd
It's important to think about what type of crowd you'll have at your event. If it's a children's themed one, you might want to go for more interactive inflatables like bouncy castles or tunnels so that they can get the most out of them. Similarly, if you're event is a sports competition, you could go for a unique entrance and finish line to help signpost the athletes. If you're merely promoting a business, you could even get bespoke giant inflatables of your product or business logo. Using the right giant inflatable can really make a difference to the crowd's impression of your event. 
How Much Space? 
Giant inflatables are as the name suggests…giant, so you need to make sure that you've got plenty of space for them to be installed without restrictions. You don't want to spend some of your event's budget on something that you can't even use on the day. 
What's Your Theme? 
As well as your crowd, you want to think about what kind of theme you're going for. If you're hosting a music-themed event, why not go for giant instrument inflatables. Or if you're hosting a promotional event, you could have an inflatable blimp to really show off the business.  
Safety First
Installing giant inflatables isn't something you should attempt on your own. Most companies will send a company representative to safely install and dismantle it for you. There have been tragic accidents that occur when they aren't fitted correctly, so you want to ensure you eliminate the risk of this ever happening by leaving it up to the professionals. If you're also hosting an event where children are present, make sure that they're with a responsible adult at all times when around the inflatables. 
Using giant inflatables can be a wonderful way to bring joy to your event, but it's imperative that they're installed safely. Some companies will even offer to manage your full event for you, so you have even less to stress about. By utilising these simple tips, you can be sure your event goes off without a hitch and your crowd remember it for years to come. 
SPOTLIGHT: Sweet vinyl by DREAMOUR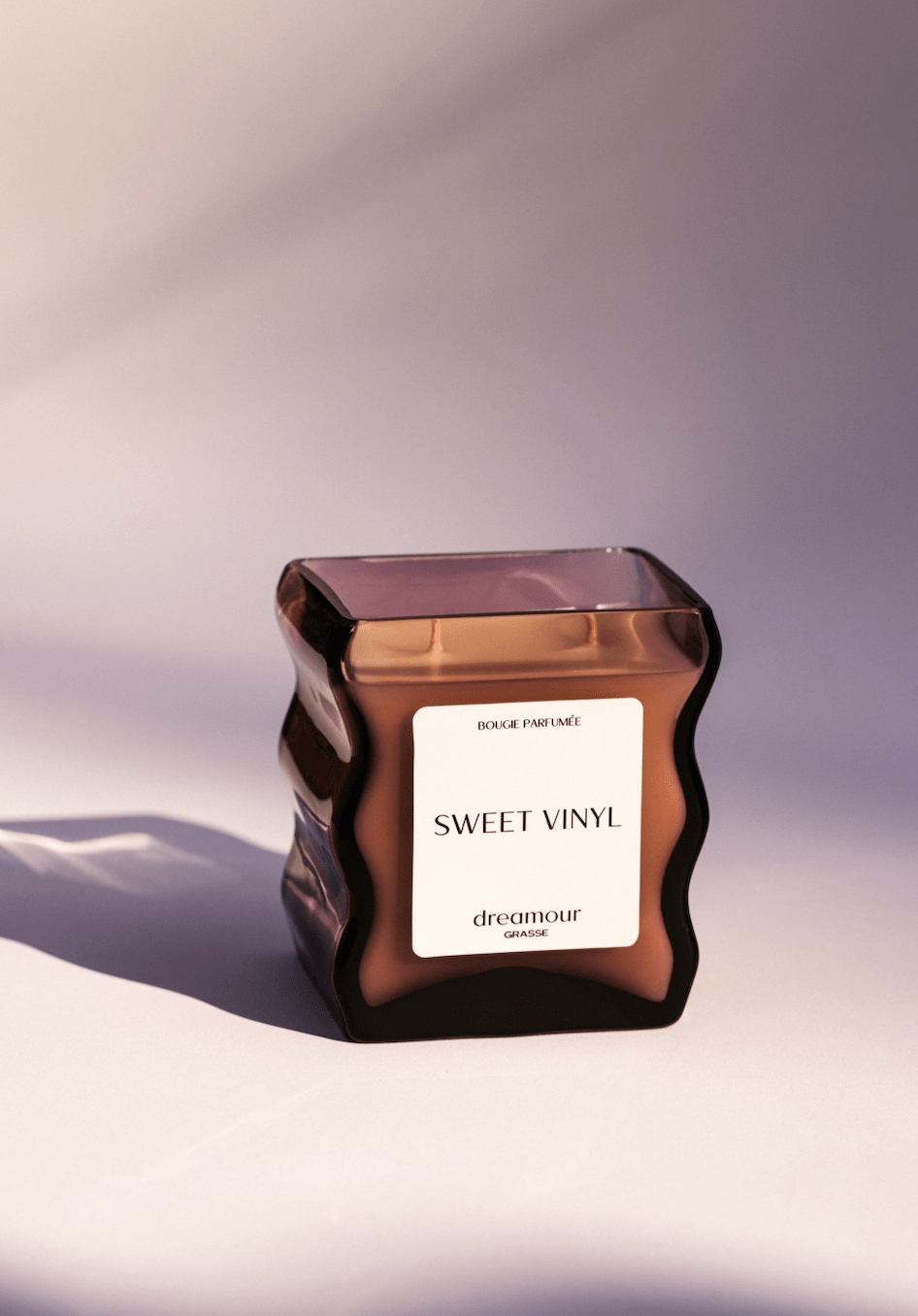 What happens when two immensely talented visionaries come together to create elegance and ingenuity in a sculptural glass fragranced candle? Dreamour. That is the long and short version of how Dreamour was created. Founded by Karissa Rowe and Neal Klotsman in late September 2022, Dreamour was founded with the goal of creating a luxury fragrance brand that operates at the intersection of functional art in the candle market space.
Rowe, a Parsons School of Design graduate, set out to fill the niche of integrating design in the candle marketplace. Unlike most candle vessels that are mass-produced, Dreamour's founders desired to prioritize the artisanal craftsmanship of glass in their production processes of the sculptural glass designs. This resulted in a long timeline of sourcing the globe for talented glass artisans who could transform a sketch into a functional and sophisticated candle vessel. Each and every candle vessel is hand-blown, inherently resulting in a one-of-a-kind product and unique experience for the consumer. These functional fragrant candles also act as a piece of décor due to its sculptural and alluring appearance.
Sweet Vinyl, Dreamour's first candle scent, fills the room with musky & leathery notes combined with earthy notes of vetiver and cypriol, topped with a citrus touch of bergamot and mandarin. The founders worked with master perfumers in Grasse, France, to create a scent that invoked notes of memorable moments, emphasizing high quality ingredients in the fragrances in a soy wax blend. This resulted in candles that consist of clean ingredients, a vegan formula, and is entirely cruelty-free.
It is the personification of the glass blowers' spirit, the heart of Grasse imprisoned in a bottle, and the narrative of two visionaries that sets Dreamour at the top of the candle market pedestal. Dreamour embodies the sophistication and savior-faire French perfumery as a luxury brand, while being a NYC based brand. Dreamour is currently stocked at Patron of the New in New York, along with other major designer luxury known brands. Rowe and Klotsman are currently expanding their production lines and will drop new fragrances and designs in early 2023. Don't expect anything ordinary with Dreamour, as they will continue to bring a unique perspective to the marketplace of home fragrances.
To find out more about Dreamour and their newest releases, you may visit the business's website dreamour.com or follow the company via its Instagram handle @dreamourshop.