Top 5 Important Tips to Achieve Financial Success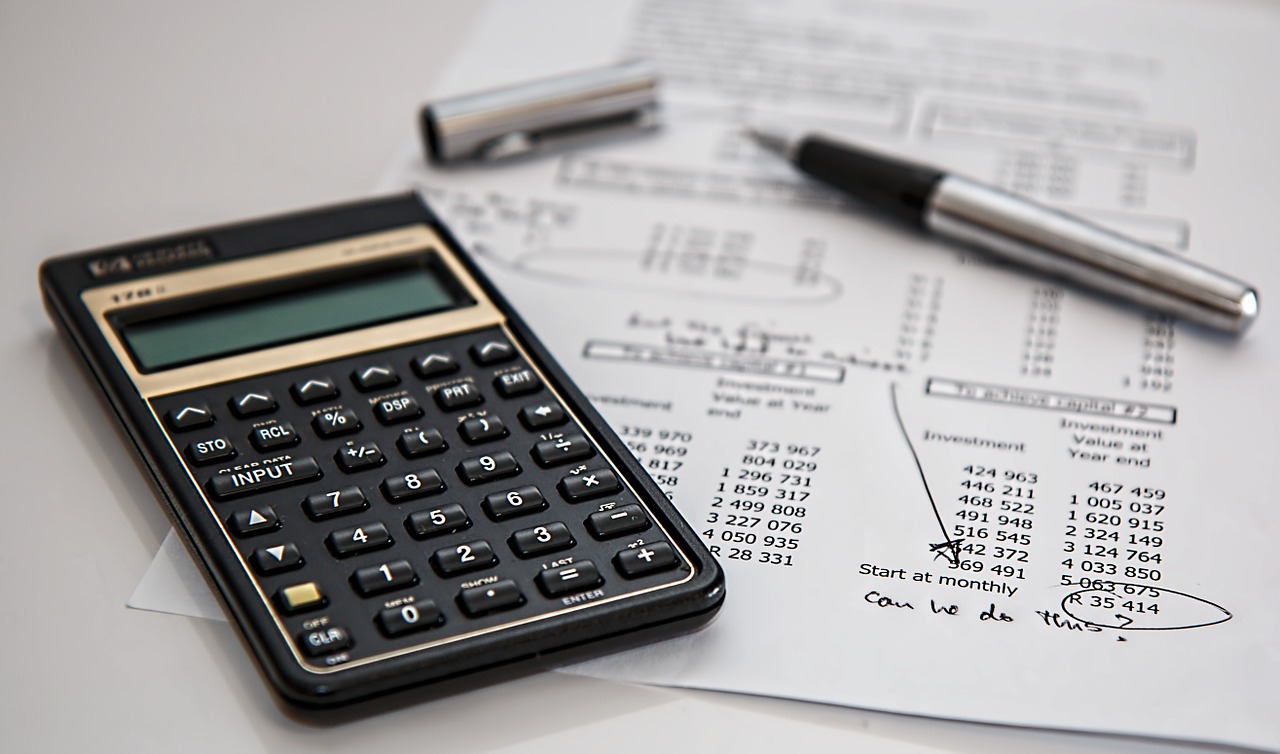 Financial success isn't the same for everyone. Because each individual has a different set of expectations in their lives. A specific financial plan may not work for you, but it may work for your friends. Because every individual has personal needs, expectations, and life vision. As a result, everyone has different financial objectives according to their own life desires.
If you want to achieve financial success, then you must clearly define what does it mean to you. Unless you are not clear with your life desires, it is very difficult to plan for your financial success. Before we discuss the financial tips, let us understand clearly how to set financial milestones.
How do you perceive "Financial Success"?
We know that financial success varies from person to person. So, it's very important to clearly define what this means to you. Nobody knows how exactly the future looks like, but everyone expects good things in life. To avoid the uncertainties of the future, you need to build financial assets. In fact, money can't buy you happiness, but it can bring comfort to your life.
When you have good financial status, money works for you and you can enjoy a lot of free time. And financial independence brings you happiness and peaceful life.
To achieve this, you need a series of financial goals to fulfill different needs of your life such as food, shelter, education, entertainment, family, relationships, etc. For this, earning a lot of money is not the solution, you need to follow a set of rules that can bring you financial success.
Financial Tips
It does not matter how successful are you in your professional career, and businesses.  However, you can live a financially independent life if you practice some basic principles.  Every successful people who are living a life of financial freedom has recommended the following tips.
Spend Wisely
Ensure that your expenditures are always less than your income. Most people earn a lot of money, but they do not have any control over their spending. Prepare a monthly budget and stick to it. Prioritize your needs and eliminate unnecessary expenditures.
Start Early Investments
Investing is a crucial part of your financial success. It is very hard to fulfill all your needs from your job. Investing can bring you financial freedom as money will work for you. There are many investment options such as investing in the stock market, government bonds, gold, real estate, digital currencies, etc. Today, the digital currency market has become more popular for investing. If you want to invest in cryptocurrencies, Bitcoin Future App is a great platform. Click below image for more.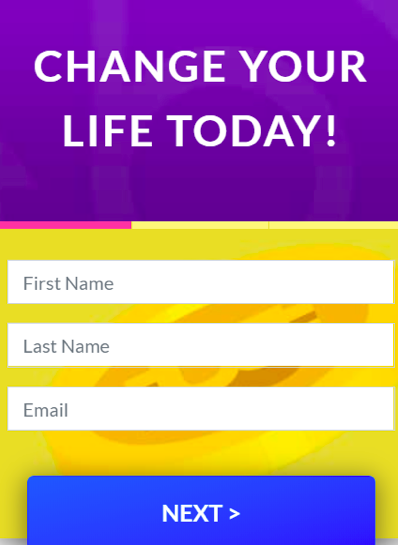 Build an Emergency Fund
No matter how much you control your life uncertainties are going to happen. Your emergency fund will help you to overcome any adverse situation or uncertainties. For this, make sure you reserve fund for at least 6 months to support your basic needs if something goes wrong.
Purchase Insurance Policies
You are not the only member of your family. You need to take the responsibilities of your whole family. For this, buy insurance policies such as health insurance, life insurance, term insurance, etc. This helps you to support your life by taking care of the uncertainties.
Value Time and Make it Your Friend
Understand the value of time and make it your friend. Remember, it will take time for a financial freedom life. So, don't waste time on unnecessary things, if you use your time wisely then you can live a better life.
Remember, achieving financial success requires discipline, hard work, and time. There is no shortcut for financial freedom, you need to be careful and make good choices for living a better financial life. Hopefully, the article has provided information that will help you to make your financial status better.
Fitness Dating Brand, FITFCK, Expand Into Influencer Management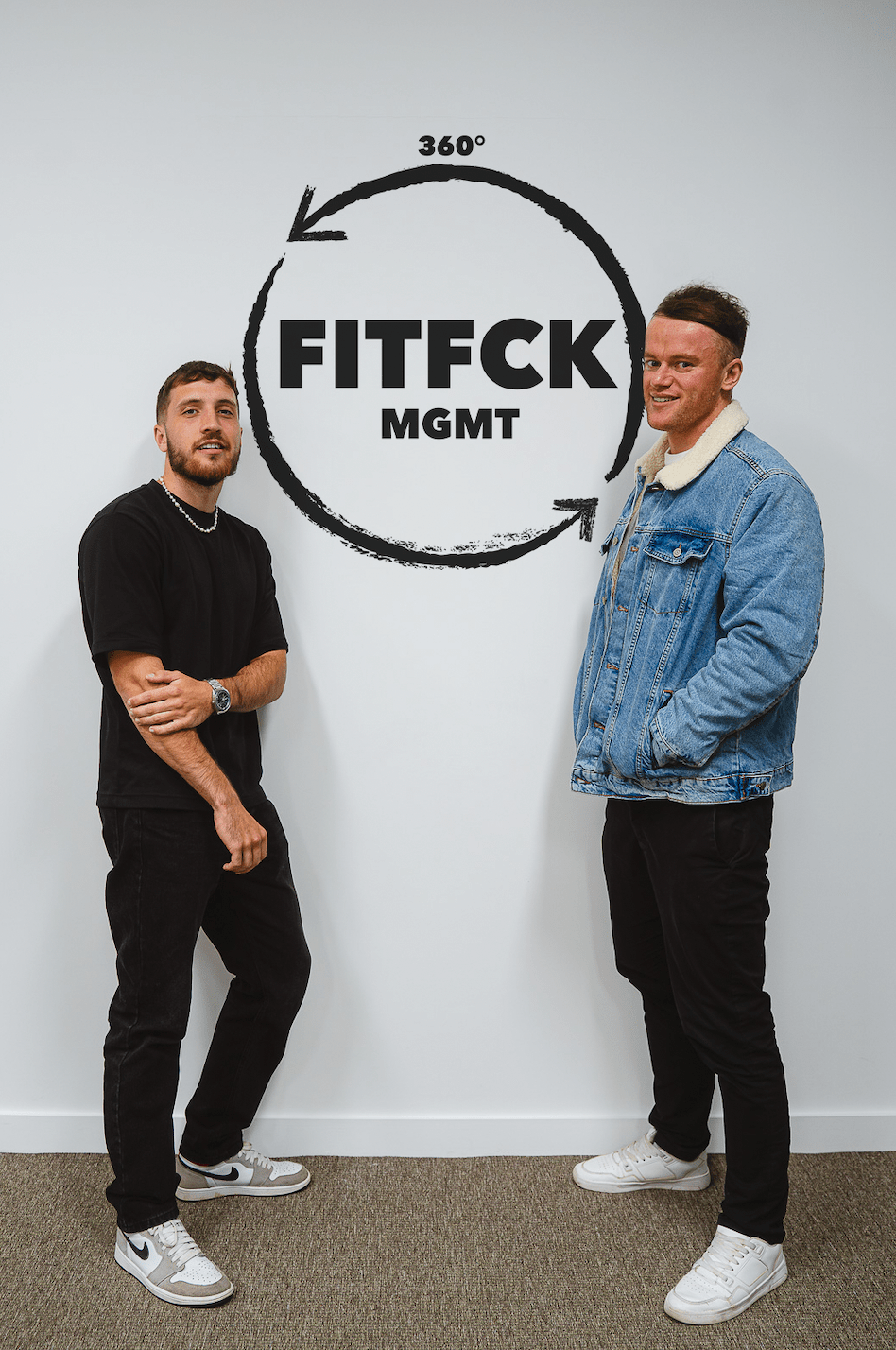 Fitness dating brand, FITFCK, recently announced the launch of their management company "FITFCK MGMT". The company, which recently announced the launch of its £5m A Round investment raise is looking to expand on their brand growth by offering content creators of all niches and brands a full 360 lifestyle management service.
Rebranded in March 2022, the recently featured BBC News company has emerged as the leading brand for gym goers that are looking to make new connections – whether through IRL fitness dating events or online dating experiences. To accompany its strong digital product suite, FITFCK is now developing a series of consumer products to further enhance their brand power, with the most recent being a holistic management company for content creators and brands.
FITFCK Founder and UK Government Enterprise Advisor, Jamie says: "Having worked closely with content creators for the last eighteen months since our relaunch, this addition made nothing but complete sense to me. As a management service, you should be looking at improving all angles of your clients life – not just quick brand deals for a few quid. We are looking to offer a 360 lifestyle approach where we assist our clients with everything from their income, branding, business advisory, PR, legalities and more – all under the FITFCK brand umbrella."
To continue its ruthless chase of becoming the largest omni-channel community for dating, relationships, casual meets and friendships, FITFCK will be looking to embed the management service into members of their ever growing community which already includes a number of high profile content creators.
The first creator to be signed under the label is Santino Valentino, a fitness content creator boasting over 70,000 followers across platforms. Valentino states; "I have known Jamie for a few months now and have felt nothing but constant support from himself and the rest of the FITFCK team. Having seen where they have taken the brand in such a short space of time, I am hoping they can do the same for me. I am really looking forward to seeing where we can take this whilst learning under Jamie and Callum simultaneously"
FITFCK MGMT athlete manager Callum Roberts added: "At the core of every FITFCK movement is the care we have for our community. This ethos is something that we will be looking to reflect in the management company. Hyper-focused care for our clients where they know they feel valued and at ease with us. We are not looking to just improve our client's income, we are looking to improve their lifestyle"
If you are looking to work with FITFCK MGMT, you can contact the team at support@fitfck.co.uk for more information.