Top Ecommerce Companies in The UK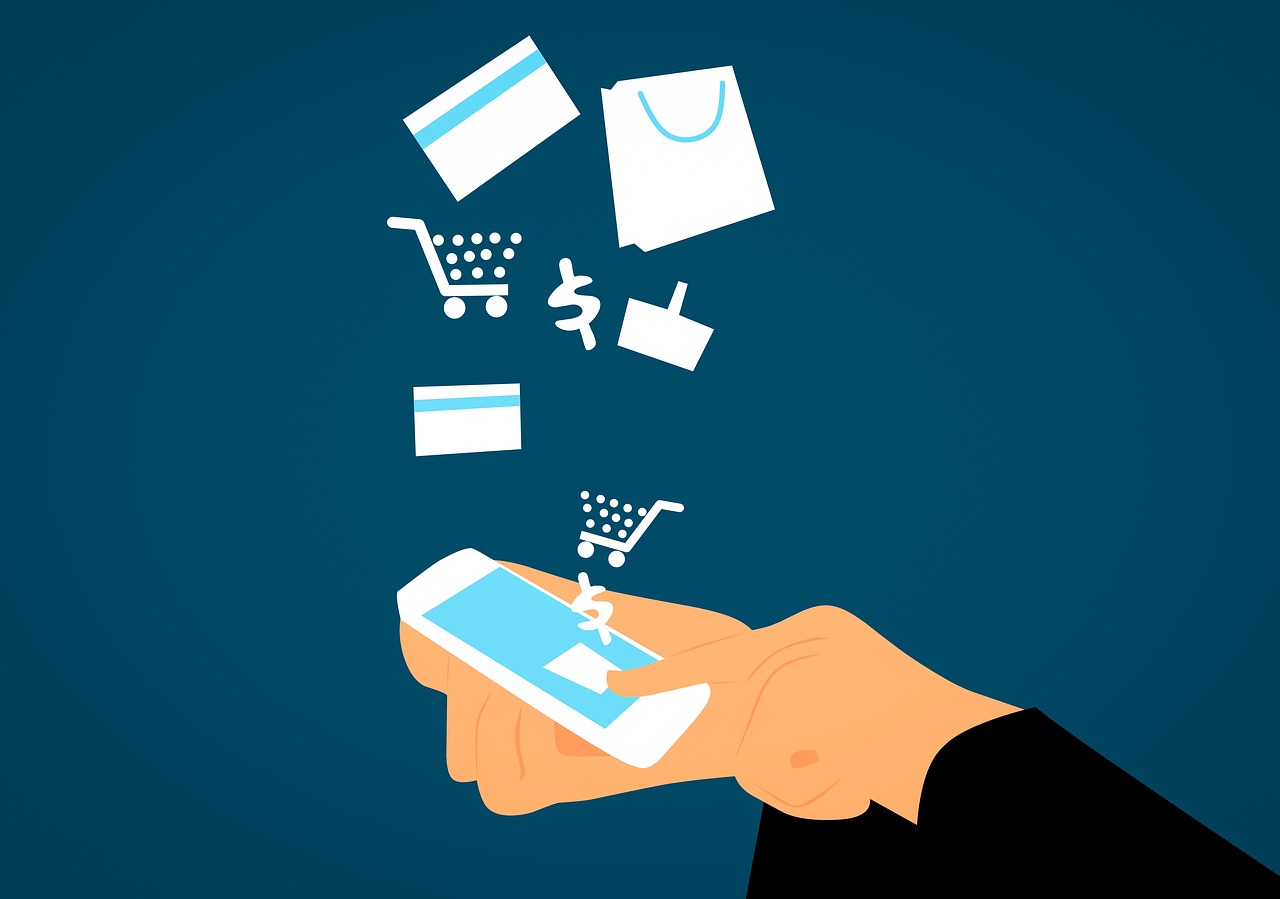 Are you looking to hire an ecommerce company in the UK? If yes, then this article can help you.
As a business owner, you don't have time and also knowledge to manage your eCommerce web store. In this case, you need to hire a good ecommerce agency that offers almost every service you need to grow your store.
In this article, get a complete list of top ecommerce agencies in the UK.
Benefits of Ecommerce Companies
There are many benefits of eCommerce companies for your business. Here are some of them:
These agencies can help you generate good sales and revenue by using advanced marketing strategies.
Ecommerce companies save you a lot of time and money as they perform heady time-consuming tasks for you like designing and marketing activities like keyword research and technical analysis.
An ecommerce agency has specialists for almost every task like development, technical tasks, and marketing.
Helps in creating beautiful and responsive ecommerce stores.
1- Bing Digital

Bing Digital has been providing quality ecommerce services since 1999. With more than 20 years of experience, this company knows what works for your business growth. It has helped both local and international brands grow online.
Bing Digital is trusted by more than 500 brands including several well-known companies like McAfee, Seiko, and Hackett London. This ecommerce agency has a team of professionals who are specialized in almost every ecommerce task.
Address: Innovation Centre Medway, Maidstone Rd, Chatham ME5 9FD, United Kingdom
Contact Details: kent@bingdigital.co.uk, +448008021206
In Business Since: 1999
Services Offered:
Ecommerce Marketing Services like SEO, PPC, and Digital Marketing
Ecommerce Technical Services like UX Audit and Migration
Ecommerce Design and Development
Social Media Marketing Services
Ecommerce Security Services like PCI Compliance, On-Demand Penetration Testing, and eCommerce Monitoring
Key People: Jon Billingsley, Founder
Number of Employees: 11-50
Google Reviews: Rated 4.7 from 14 Google reviews
2- Aware Digital

Aware Digital has over 2 years of experience as an ecommerce agency in the UK. From design to development and marketing, this company holds expertise in almost every field. This UK-based ecommerce agency helps retailers and wholesalers sell online.
Aware Digital is also recognized by multiple awards like The Drum Awards 2021 and Northern Ecommerce Awards 2020. It is also trusted by leading brands such as JCB, Jaguar Land Rover, and Wedgwood.
Address: Unit 3, Riverside, 2 Campbell Rd, Stoke-on-Trent ST4 4RJ, United Kingdom
Contact Details: hello@awaredigital.co.uk, +441782499530
In Business Since: 2018
Services Offered:
Ecommerce SEO
Ecommerce UI/UX
Ecommerce ERP Integration
B2B Ecommerce
Key People: Rich Jones, Director
Notable Results: 
Hoist and Winch achieved an increase in traffic by 242%.
Aware Digital helped TT Pumps achieve a boost in mobile page speed by 525%.
Number of Employees: 11-50
Google Reviews: Rated 5.0 from 4 Google reviews
3- eBusiness UK

eBusiness UK is one of the oldest and trusted ecommerce agency in the UK. It has more than 20 years of experience in serving design, development, and marketing services to clients all over the world. 
eBusiness UK is an award-winning agency with a team of dedicated professionals. Its team of specialists what strategies work for you to achieve good results on search engine results.
Address: Capricorn House, capricorn park, Blakewater Rd, Blackburn BB1 5QR, United Kingdom
Contact Details: TalkToUs@eBusinessUK.com, +441254279998
In Business Since: 1998
Services Offered:
SEO
PPC
Web Design
Ecommerce
Key People: Kam Kothia DL, CEO and Nasir Kothia, Managing Director
Notable Results: 
Stealth Gaming achieved an increase in organic traffic by 5693% monthly. Also, 163% growth in top 10 keyword rankings.
Time2 achieved 174% growth in monthly organic traffic and 1600% growth in top 10 keyword rankings.
Number of Employees: 11-50
Google Reviews: Rated 5.0 from 51 Google reviews
4- Foundry Digital

Foundry Digital was established in 2011 by a professional ecommerce expert in the UK. It is a creative agency for businesses. This agency holds an experience of over 9 years and handled more than 650 projects.
Foundry Digital has a team of experienced professionals including designers, developers, and marketing experts that can create result-oriented strategies for your business.
Address: 88 Peterborough Rd, London SW6 3HH, United Kingdom
Contact Details: studio@foundrydigital.co.uk, +442081234669
In Business Since: 2011
Services Offered:
Branding
Graphic Design
Ui/UX Services
Ecommerce Web Design and Development
SEO
PPC
Content Marketing
Key People: Andres Del Risco, Founder
Number of Employees: 11-50
Google Reviews: Rated 4.3 from 11 Google reviews
5- Sniro

Sniro is a well-known ecommerce agency in the UK. With years of over 10 years, it is one of the trusted company that helps businesses grow their online sales and revenue. Whether you are in the health or education industry, Sniro can help all achieve good results.
Sniro has multiple locations in the world including Zambia, London, and India. Its goal is to build long-term relationships with its clients to build trust.
Address: 143 Broomgrave Gardens, Edgware, HA8 5RJ, United Kingdom
Contact Details: info@sniro.com, +442070999124
In Business Since: 2010
Services Offered:
Search Engine Services
Pay Per Click
Email Marketing
Magento Ecommerce
Web Design and Development
Number of Employees: 11-50
Google Reviews: Rated 5.0 from 28 Google reviews
Conclusion
Ecommerce companies can help you achieve good results like increased sales and revenue. All of the above ecommerce agencies are the best in terms of quality services. You can choose any of the above agencies for your online store.
Hassan Chowdhury, An Innovative and Ambitious Young Entrepreneur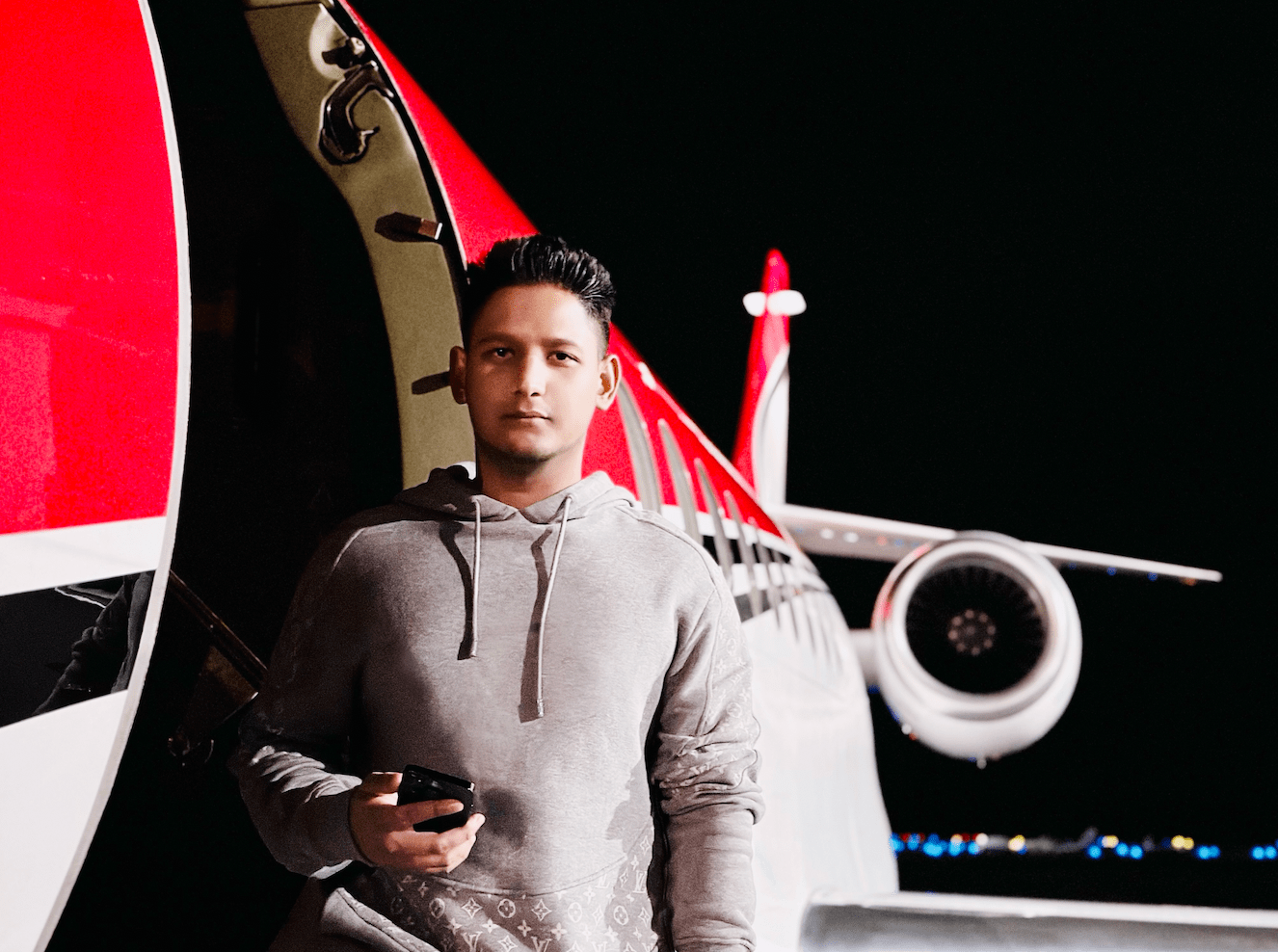 Hassan Chowdhury is already building a name for himself in the luxury hospitality and real estate industries despite being only 26 years old. He has accomplished remarkable success in a relatively short time, and as a result, he has firmly established himself as one of the most successful businesspeople in the United States.
Hassan was born in Houston, Texas, and raised there by parents who are both extremely successful businesspeople in their own right. Hassan was motivated to pursue his business dreams by watching his parents run multiple manufacturing plants for make up and make up brands for the past 45 years. This example of success was the driving force behind Hassan's decision to pursue his entrepreneurial goals. His parents taught him at an early age the values of the necessity of hard work, devotion, and ambition. They took him on travels all around the world as he became older to show him the significance of different cultures and experiences in other parts of the world. Hassan was on one of these travels when he first realized he had a deep interest in hospitality and high-end lifestyles.
He founded his own hospitality company in New York after college. He collaborates with some of the city's most well-known nightclubs to host events, including Lavo Nightclub and Fleur Room Rooftop. However, the chaos caused by the COVID-19 pandemic in the hospitality business was a direct result of this epidemic. Hassan did not throw up the towel but viewed this as an opportunity to extend his business into the luxury real estate industry. Shortly after establishing Bouge Villas, a prestigious real estate firm with headquarters in Miami, Florida, he began purchasing real estate in the area. He gave each home its one-of-a-kind design and then put them up for rent on a short-term basis.
As the constraints on COVID-19 were loosened, he saw his business go from strength to strength. After that, he broadened his real estate holdings to include homes in other cities, such as the Hamptons in New York, Fort Lauderdale Beach in Florida, Tulum in Mexico, and Cartagena in Colombia. Soon, he will also expand to Nashville, Tennessee, and Dubai, United Arab Emirates. However, Hassan didn't stop there and continued. In addition, he established his very own Private Members Club, the MetaFly Club, in collaboration with M2Jets to provide customers with access to luxury private flying and additional hospitality advantages. In the middle of 2023, it will be the first Private Jet Company to provide membership denominated in NFT.
The long hours of labor, unwavering commitment, and lofty goals that Hassan put in allowed him to achieve his goals. He has also demonstrated that it is possible to make the most of even the most challenging circumstances so long as one has the appropriate mentality and attitude. His objective is to achieve worldwide renown for providing the highest level of hospitality that is humanly possible to his customers. Hassan is optimistic about the future. He has big ambitions to continue growing Bouge Villas and MetaFly Club while preserving his status as one of the most successful business owners in the United States. Follow @hassanc.official on Instagram to keep up with Hassan's progress. His story of hard work and determination is sure to serve as inspiration to many aspiring young businesses.