Top Ecommerce Companies in The UK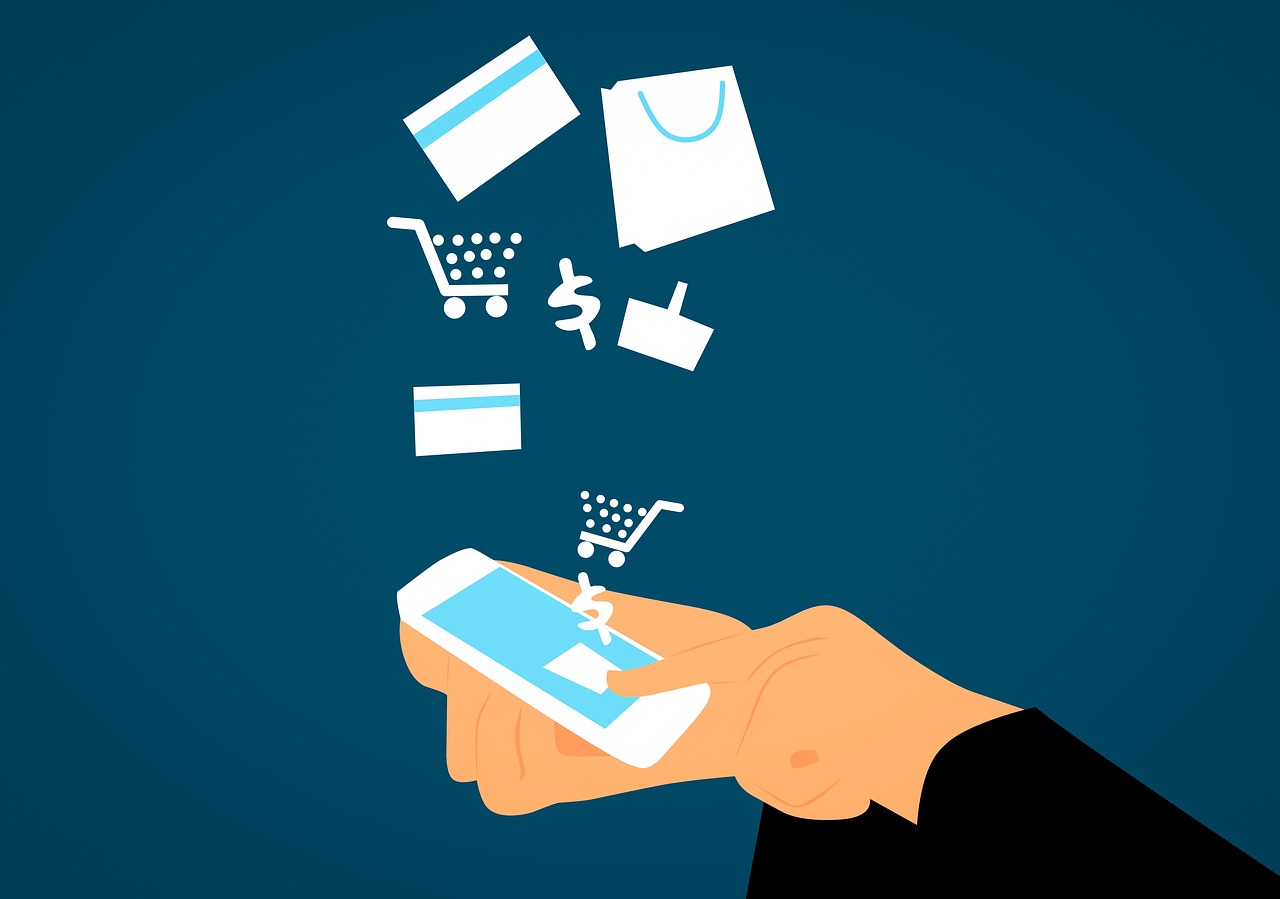 Are you looking to hire an ecommerce company in the UK? If yes, then this article can help you.
As a business owner, you don't have time and also knowledge to manage your eCommerce web store. In this case, you need to hire a good ecommerce agency that offers almost every service you need to grow your store.
In this article, get a complete list of top ecommerce agencies in the UK.
Benefits of Ecommerce Companies
There are many benefits of eCommerce companies for your business. Here are some of them:
These agencies can help you generate good sales and revenue by using advanced marketing strategies.
Ecommerce companies save you a lot of time and money as they perform heady time-consuming tasks for you like designing and marketing activities like keyword research and technical analysis.
An ecommerce agency has specialists for almost every task like development, technical tasks, and marketing.
Helps in creating beautiful and responsive ecommerce stores.
1- Bing Digital
Bing Digital has been providing quality ecommerce services since 1999. With more than 20 years of experience, this company knows what works for your business growth. It has helped both local and international brands grow online.
Bing Digital is trusted by more than 500 brands including several well-known companies like McAfee, Seiko, and Hackett London. This ecommerce agency has a team of professionals who are specialized in almost every ecommerce task.
Address: Innovation Centre Medway, Maidstone Rd, Chatham ME5 9FD, United Kingdom
Contact Details: kent@bingdigital.co.uk, +448008021206
In Business Since: 1999
Services Offered:
Ecommerce Marketing Services like SEO, PPC, and Digital Marketing
Ecommerce Technical Services like UX Audit and Migration
Ecommerce Design and Development
Social Media Marketing Services
Ecommerce Security Services like PCI Compliance, On-Demand Penetration Testing, and eCommerce Monitoring
Key People: Jon Billingsley, Founder
Number of Employees: 11-50
Google Reviews: Rated 4.7 from 14 Google reviews
2- Aware Digital
Aware Digital has over 2 years of experience as an ecommerce agency in the UK. From design to development and marketing, this company holds expertise in almost every field. This UK-based ecommerce agency helps retailers and wholesalers sell online.
Aware Digital is also recognized by multiple awards like The Drum Awards 2021 and Northern Ecommerce Awards 2020. It is also trusted by leading brands such as JCB, Jaguar Land Rover, and Wedgwood.
Address: Unit 3, Riverside, 2 Campbell Rd, Stoke-on-Trent ST4 4RJ, United Kingdom
Contact Details: hello@awaredigital.co.uk, +441782499530
In Business Since: 2018
Services Offered:
Ecommerce SEO
Ecommerce UI/UX
Ecommerce ERP Integration
B2B Ecommerce
Key People: Rich Jones, Director
Notable Results: 
Hoist and Winch achieved an increase in traffic by 242%.
Aware Digital helped TT Pumps achieve a boost in mobile page speed by 525%.
Number of Employees: 11-50
Google Reviews: Rated 5.0 from 4 Google reviews
3- eBusiness UK
eBusiness UK is one of the oldest and trusted ecommerce agency in the UK. It has more than 20 years of experience in serving design, development, and marketing services to clients all over the world. 
eBusiness UK is an award-winning agency with a team of dedicated professionals. Its team of specialists what strategies work for you to achieve good results on search engine results.
Address: Capricorn House, capricorn park, Blakewater Rd, Blackburn BB1 5QR, United Kingdom
Contact Details: TalkToUs@eBusinessUK.com, +441254279998
In Business Since: 1998
Services Offered:
SEO
PPC
Web Design
Ecommerce
Key People: Kam Kothia DL, CEO and Nasir Kothia, Managing Director
Notable Results: 
Stealth Gaming achieved an increase in organic traffic by 5693% monthly. Also, 163% growth in top 10 keyword rankings.
Time2 achieved 174% growth in monthly organic traffic and 1600% growth in top 10 keyword rankings.
Number of Employees: 11-50
Google Reviews: Rated 5.0 from 51 Google reviews
4- Foundry Digital
Foundry Digital was established in 2011 by a professional ecommerce expert in the UK. It is a creative agency for businesses. This agency holds an experience of over 9 years and handled more than 650 projects.
Foundry Digital has a team of experienced professionals including designers, developers, and marketing experts that can create result-oriented strategies for your business.
Address: 88 Peterborough Rd, London SW6 3HH, United Kingdom
Contact Details: studio@foundrydigital.co.uk, +442081234669
In Business Since: 2011
Services Offered:
Branding
Graphic Design
Ui/UX Services
Ecommerce Web Design and Development
SEO
PPC
Content Marketing
Key People: Andres Del Risco, Founder
Number of Employees: 11-50
Google Reviews: Rated 4.3 from 11 Google reviews
5- Sniro
Sniro is a well-known ecommerce agency in the UK. With years of over 10 years, it is one of the trusted company that helps businesses grow their online sales and revenue. Whether you are in the health or education industry, Sniro can help all achieve good results.
Sniro has multiple locations in the world including Zambia, London, and India. Its goal is to build long-term relationships with its clients to build trust.
Address: 143 Broomgrave Gardens, Edgware, HA8 5RJ, United Kingdom
Contact Details: info@sniro.com, +442070999124
In Business Since: 2010
Services Offered:
Search Engine Services
Pay Per Click
Email Marketing
Magento Ecommerce
Web Design and Development
Number of Employees: 11-50
Google Reviews: Rated 5.0 from 28 Google reviews
Conclusion
Ecommerce companies can help you achieve good results like increased sales and revenue. All of the above ecommerce agencies are the best in terms of quality services. You can choose any of the above agencies for your online store.
What Is Debt Consolidation and How Does It Work?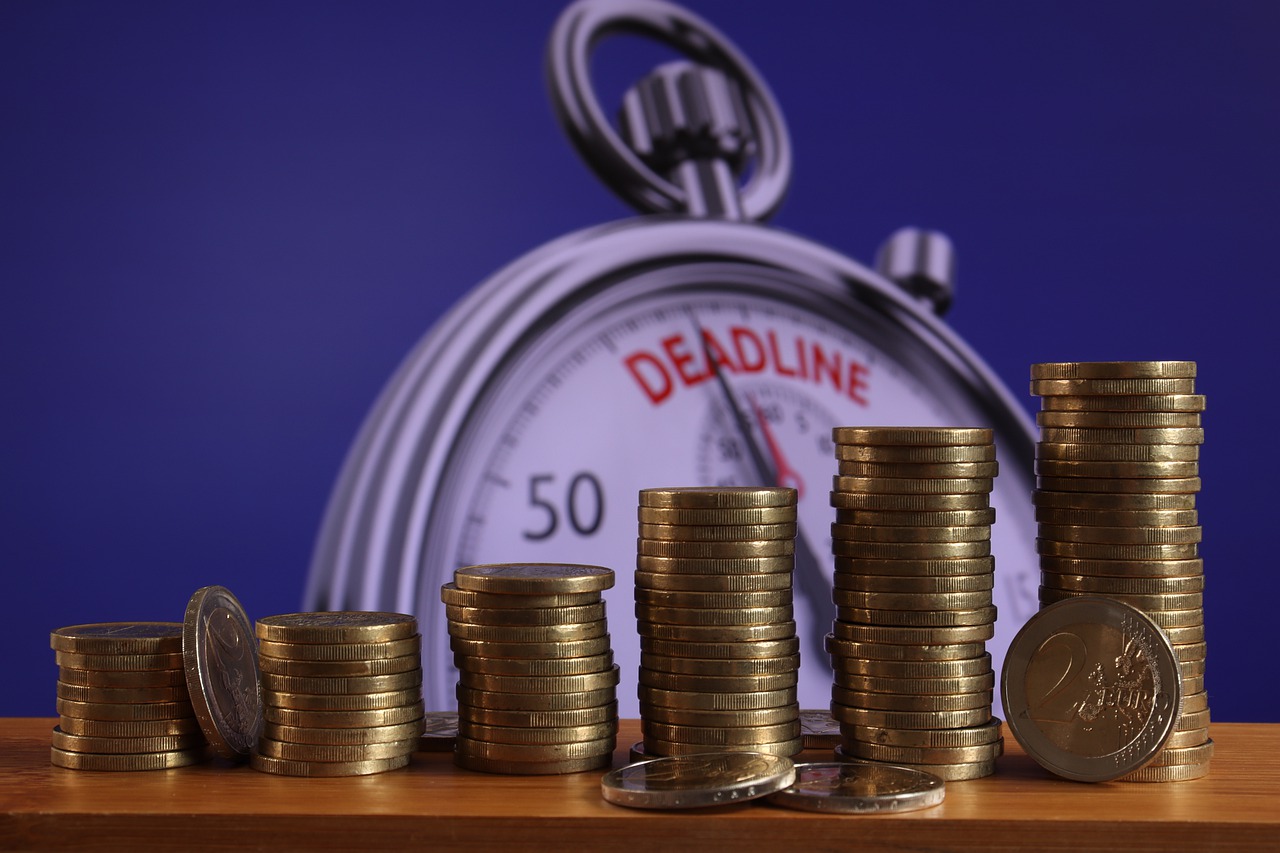 Debt consolidation combines all debts of an individual, often high-interest ones like credit card bills, into one payment system. 
Suppose you can secure a reduced interest rate. In that case, debt consolidation may be an ideal option for you, assisting you in reducing your overall debt and restructuring to help you clear it quicker.
This guide will walk you through what debt consolidation is and how it works. 
What Is Debt Consolidation?
Debt consolidation is a debt relief alternative that helps consumers bind multiple financial obligations in to one that can be regularly paid with a consolidation loan or a debt management plan (DMP).
This approach lowers the charges on debts and reduces the monthly payment. Debt consolidation sorts out the challenges faced by consumers, especially those who find it hard to service their numerous bills on time.
How Debt Consolidation Works
To consolidate debts, a borrower may request their bank or other loan providers for a balance transfer credit card, a personal loan, or a similar debt consolidation instrument. 
In the event of a debt consolidation loan, the lender may instantly clear off the borrower's outstanding bill, or the borrower may collect the money and pay their remaining sums. 
Similarly, most balance transfer credit cards feature a recommended method for combining a cardholder's current credit cards.
Although debt consolidation frequently reduces the amount a debtor owes monthly, it prolongs the repayment term of the merged debts. 
However, consolidating debts simplifies the payments process, making it simpler to handle finances—this is particularly beneficial for borrowers who have problems managing their money. 
Once the debtor's old liabilities have been sorted with cash from the new loan, they'll make just one monthly payment plan on the new loan.
Is Debt Consolidation The Same As Debt Settlement? (50 words)
While these are debt-relief options, they have a distinct difference. 
Debt consolidation transfers the borrower's loan from multiple creditors to a single creditor but does not reduce the initial amount. 
On the other hand, debt settlement targets to lower the consumer's debt levels. Settlement firms do not give loans; instead, they negotiate with creditors on behalf of the debtors.
Types of Debt Consolidation 
1. Debt Consolidation Loan
Debt consolidation loans are personal loans used to reduce a debtor's interest rate, simplify payments, and generally better loan terms. 
While personal loans are often accessible in credit unions and banks, many online loan providers also provide debt consolidation services. 
However, before picking an alternative, you need to seek debt advice to give you an insight into the hidden risks. Reputable FREE debt advice platforms, such as Reform Debt Solutions, could help you. 
2. Credit Card Balance Transfer
A credit balance transfer happens when a debtor applies for another credit card, often one with lower rates, and transfers their entire balance to the new credit card. 
Similar to other debt consolidation methods, this approach leads to a single repayment to manage, may cut on the debtor's monthly payment, and can lower the general fee of the debt by reducing the interest rate. 
Before deciding to go for a credit card balance transfer option, you should consider the accessibility of interest rates, transfer charges, transfer deadlines, and the implications of defaulting payment. 
3. Student Loan Consolidation
Student loan consolidation refers to binding different student loans into one. 
Besides reducing and streamlining monthly payments, graduates can benefit from borrower protections such as Public Service Loan Forgiveness. 
This concept is frequently used in combination with student loan consolidation, which entails consolidating multiple governments or private student loans into one personal loan.
4. Home Equity Loan
A home equity loan is a debt consolidation approach that includes obtaining a loan guaranteed by the debtor's home value. The cash is given to the debtor in a single payment, and they can use it for clearing off or consolidating previous obligations. 
After the money is disbursed, the borrower pays interest on the whole loan. Still, since their property secures the loan, they are likely eligible for a considerably lesser interest than a debt consolidation loan.
5. Cash-out Mortgage Refinance
A cash-out mortgage refinance happens when consumers refinance their mortgage for a sum more significant than the outstanding loan balance. The borrower can then withdraw the excess in cash and clear off other debts. 
This approach then allows the borrower to combine their other loan payments with the mortgage payment to make one payment. Additionally, when the loans are folded into a guaranteed mortgage, the rate is likely to be significantly less than the rate on the initial obligations.
Pros and Cons of Debt Consolidation 
Pros
Combines multiple loans into one and simplifies payment 

Can lower the borrower's gross interest rate

May reduce a borrower's gross monthly payment 
Cons
Providers can charge loan origination, balance transfer, or closing fees

Borrowers may lose their houses if they fail to pay off the consolidation loan

Some come with high rates
Bottom Line
Using debt consolidation as an option for debt relief comes with many shortcomings. And indeed, it's not the ultimate solution to the debt issue. Unlike the debt settlement approach, which reduces your loan, debt consolidation only transfers you to another lender. Besides, most of its methods tend to extend the time for settling your debts, attracting more interest rates.