How Can You Include QR Codes Into Your Webcast Activities?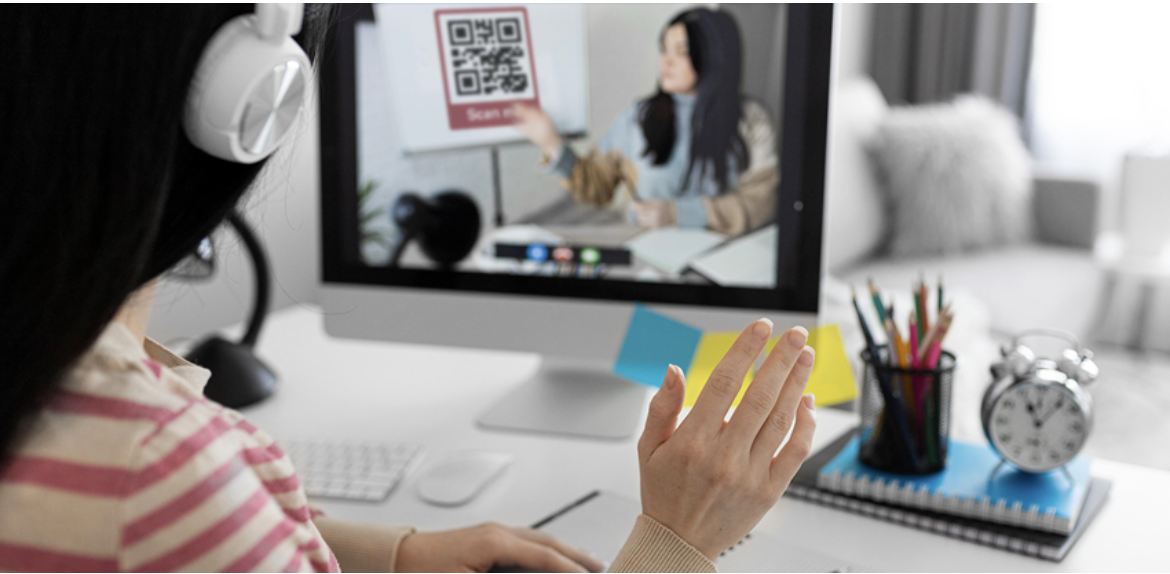 Everything, including seminars and workshops, has gone online. However, unlike face-to-face encounters, online interactions have several constraints. And these detract many people from absorbing the whole experience.
So, how do you compensate for those flaws? What can you do to enhance the webinar experience?
QR codes are one option to consider. While it may not appear so, these squared codes open up a plethora of choices. It's not a matter of whether you can use them, but instead of how.
There is wide array of options available, especially since there is a QR code generator online that they can use to simplify their webcast experience. Please continue reading to find out what they are. Get an idea and develop your plan for putting it into action.
1. Lecturers can use QR codes in their online engagement activities.
Participants in face-to-face webinars and workshops can interact with one another. It relieves dullness and gets everyone excited for the real deal. When done through the internet, however, this is not the case.
As a result, it is usual for attendees to sleep their way out of the event. However, you may introduce a new interaction by using QR codes to keep your audience captivated and attention.
You can make a game out of a QR code. You can use an editable QR code to control the type of material that pops up depending on how many times it has been scanned. What you can do is put a QR code on your display at random and have your participants race to see who can scan it beforehand.
2. Attendance Sheet with QR Code
The issue with webinars is that consumers can connect and then leave their gadgets turned on without paying attention to the event. What you can do is use a QR code to check the attendance of the attendees at random.
Show them the image to scan it and fill out a form. You can tell when they scanned a QR code using dynamic QR codes. This assures that everyone completed the form only when you flashed it and not at any other time.
This is useful if you are a lecturer. It is one method of ensuring that no student cheats their way into your session.
3. QR Code Immersive Realities
During a presentation, you must maintain a consistent tempo. While this allows you to complete your webinar, it also means that your audience will find it difficult to follow. They may even fall behind.
That is not what you desire. Your goal is to ensure that they fully comprehend the message and purpose of your discussion.
You can provide a solution to this quandary by using QR codes. Use a variety of graphics, each with reference to your webinar, so that your audience can examine your materials at their own leisure.
You can even make the entire debate more immersive by using a QR code generator with logo to create QR codes that include audio and movies.
4. Use QR Codes to Send Downloadable Documents
If you want to allow your participants to download content, such as extra references, it can be time-consuming for them to copy the URL link you're about to display. Make it easier for them by converting your materials into QR codes using a PDF QR code.
By making it simple to access your documents, you ensure that your audience takes the time to read them. It also helps you to proceed with your discussion at a more consistent pace, rather than frequently stopping to pander to them.
Conclusion: 
QR codes, as simple as they appear, bring new ideas to the table. It improves the interactivity, immersion, and conduciveness of your webinar.
Because QR codes bring new ideas to the table, having a successful webcast event is just a scan away, attracting more participants to learn more about your course.
Interview with Omar Choudhury: The 22-Year-Old Million Dollar Business Growth Expert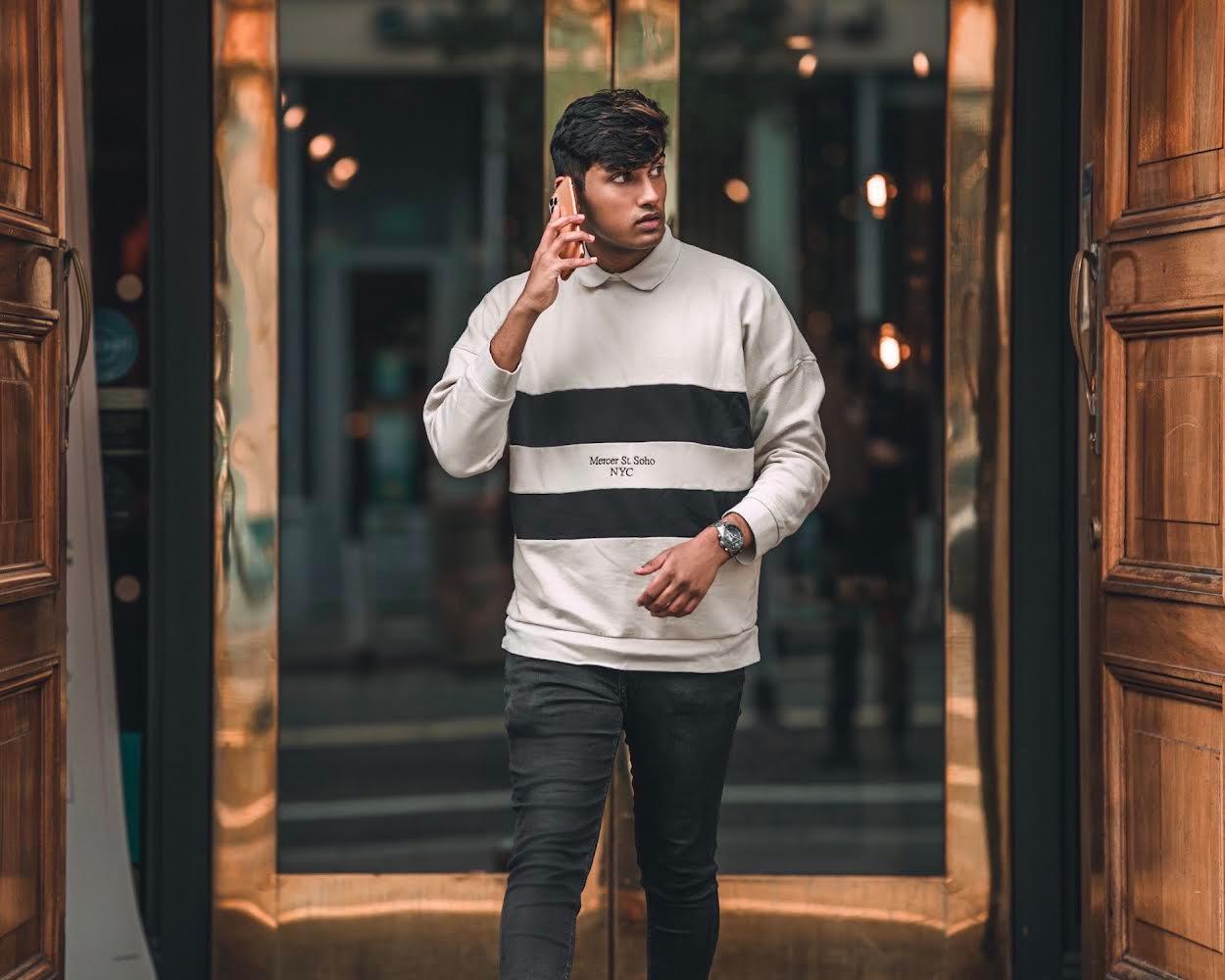 Many people dream to build a million-dollar company, but only a few achieve it. Omar Choudhury aka "Omar Connects," built his first million-dollar agency seven months from starting. Now a business growth and marketing pro, Choudhury has gone on to build multiple million-dollar companies and has been a go-to advisor for many well-known entrepreneurs, businesses, and investors.
How Did You Do It?
Having generated millions of dollars for his first agency, Omar began to consult other 7-9+ figure entrepreneurs on their social media branding and growth strategies. From talking with these high-net-worth individuals, Omar realized that their mindset was completely different from the clients who were scared to even invest $1K into his service.
 So he sought after the highest ticket service he could sell and formed Connects Clout – The top media and PR consulting agency for the world's elite entrepreneurs, businesses, and influencers. With their inside information and connections, Connects is able to help these individuals create the top 1% of social media pages. 
What Keeps are You Going?
Despite being known for his work ethic, Omar's internal values and morals are what often made him stand out in the marketplace. A man of God, and with his main goal in life to ensure his Mother is taken care of in his early twenties, Omar has inspired many others to look outside of just making money for themselves and start to do things for their soul. 

Omar plans to build a charity in the future, and plans to speak on more live stages inspiring others to live their life to the fullest.
If you are looking to scale your brand or invest in highly profitable online companies, message Omar on Facebook or Instagram @OmarConnects.