Top Jobs That are Financially Secure During the Coronavirus Pandemic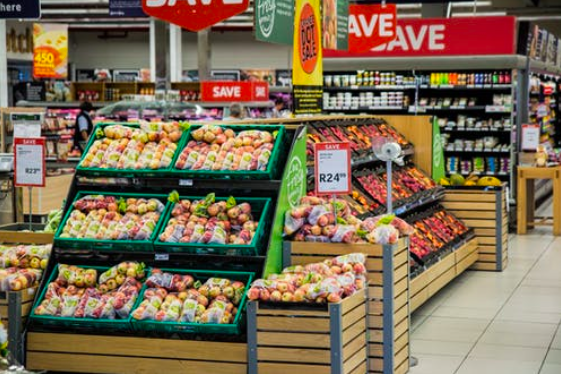 For most people, when the economy is doing well, job security is the last thing on many people's minds. But since the emergence of coronavirus, millions of Americans all over the world have suffered job loss due to the pandemic, and finding a new one may be even harder during this recession.
With the emergence of the coronavirus, the Centers for Disease Control has issued various solutions to reduce the spread of the virus, including orders to stay home. Many Americans are indeed staying home to reduce the spread, but in doing so, it's heavily impacting their livelihood.
This pandemic has impacted the lives of everyone, from serious illness to death, but if there's one positive takeaway from all of it is its impact on society's perception of lower-income jobs. Jobs that were once looked at as "entry-level" or low-paying jobs, have now been deemed as "essential businesses."
The people working in these positions typically, live paycheck to paycheck and some don't even have access to sick pay or healthcare… people in these positions are called "essential employees." But before the pandemic, these people weren't looked at as essential, they were simply looked at as "regular" workers.
That's not saying that people in higher-up positions aren't essential, because certain ones are, but due to the coronavirus pandemic, the typical list of jobs that have the most financial security looks a little bit different now. Let's take a look at the new and improved list of top jobs that offer the most job security since the emergence of the coronavirus.
Top Jobs With the Most Financial Security During the Coronavirus
Grocery Store Employees
When people think of coronavirus heroes, the first people that come to mind are doctors, nurses, and nursing assistants… Not to get things misconstrued, medical professionals are definitely the heroes that have helped keep our nation alive during the pandemic, but there is another group of heroes that has played a pivotal role in keeping the nation alive as well, and that is our grocery store workers.
According to northjersey.com, grocery store workers are the "unsung heroes" of the coronavirus. People forget that the grocery workers are just as much on the frontlines helping customers just as much as nurses are in treating patients.
Ever since the coronavirus has shaken the world to its core, the level of respect and appreciation for grocery store workers has increased dramatically. These overlooked workers are what the government calls "essential employees," and to have a job in this field, you are very valuable now more than ever before.
Coronavirus has definitely changed the world's perception of what grocery store workers do, and because of that, the job security in this field will always be in high demand. To all grocery store employees, you are appreciated; you are valued. Thank you.
Physicians
What better time than now to start your career as a physician? Since the emergence of the coronavirus, doctors have been needed now more than ever before. Yes, there will always be a need for doctors but with pandemic going on, there seems to be a shortage of doctors now.
To flatten the curve, doctors are now offering telehealth options now, and there are several doctors that are in favor of digital healthcare options. Yes, certain things can't be done digitally but for everything else like standard virtual visits and writing prescriptions… those can all be done virtually, while still providing the same level of care.
But, of course, doctors are still needed on the frontlines to aid in testing and treating patients battling the virus. If you are a doctor that wants to help flatten the curve, here is a physician job search engine to find jobs in family medicine. Your assistance is needed.
Pharmacists
The world is in dire need of pharmacists now. Although there isn't a cure for the coronavirus, there are treatments for some of the symptoms associated with the virus. Everything from inhalers and cough medicines to upper respiratory antibiotics and nasal sprays, the coronavirus takes a major toll on the body, especially for those with compromised immune systems.
Without pharmacists being out on the frontlines providing people with the medications prescribed by their doctors, the fatality rate may be higher than what it already is.
Truck Drivers
If you can recall, there was once a point in time not very long ago where there was an extreme shortage in toilet paper, hand sanitizers, and antibacterial cleaners like Lysol and bleach products… Well, how do you think those products hit the shelves of various stores? It's from truck drivers.
You see these big 18-wheeler trucks on the road all the time but you never think about just how essential they are to society and the world of retail. The coronavirus has shed a bright light on these "newly essential" employees. Just remember, if it wasn't for them leaving their families at home to drive overnight to get truckloads of toilet paper and antibacterial product to stores, nobody would be able to practice the sanitizing habits
Live Casinos: How It Works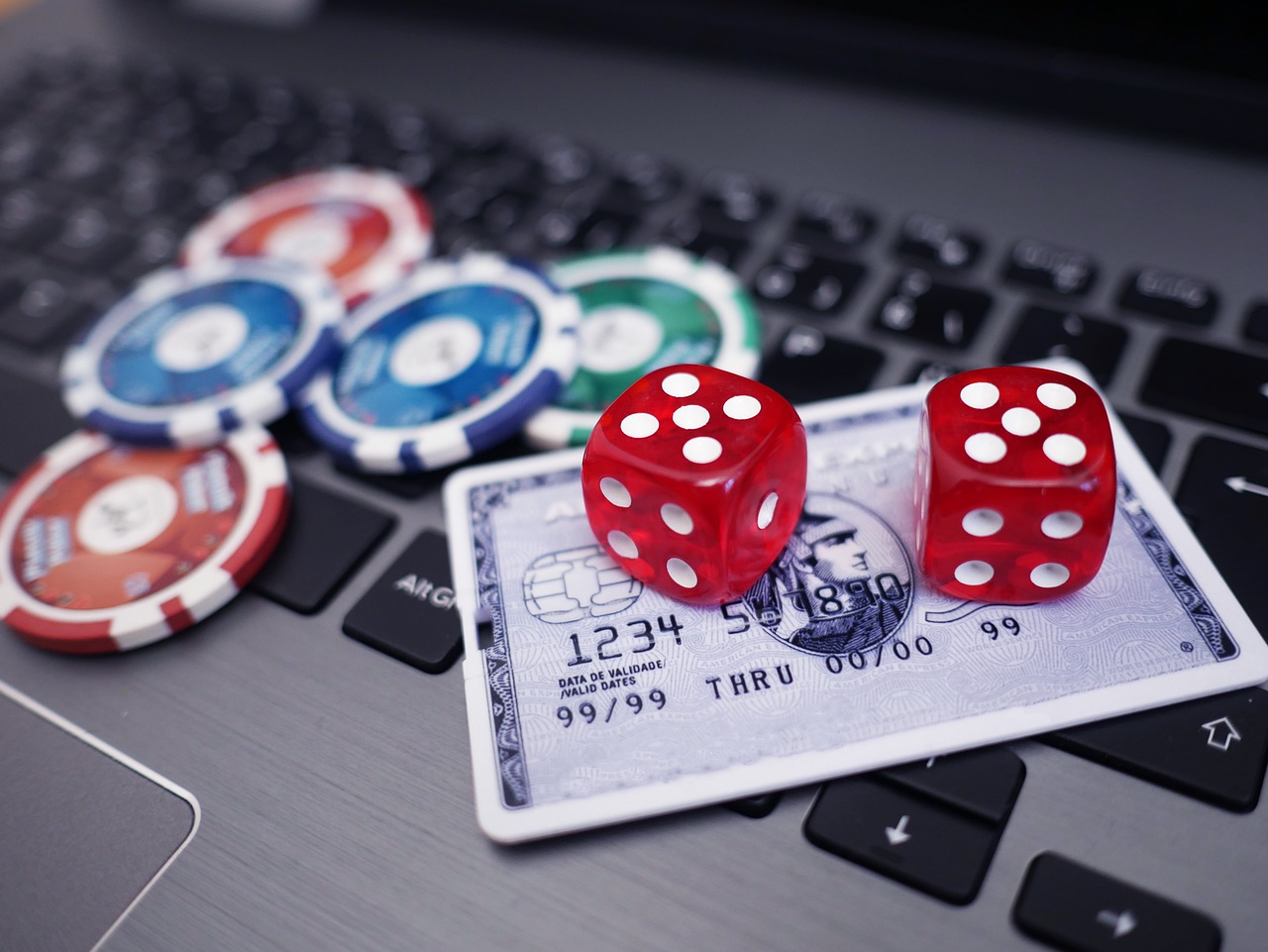 Technology has always played a huge role in the innovations of a lot of things throughout history. In terms of communications, for example, technology made it possible to bridge the gap between two people living in two separate points of the earth. Way back, people needed to send letters by mail to communicate with others. Now, through the help of technology, it is already possible to talk to anyone from anywhere using an instant messaging application. The same can be said for the world of gambling. Technology made it possible for online casinos to be established from being solely played in a land-based casino. These online casinos allowed players to play all the casino games that they love anywhere they are, and anytime that they want. Now, technology once again brought further innovation to the online casino in the form of the live online casino.
What are live online casinos? Before you go and find the best live online casinos from Betenemy.com, here are the top things you have to understand about how a live online casino works.
It involves real equipment to operate
One of the biggest differences in how an online casino works versus how a live online casino works are the presence of real equipment. In the traditional online casino that most people know, the site barely uses any operation equipment, as every game is computer-generated and computer-controlled. Games run in an automated way, and let players play anytime and anywhere through an algorithm called the random number generator or RNG.
On the other hand, a live online casino uses a full set of equipment. Live online casinos, in case you don't know yet, feature real games played and dealt with by real people, and all of these are happening in real-time. As such, there are several equipment that would be needed to pull off a live casino game.
Since live streaming is the thing at hand, advanced camera technology is needed. Also, most live casino games use more than one camera to capture multiple angles of the game. For example, a roulette game in a live casino would usually feature at least three different views. One for the full view showing the dealer, the other a close-up view of the wheel, and the last one for panning purposes.
Other equipment that a live casino needs include real wheels, real cards, and a real table. Special console and virtual gaming machines that connect players to the liver dealers are present, too.
Live dealers
For the most part, a live casino is similar to an ordinary online casino, except that games are played live and in real-time. However, another thing that made it unique from a traditional online casino is the live dealer.
Most of the time, a live dealer is an attractive person (it could be either male or female) dressed in elegant clothing that deals with the game for the players. Since these live dealers are technically employees, this is another extra cost in the operation of live casinos.
Live dealers work on the game–they shuffle and deal the cards, throw the ball in the roulette wheel, call the best, and close the table for betting. All of these are done, once again, in real-time through the use of live streaming technology.
Final thoughts
Is a live online casino better than a normal online casino? One could argue that it is, and some would say that it's not. At the end of the day, it will all come down to personal preference. After all, both give players and enthusiasts the chance to play their favorite casino games anytime and anywhere.