Dr. Ari Bernstein Advocates Digital Healthcare amid the Coronavirus Outbreak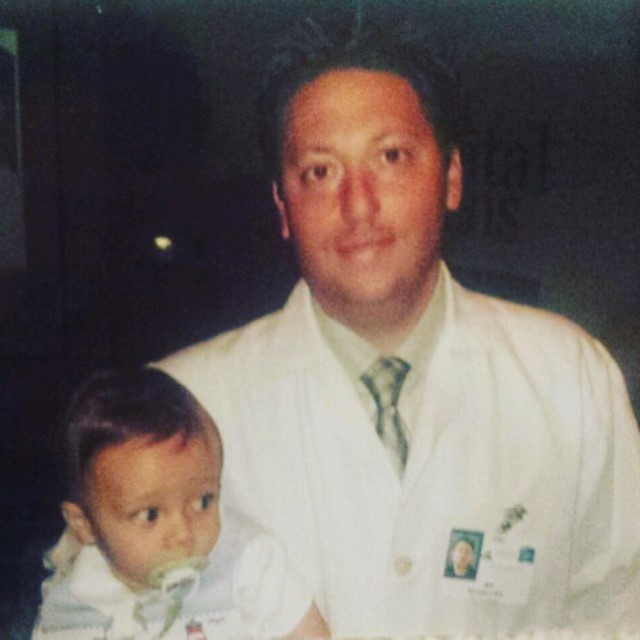 Dr. Ari Bernstein's passion and drive for digital healthcare are astounding and quite an inspiration, amid the COVID-19 pandemic. His entrepreneurial interest and dedication to improving the present healthcare system led him to invest in the diabetes-prevention program startup Fruit Street Health and join its medical advisory board. Currently, Dr. Ari Bernstein, MD, is an advisor for Fruit Street Health and CovidMD, telehealth platforms revolutionizing telehealth in the US. 
Digital healthcare can play a pivotal role when it comes to limiting the spread of novel coronavirus; it can help flatten the curve by maintaining social distancing while extending treatment. Digital healthcare technology also can help to manage the disease through early detection of symptoms. It can also help facilitate remote monitoring, thereby minimizing exposure risks for health workers while effectively monitoring patients.
Dr. Bernstein shares that more individuals are using self-service digital health tools for risk-assessment. Telehealth is bringing practitioners and patients closer within the safety net of four walls. On the other hand, artificial intelligence and other intelligent technologies are innovating the healthcare systems.
Dr. Bernstein, who is board-certified by the American Board of Internal Medicine, is passionate about healthcare to the extent of being among the pioneers taking healthcare digital—especially during this period of health care crisis and movement restrictions.  
Growing up in New York, Dr. Bernstein always had an interest in healthcare as far back as he can remember. His interest in medicine and science began to spark early on, eventually leading him to study pre-med and psychology at Long Island University. 
About Dr. Ari Bernstein, MD
Dr. Ari Bernstein graduated from Long Island University magna cum laude with a 3.9 GPA in his psychology major and went on to pursue medical school at St. George's University School of Medicine. After graduation from medical school, Dr. Bernstein went on to complete his residency in internal medicine at NewYork-Presbyterian Queens. Dr. Bernstein has extensive medical experience, which includes urgent care, primary care, emergency medicine, internal medicine, sports medicine, hospital medicine, health and wellness, nutrition and weight loss, pain management, as well as healthcare administration. He is also a strong leader with an interest in improving healthcare teams to deliver top-notch patient care. 
More and More People Are Now Looking to Buy Sildenafil Online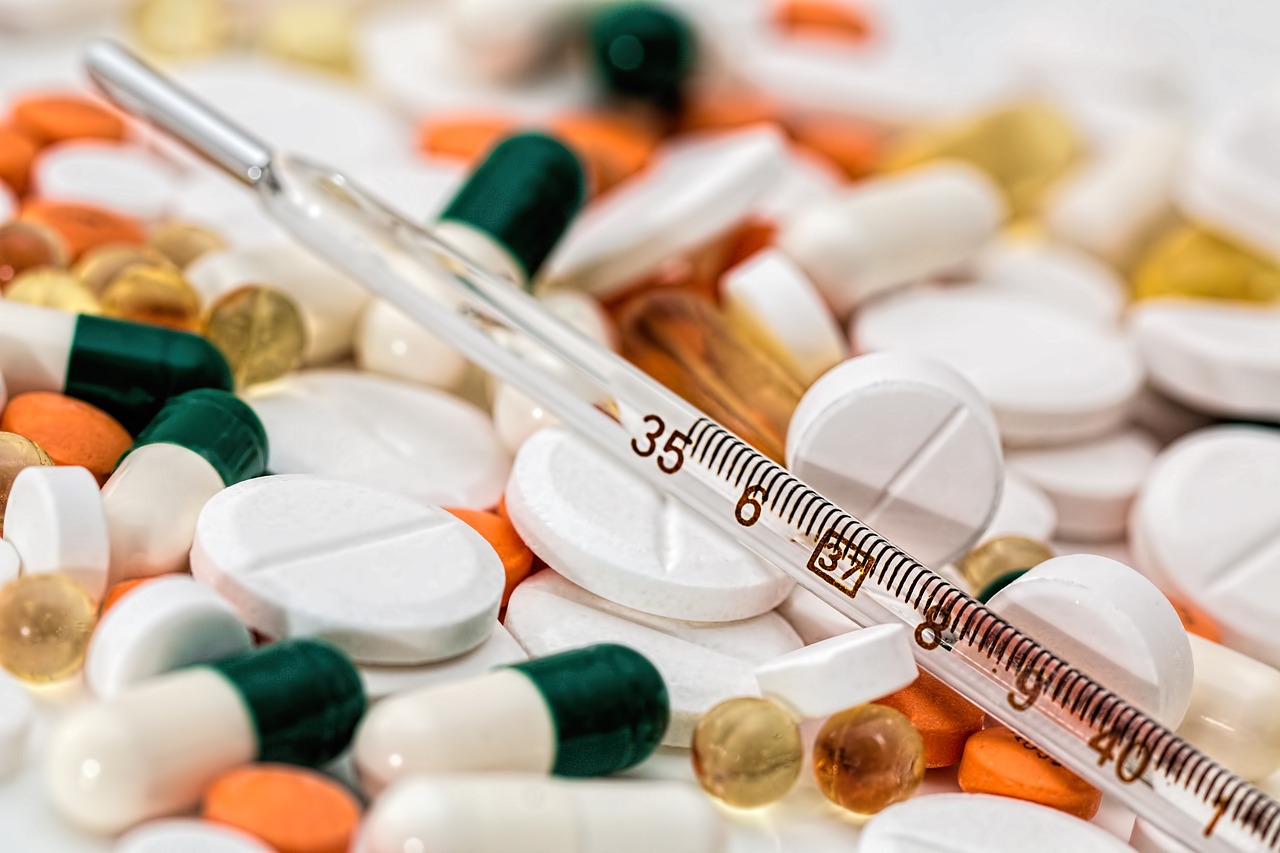 As more and more people continue to make the switch to online shopping as a result of the ongoing Covid-19 pandemic, several businesses have benefitted from this. But how has it changed the process of purchasing medications online? In this article, we will be providing you with insight into why more people than ever before have begun to purchase medication such as Sildenafil tablets online.
Changes To The Information Surrounding The Sale Of Medication
When looking at the steps in place that have led to the sale of Sildenafil tablets online the most important step has been the changes to the distribution. With Viagra and Sildenafil tablets once being sold over the counter and only available on prescription, it was this limitation that did not allow customers to buy sildenafil online until the rule's changes. The changes were implemented in 2018 and meant that this medication was now widely accessible.
The Effects Of Covid-19 On Online Shopping
Another aspect that has caused this shift in the buying behaviour surrounding this form of medication is the ongoing Coronavirus pandemic. With many of us shielding and limiting our time out of the house, there has been a huge behavioural shift in the amount of online shopping that has been taking place. This has meant that many businesses that did not rely on E-commerce have now had to adapt in order to accommodate their shops being closed. This has therefore led to more money being spent on medication online.
What To Know Before Purchasing Sildenafil Online?
Though there has been a substantial increase in the number of people looking to buy sildenafil tablets online, it is important to remember that there are several elements to consider before purchasing. One of the most important of course is the dosage that you need. If you have ordered sildenafil before either over the counter or online, then it is important to maintain the same dosage. However, for those that have not, it is important to get a second opinion from a medical professional on the dosage that you need as a result of this.
How Has Technology Revolutionised The Distribution Of Medication?
The final element that has had a huge impact on the number of people purchasing this medication online is the available technology. With many having faster computers and phones than ever before, they can order this medication with ease in just a few simple clicks. Couple this with faster delivery times and you are then met with the winning combination for faster deliveries and improved tracking. It is this easy process that has led to more people than ever purchasing their medication online as the lockdown restrictions continue to keep people inside during this uncertain time.
With this in mind, there are several smaller elements that have led to a shift in buying behaviour when it comes to medication online. Will you be using these online pharmacy services in the future to purchase your medication?