Dr. Ari Bernstein Advocates Digital Healthcare amid the Coronavirus Outbreak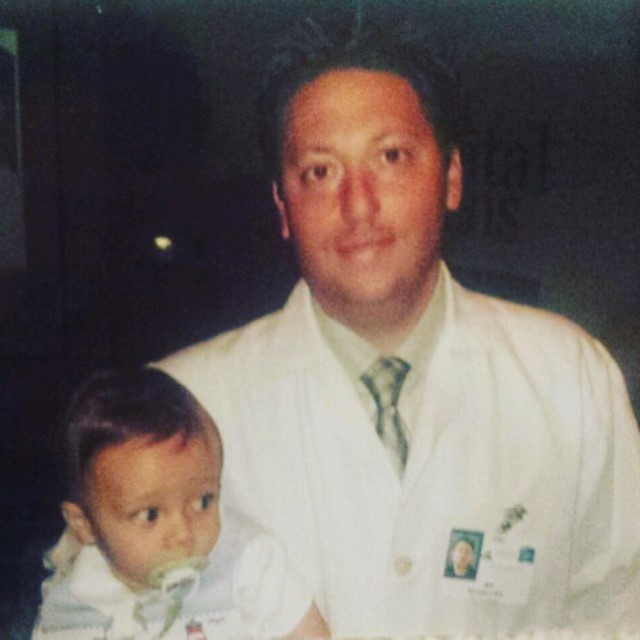 Dr. Ari Bernstein's passion and drive for digital healthcare are astounding and quite an inspiration, amid the COVID-19 pandemic. His entrepreneurial interest and dedication to improving the present healthcare system led him to invest in the diabetes-prevention program startup Fruit Street Health and join its medical advisory board. Currently, Dr. Ari Bernstein, MD, is an advisor for Fruit Street Health and CovidMD, telehealth platforms revolutionizing telehealth in the US. 
Digital healthcare can play a pivotal role when it comes to limiting the spread of novel coronavirus; it can help flatten the curve by maintaining social distancing while extending treatment. Digital healthcare technology also can help to manage the disease through early detection of symptoms. It can also help facilitate remote monitoring, thereby minimizing exposure risks for health workers while effectively monitoring patients.
Dr. Bernstein shares that more individuals are using self-service digital health tools for risk-assessment. Telehealth is bringing practitioners and patients closer within the safety net of four walls. On the other hand, artificial intelligence and other intelligent technologies are innovating the healthcare systems.
Dr. Bernstein, who is board-certified by the American Board of Internal Medicine, is passionate about healthcare to the extent of being among the pioneers taking healthcare digital—especially during this period of health care crisis and movement restrictions.  
Growing up in New York, Dr. Bernstein always had an interest in healthcare as far back as he can remember. His interest in medicine and science began to spark early on, eventually leading him to study pre-med and psychology at Long Island University. 
About Dr. Ari Bernstein, MD
Dr. Ari Bernstein graduated from Long Island University magna cum laude with a 3.9 GPA in his psychology major and went on to pursue medical school at St. George's University School of Medicine. After graduation from medical school, Dr. Bernstein went on to complete his residency in internal medicine at NewYork-Presbyterian Queens. Dr. Bernstein has extensive medical experience, which includes urgent care, primary care, emergency medicine, internal medicine, sports medicine, hospital medicine, health and wellness, nutrition and weight loss, pain management, as well as healthcare administration. He is also a strong leader with an interest in improving healthcare teams to deliver top-notch patient care. 
How to Help Your Child if You Think They Might Have Autism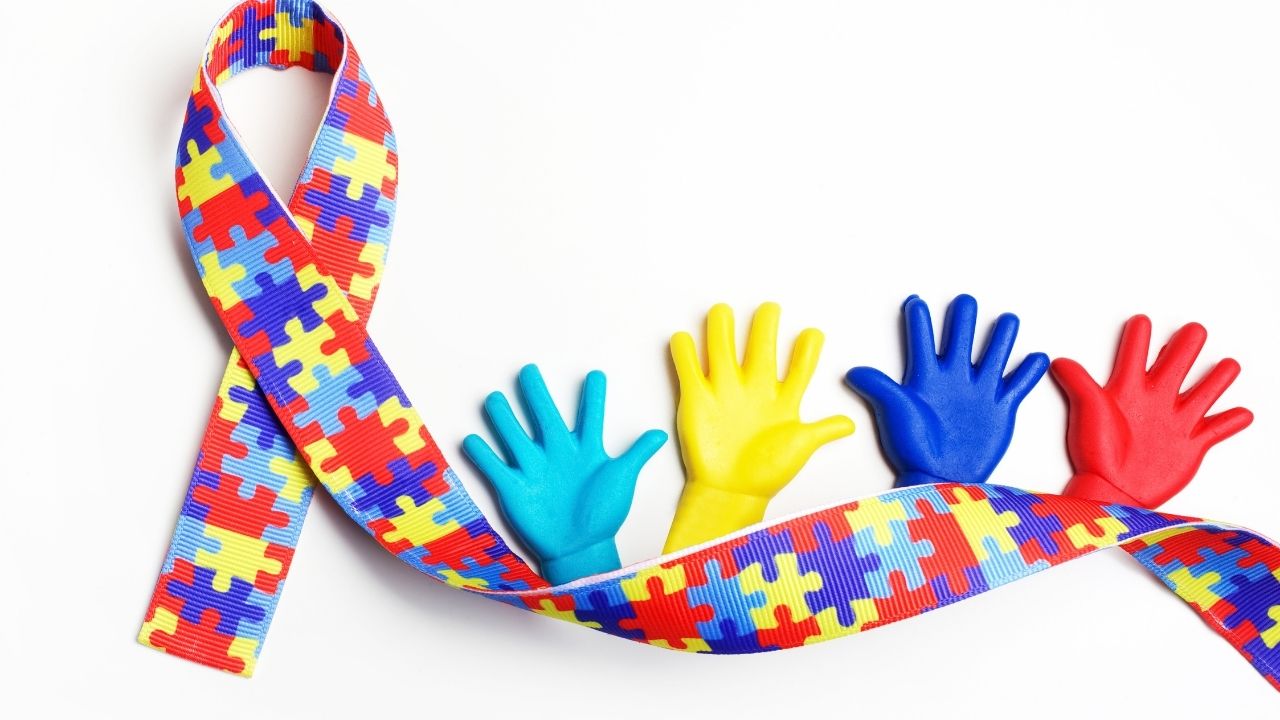 Do you suspect your child might have autism, but you're not sure? While only a professional diagnosis can tell you for sure, there are many ways you can support your child while you get a diagnosis and create a plan. 
Here are some of the best ways to support a child you think might have autism. 
Try a variety of therapies
While you're in the process of getting a formal diagnosis, start trying different therapies with your child to see if anything resonates with your child. Every child with autism is different, so what works for one person may not work for another. There are several types of therapy you can try that are low-cost or free, including play therapy, speech therapy, floortime, ABA therapy, and more.
Although your child will need a formal Autistic Spectrum Disorder (ASD) diagnosis to get ABA therapy, it's worth noting that once you have a diagnosis, you can get in-home therapy, which will make things easier on you and your child. Organizations like Golden Care Therapy in New Jersey will send an ABA therapist to your home to work with your child in their own environment. Getting in-home therapy will reduce the stress your child may feel from being in a new and unfamiliar place.
The more therapies you try, the better chance you have of getting a head start in supporting your child, whether or not they get diagnosed with autism. 
Get your child some sensory toys
Kids with autism need to stim, which is just a fancy way of saying they need something to stimulate their senses in a way that allows them to mitigate and disburse the sensory overload they're feeling. Without toys, kids will find ways to stim using just their bodies and their surroundings, but toys can be extremely helpful and less damaging depending on your child. 
Every child is different, so it might take a bit to find toys they like. However, you can find some excellent suggestions from The Aspie World on YouTube. Some toys spin, squish, make noise, or are a series of magnets that can be reshaped. If your child is already fixated on certain types of toys, try to find something that matches their existing interest. For example, if they like soft textures, find some plush toys with a velvety-smooth texture. Try all types of toys to see if they help your child.
Seek a professional diagnosis
Getting a professional diagnosis is the best way you can support your child when you think they might have autism. Once you have a diagnosis, that opens the door to getting services that will help them immensely. Not just while they're young, but it will help them in their adult life, too. For example, if your child moves out on their own, and they struggle with self-care and household chores, they'll need a professional diagnosis to get in-home services from the state.
A professional diagnosis will tell you if your child is on the autism spectrum, or if they have a different disorder. Depending on the therapist you choose, they'll likely be able to diagnose your child with any relevant comorbidities, which are common with Autism Spectrum Disorder (ASD). 
Learn about autism
Next to getting your child professionally diagnosed, learning about autism will help you support your child in many ways. There are many misconceptions about autism that can make it hard to spot the signs of autism. One of the best people to learn from is Tony Attwood. He's considered the leading expert on Autism Spectrum Disorder and is extremely knowledgeable.
One of the most important things you can learn from Attwood is how to spot Autism in girls. For various reasons, it's harder to spot autism in girls and some girls don't get diagnosed until they're in their 40s. Attwood gave an excellent talk about Asperger's in girls back in 2015, and you'll learn a lot from this speech.
Although Attwood's speech focuses on Asperger's, it is part of the autism spectrum. As a diagnosis, Asperger's has been officially merged into the diagnosis of Autistic Spectrum Disorder.
Support your child in every way you can
When you suspect your child might have autism, it's important to support them in every way possible. While you're seeking a professional diagnosis, start trying simple solutions, like play therapy and toys for stimming. See how they respond. Once you get a diagnosis, your child's therapist will suggest next steps to help your child long-term.