Dr. Ari Bernstein Advocates Digital Healthcare amid the Coronavirus Outbreak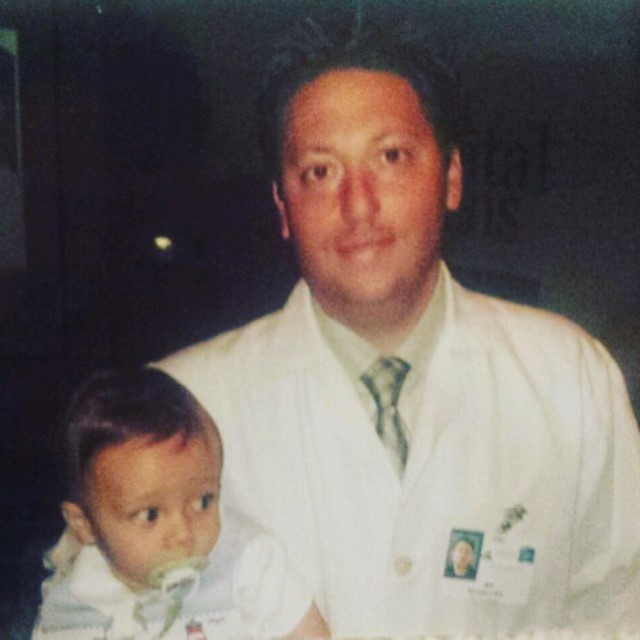 Dr. Ari Bernstein's passion and drive for digital healthcare are astounding and quite an inspiration, amid the COVID-19 pandemic. His entrepreneurial interest and dedication to improving the present healthcare system led him to invest in the diabetes-prevention program startup Fruit Street Health and join its medical advisory board. Currently, Dr. Ari Bernstein, MD, is an advisor for Fruit Street Health and CovidMD, telehealth platforms revolutionizing telehealth in the US. 
Digital healthcare can play a pivotal role when it comes to limiting the spread of novel coronavirus; it can help flatten the curve by maintaining social distancing while extending treatment. Digital healthcare technology also can help to manage the disease through early detection of symptoms. It can also help facilitate remote monitoring, thereby minimizing exposure risks for health workers while effectively monitoring patients.
Dr. Bernstein shares that more individuals are using self-service digital health tools for risk-assessment. Telehealth is bringing practitioners and patients closer within the safety net of four walls. On the other hand, artificial intelligence and other intelligent technologies are innovating the healthcare systems.
Dr. Bernstein, who is board-certified by the American Board of Internal Medicine, is passionate about healthcare to the extent of being among the pioneers taking healthcare digital—especially during this period of health care crisis and movement restrictions.  
Growing up in New York, Dr. Bernstein always had an interest in healthcare as far back as he can remember. His interest in medicine and science began to spark early on, eventually leading him to study pre-med and psychology at Long Island University. 
About Dr. Ari Bernstein, MD
Dr. Ari Bernstein graduated from Long Island University magna cum laude with a 3.9 GPA in his psychology major and went on to pursue medical school at St. George's University School of Medicine. After graduation from medical school, Dr. Bernstein went on to complete his residency in internal medicine at NewYork-Presbyterian Queens. Dr. Bernstein has extensive medical experience, which includes urgent care, primary care, emergency medicine, internal medicine, sports medicine, hospital medicine, health and wellness, nutrition and weight loss, pain management, as well as healthcare administration. He is also a strong leader with an interest in improving healthcare teams to deliver top-notch patient care. 
The True Benefits of Decluttering for Your Mental Health and Wellness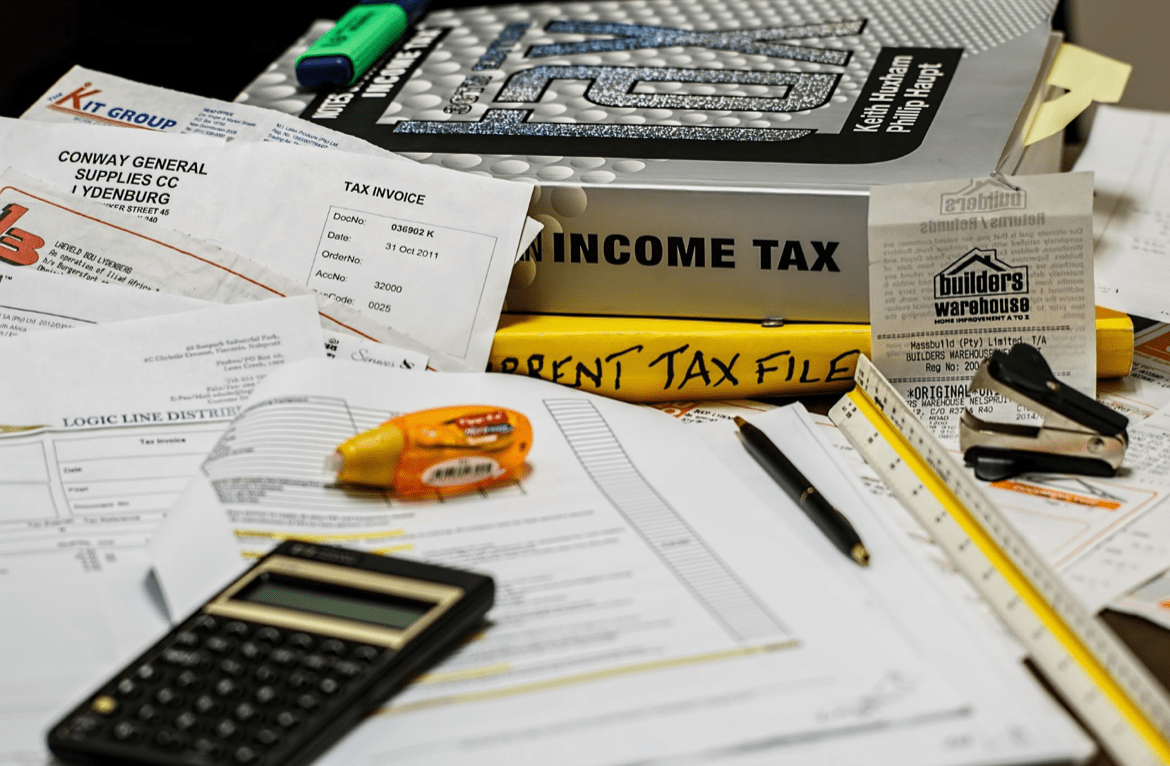 There's no doubt that we are all busy with things to do and tasks to accomplish, not just in our work but also, more importantly, in our personal lives. And in our increasingly busy and demanding lives, clutter can accumulate quickly. This clutter can be overwhelming and contribute to feelings of stress and anxiety, especially over time. It can- and will- affect us greatly if we're constantly surrounded by it, whether in our workspaces or living spaces. On the other hand, it's no secret that a tidy working and living space can create a sense of calm – but the benefits of decluttering go far beyond just having a neat workspace and home. So what are the true benefits of decluttering for your mental health and wellness? Let's find out.
Reduced anxiety and stress
Clutter can be a significant source of our stress and anxiety. Imagine how a cluttered space can make it difficult to find what you need, and being surrounded by chaos and disorder can quickly overwhelm us. But when you declutter your space, you can reduce the visual stimuli around you and create a more calming environment. You'll be able to find what you need more easily, and you'll feel more in control of your surroundings. And it's easier to declutter nowadays with help from a skip hire service (such as www.betaskips.co.uk, which will remove all the clutter and clear out your surroundings much faster.
Enhanced creativity
You can also enhance your creativity when you are not surrounded by clutter at all hours of the day. A cluttered space can stifle creativity, and when there's too much clutter around, it can be difficult to come up with new ideas, much less think clearly! But by decluttering your space, you'll have more room to think and create. You'll be able to see things more clearly, which can lead to new and more innovative ideas.
Improved focus and productivity
It can be a real challenge to focus on the task at hand when your space is cluttered. The clutter can distract you, and you may find yourself constantly shifting your attention to different items or belongings around the room. But when you declutter, you can create a more focused environment that allows you to concentrate on what you're doing. 
Improved sleep quality
Did you know that too much clutter can also impact the quality of your sleep? A cluttered bedroom can make it difficult to relax, and it can even contribute to insomnia. But when you have a cleaner and more organized bedroom, it results in a more serene environment conducive to rest and relaxation. You'll be able to fall asleep more easily (and stay asleep for a longer time), which can lead to greater energy and productivity during the day.
Increased mindfulness
Decluttering your space requires a certain level of mindfulness because it involves being aware of your surroundings, identifying what's important (and what's not), and making intentional decisions about what to keep and what to let go of. This level of mindfulness can extend beyond just decluttering your space and can help you cultivate greater mindfulness in other areas of your life! By being more mindful, you'll be able to make better decisions and live a more intentional, fruitful life.