Dr. Ari Bernstein Advocates Digital Healthcare amid the Coronavirus Outbreak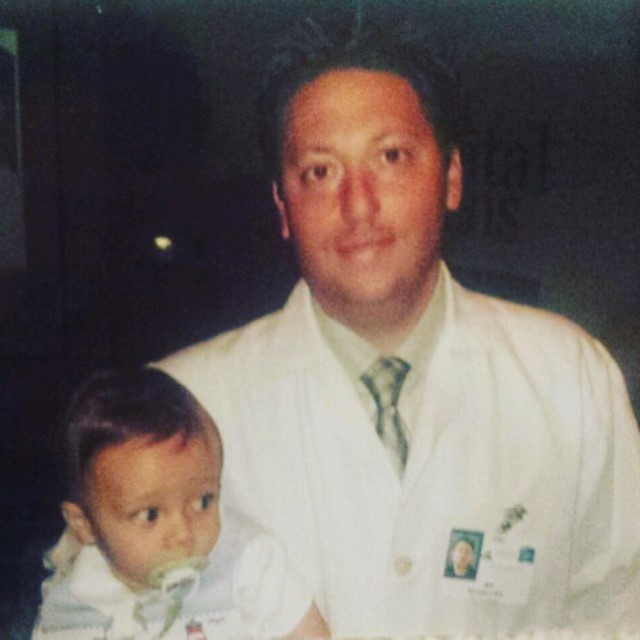 Dr. Ari Bernstein's passion and drive for digital healthcare are astounding and quite an inspiration, amid the COVID-19 pandemic. His entrepreneurial interest and dedication to improving the present healthcare system led him to invest in the diabetes-prevention program startup Fruit Street Health and join its medical advisory board. Currently, Dr. Ari Bernstein, MD, is an advisor for Fruit Street Health and CovidMD, telehealth platforms revolutionizing telehealth in the US. 
Digital healthcare can play a pivotal role when it comes to limiting the spread of novel coronavirus; it can help flatten the curve by maintaining social distancing while extending treatment. Digital healthcare technology also can help to manage the disease through early detection of symptoms. It can also help facilitate remote monitoring, thereby minimizing exposure risks for health workers while effectively monitoring patients.
Dr. Bernstein shares that more individuals are using self-service digital health tools for risk-assessment. Telehealth is bringing practitioners and patients closer within the safety net of four walls. On the other hand, artificial intelligence and other intelligent technologies are innovating the healthcare systems.
Dr. Bernstein, who is board-certified by the American Board of Internal Medicine, is passionate about healthcare to the extent of being among the pioneers taking healthcare digital—especially during this period of health care crisis and movement restrictions.  
Growing up in New York, Dr. Bernstein always had an interest in healthcare as far back as he can remember. His interest in medicine and science began to spark early on, eventually leading him to study pre-med and psychology at Long Island University. 
About Dr. Ari Bernstein, MD
Dr. Ari Bernstein graduated from Long Island University magna cum laude with a 3.9 GPA in his psychology major and went on to pursue medical school at St. George's University School of Medicine. After graduation from medical school, Dr. Bernstein went on to complete his residency in internal medicine at NewYork-Presbyterian Queens. Dr. Bernstein has extensive medical experience, which includes urgent care, primary care, emergency medicine, internal medicine, sports medicine, hospital medicine, health and wellness, nutrition and weight loss, pain management, as well as healthcare administration. He is also a strong leader with an interest in improving healthcare teams to deliver top-notch patient care. 
Ellen Alexander: 3 Supplements to boost immunity you need to know about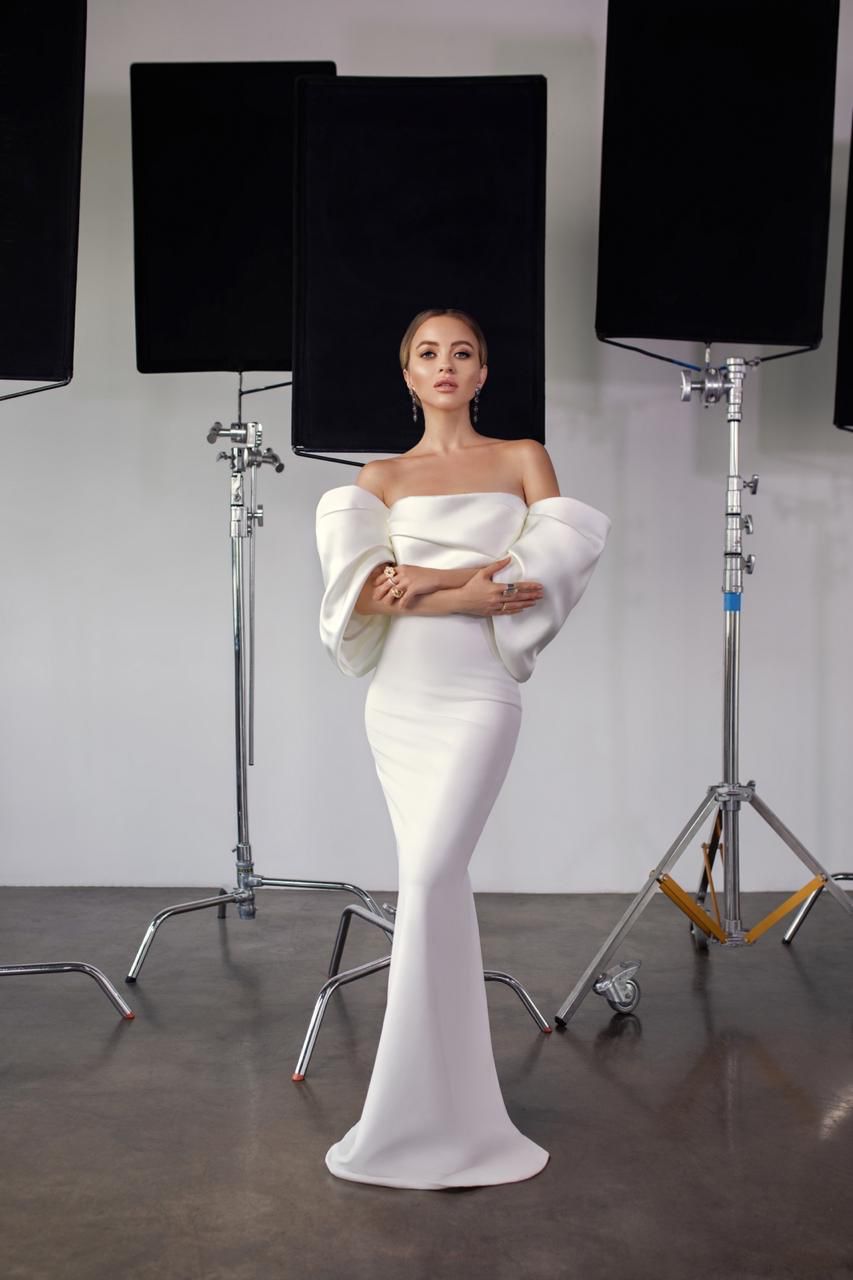 Vitamin C, vitamin D, zinc – this is the golden triad we hear about pretty much every day as they are recommended both to boost immunity and reduce the severity of the symptoms in Covid patients. It's pretty easy and straightforward to get in line with the recommendations. However, there are other supplements that are worth talking about during this troubled time. We just got to discover and read tons of studies about Bromelain, Quercetin, and Resveratrol. And they are all worthwhile if you want to boost immunity and even increase longevity. Let's have a look at the details:
Bromelain
It's extracted from pineapple but mostly from the stalk of the plant. The pineapple is a very popular tropical fruit that we can find nowadays pretty much everywhere in the world. The pineapple is rich in antioxidants, as well as fibers and enzymes that help digestion, reduce inflammation, and regulate intestinal transit. Pineapples are even recommended for people who want to lose weight because of their properties.
Bromelain is an enzyme extracted from the pineapple. It can ease digestion and help you get rid of inflammation, and these benefits have been clinically demonstrated. Bromelain can improve the amino acids absorption process, with a systemic impact in all metabolic processes where proteins are involved. Bromelain can help with muscle formation, joints recovery, skin cell renewals, and improve blood circulation. Studies show that taking bromelain supplements leads to an improvement in the skin aspect, mainly by reducing cellulite and swollen hands and feet. 
This enzyme can dissolve the internal scar tissue caused by inflammation in the body. Aside from calming the swollen area, it can also help the body recover after surgical interventions and other sickness. Studies also show that Bromelain can have a positive impact even on patients getting anti-cancer treatment. More than this, some research also demonstrated that Bromelain is antiviral and antibacterial, so it can be efficiently used to treat bronchitis and pneumonia and boost the immune system. And this makes it an ideal supplement for this period marked by the Coronavirus pandemic. 
Quercetin
This is a polyphenolic compound that can be found in nature in different fruit and vegetables. Quercetin is a bioflavonoid, a group of antioxidants that are also pigments. They fight free radicals and help the body on several levels. Among the effects of the quercetin, we'll mention just a few:
– Anti-allergic effect;
– It can reduce the bad cholesterol in the blood;
– It can support the optimal function of the cardiovascular system;
– Anti-tumor action;
– Beneficial effects at the level of the eyes.
But we're discussing quercetin now because it has been proven to have positive effects fighting Coronavirus. There are recent studies showing that quercetin can help keep the virus at bay. It has an inhibitory effect on this virus, acting against one of the key proteins that are essential for the virus multiplication. What happens is that quercetin blocks the enzymatic activity of the 3CLpro, hence having an inhibitory effect on the growth of the coronavirus, and can also lead to its destruction. 
Spinach, pears, red apples, kale, blueberries, onions, green chili pepper, and other fruits and veggies are good natural sources of quercetin. However, to make sure you get the daily recommended dose (500 to 1000 mg per day), you might want to get a quercetin supplement. 
Read full story on https://ellenlifestyle.com